Kaptaan is an upcoming Pakistani movie which is based on the life of Imran Khan and his journey as a devoted son, a capable captain and an honest politician. The news about the movie first emerged on screen in 2010 and since then Imran's fans are waiting for the movie to be released.
Been written and directed by Faisal Aman Khan, the movie is produced by Farhat Faheem Bhatti, Asim Khan and Ali Raza Kabir. The music of 'Kaptaan', though still not very popular among the music lovers, is amazingly done. The music is directed by Farhan Zameer whereas cinematographed by AvidDuo (Farrukh & Yashal).
The cast of the movie is wisely chosen where Actor Abdul Mannan will be playing the lead role of Imran Khan, resembling him the best in every manner and Saeeda Imtiaz will be seen as Jamaima Khan. Saeeda is a Pakistani American actress and had also done shoots with Happy Cow Cheese, ChenOne, Cougar and Five Star.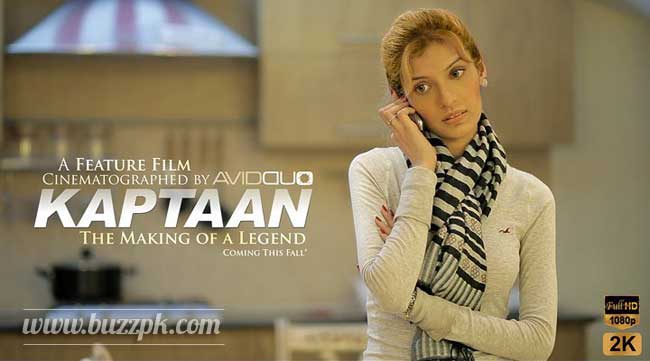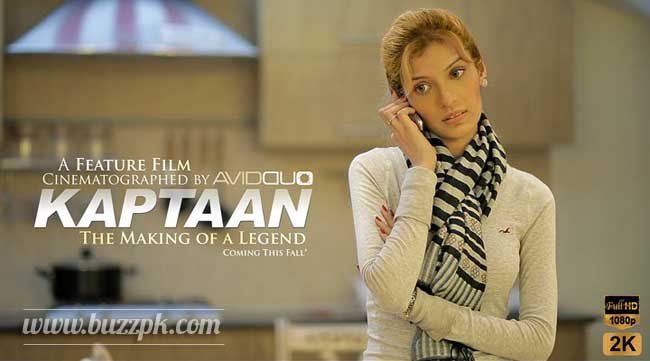 The story starts after Imran's victory in world cup 1992. The movie highlights the events of his life which include the title of being a playboy been given to him. Not caring of much about it however, Imran's life takes a new turn after the death of his mother and showing his love and feeling the pain of thousands of son who lose their mother daily, he builds a cancer hospital in Pakistan. Feeling an urge within to do something for his people, Imran then builds Namal University after returning as the first Chancellor of the University of Bradford. The movie also focuses on the fact that despite of having an immense love for his life and children, Imran chose a life of selflessness and left the luxurious life that he always had to stand for his people, for his nation and do something to offer them a better life.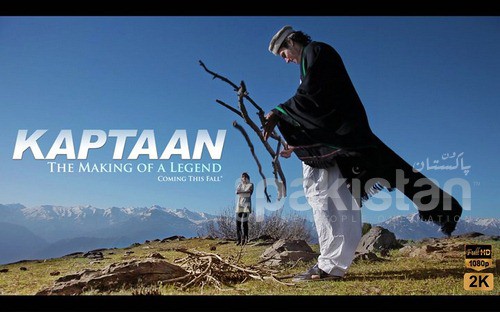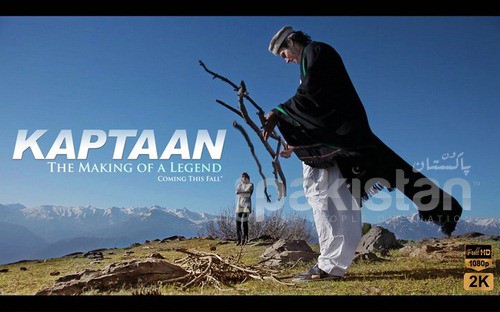 The movie is expected to make its way to theatres in a few months and just after the success of   series of patriotic movies like Khuda k liye and Chambaili, Kaptaan has every ingredient to turn into a blockbuster.
Enjoy the song of Kaptaan here!
Share your views about the venture, will you be watching this movie once it is released?
Wishes,
Nida Zaidi