Food is an integral part of our lives, some people are hard core meat lovers and some are hard core vegetarians, while some might be in the middle and eat almost anything that comes their way (real foodies). Now meat lovers might scratch their heads thinking how can vegetarians live without good ol' juicy meat. But recent studies have found that cutting meat from your diet and having a well-planned vegetarian diet may reduce the risk of chronic disease, support weight loss and improve the quality of your diet.
If you're a vegetarian or planning to become one, here are a few foods you can incorporate in your diet:
Lentils (Daal)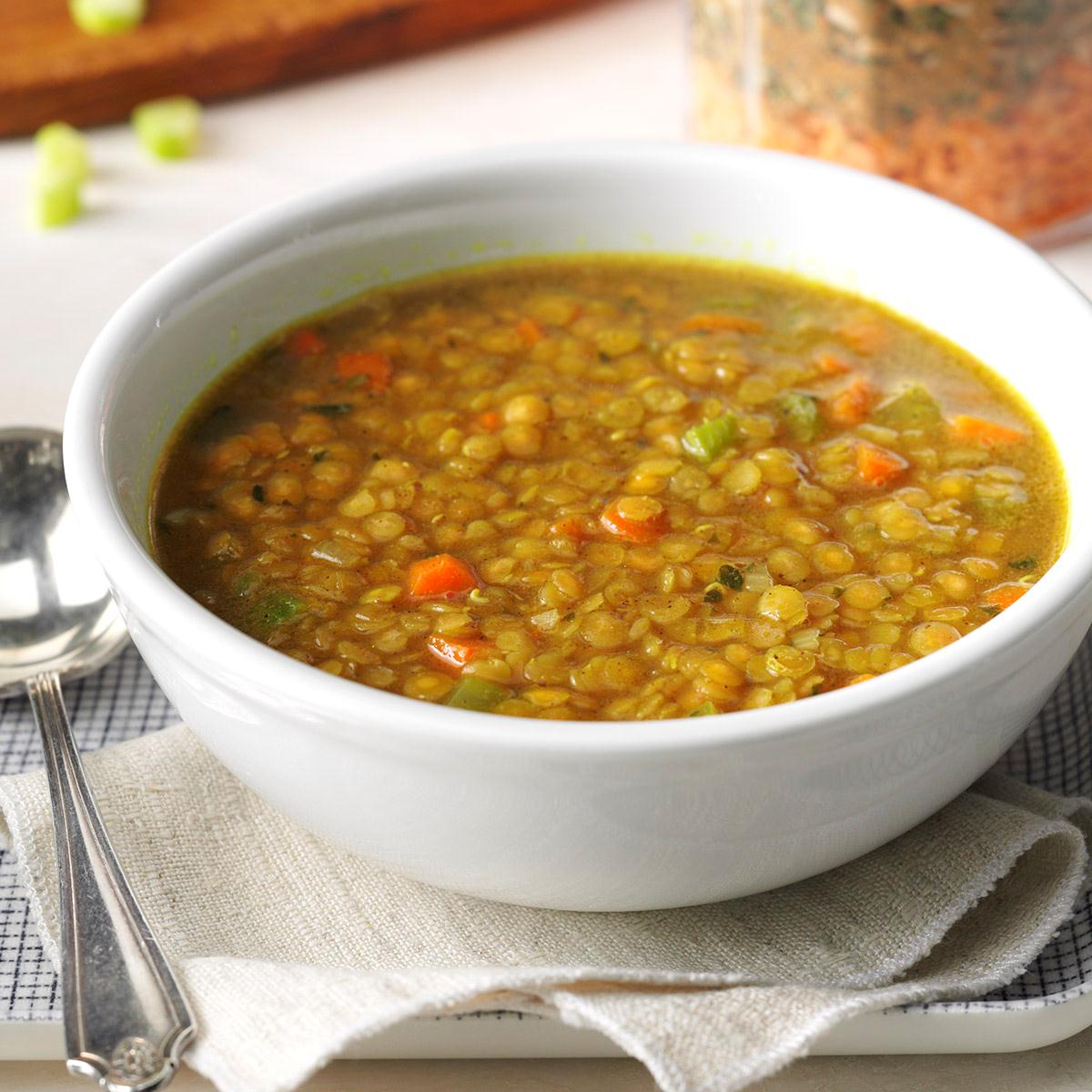 Asians and Lentil have an old love relationship and when paired with rice, this food combination is always remembered when nothing else suffices. Other than daal, lentil soup (Mulligatawny soup) is also a good option. It is not the same as daal as it includes lentils, apples, ginger, garlic, onions, red jalapenos, carrots and fragrant spices. It's so thick it's almost more like a stew and mostly served before dinner. You can also experiment with different varieties such as red lentils which cook up very fast and can be turned into bright purées.
Veggie Burgers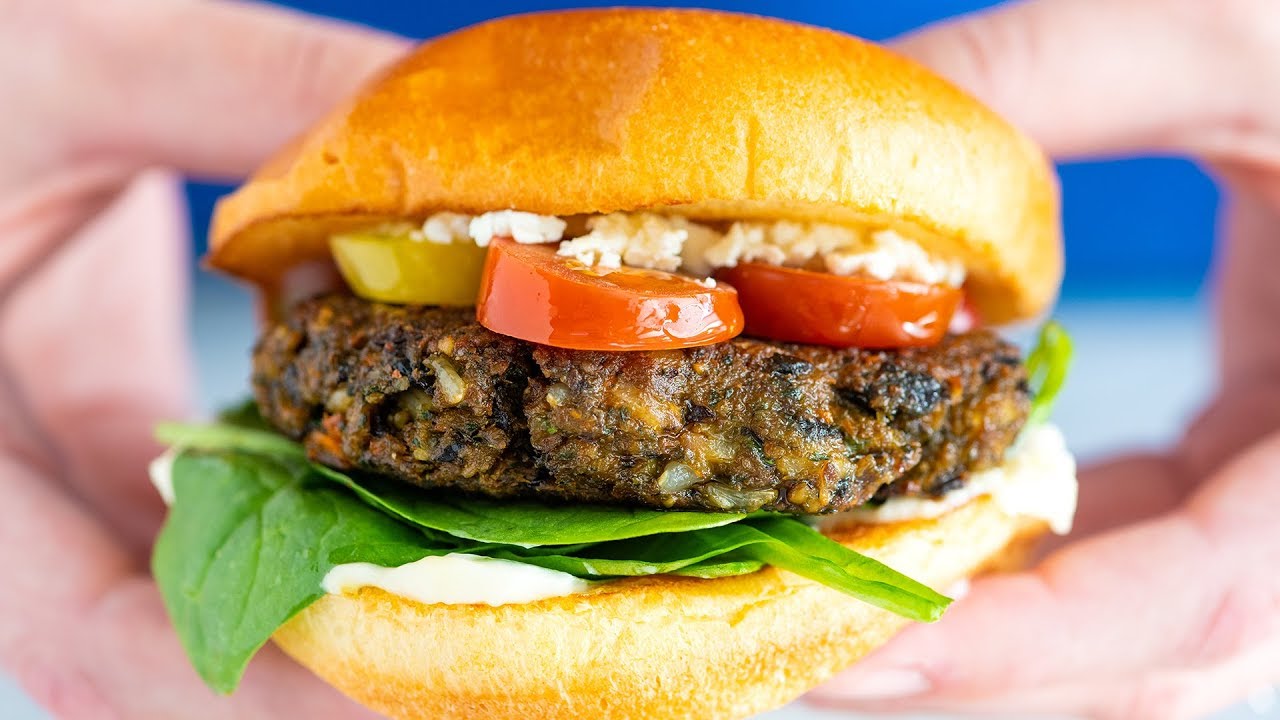 A veggie burger is made up of different types of vegetables, it does not contain any source of meat, even the patty used is made up of mashed vegetables which give an illusion of meat. Who would have ever thought they'd have to give up on burgers when turning into a vegetarian? And what better than to have french fries alongside. Sounds delicious, doesn't it?
Mixed vegetables with noodles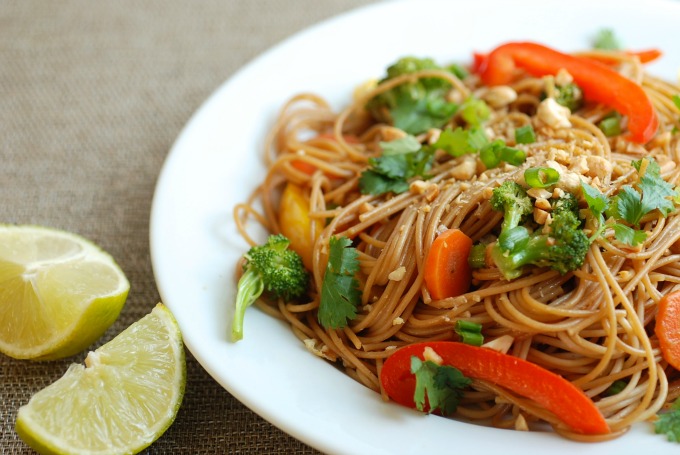 Stir-Fry is one of the most popular Chinese dishes.  It is loaded with delicious ingredients like chicken, noodles, bell peppers, broccoli and mushrooms. But of course you can skip the chicken and enjoy crunchy vegetables and noodles instead. It is super delicious and easy to make. A scrumptious meal made in no time!
Potatoes of any kind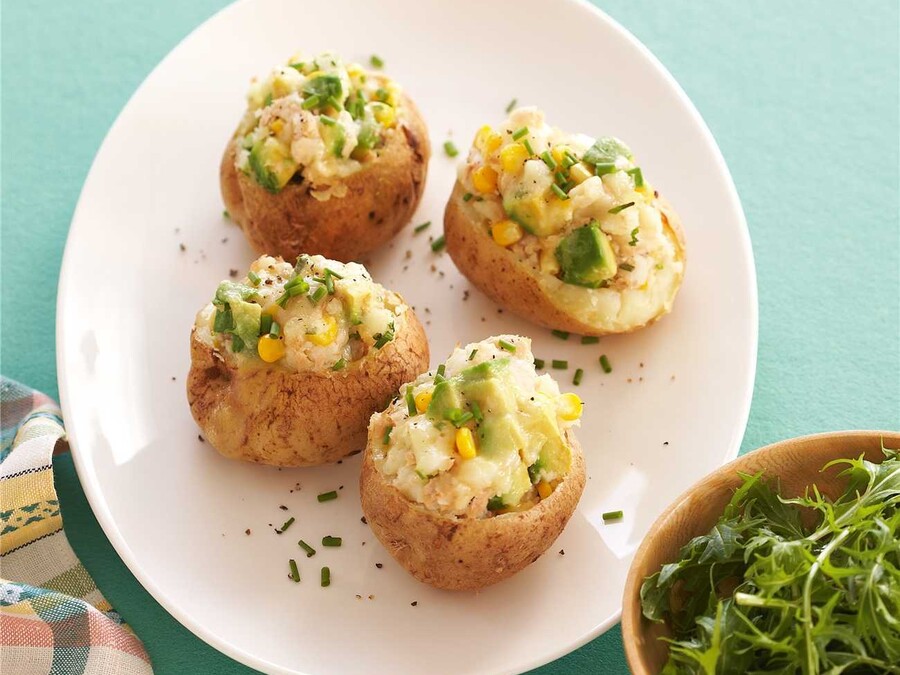 Potatoes are one such food which can be incorporated in almost any dish and also eaten on it's own. Whether you want french fries or baked potatoes with sour cream or mashed potatoes or jacket potatoes served with vegetables. Potatoes are a huge component in many Pakistani dishes as well such as mix sabzi and even eaten with rice or roti.
Basic sandwiches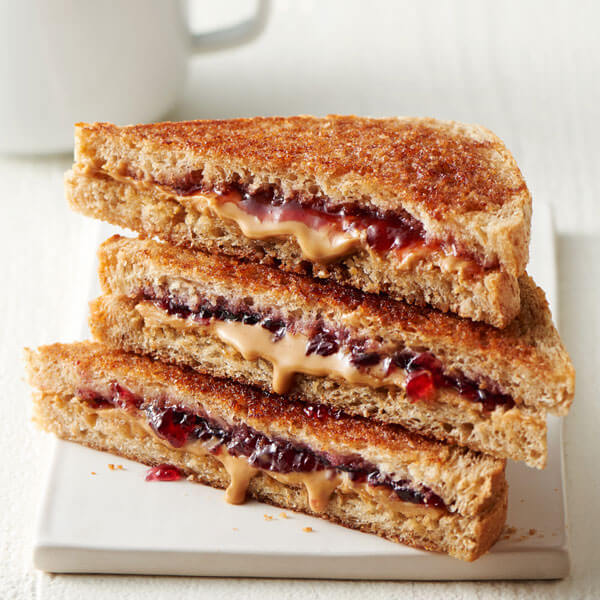 Yes sandwiches are one of the most easiest foods to make and can be eaten both sweet or savory. Whether you want to eat them with eggs, or want a jelly sandwich or add vegetables to it – a sandwich never disappoints.
Pizza 
The best pizza is when it is in it's most basic form: just some cheese and sauce on great dough. A true Italian pizza is never overloaded and contains less ingredients which is why it is rich in taste and flavor. And who doesn't love cheesy goodness?
So which veggie food are you including in your diet?