Childhood gives us memories which we cherish even when we get old. Childhood activities in every country, even with so many similarities, have a whole lot of difference. From our games to our food to our sources of entertainment, a lot has changed with time and is mostly just etched in our minds. Here is a list of things which will make you shed a tear and miss your childhood:
Landline phones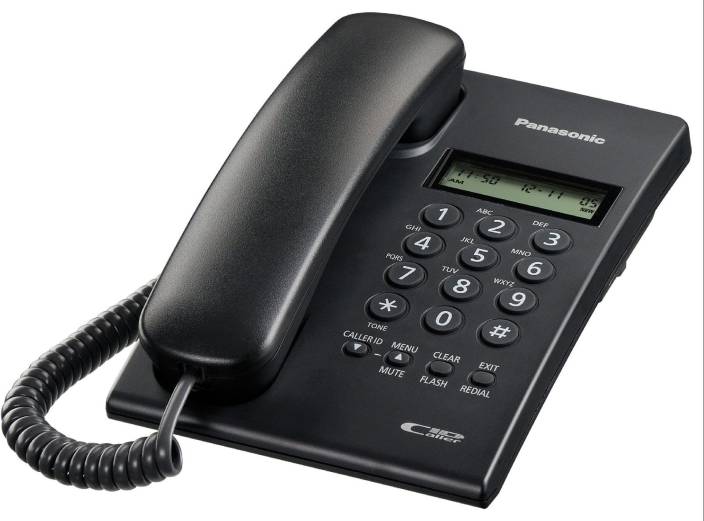 Remember the landline phone? As soon as the phone rang, we used run as fast as we could to pick up the phone. The fun of not knowing who was calling kept us intrigued. You couldn't just avoid the calls until CLI landline phones came into existence.
Watching cartoons and TV dramas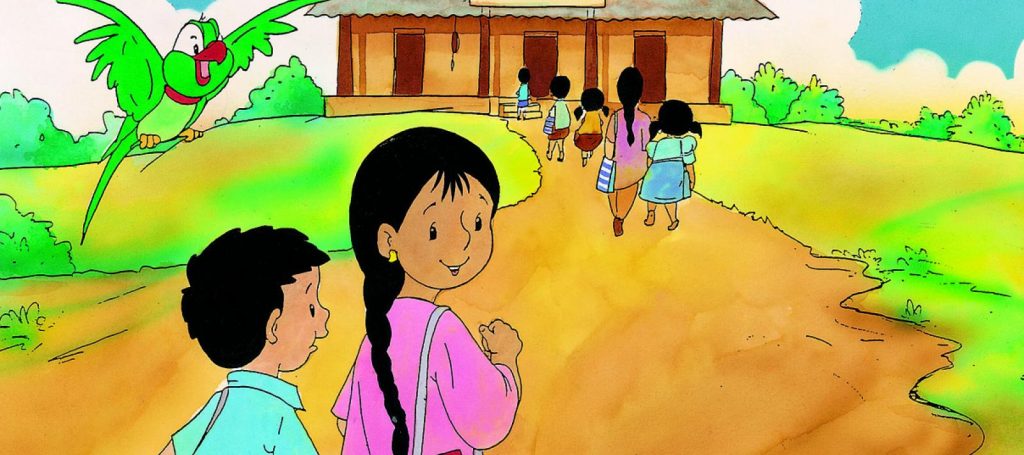 Cartoon network, Nickelodeon, Disney channel produced some of the most memorable cartoons which are still remembered. I can clearly recall how excited we would get to catch our favorite shows on TV just before school. Captain Planet, Meena aur uska tota, Disney cartoons dubbed in Urdu were just some of our guilty pleasures.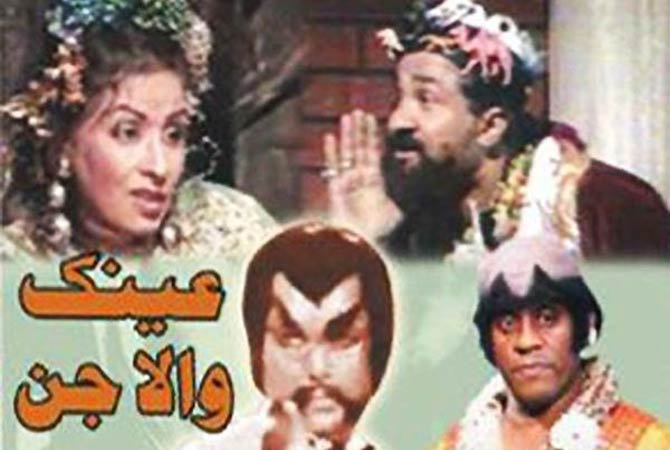 Additionally, we had some classic TV dramas like Alpha, Bravo, Charlie; Ainak Wala Jin, Teen Bata Teen, Family Front; etc which were deeply loved and will remain in our hearts forever.
VCR and music cassettes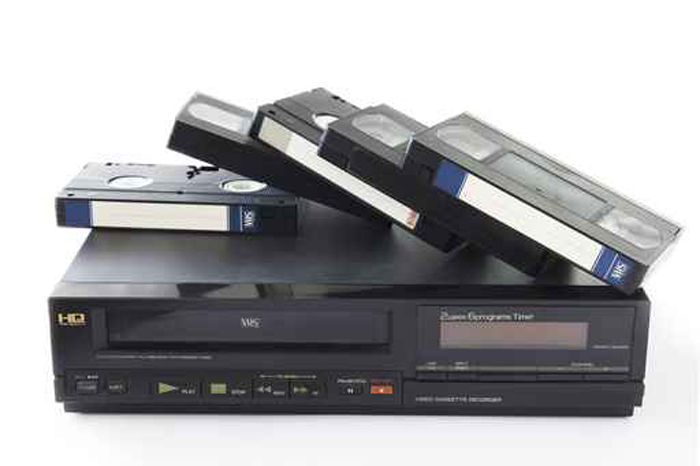 Before YouTube, torrent, Spotify or all these video and music streams became the huge sensation, we had to rely on VCR's and cassettes to watch and listen to our favorite shows and music. It obviously felt like a huge achievement buying these and stacking them up in your room which became your very own home theater for friends.
Basant festival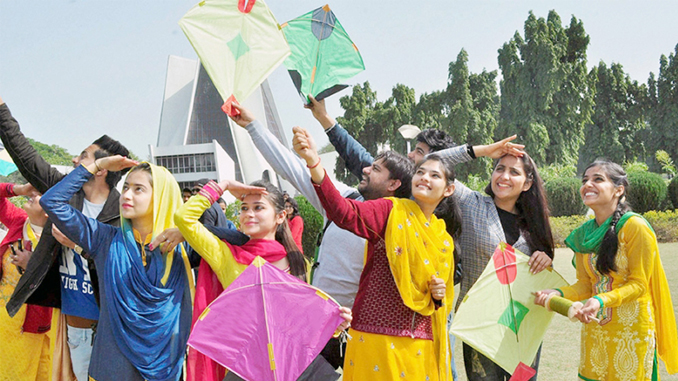 The good old basant had everyone get together, wearing festive clothes and going on to their rooftops. Shouting "boo kaata" at the top of our lungs as soon as we would defeat someone at kite flying.
Playing board and outdoor games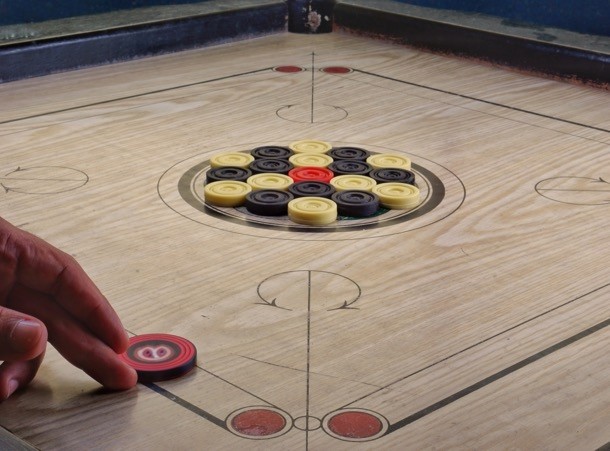 Ludo, carom, pakan pakrae, baraf paani, kho kho are just some of the memorable games we all used to play with our cousins and friends. It was the perfect get together with our friends and family. Most of the games would just end up in one or more person getting pissed off and calling it quits.
Waiting for the ice cream cart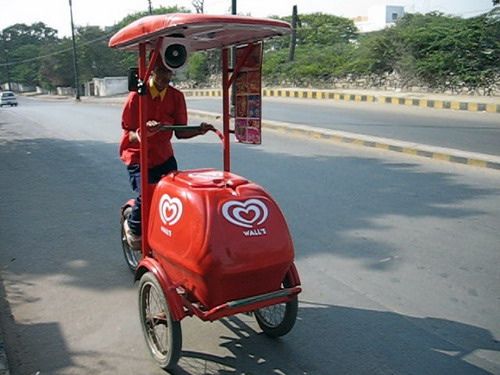 Everyday the ice cream cart would come on a specific time and you had that etched in your mind. You knew which ice cream you would be eating and how much it would cost you. As soon as you heard the music of the cart from a far, you would run to get your favorite ice cream. But we had to be quick for this as the ice cream cart would either be hounded by kids or just keep on going.
The snacks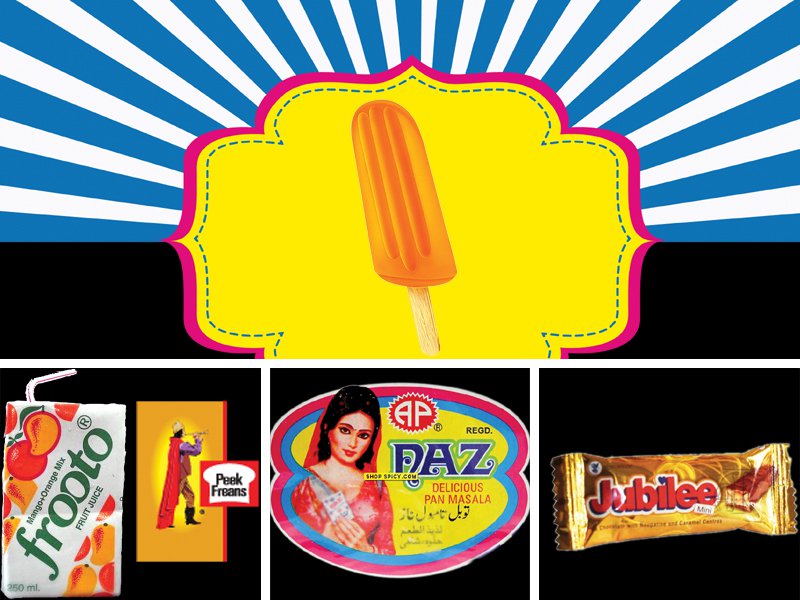 Top-Pops, Ding Dong, Jubilee, Fanta/Coca-cola candies, Frooto juice, Tulsi, Dino Munchies, Slanties, Bunties and the list is endless of all the yummy delicious snacks we could afford in under RS. 20. Soft drinks used to cost about RS. 8, imagine that! Seems impossible now, doesn't it?
What is your favorite childhood memory? Let us know!