Makeup is just like art. It has no boundaries when you wish to achieve a look you are comfortable with. In eyemakeup, there is one look almost every girl loves and that is doing eyeliner. Here are 13 different eyeliner looks you can try to take your makeup game to the next level:
Thin eyeliner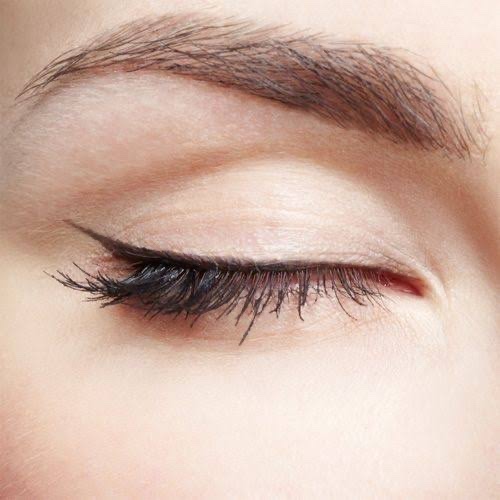 A natural look, this style is easy to do and can be adorned everyday. You can create this look with a pencil, liquid eyeliner or even eyeshadow.
Cat eyeliner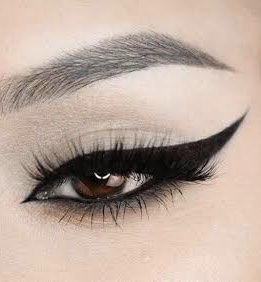 This eyeliner style makes your eyes look sensuous and sexy. Make a thin line on the upper and lower lid to achieve this look. Also add a little bit on the corner to complete the look.
Winged eyeliner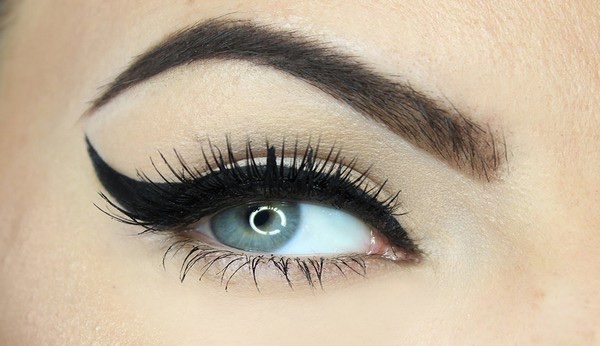 This eyeliner style is almost the same as the cat eyeliner style. The main difference is that it does not use liner on the lower lid. The wing on the corner of the eye can also be as small or long as you prefer.
Colored eyeliner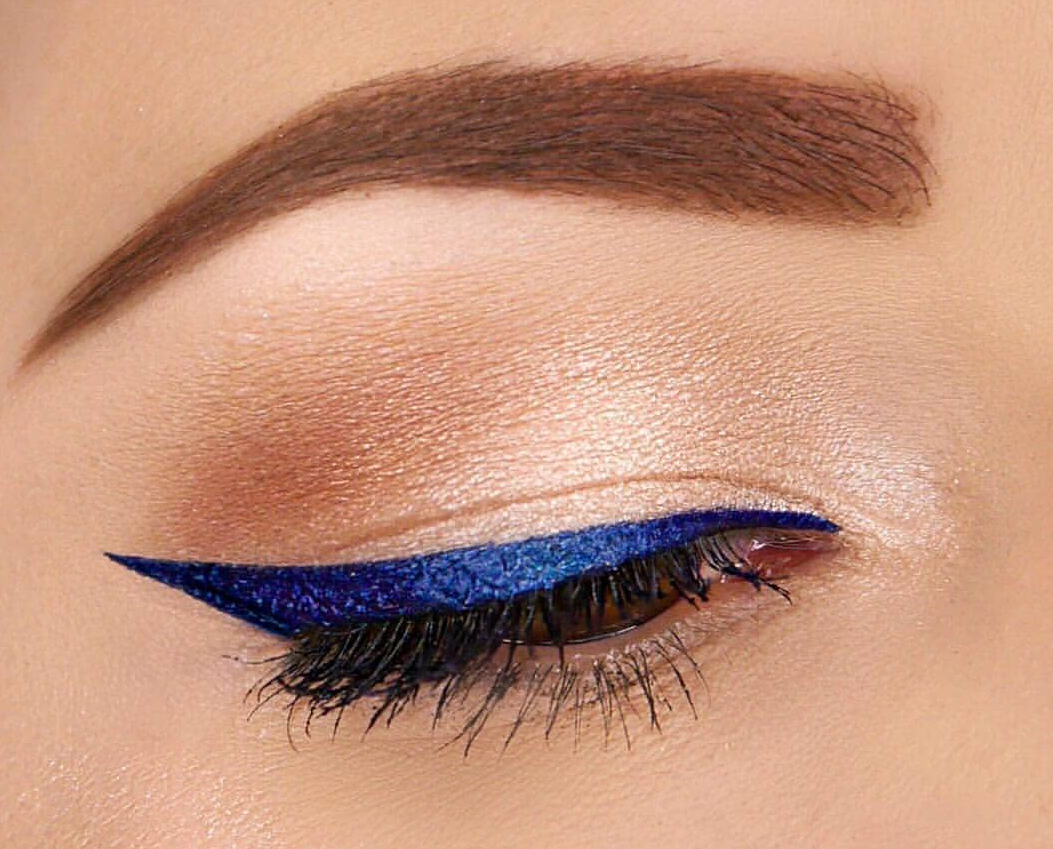 There is no hard and fast rule to just using black as an eyeliner. You can experiment with different colors such as blue, pink, green. You can also use glitter on your eyeliner for funky looks.
Double colored eyeliner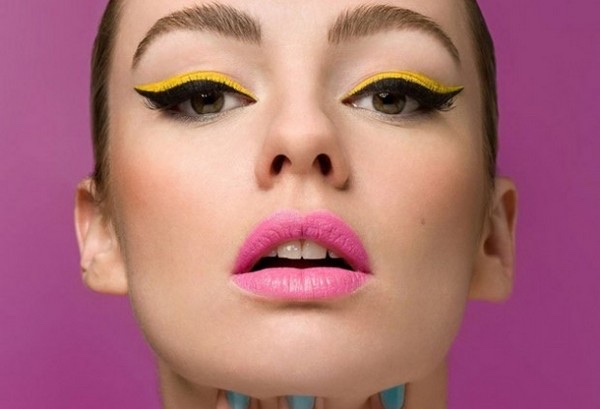 If you're scared of just using color on your eyes, you can use both black and top it off with color, like this look here in the picture.
Graphic eyeliner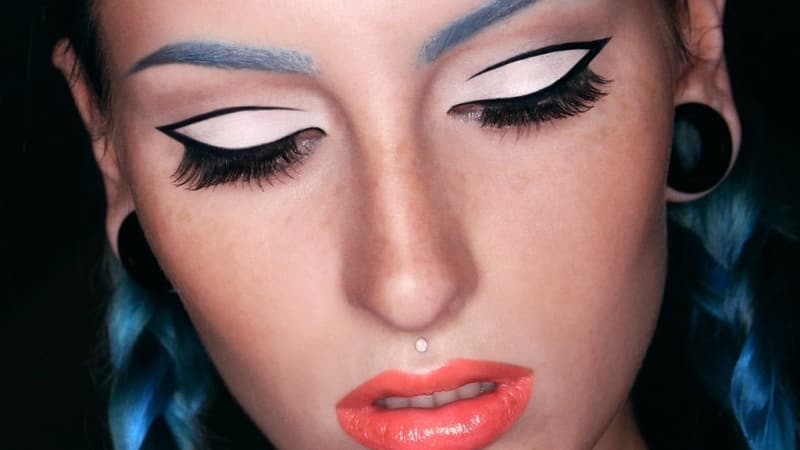 Graphic eyeliner is a makeup trend that involves creating shapes, with liners and shadows, on your eyelids. Makeup is art anyway so this surely helps you explore your creativity and break boundaries.
Arabic eyeliner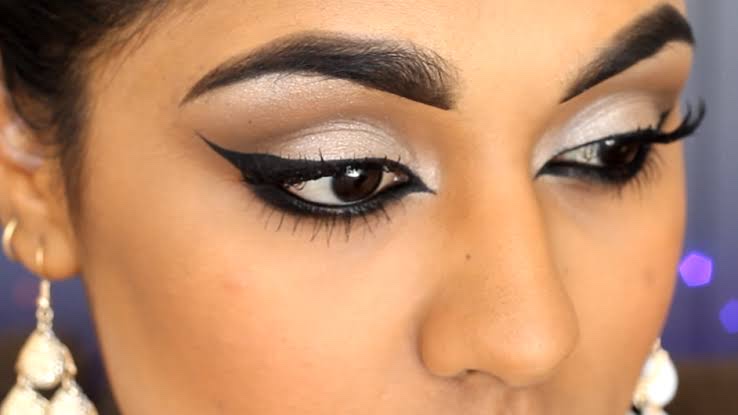 This middle eastern style of doing eyeliner makes the eyes pop and look absolutely gorgeous. The style covers both the top and bottom eye lids and even inner corners of the eyes. Once you do this eyeliner, you don't need any other sort of makeup to apply on the eyes.
Egyptian eyeliner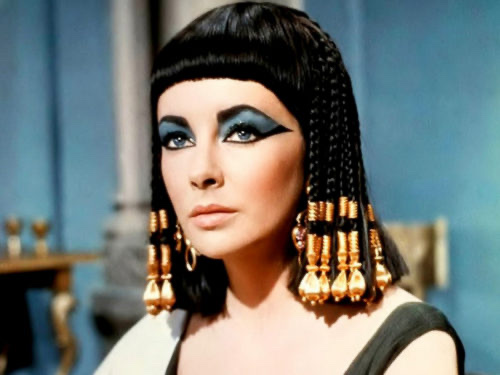 The Queen who slayes this eyeliner look during her lifetime. It became known as the Egyptian eyeliner. Surely this one is a piece of art which is still recreated for fashion shows, shoots and commercials.
Smudged eyeliner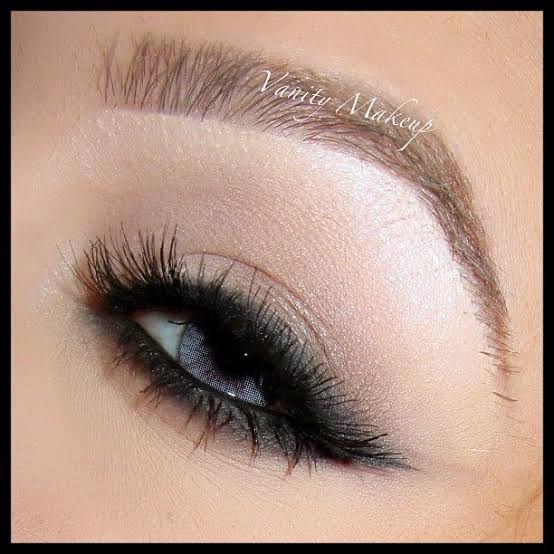 The smudged eyeliner gives a more softer, subtle and smoky look to your eyes as compared to the natural eyeliner. It is perfect for a night time look.
Kohl eyeliner

This Indian style of eyeliner uses a heavy dose of pencil on the lower lid of the eyes to make them look smaller.
Nude or white eyeliner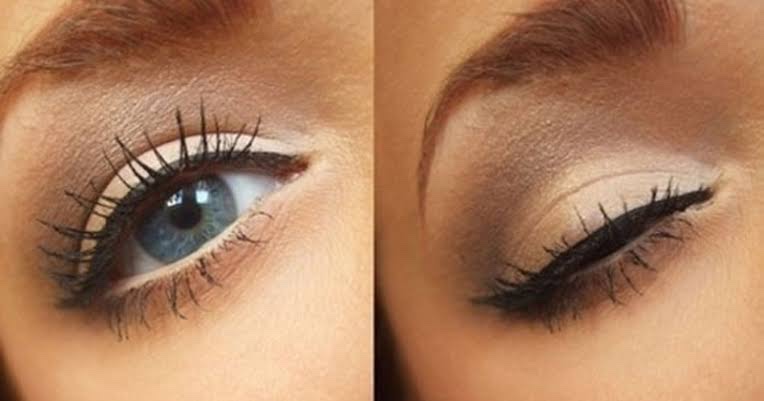 This style of eyeliner is placed in the waterline to make the eyes pop and look bigger. White or nude eye pencil can be used for this look.
Pin up eyeliner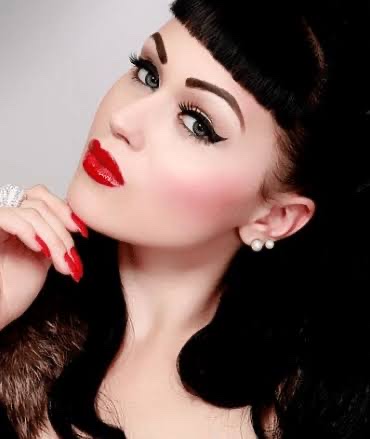 This style dates back to the 1960s style of makeup. It is super cute, adorable and makes you look straight out of the 60s.
Bold eyeliner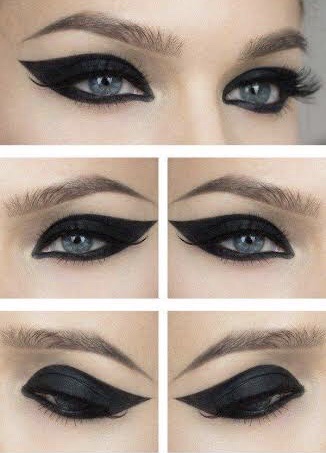 This style is for the ladies who feel daring and adventorous. It usually covers the whole lid in just eyeliner so you don't need any eyeshadow.