In any drama serial, supporting actors play an equally important role in taking the story forward. With the help of supporting characters, the writers get a margin of weaving the story as they like and cover as many scenarios that they want to. Over the years, a lot of Pakistani actors who play the supporting roles have shown that they take their job just as seriously and irrespective of the nature of their character or the screen time that they get, they put their heart and soul into the character and give their best shot when it comes to their performances. This is the reason, now more and more actors are becoming comfortable with the idea of playing supporting roles and characters because they have realized that this requires an equal amount of dedication and hard work to portray that is required by the main leads. The drama viewers are also becoming more appreciative towards supporting actors and acknowledge their importance and contribution towards the success of a drama.
It is worth noticing how so many actors playing the supporting roles are now doing their best and bringing stronger performances to Pakistani TV screens. With this, a lot of such actors have been able to get the attention and the limelight because of their strong screen presence. They have succeeded in keeping the audience engaged with their performances and have such a strong aura and personality that actually make the audience look forward to their performances.
Here is the list of supporting Pakistani actors who have a strong screen presence:
[lwptoc]
Shabbir Jaan
Shabbir Jaan has made a comeback to Pakistani drama serials after a long time and now even after he has established himself as an actor, he is showing how much he still is dedicated to his craft and work. Shabbir Jaan is seen experimenting in almost every other drama and even at this stage, he believes in offering variety, be it in terms of his character choices or his looks in different dramas. This is the reason over the last couple of years, the audience has seen in roles like that of a lawyer in drama serial Cheekh or a stern father in Ishqiya. He is currently seen in the drama serial Qayamat and it won't be wrong to say that his strong screen presence actually makes you take his scenes seriously. He puts his heart and soul into any character that he picks up and this is the reason he portrays them with such persuasion that you feel this character was meant for him and you want to see more of his scenes than any other actor.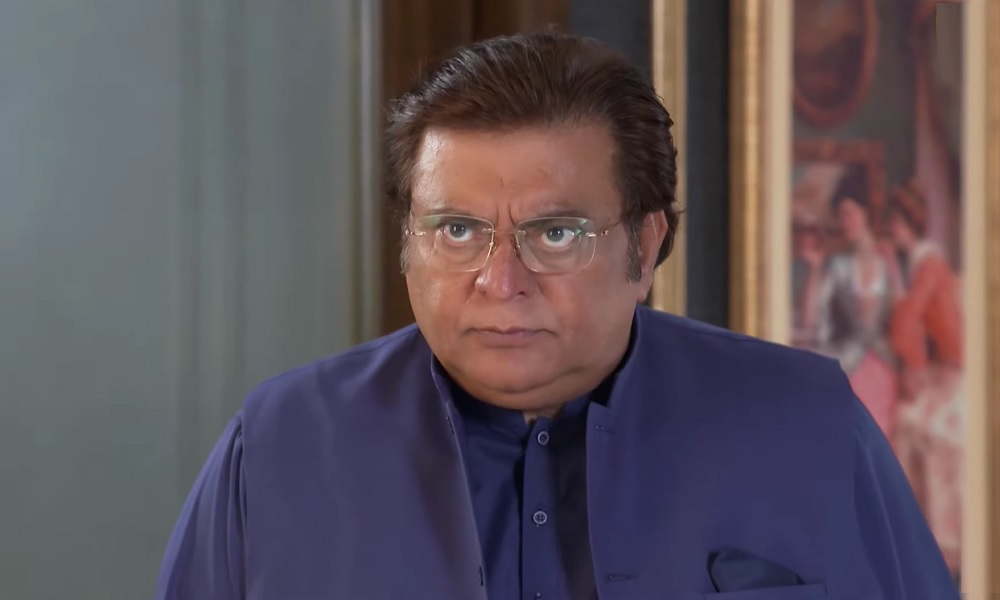 Sana Fakhar
Sana Fakhar is a confident actor, she actually knows how to play with the camera and this is the reason, she has that charm and aura that engages the audience and makes them look forward to her portrayal in any drama serial. Sana Fakhar has not been offered a huge variety of roles but the few that she has taken in the last few years have given her a fair chance of showcasing what a strong performer she is. Sana Fakhar has that personality that binds the audience and her strong screen presence is an added bonus for those who enjoy watching her craft and acting skills in Pakistani drama serials. Sana Fakhar can most certainly do justice to any character and has it in her to perform it to its full potential.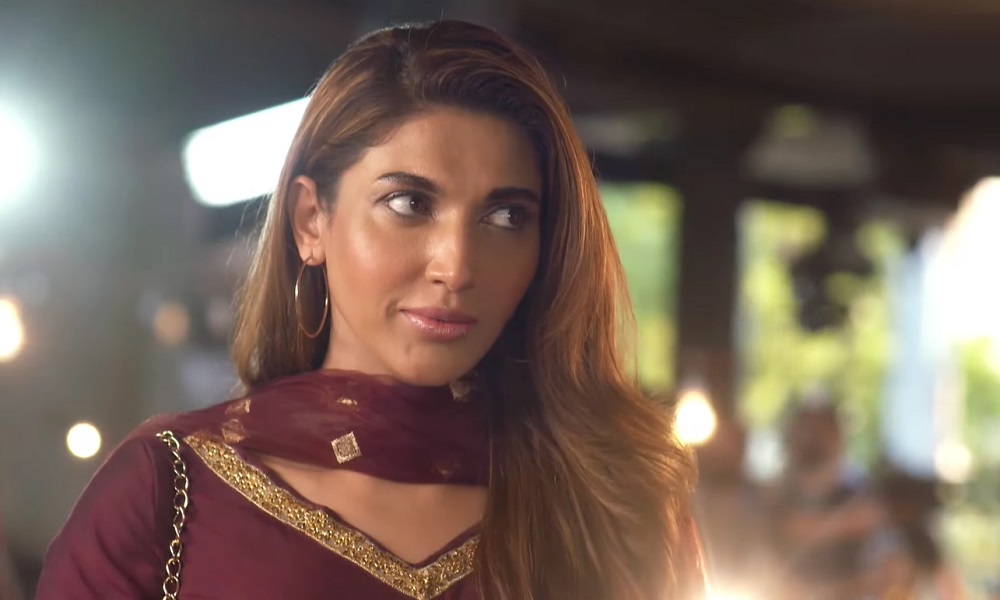 Mohammad Ahmed
Every single time you get to see Mohammad Ahmed on screen, especially in a role of a father, there is a genuine feeling of warmth that his fatherly figure exudes and this is exactly why he has played some of the best fatherly characters that Pakistani drama audiences have ever seen. Over the years, Mohammad Ahmed has become a favorite to play such roles because the viewers know that not only the performance is going to be heartwarming, it will be coupled with some of the most profound dialogues that would make an amazing drama-watching experience. Mohammad Ahmed has definitely carved a niche for himself and with each passing project, he proves what an amazing actor with a strong screen presence he is.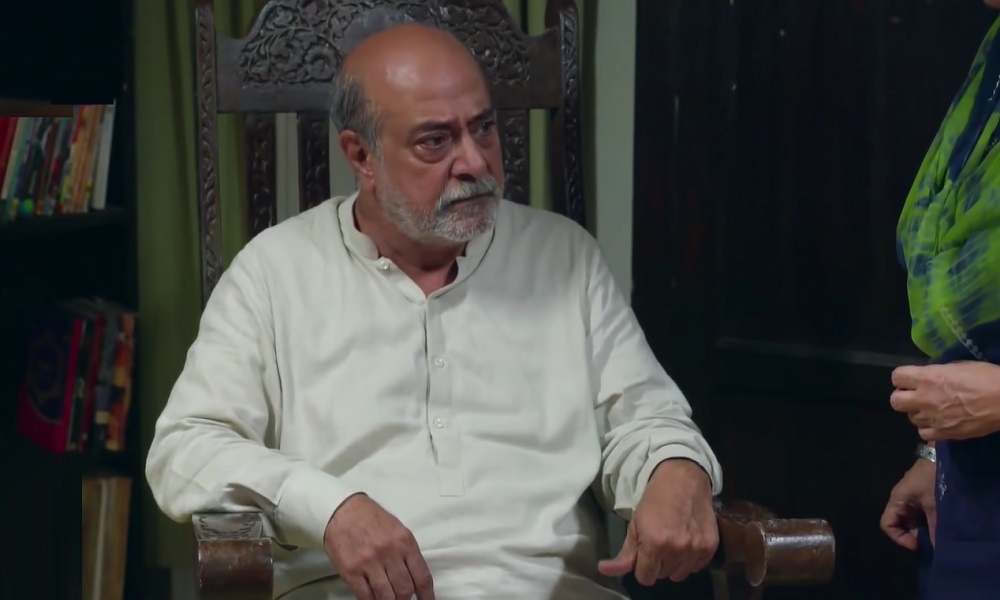 Hajra Yamin
Hajra Yamin is a young and bright actor who has paved her way towards success by doing a variety of roles. The fact that Hajra Yamin is a trained actor has definitely played to her advantage and has given her the edge to play with the camera and fill the screen with her presence in such a way that makes the viewers appreciate her craft. Despite being young, Hajra Yamin's minute expressions, her clear dialogue delivery, and the finesse with which she owns every single character that she plays add more to her screen presence and she has the ability to engage the audience. After playing such a fun and peppy character in Ehd e Wafa and a simpleton in Jalan, the kind of treatment she has given to her grey and layered character in Be Adab goes to show her grip on her craft.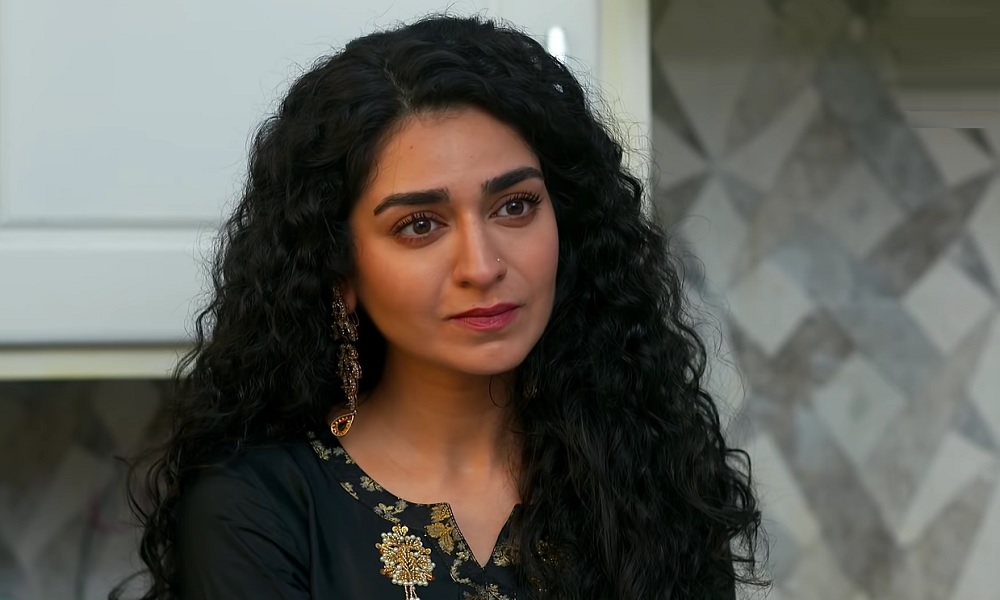 Waseem Abbas
Waseem Abbas is a seasoned senior actor in the Pakistani drama industry. He is always an integral part of any story that the drama is based upon. Although he also goes the regular characters such as the one in the drama serial Qarar but when it comes to projects like Kashf and Prem Gali, he knows how to take his performance a couple of notches higher and give a certain kind of personality to the character to leave a long-lasting impression on the viewer's minds. The best aspect of Waseem Abbas's performance is that he well and truly knows how to underplay a character and in some cases the exact treatment that it needs. This is the reason in a melodrama like Kashf, he added that sass and comic quotient without making it seem obvious. Waseem Abbas is regularly seen on TV screens but because of his strong screen presence, he still succeeds in making the audience excited about his performances.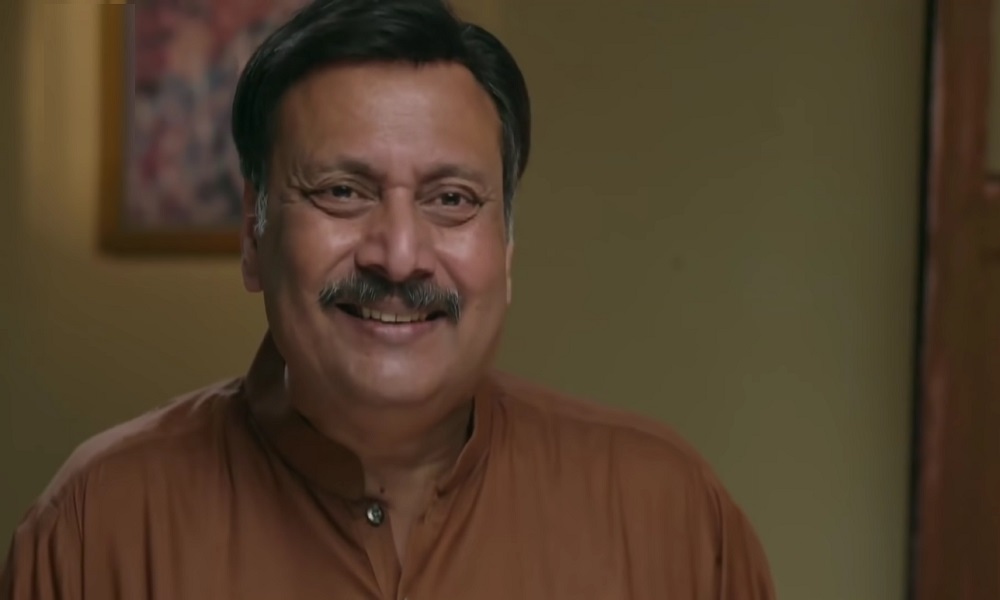 Faryal Mehmood
Faryal Mehmood may have a few dramas to her credit but it goes to show that each and every character that she is assigned with, she gives her heart and soul to them and easily fits the personality of that character. Faryal is a very dedicated actor and this is the reason, she just doesn't perform the characters but embraces them, making it easier for the audience to see her as the character and not just as an actor who is doing her job. Faryal Mehmood has that rawness to her craft that sets her apart. In the drama serial Be Adab and recently started Raqeeb Se, she has succeeded in showing her strong screen presence and has created her own space amidst the story related to other characters that are being unfolded.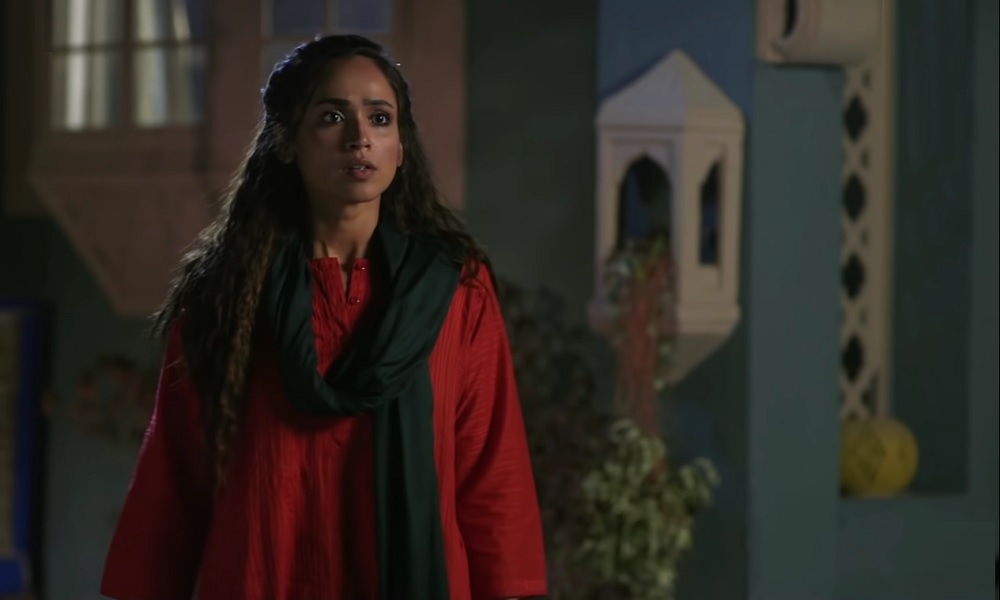 Saleem Mairaj
Saleem Mairaj is a seasoned actor in the Pakistani drama industry. There hasn't been one such character that he has played and hasn't been able to do justice to. Saleem Mairaj's phenomenal acting skills set him apart and make him one of the finest actors that this industry has produced. Although he has established himself as an actor, he continues to take up different and challenging roles and whenever the audience gets to see him at the beginning of any drama, they already know that this character is going to be special and have his own story to tell. After playing the role of Matiullah in the super hit drama serial Kashf last year, he is now playing the role of Namurad in Raqs e Bismil and although he has had a limited screen time, each and every time he has left the audience spellbound with his performance. Saleem Mairaj has that down-to-earth aura to him and that makes his performance a lot more relatable to all the viewers who love to see him perform.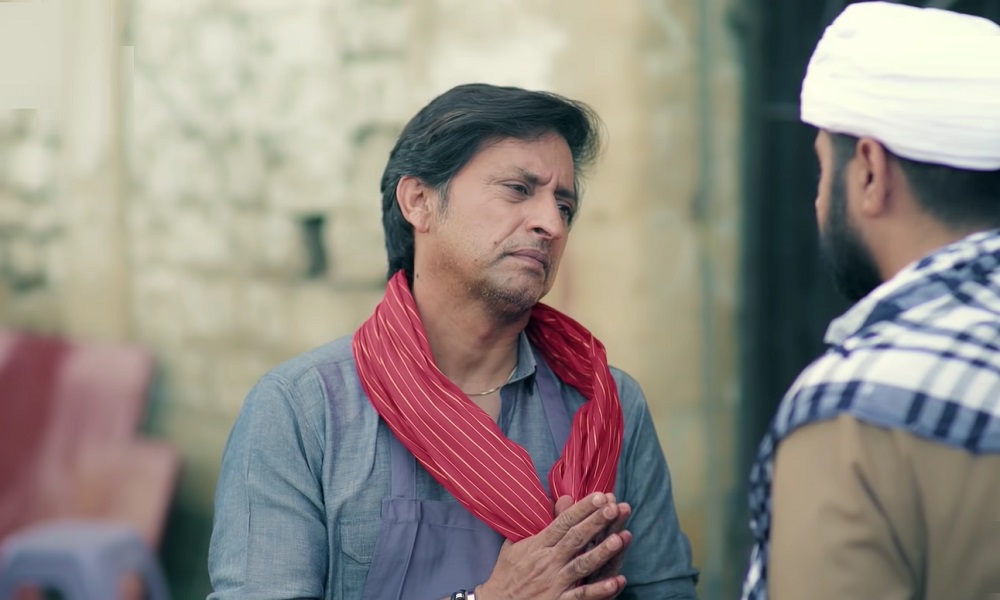 Uzma Hassan
Uzma Hassan is a very powerful character actor that the Pakistani drama industry has produced. She is one of those actresses who know how to play with the camera and make it all about her own character. The quality that sets Uzma Hassan apart is that she exactly knows the kind of treatment her characters need, be it in terms of acting or styling or overall look. It immediately captures the interest of the audience and then to see her effortless acting on top of it shows that she has a grip on her craft. Uzma Hassan definitely has a very strong screen presence and it is a treat to see her in dramas. She is currently playing the role of Musarrat in Prem Gali and it is only Uzma Hassan who could make such a damsel in distress look this cute.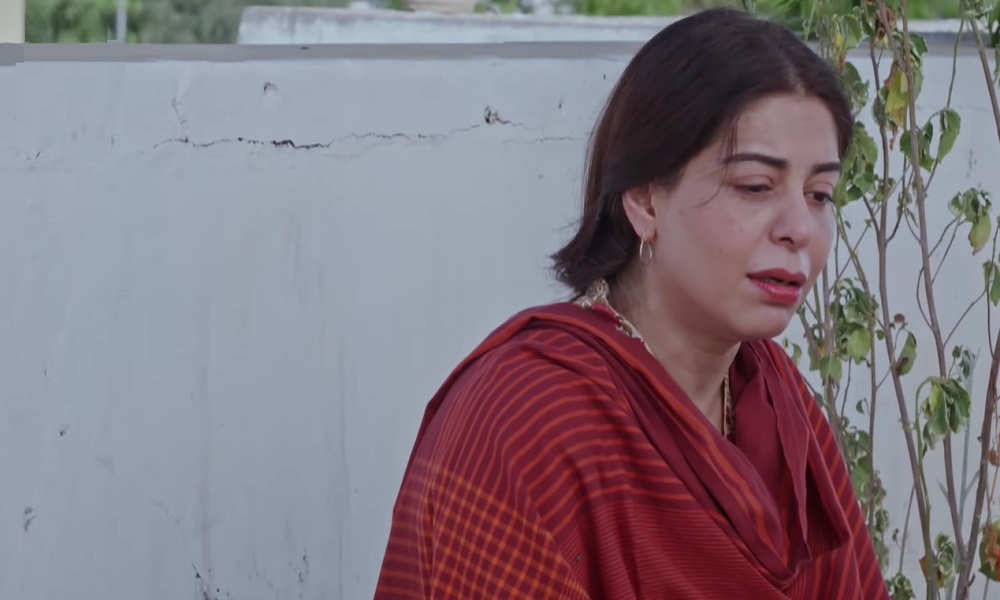 Mansha Pasha
Mansha Pasha has definitely come a long way and despite her limited appearances on screen, she has learned how to fill the entire space with her presence and take advantage of it as an actor. Mansha Pasha has reinvented herself in such a way that she actually gets the audience excited to see her playing a character in any given drama. She has taken up varied roles and has shown that she is quite comfortable in any setting and dynamic. From a negative character of Shumaila in Surkh Chandni to a businesswoman and a wife in Mohabbat Tujhe Alvida, Mansha Pasha is not afraid of experimenting and only wants to give her characters a 100%. This is the reason at a certain stage of the drama, she was the only good thing about Mohabbat Tujhe Alvida and made the audience tune to it. She definitely has a strong screen presence and the audience would love to see more of her.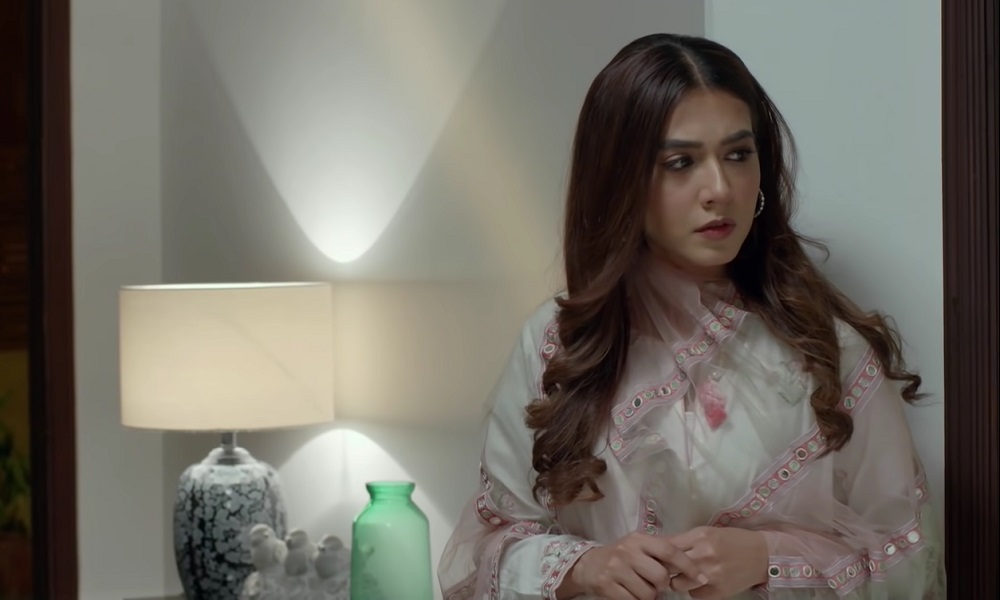 Saba Hameed
Saba Hameed is a seasoned actor in the Pakistani drama industry. There hasn't been one such character that she hasn't performed. Saba Hameed naturally owns every single character and even after so many years of hard work and dedication, the way she approaches her characters and treats them differently goes to show the kind of understanding she has about this work. Saba Hameed believes in variety and this is the reason, it shows in the way she styles her characters and acts them out. Saba Hameed's undeniable screen presence and strong personality make it a treat for the audience to see her perform in characters like Zuleikha in Dil Lagi, Fizza in Dushman e Jaan and now as Shireen in Prem Gali.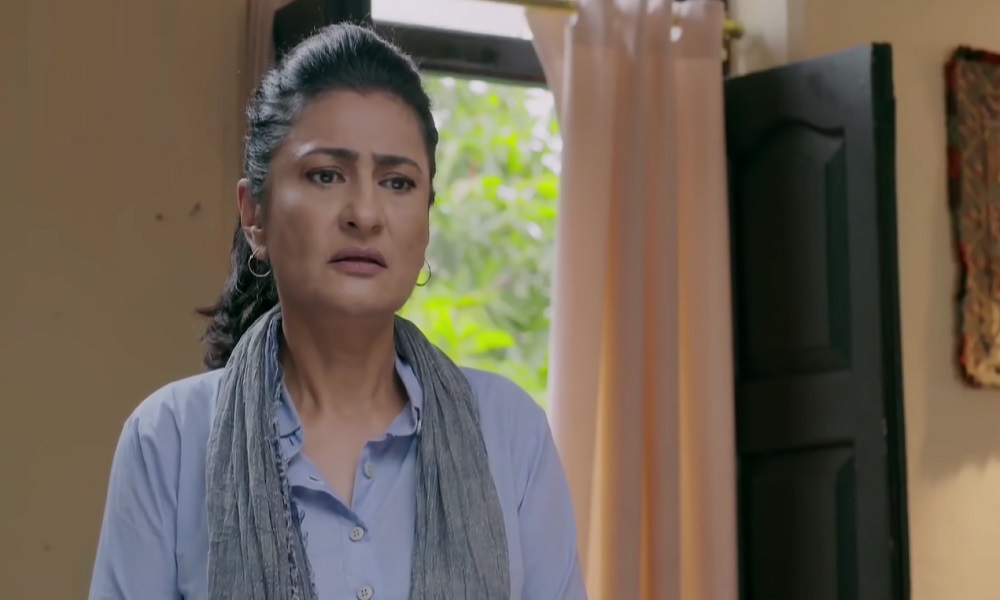 Anoushay Abbasi
Anoushay Abbasi has always played supporting characters that are substantial and easily get noticed. Back in the day, she was appreciated for playing the role of Afzal's sister in Pyaray Afzal, and similarly, she has done a lot of such characters where she gets to perform and own the screen. Anoushay Abbasi has come a long way and over the years, she has matured as a performer. This is the reason, be it Fari in Prem Gali or Sakina in Raqs e Bismil, her measured and effortless performances have shown that she has owned these characters. She is definitely a very talented character actor with a very strong screen presence.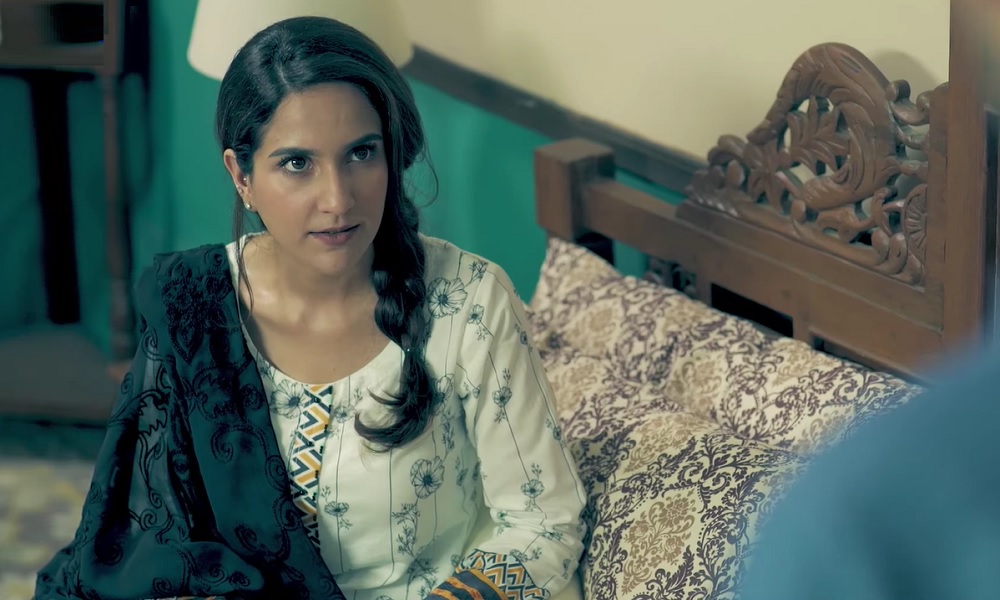 Yasra Rizvi
Yasra Rizvi is one of the versatile character actors of the Pakistani drama industry. She hasn't taken a lot of projects to showcase her acting skills in Pakistani dramas but the few that she has have shown that she knows how to run the show and make it all about her character and performance in the drama serial. She is currently seen in the drama serial Dunk and it won't be wrong to say that she is probably the strongest performer of the drama. Each and every expression of her is calculated and matches the mood and feel of the scenario, she has given the kind of performance that can haunt the viewers and stay with them for a long long time.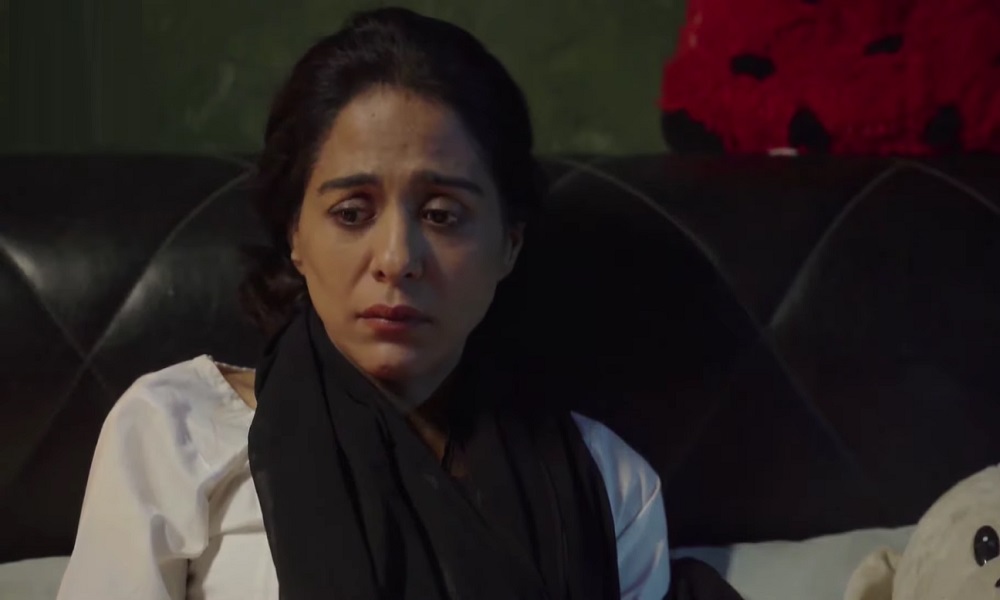 Saba Faisal
Saba Faisal gets to play the role of mother in every single drama, however, despite the similarity of the nature of her job, she keeps on reinventing herself and makes sure that each and every role of hers is different from the drama that has aired before her new project. Saba Faisal has the kind of personality that can not go unnoticed and this is what makes her screen presence so strong. To top it all off, her aura, her grace, her elegance, powerful acting, and dialogue delivery also add a lot of depth to her performances and make her presence felt in every single drama that she is a part of.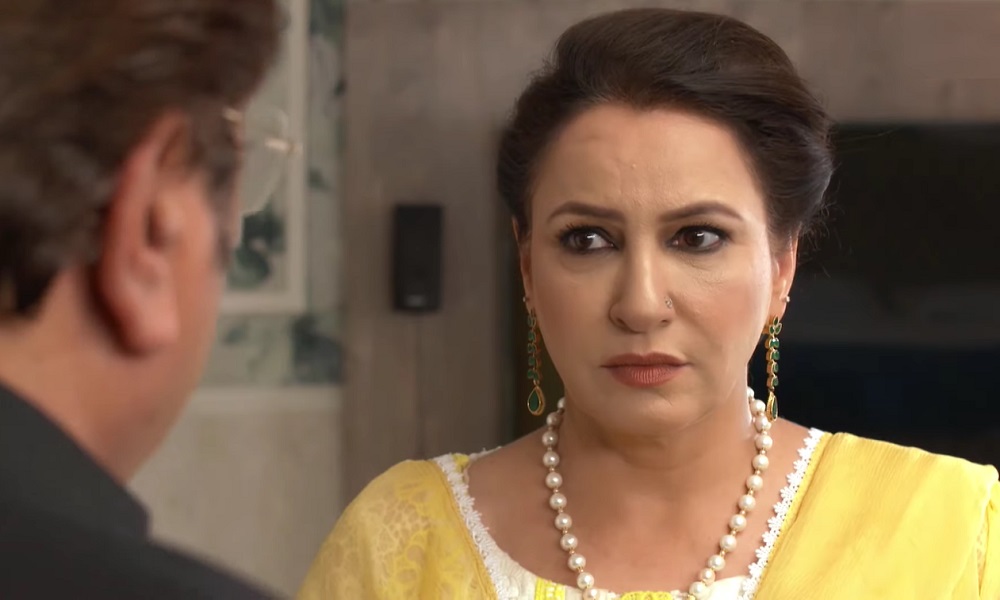 Nazish Jahangir
Nazish Jahangir rose to fame with the character of Shameela that she played in the drama serial Kahin Deep Jale last year. Although it was just your typical negative bhabhi, she brought a lot of personality to that character which set her performance apart and showed everyone that she was here to stay. Nazish Jahangir is new but she has shown her maturity as an actor. She is also not too keen on quantity which is why she is being selective about her work. She makes it easier for the audience to follow the journey of the characters that she has taken.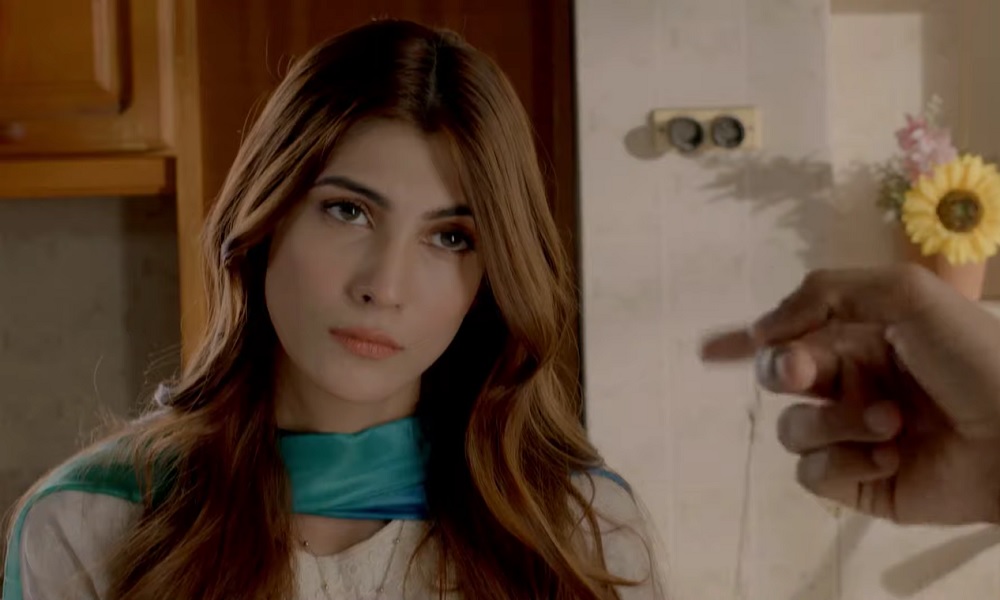 Faizan Khwaja
Faizan Khwaja is another one of those talented actors who are not regularly seen on TV screens. Faizan Khwaja seems to be very selective about his work and has mostly done negative characters, however, he also owns every character. He is currently seen in the drama serial Dulhan and it won't be wrong to say that because of his strong portrayal and screen presence, he outshines other actors who share the frame with him. He has done complete justice to his character of Shahmeer and despite the weak direction of the show, he has stayed true to the essence of his character. Faizan Khwaja definitely should take up varied roles because he can do justice to different kinds of characters.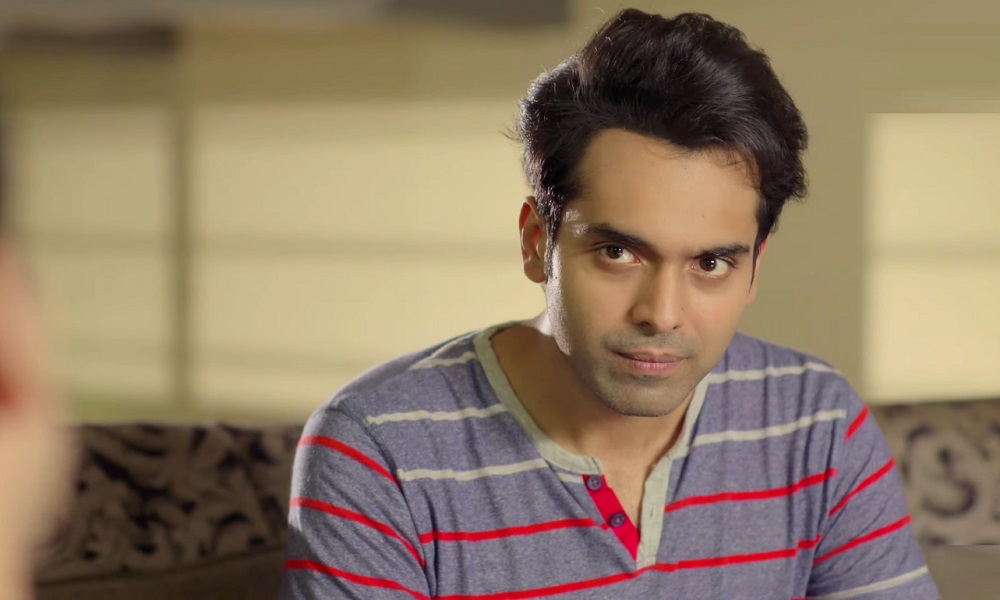 This completes the list of all the supporting actors who have a strong screen presence. Which one of these actors do you like watching on TV screens? Whose performance has been your favorite? Feel free to share your views.