The year 2017 has been a mixed year for Pakistani cinema. Many new comers as well as established artists started their silver screen career this year. While it was successful for some, for few it proved a bumpy ride. Here is a compilation of names who started their big screen journey in the year 2017. The list includes the prominent artists, directors and writers. Adding the name of all the debutants of 2017 will make a huge list, so only prominent names are included here.
All the names are listed in the chronological order (from January 2017 – December 2017). The films in the month of December are releasing in the very last week, but the names of debutants in the December's film are also included in this article.
Bilal Abbas Khan
Bilal Abbas Khan has rose to fame in a short span of time, by working in some prominent dramas. Bilal also started his silver screen career this year from Thora Jee Le (TJL). TJL was the first Pakistani film released in the 2017 in the month of January. TJL proved an immature attempt of film making and was heavily criticized by the critics as well as cine goers. Bilal played the main lead and his performance was satisfactory, but not enough to save the disjointed film like Thora Jee Le.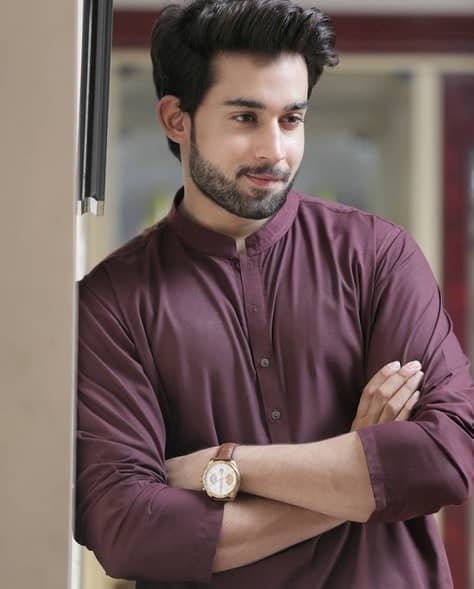 Rizwan Ali Jaffri
Rizwan Ali Jaffri is a model, actor and singer active in showbiz for past many years. His debut film TJL released in 2017. TJL was not successful and so does Rizwan Ali Jaffri. His performance as the lead in the film was quite immature. He looked stiff and pointless throughout the film
.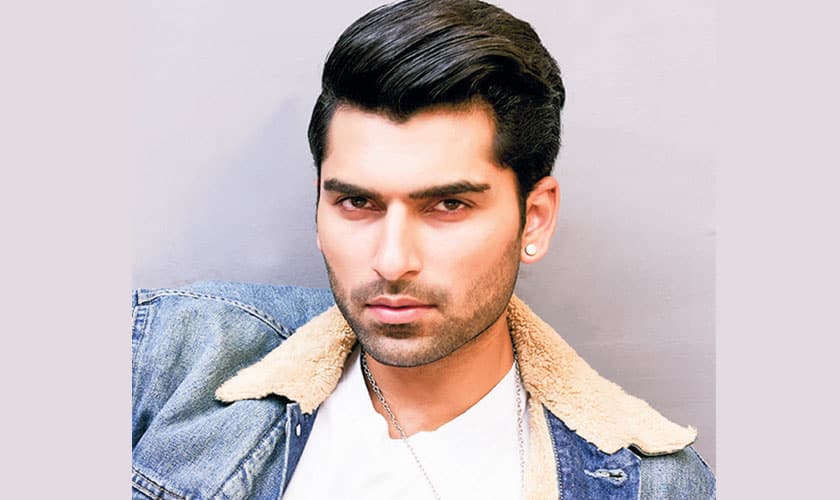 Ramsha Khan
Ramsha Khan is a new comer working in many television dramas. Her debut film TJL released in 2017. Though the film failed but Ramsha's performance was satisfactory in the film and she confidently carried the role of a working woman as well a mother of one daughter.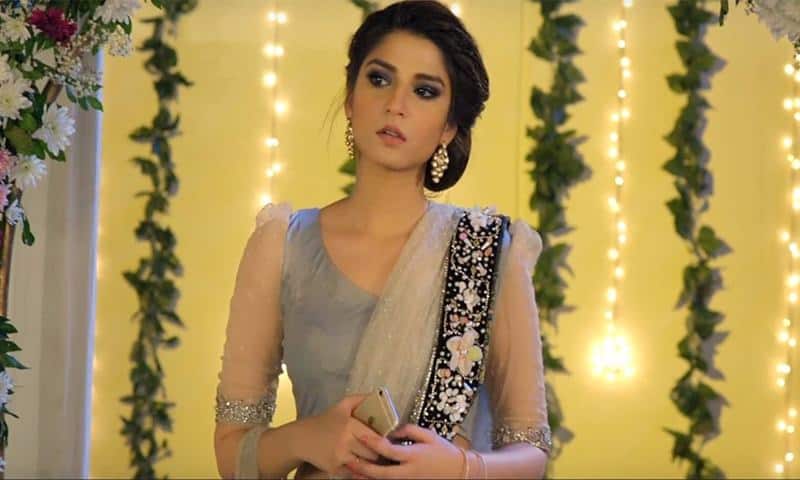 Haisam Hussain
Haisam Hussain is a trademark in itself who directed some marvelous dramas like Dastan. After television, Haisam also directed his first film Balu Mahi release in the February 2017. Technically his first Urdu film was Bin Roye (2015) which he left midway and later the film was completed by Shahzad Kashmiri and Momina Duraid and the credits of Bin Roye also mentioned these two as director.
Haisam Hussain did complete justice to Balu Mahi and his direction was praised by all the prominent film critics, bloggers and film writers. However despite this Balu Mahi failed to register any considerable success at the box office. The timing of the film clashed with Pakistan Super League (PSL), the premier sporting event of our country which could be a major factor the film struggled at the box office.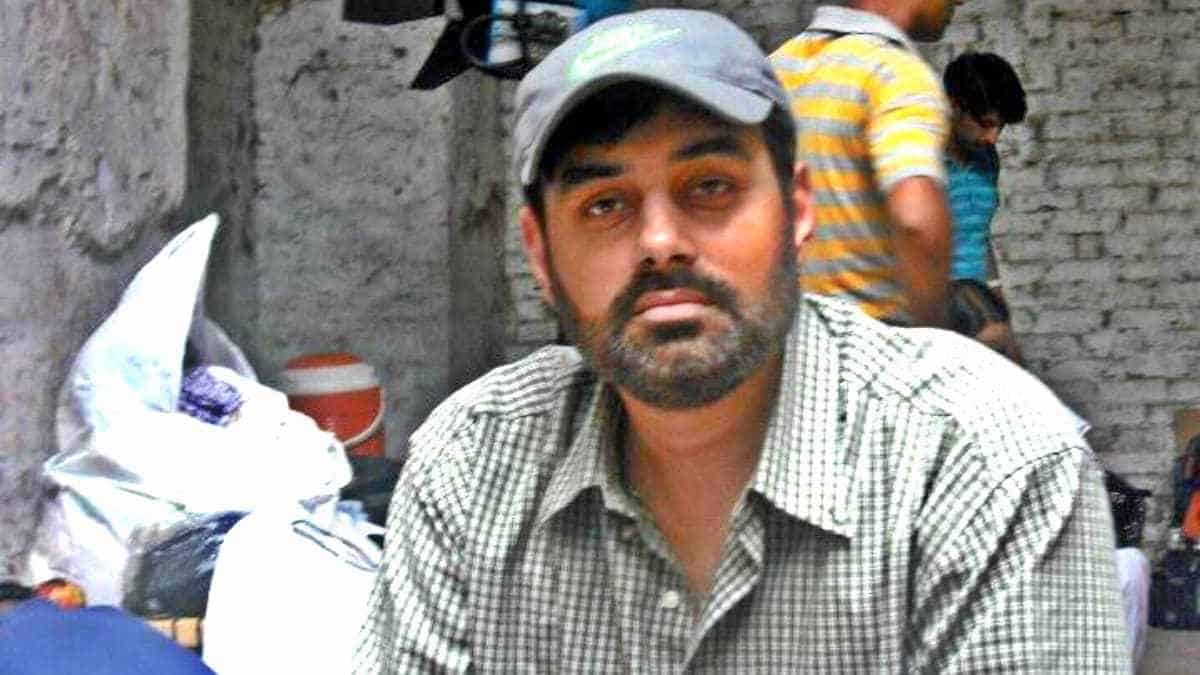 Sadaf Kanwal
Sadaf Kanwal is a leading model of recent years. She also started her big screen journey from the film Balu Mahi as the second heroine. Though Balu Mahi failed at the box office, Sadaf Kanwal looked pretty and glamorous on big screen and have the aura of a big screen star.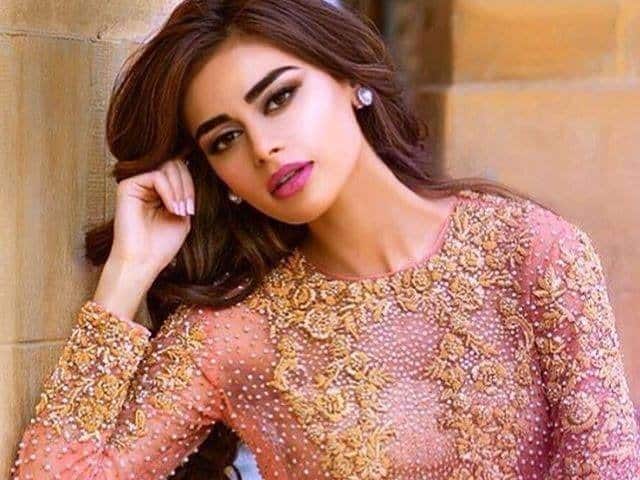 Sahir Lodhi
Sahir Lodhi is one of the prominent personality known more for their controversies rather achievements. Sahir is a multi-dimensional personality. After writing, direction, hosting, singing, acting on television,radio hosting Sahir finally bestowed the silver screen through Raasta released in March 2017. Sahir made multiple debuts as lead hero, director, writer, producer of Raasta. Sahir also announced to use all the profit of Rasta for charity as well as to further produce a prequel/sequel of Raasta.
Sahir has a huge following as his television shows get ratings as well considerable followers on the social media. But all those fans turned a cold shoulder towards Raasta as it proved a disaster at box office. Sahir's pleasant dream of ruling the big screen (like he is ruling the tv, radio, social media etc.) proved a nightmare. Raasta was heavily criticized by the film critics and bloggers and in return Sahir also blasted away all the critics through live press conferences on social media and his television show. Sahir declared the film critics as agents of neighboring country India who do not want the local film industry to prosper as well insulting those who watched Raasta.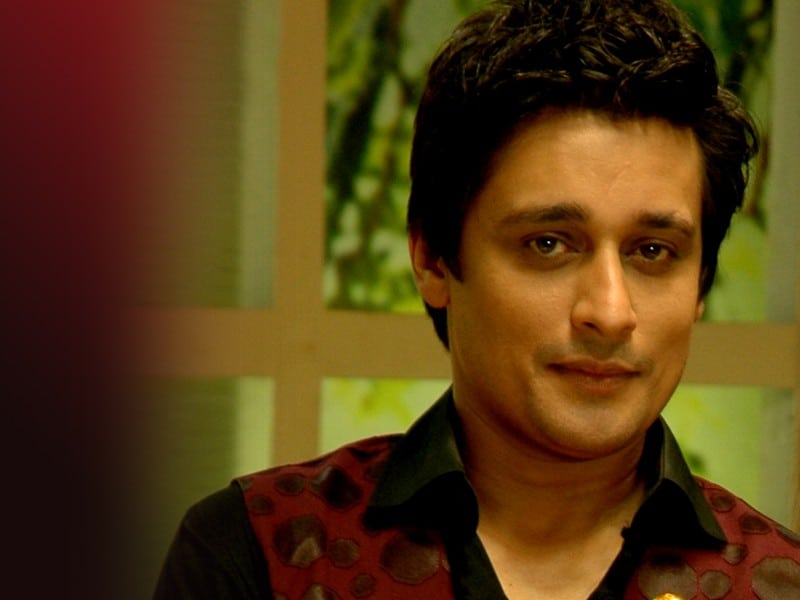 Abeer Rizvi
Abeer Rizi is a model who appeared as heroine in Raasta alongside Sahir Lodhi. Raasta was a disaster and Abeer Rizvi's performance was wooden in the film.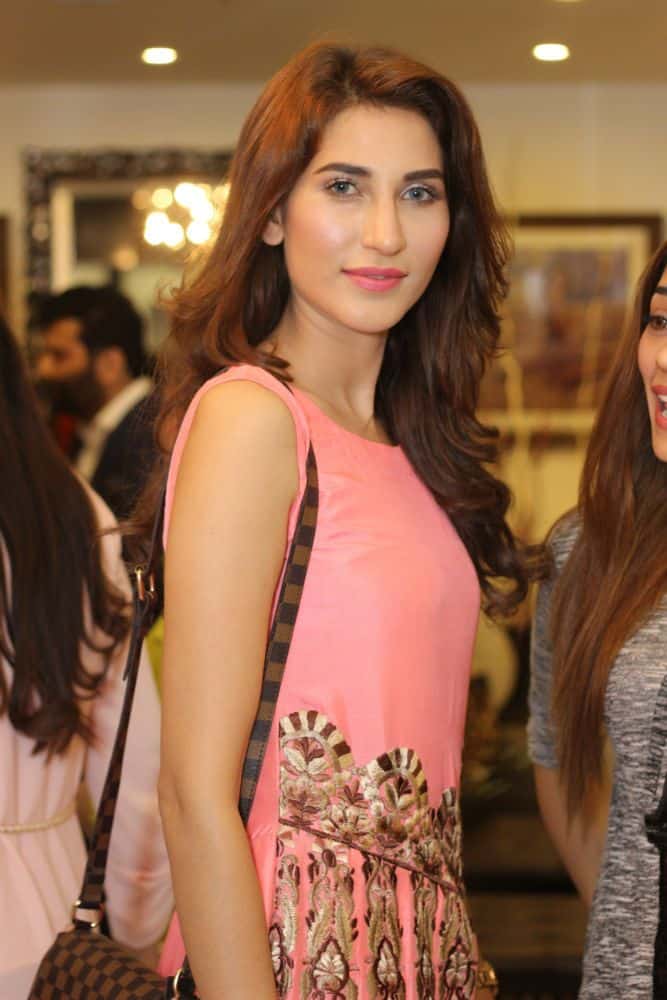 Saeeda Imtiaz
Saeed Imtiaz is an American-Pakistani model, she also appeared in her first Pakistani film which was Raasta. Saeeda performed on a dance number which was quite tasteless like the rest of the film. Saeeda has earlier worked in an unreleased film Kaptaan in which she played the role of Jemima Goldsmith.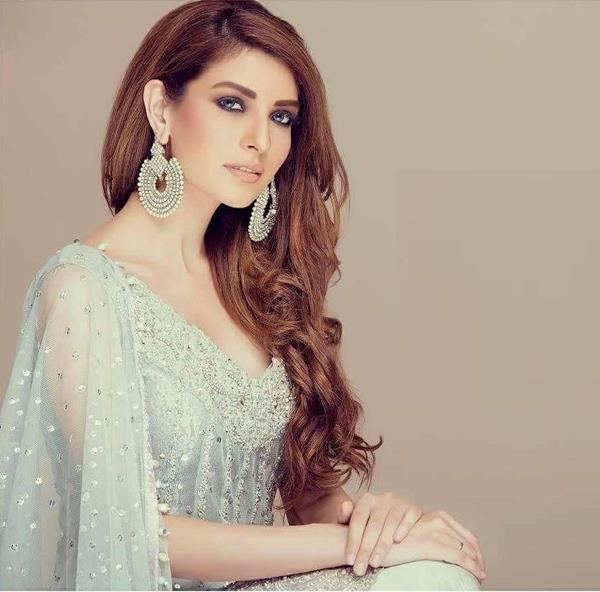 Aijaz Aslam
Aijaz Aslam is working on television for past two decades. Aijaz appeared in a cameo in Mein Hoon Shahid Afridi (2013). His first film in a prominent role was Raasta where he appeared as the elder brother of Sahir Lodhi. Aijaz's performance was satisfactory in the role of a Police inspector in Raasta though the film bombed at the box office.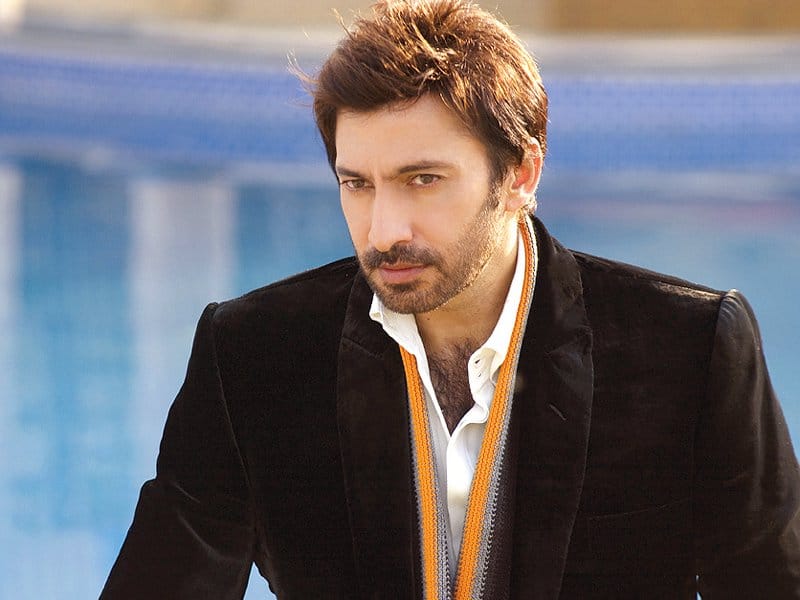 Saima Azhar
Saima Azhar is a model who appeared as second heroine in the film Raasta. Raasta was all about Sahir Lodhi and Saima has a limited screen presence in the film.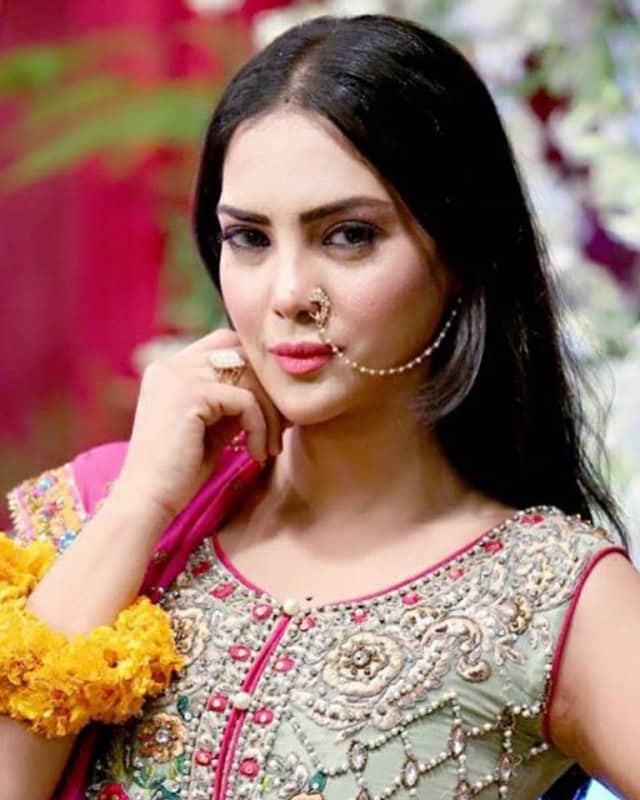 Syra Yousaf
Syra Yousaf is actively working in dramas from past many years. Syra's first big screen appearance was in a cameo role in Ho Mann Jahan (2016). This year her first film in the lead role Chalay thay Saath released in April 2017. Syra was paired opposite Canadian-Chinese artist Kent S. Leong.
CTS was beautifully shot in the Gilgit Baltistan region and was based on Pakistan China friendship. CTS failed to perform well on the box office and Syra's performance was also strictly OK.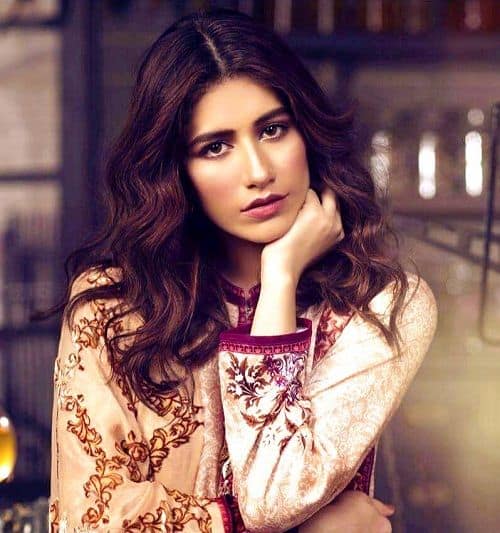 Mansha Pasha
Mansha Pasha has been active on television for past many years. Mansha also started her big screen career from Chalay Thay Saath as the second lead artist in the film. CTS was not a success but Mansha Pasha's performance was fine.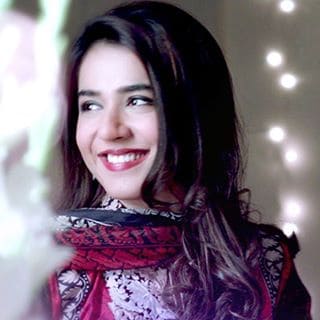 Osama Tahir
Osama Tahir works in television dramas and he also made debut from Chalay Thay Saath, paired opposite Mansha Pasha.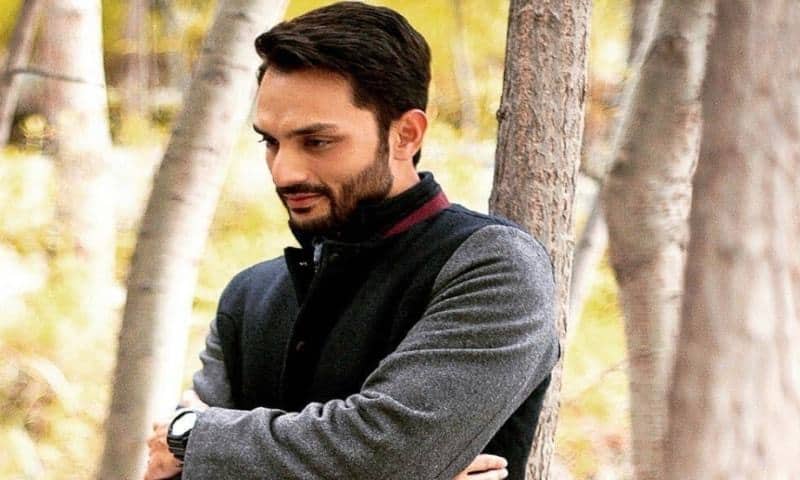 Sana Javed
Sana Javed has been active on television for past few years. She also started her big screen career from Mehrunnisa V Lub U (MVLU) released in June 2017. MVLU proved successful and Sana surely looked pretty as Mehrunnisa. But being the leading lady of the film she has very less screen time and dialogs and the characterization was not impressive.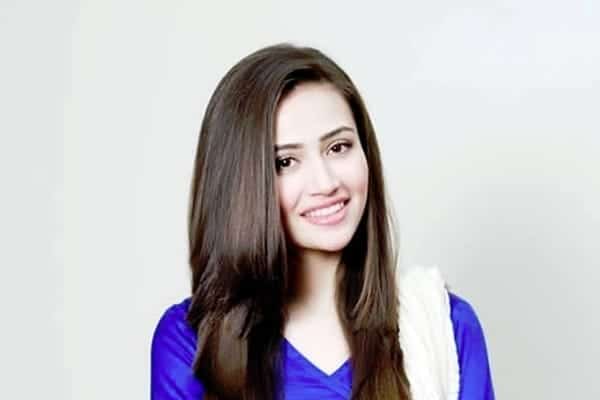 Ahmad Taha Ghani
Ahmad Taha Ghani started his big screen career from Yalghaar, a film which has far too many characters and artists. Ahmad Taha Ghani played the role of a solider paired with Uzma Khan. His performance was satisfactory in the film.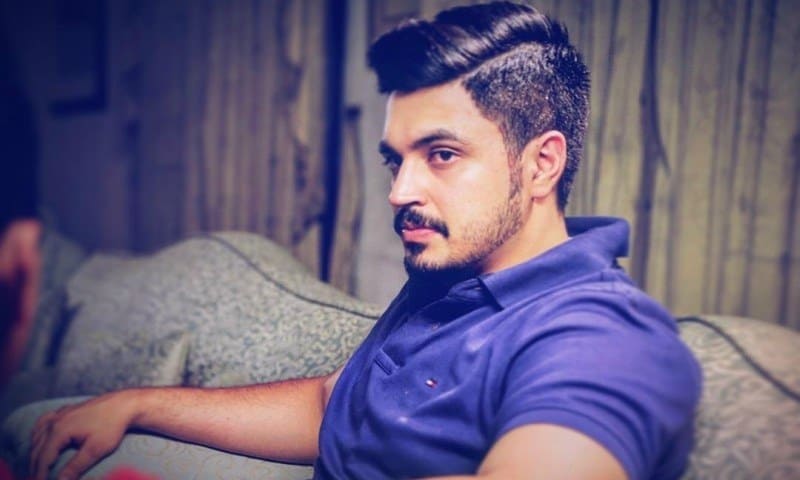 Naeem Haque
Naeem Haque has acted in few dramas and also appeared in his first film Yalghaar this year. He played the negative role alongside the main antagonist Humayun Saeed. Yalghaar was flooded with characters, none of which flourished to make the desired impact.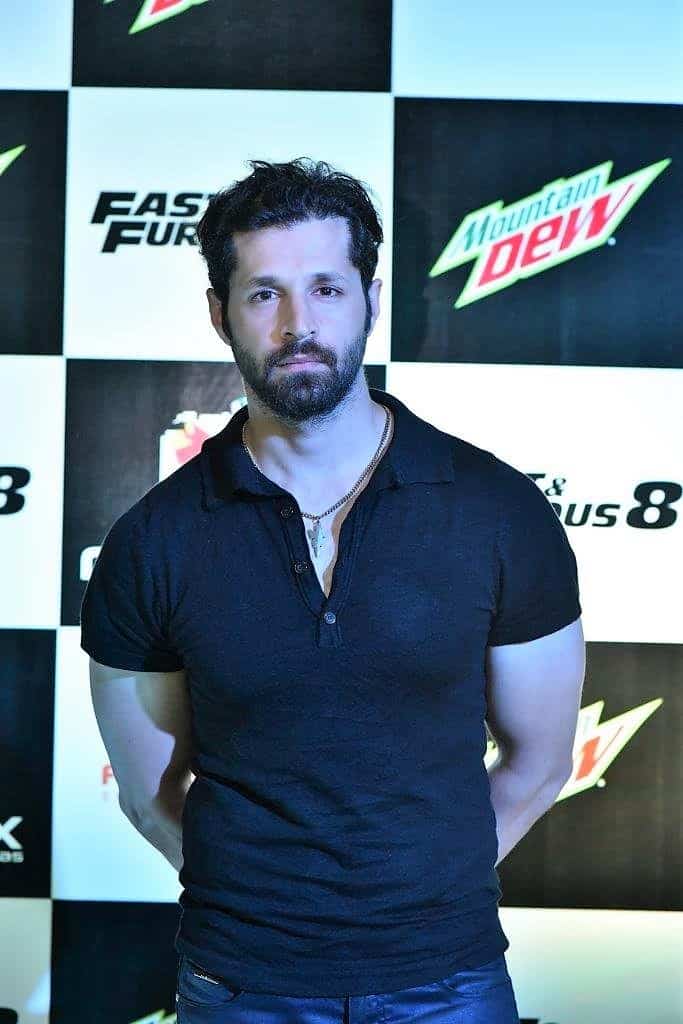 Sana Bucha
Sana Bucha, a journalist who also hosted a current affairs show for many years ventured into acting from Yalghaar in June 2017. She played the role of a journalist in the film. Yalghaar was a multi star cast film where none of the cast member get a chance to flourish. She was paired with Shaan Shahid and her performance was satisfactory.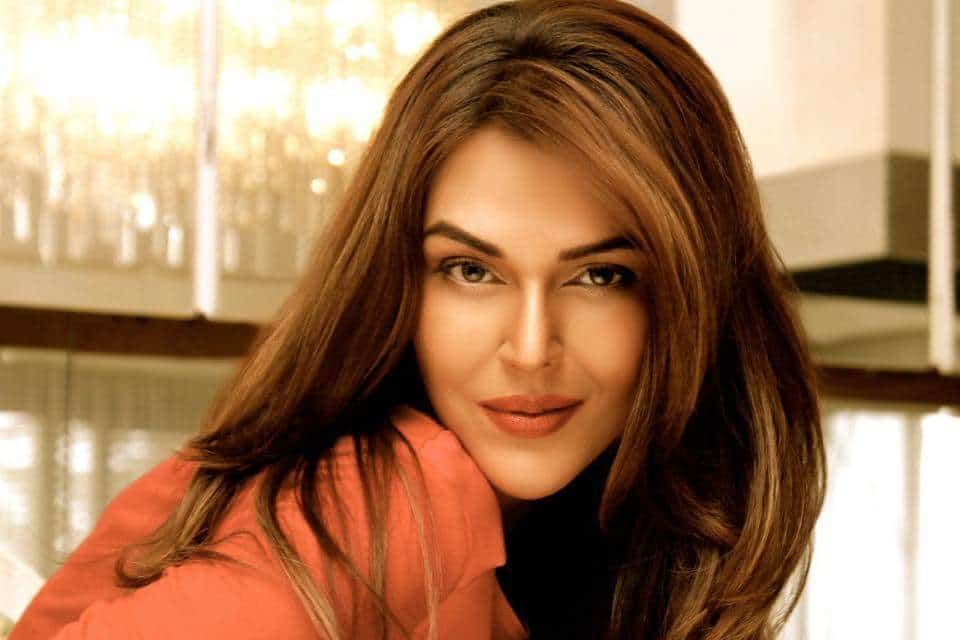 Adnan Siddiqi
Adnan Siddiqi is a seasoned name active in showbiz for more than 25 years. Adnan also worked in his first Pakistani film Yalghaar in 2017. He played the role of an army officer whose whereabouts were unclear in the film (like many other characters in the film). Like many other artists he was wasted in Yalghaar.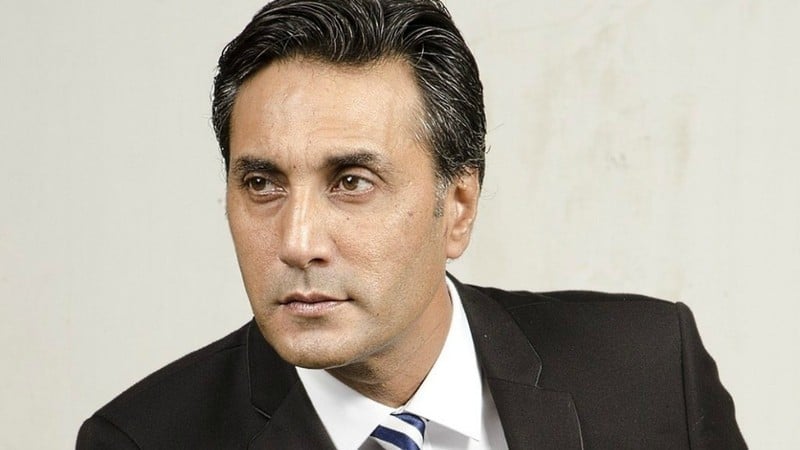 Aleeze Nasserr
Aleeze Nasser is an artist of Pakistani and Turkish ancestry. Aleeze worked in her first Urdu film from Yalghaar. She appeared as the wife of Adnan Siddiqi and has very few scenes in which she struggled to impress.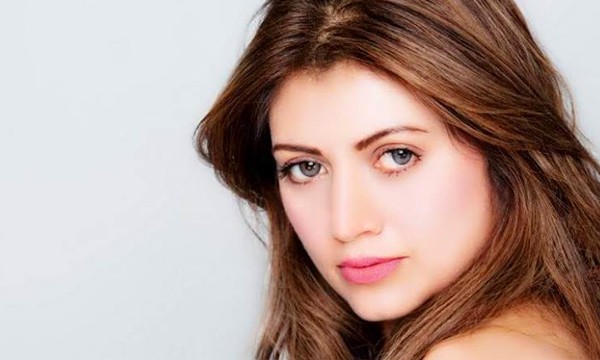 Atiya Khan
Atiya Khan is a model of 1990s who also acts on television. Atiya also worked in her first film Yalghaar this year. She appeared as wife of Aashir Azeem a senior security official. Like many other artists she has very few scenes and was wasted in the film.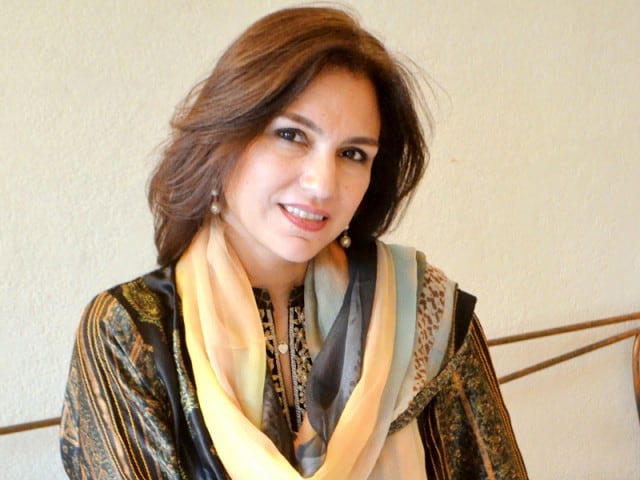 Sarrish Khan
Sarrish Khan is the grand daughter of Santosh Kumar and Sabiha Khanum two superstars of Pakistani cinema. Sarrish is a USA citizen who worked in her first Urdu film Chain Aye Naa (CAN) released in August 2017. CAN proved dead flop at the box office and Sarrish was also not much impressive as the leading lady of the film.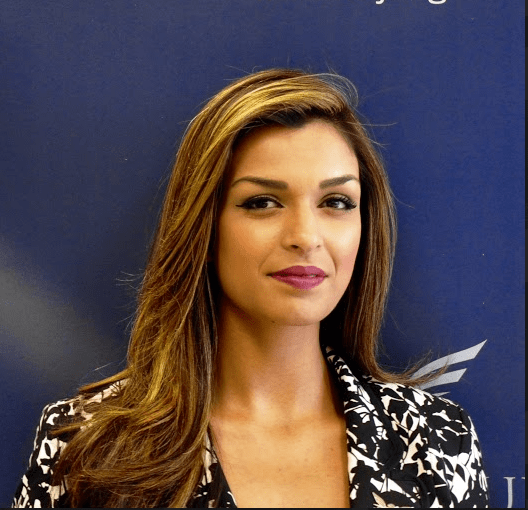 Shehroz Sabzwari
Shehroz Sabzwari's first film is Mushkil in 1993 as childstar and later in Khuley Aasman Ke Neeche in 2007. Both the films were directed by his uncle Javed Sheikh. His first film in the lead role is Chain Aaye Na released in August 2017. CAN proved dead flop and was also heavily criticized on social media as well as film critics. Shehroze also looked younger the heroine Sarrish Khan in the film.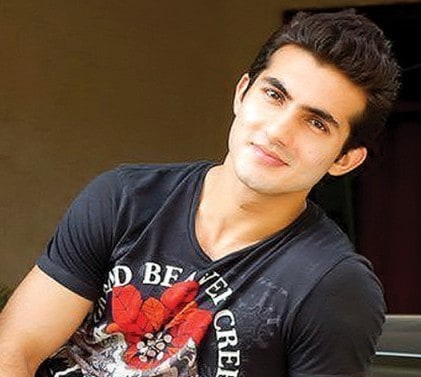 Safina Behroz
Safina Behroz is the wife of seasoned artist Behroz Sabzwari and the mother of Shehroz Sabzwari. Her brothers Javed Sheikh and Saleem Sheikh are also active in showbiz for past four decades, but Safina has never acted in any drama or film. This year she also started her acting career from the film Punjab Nahin Jaungi. She appeared as the wife of Behroz Sabzwari (her real life husband) and mother of Mehwish Hayat (heroine) and did justice to her brief presence in the role of an urban middle-upper class mother.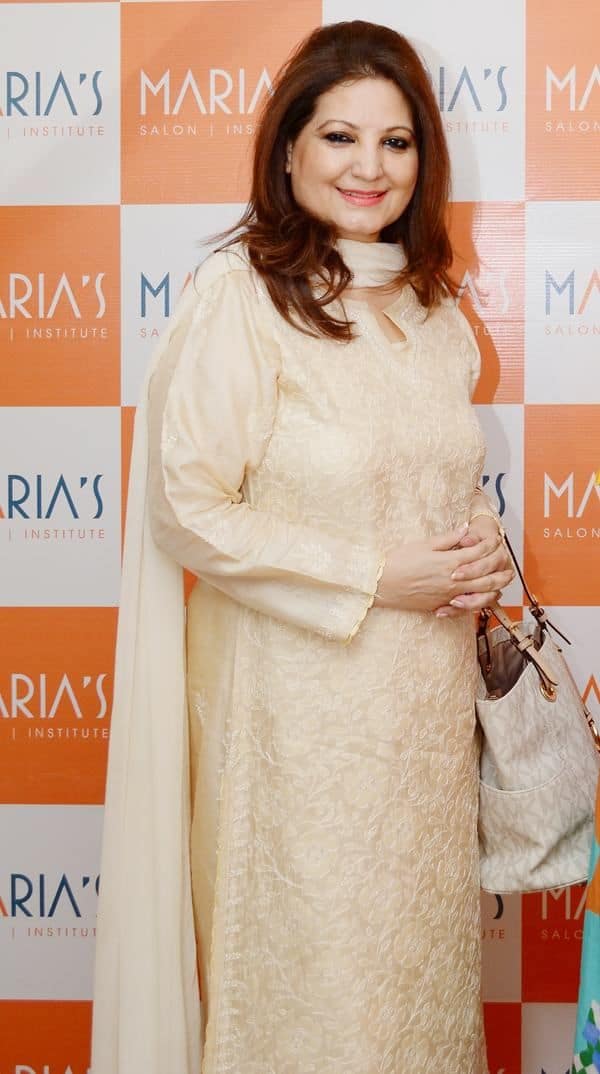 Naveed Shahzad
Naveed Shahzad started her acting career from television in 1970s. She has worked in very few dramas. Her most prominent role in a drama was in Ghulam Gardish in 1990s. A gifted artist, it is an irony that many splendid artists of past have not worked in any Pakistani film. The obvious reason is the declining Urdu cinema in 1980s. With the revival of Urdu cinema many such artists are now working in films.
She worked in her first film Punjab Nahin Jaungi released in September 2017. She appeared as the grand mother of the heroine Mehwish Hayat and completely justified her selection with her perfect performance.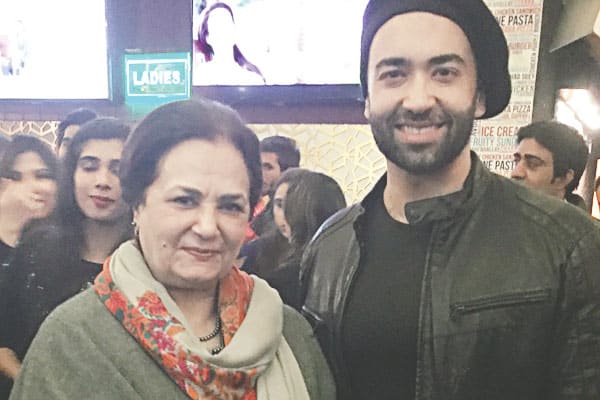 Azfar Rehman
Azfar Rehman is active on television for past one decade. He had a cameo in film Manto(2015) but his first film in a prominent role is Punjab Nahin Jaungi. He appeared as the second hero in the film and also performed in a song. His performance was impressive and hopefully he will get further projects with even meatier roles in the future.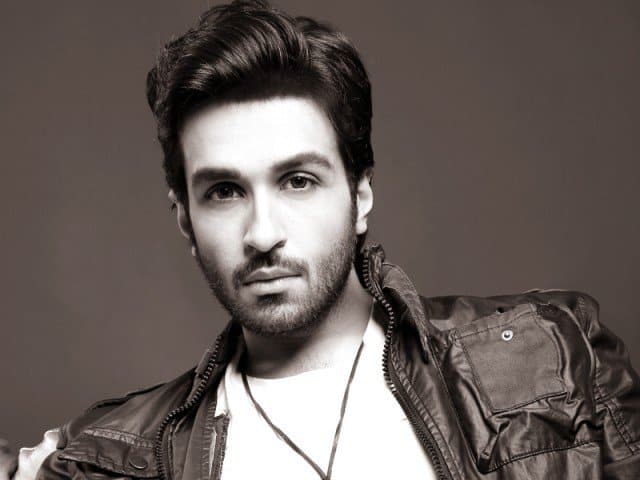 Marina Khan
Marina Khan mesmerized many back in 1980s with dramas like Tanhaiyan and Dhoop Kinare. Marina has not worked in any film till Namalood Afraad 2 released in September 2017. She played the role of the mother of Haania Aamir, and was impressive and chirpy in her limited screen presence. She also appeared in a cameo in the film Punjab Nahin Jaungi (PNJ) also released in September 2017.
Hopefully we will see Marina in further meatier roles in upcoming films. She is also working in Parwaz Hai Junoon a film under completion.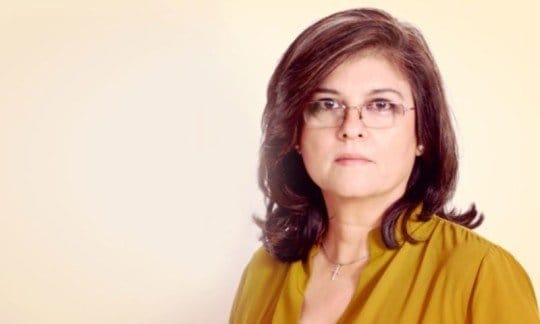 Haroon Shahid
Haroon Shahid is a singer who started his big screen career from Verna opposite Mahira Khan. Haroon Shahid was not much impressive in his first outing on the big screen. Haroon's selection opposite Mahira made huge headlines when the shoot of Verna started.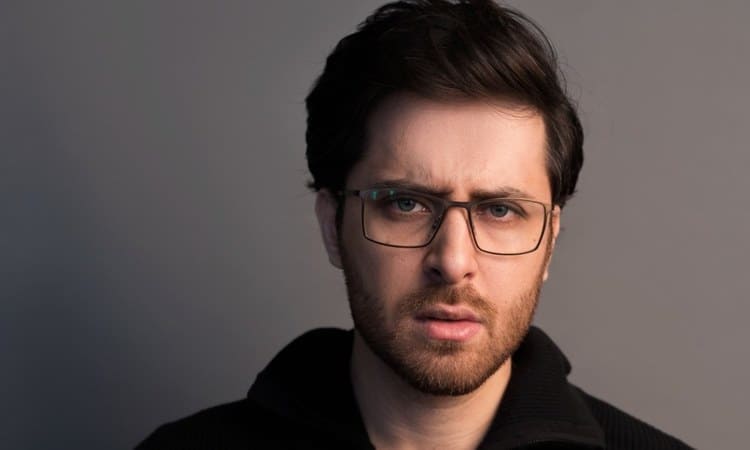 Zarrar Khan
Zarrar Khan has worked in many television dramas and then he took a break from showbiz and settled in UAE. He made a comeback to the showbiz through his debut film Verna. Playing the negative role, his performance was surely impressive. Zarrar has aura of a big screen artist, and he can prove a successful villain in the films in future.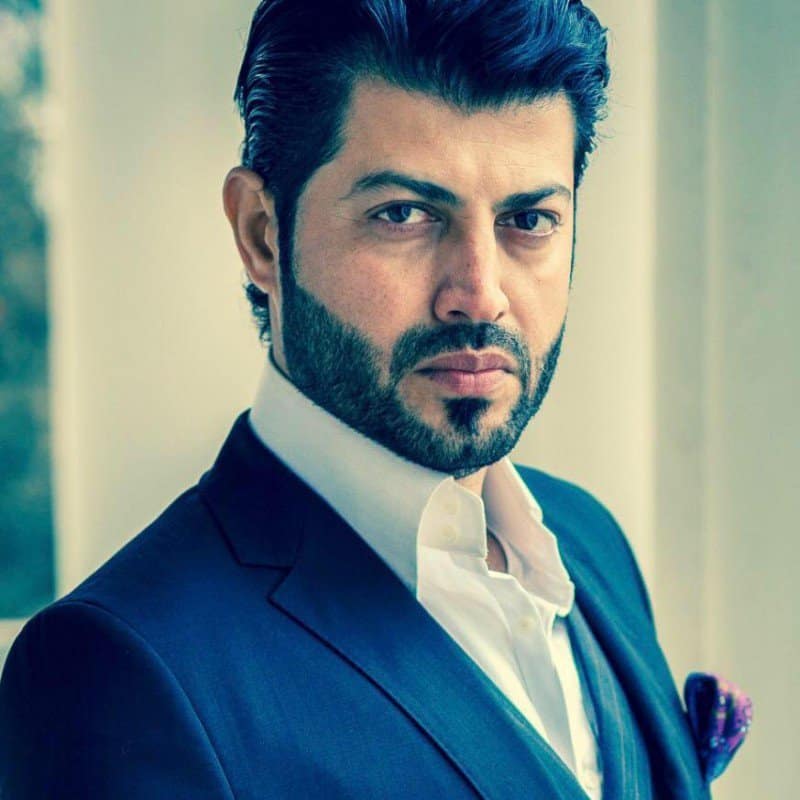 Naimal Khan
Naimal Khan has worked in first film Verna in the role of sister in law of Mahira Khan. Her performance was satisfactory. in this role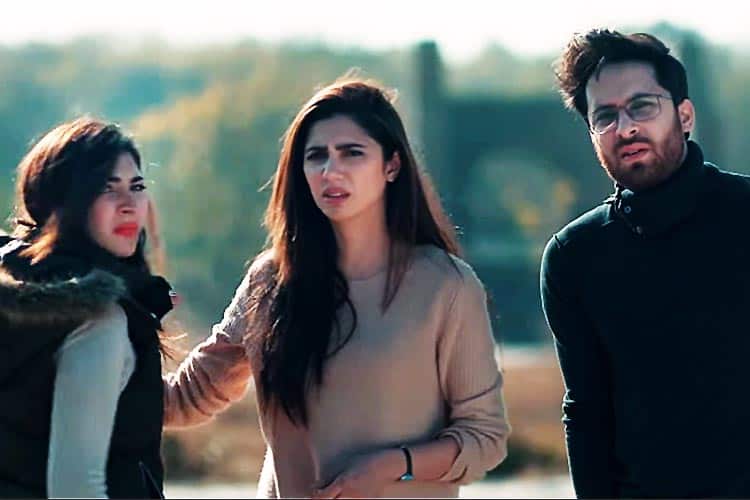 Asima Sherazi
Asima Sherazi is a famous news anchor and journalist. Her first ever acting assignment was Verna in which she played her own self.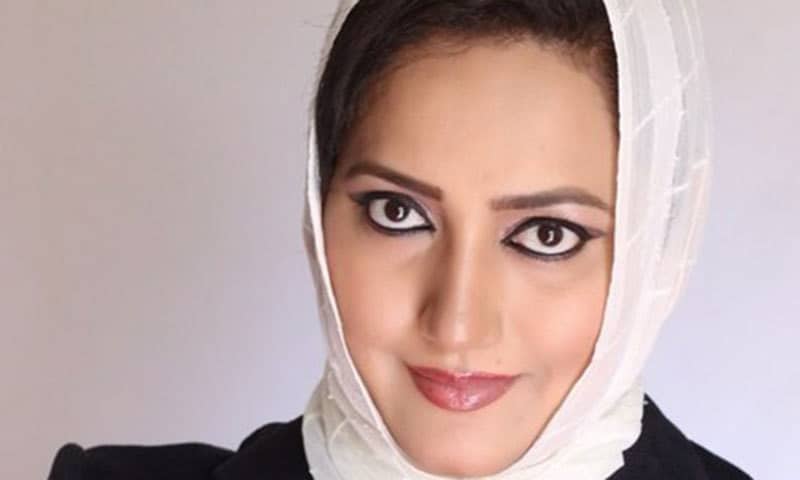 So it concludes the list of debutants in the films released till November 2017. The films releasing in the month of the December are scheduled in the last week on 21st December and 29th December. The artists who will make debut from these films are mentioned here. Since these films are not yet released it is too early to comment whether these debuts are successful or not.
Aleeze Gabool
Aleeze Gabool is a model who also acted in few dramas. Aleeze Gabool is appearing in her first film Rangreza (releasing on 21st December 2017) as second heroine. She is paired with Bilal Ashraf in the film.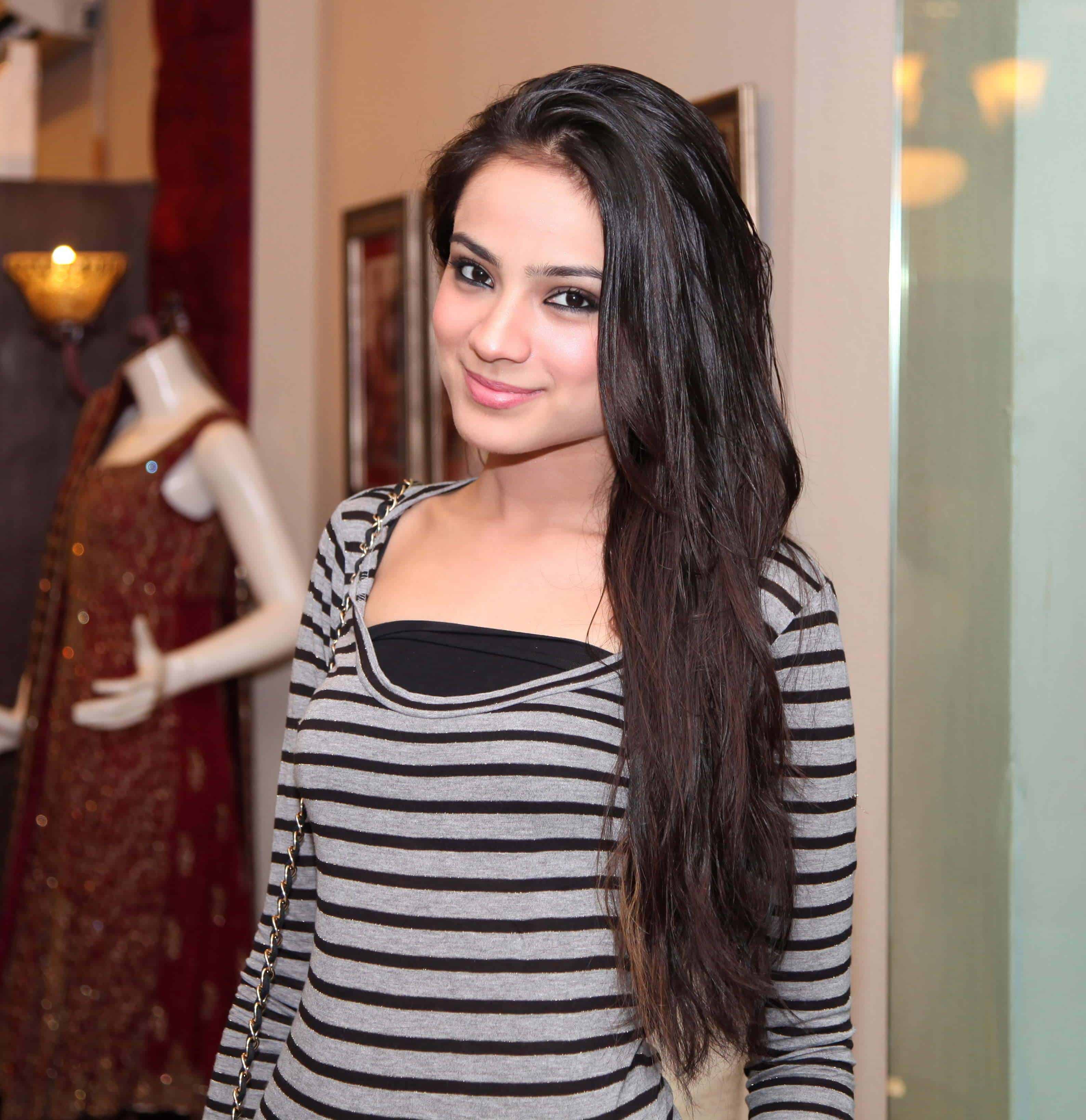 Ghana Ali
Ghana Ali has been working in dramas for past few years. Her first film is Rangreza, in which she is playing a supporting role.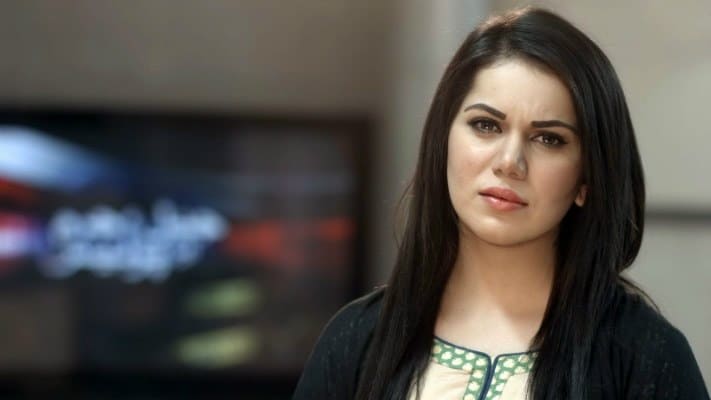 Seemi Pasha
Seemi Pasha has been active in modelling and later acting since late 1980s. After working in dramas for more than two decades, she is working in her first film Rangreza. She mostly performs the roles of upper class mother, and perhaps playing a similar role in this film too.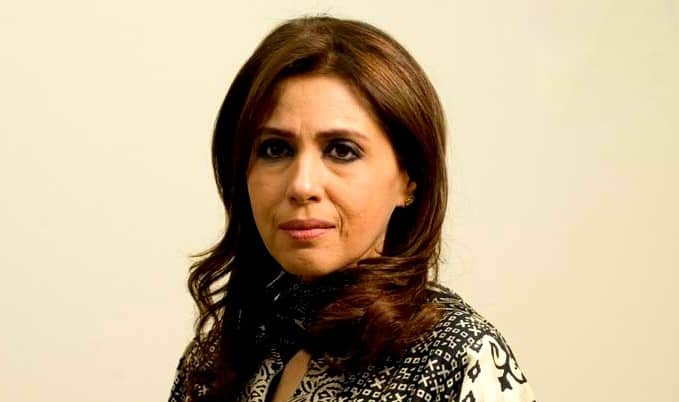 Uzma Hassan
Uzma Hassan is known for her impressive performances in dramas. Her first film Arth2 The Destination releasing on 21 December 2017 where she appeared opposite Shaan Shahid and Mohib Mirza. Uzma Hassan, is considered a mature and versatile performer having many powerful roles in dramas like Ullu Baraye Farokht Nahin. She looks impressive in the trailer and hopefully wont disappoint her fans in Arth2 The Destination.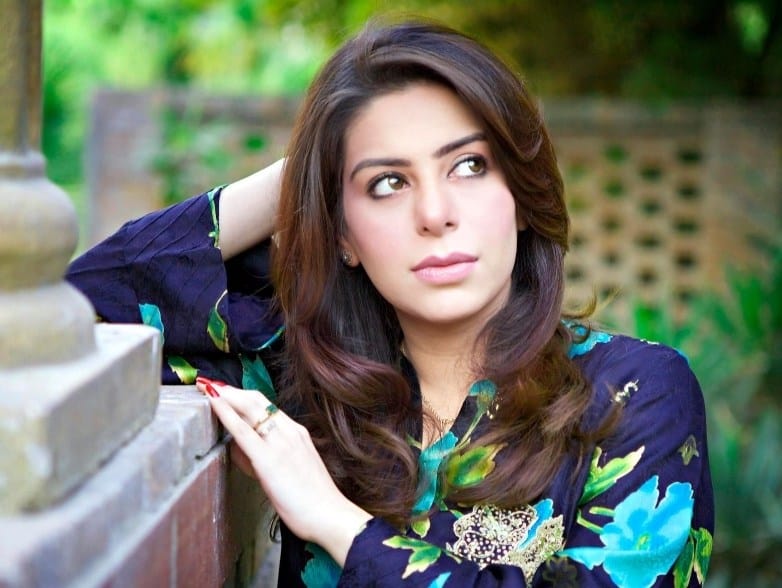 Emu (Imran Momina)
Emu is a famous name of our music scene. Being part of the band Fuzon he delivered successful albums and singles. Emu is also married to the veteran stylist of our country Nabila Maqsood. Emu is appearing in his first film Arth2 The Destination. The nature of his role is not yet clear, but from the trailer he seems to be a musician in the film who is the friend of the main protagonist (Shaan Shahid).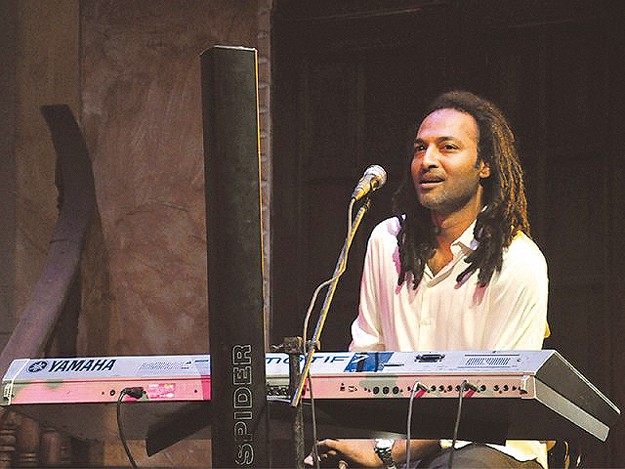 Neelum Muneer
Neelum Muneer is a famous name being active in showbiz for almost one decade. She has worked in numerous dramas and now also appearing in films. Chuppan Chupai releasing on 29th December is her first film. Paired opposite Ahsan Khan, she is the only prominent female character in this film. She looks impressive in the trailer as a vibrant, confident bad girl.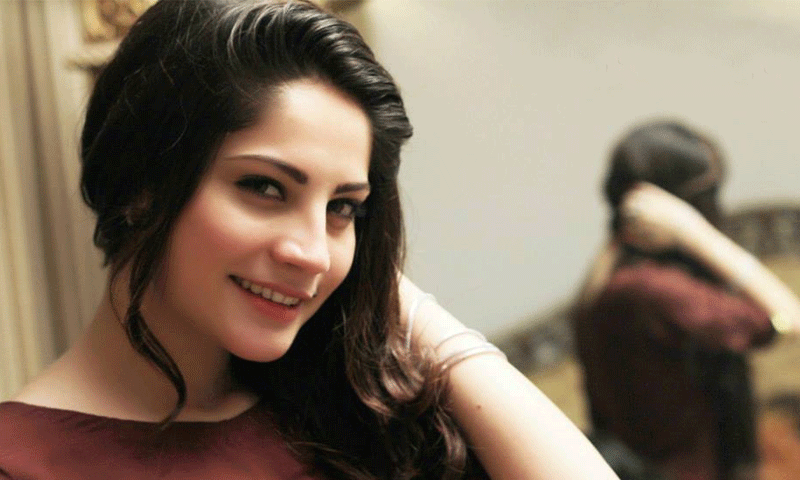 Faizan Khawaja
Faizan Khawaja has been active in dramas for almost five years. He is the son of film producer and actor Rashid Khawaja. Faizan has also signed a Bollywood film few years ago though it was never released. Faizan is also working in his first film Chuppan Chupai in the role of a son of a politician who is kidnapped. His short presence in the trailer suggests his role is a supporting one.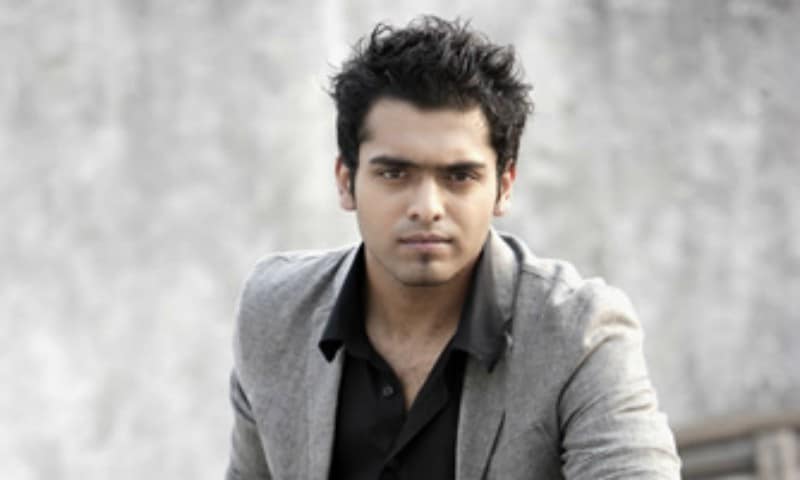 Rehan Sheikh
Rehan Sheikh is one of the most polished and versatile artist of our country who own every character they have performed. He has worked in many dramas since mid 1990s where Aghosh was his first major drama. Rehan Sheikh's first film was Actor In Law, where he appeared in a small role of a lawyer. His first film in a major role is Chuppan Chupai in a supporting role. Chuppan Chupai is a comedy film, and Rehan looks impressive in the trailer.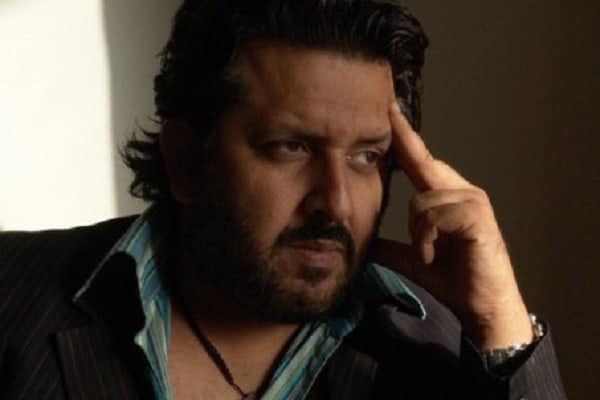 Mohsin Ali
Mohsin Ali is a director/writer who has directed many dramas like Meri Beti, Aisi Hai Tanhai. Mohsin has earlier written the film Wrong No (2015).Now his first film as director is Chuppan Chuppai which is a comedy film. The trailer of the films has already released and it looks a fine paisa-wasool entertainer. Seeing the previous portfolio of Mohsin Ali, we have high hopes from his debut as a film director.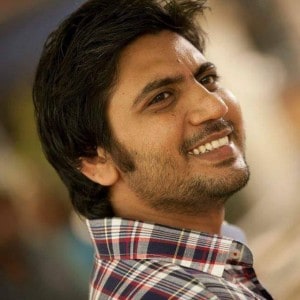 So it ends my compilation of the prominent debuts in the year 2017. Since 2013 (with the so called revival of our cinema), almost every other Pakistani film consists of new faces. So every year we have many new debuts in the films, though most of these debutants have already been active in showbiz for past many years. This year too a mix of new and seasoned artists started their big screen career.
Do share your thoughts on the film debuts of 2017. Especially which one is the most impressive debut in your opinion.
Thanks for reading and your time.
Rashid Nazir Ali