The gorgeous Mahira Khan was recently spotted in an interview with "Mira Sethi".
Mahira Khan talking about the three things on her bucket list mentioned that "The first thing is that I want to build my own house. Sometimes people make fun of me that Mahira Khan has not bought her own house yet. I want to buy it for my parents, very soon InshaAllah."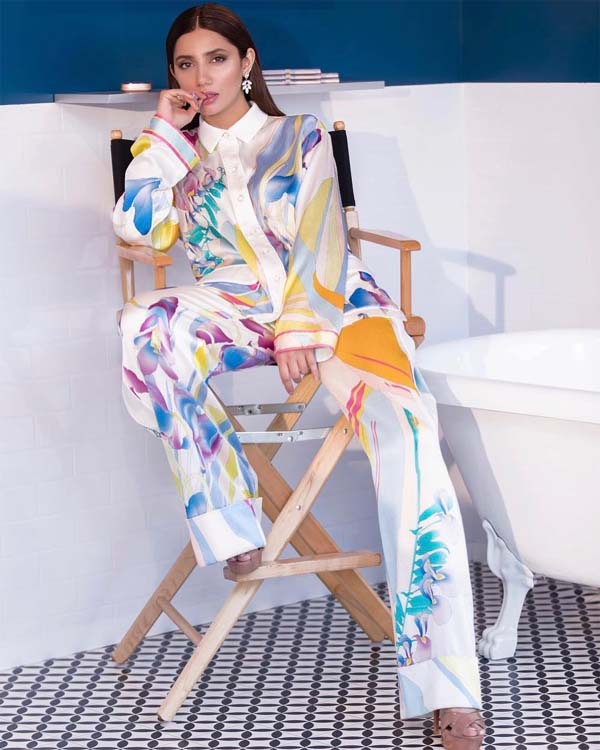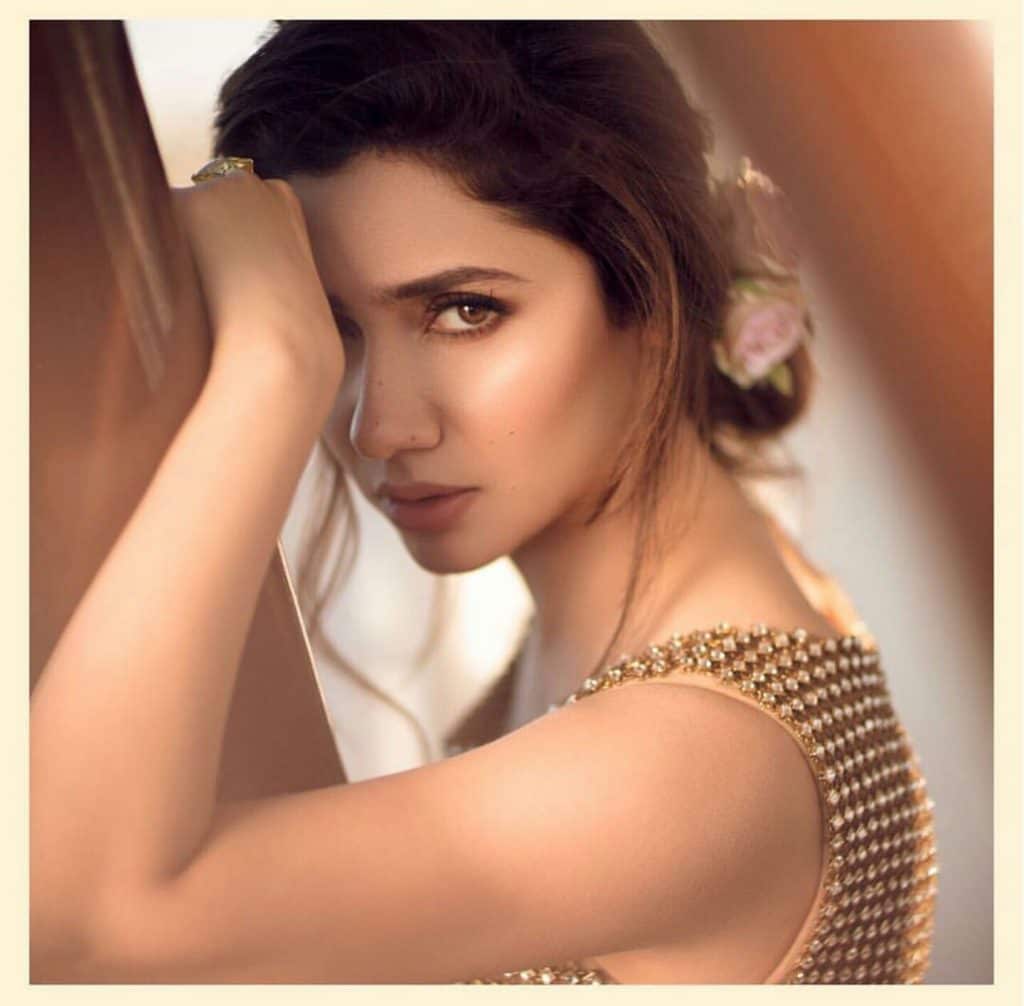 "The second thing is that I want to be able to be travel on my own. I have never done that, I have never travelled alone in my entire life. It's my wish to travel alone", added Mahira.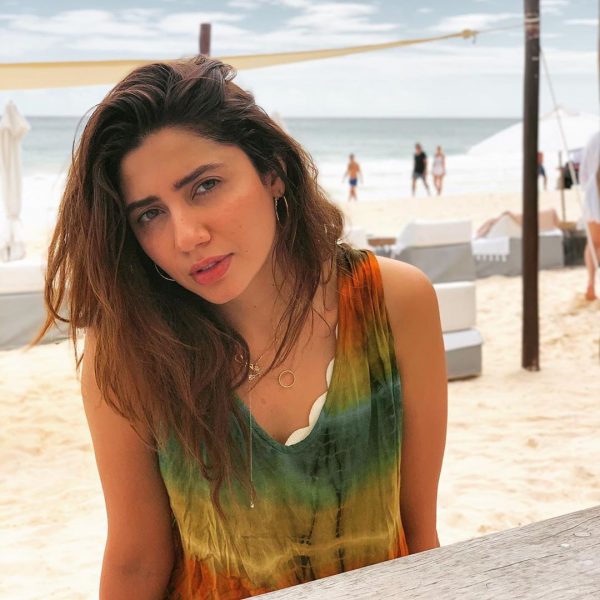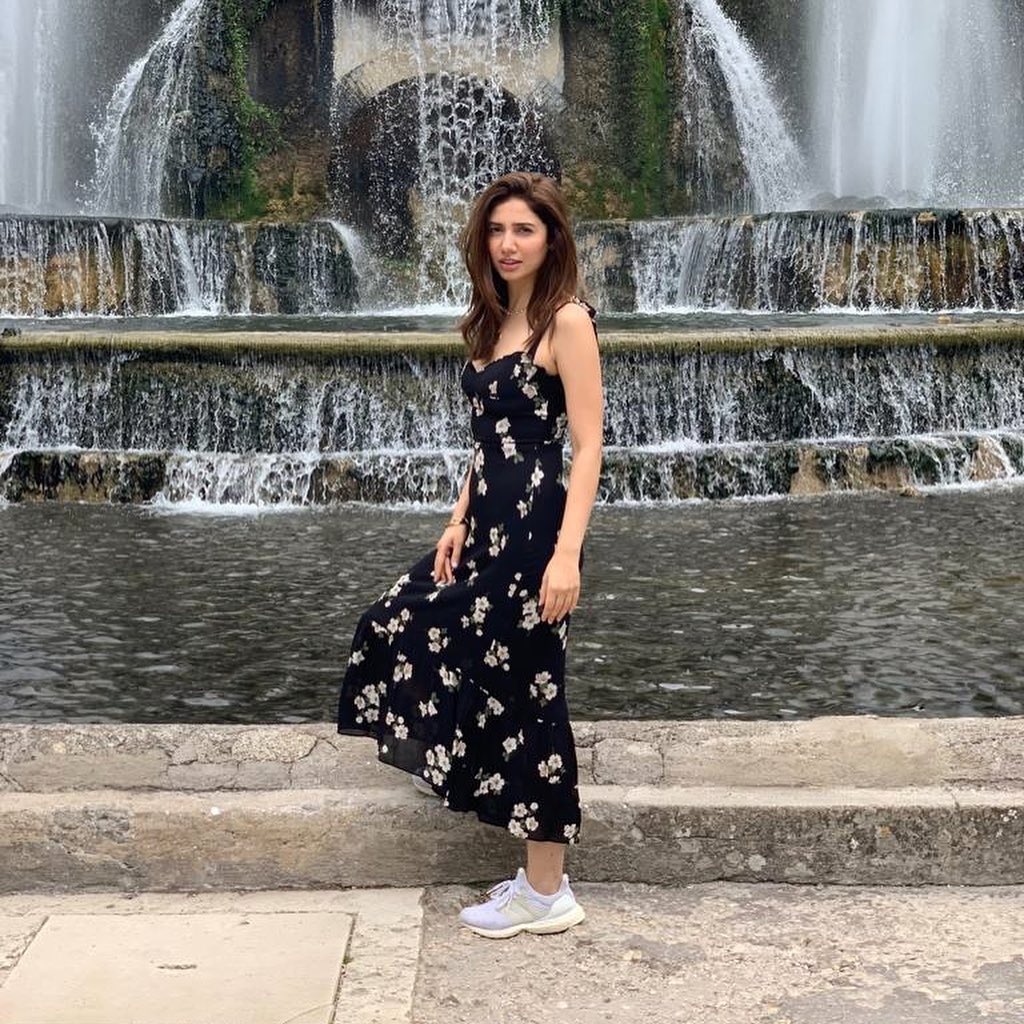 Mahira further said that "There are some people in the world who have changed something and it's because of them that there is a change, I want to be one of them, it's on my bucket list."