Agha Ali is one of our most competent actors. He got fame in 2014 from drama serial Shehr-e-yaran and Rukhsar. Both the dramas were aired on Ary Digital and considered as game changer for the actor. Previously he struggled in PTV dramas back in 2011 to 2012. Later on, he shifted to Karachi.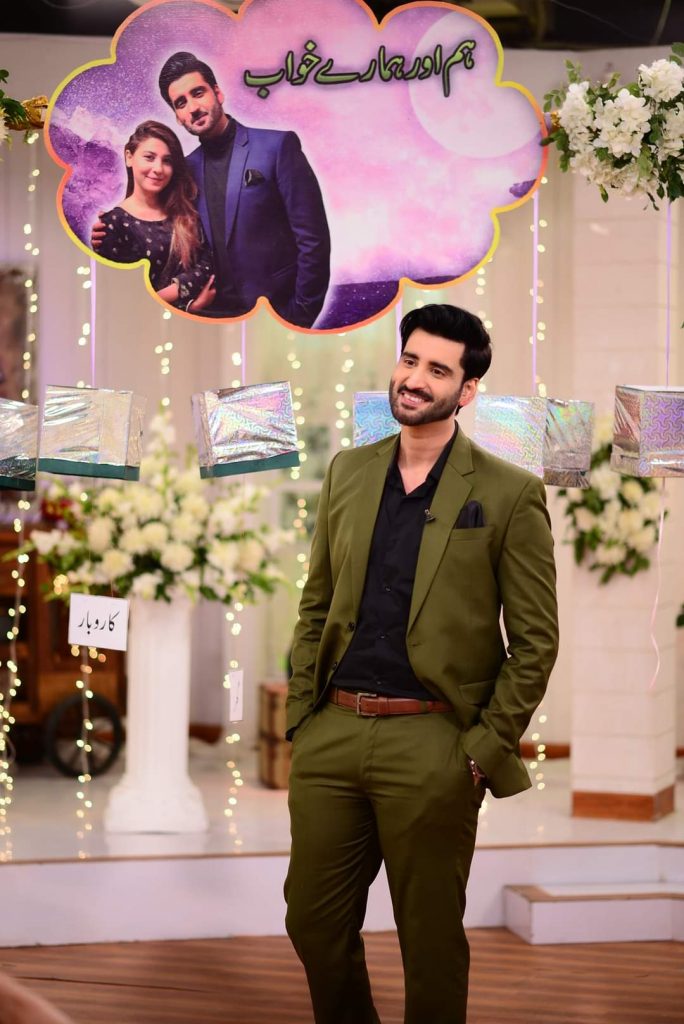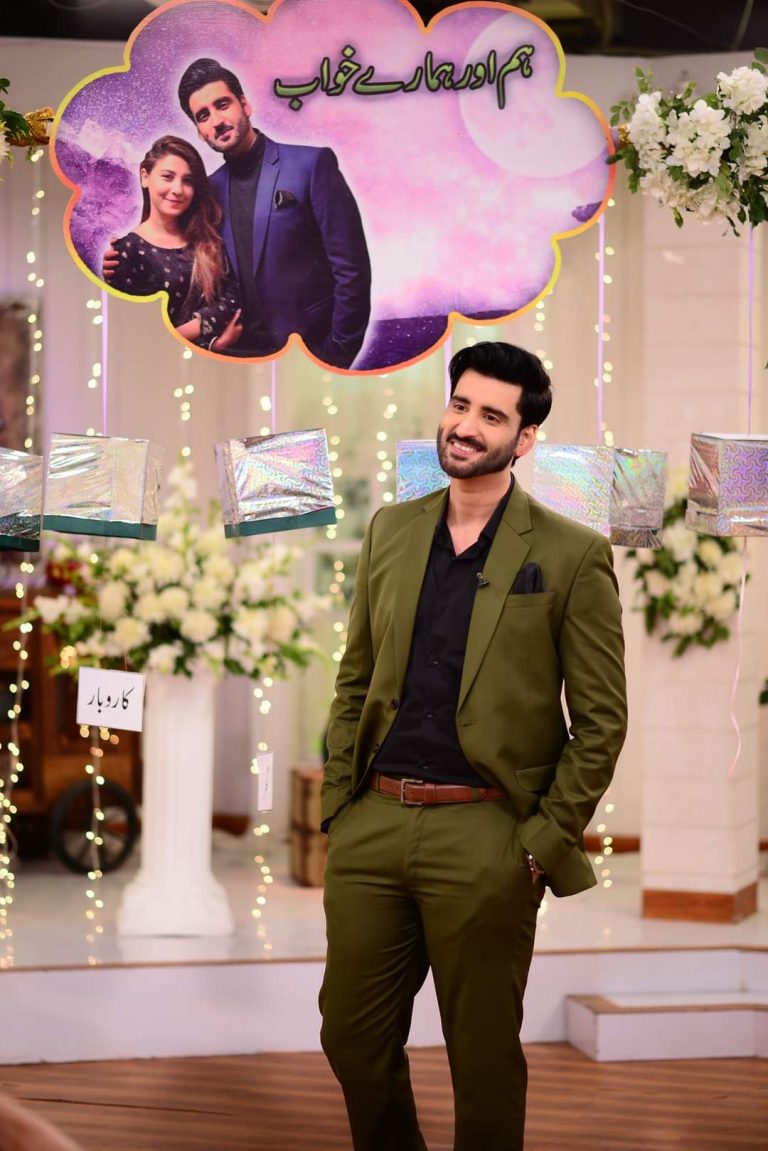 He has done countless dramas including Tumhare hain, Be Inteha, Band Khirkiaan, Dil e Gumshuda and Mere Bewafa.
Recently he opened up about his post marriage live and parenthood in Good Morning Pakistan.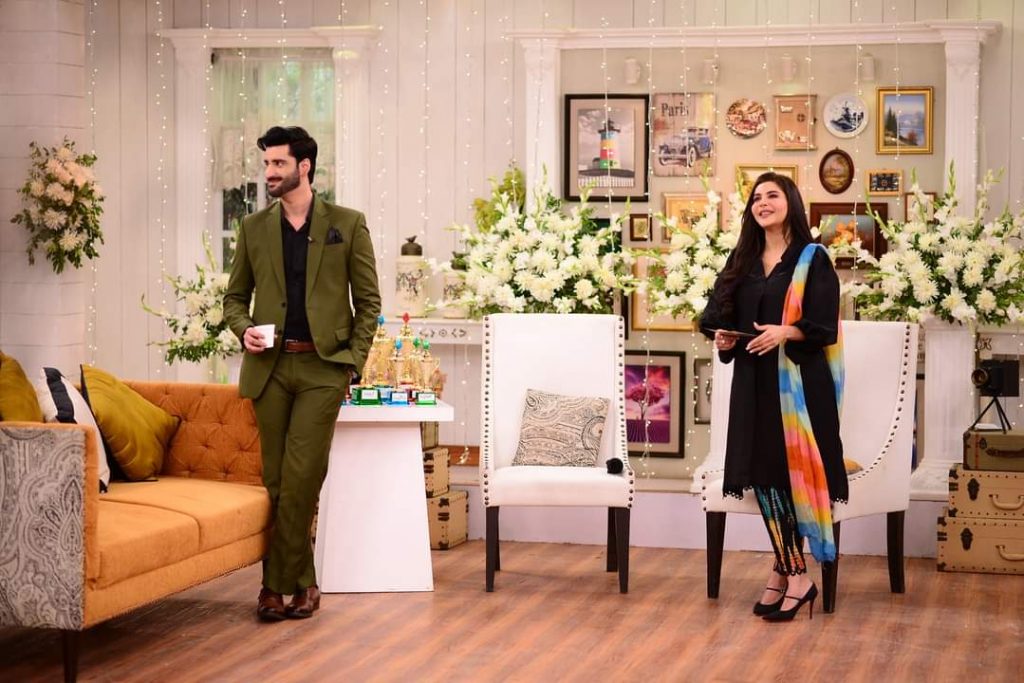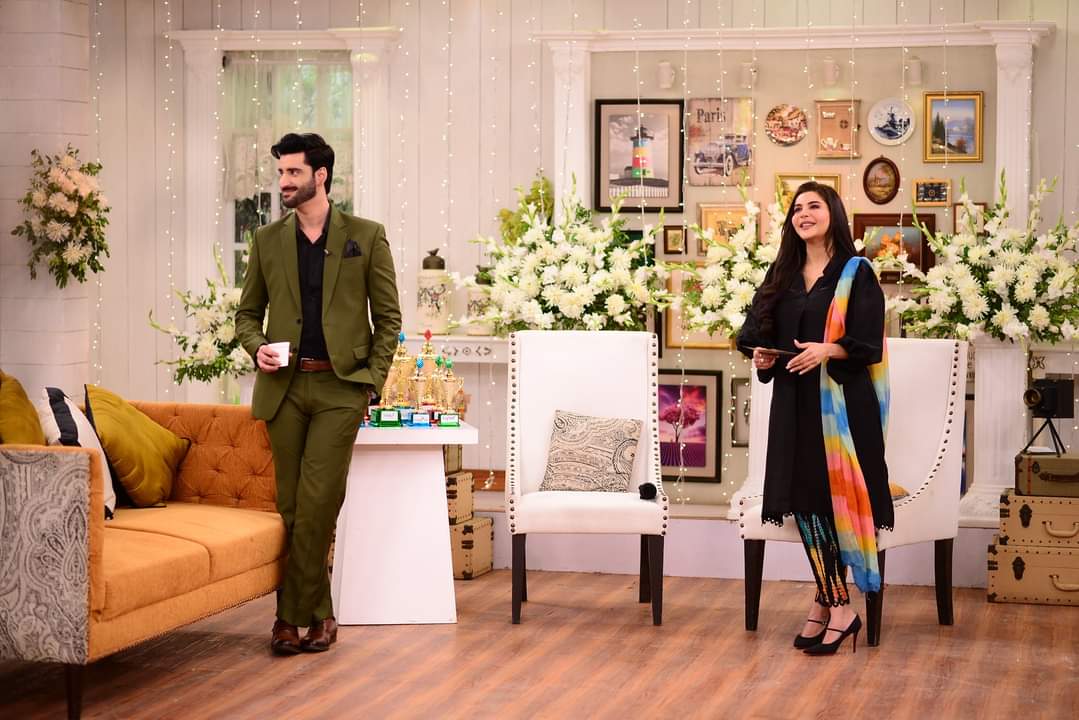 Nida asked a few weird questions about his children's future professions and about family planning twice in a show.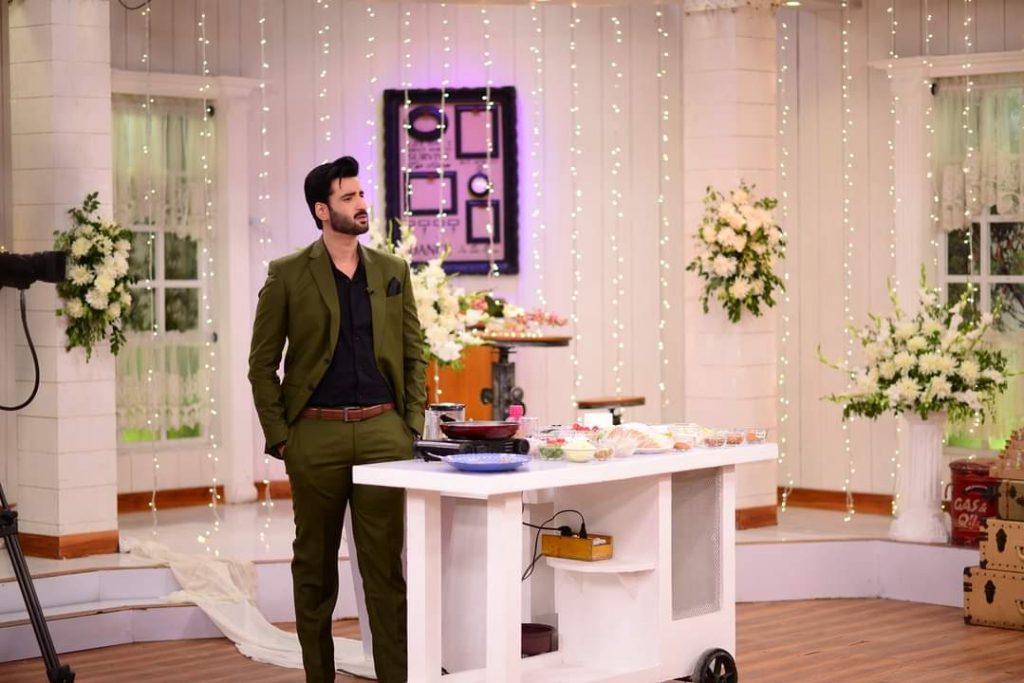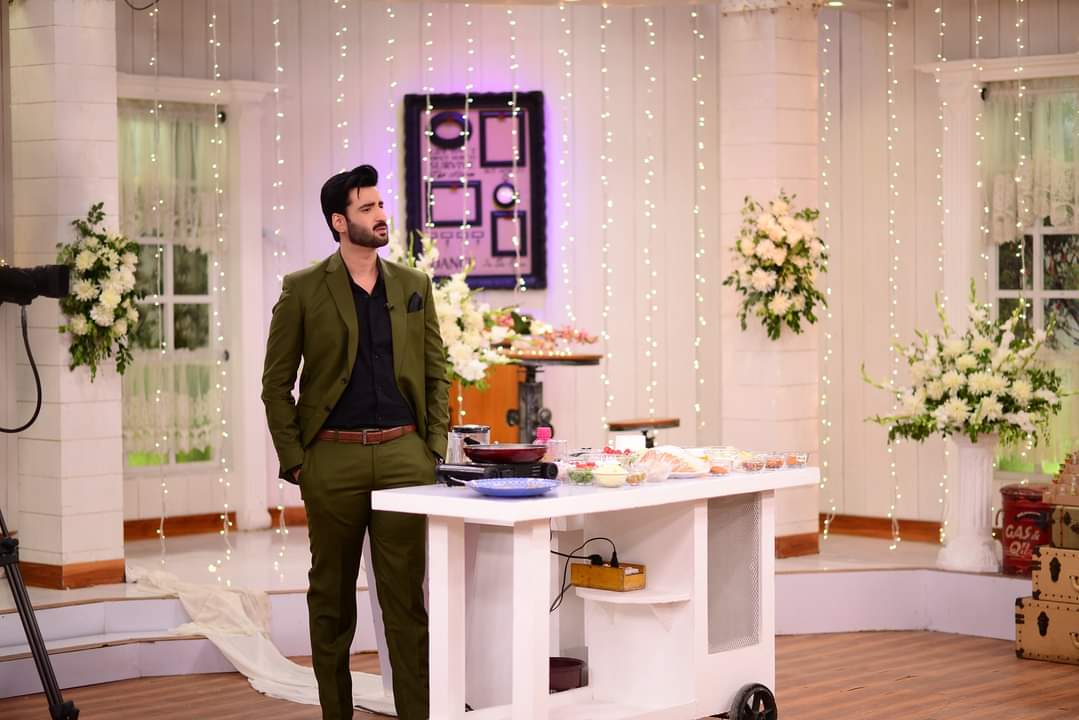 To her unexpected question Agha got some straightforward answers. He said that he doesn't believe in planning related to life of children and about children. He also said, " Me and Hina are still kids " .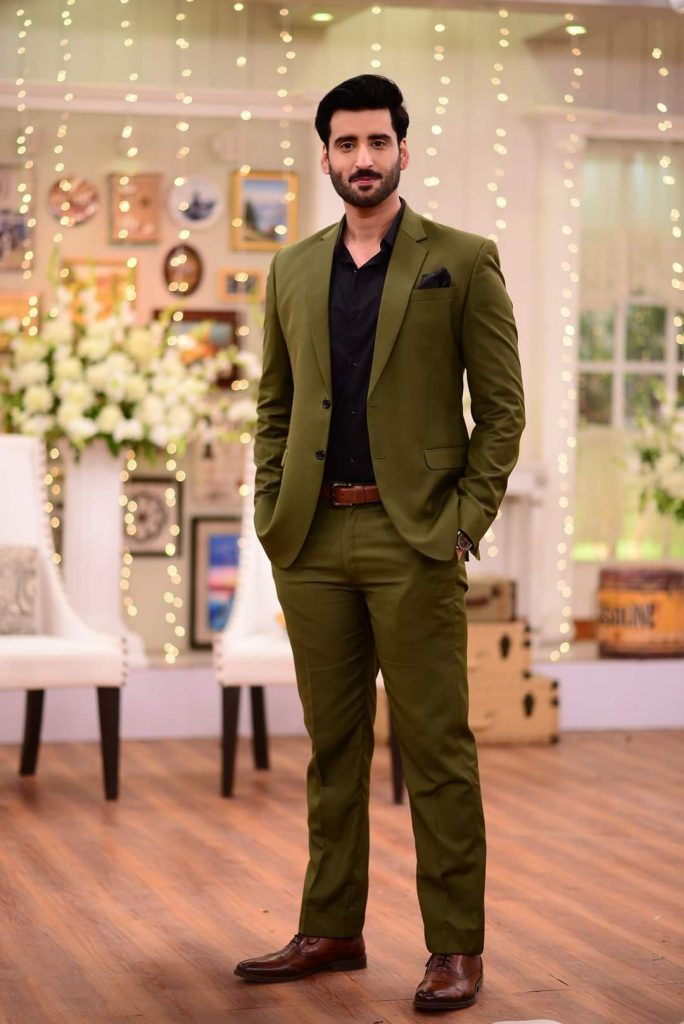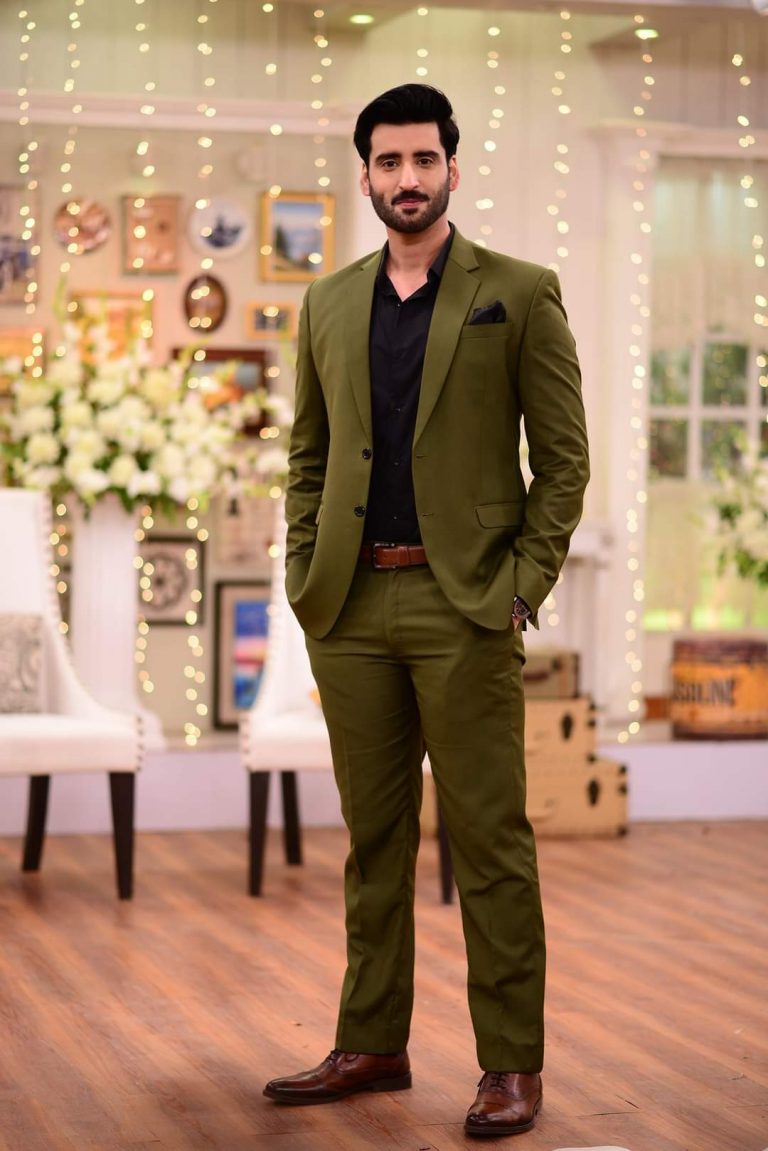 He also replied, " What should I tell you about kids, I mean they don't even exist and I don't believe in planning. I believe in Allah's decisions in this regard but still I can tell that the choice of profession would solely be their choice, I would rather focus on them being good humans"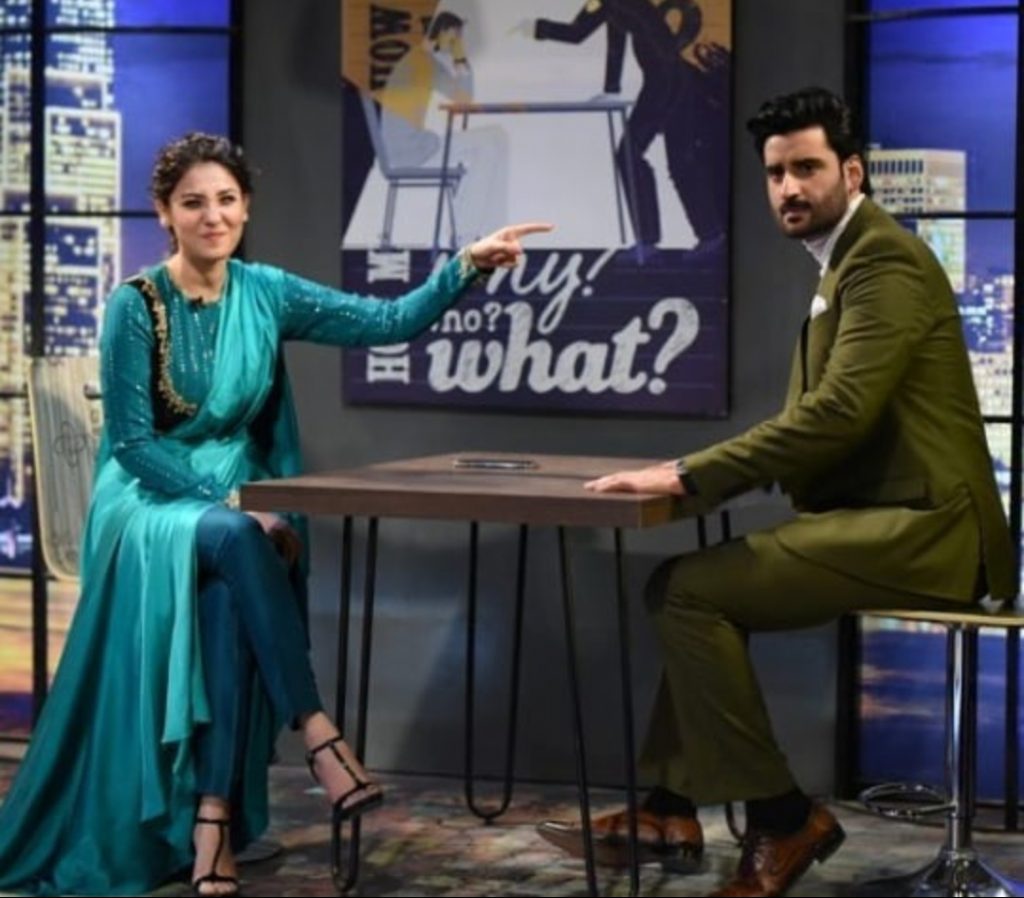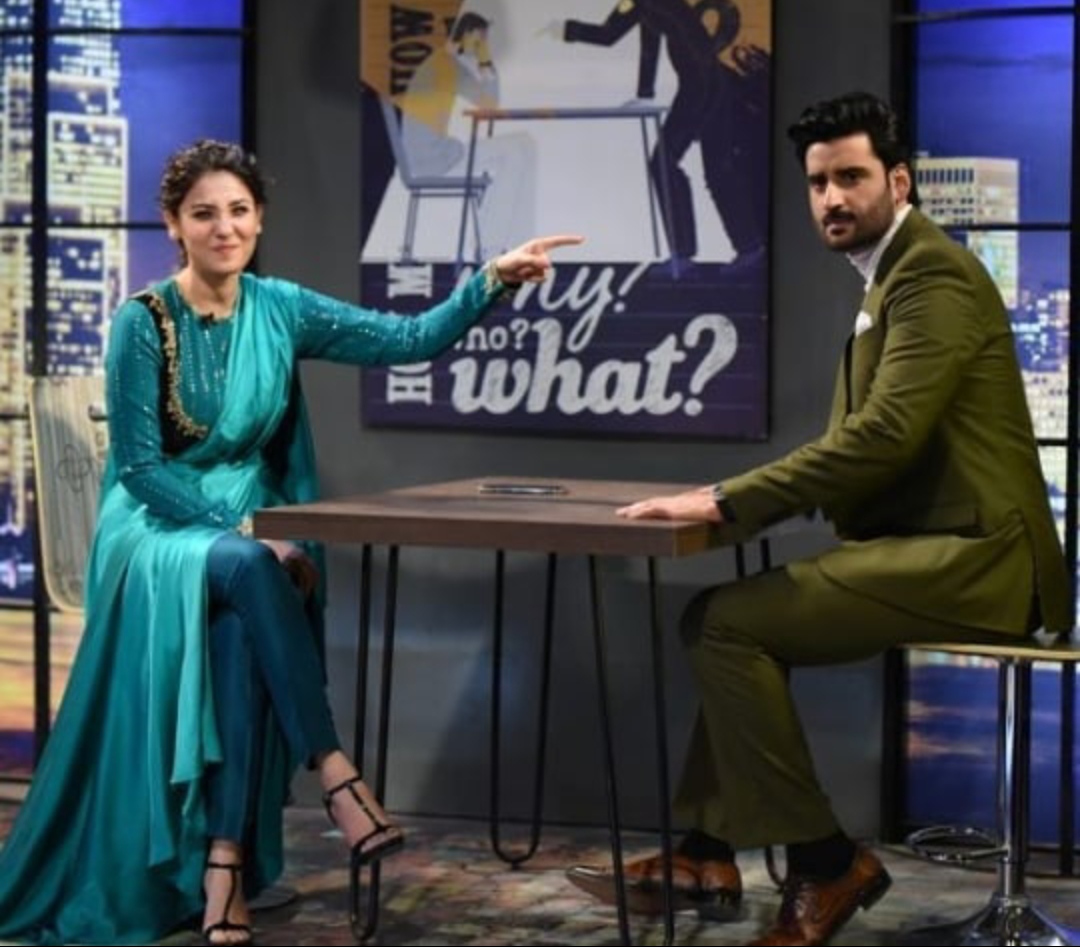 To another segment oriented question about family planning Agha said that I would go with the famous quote that " Bachay do he achay" and about their future the profession would solely be their choice.