Pakistan idol is a reality singing competition which is another segment of the Idol Franchise fashioned by Simon Fuller.  The production rights for the show are acquired by Geo TV networks and the production has officially started in September 2013 when some of the prominent celebrities of Pakistan industry were chosen to be the judges of the show. Though this show has played an important role in getting back the lost TRPs of the channel, there are a few things that are noticed by the audience every time-every Friday. Here are 4 of my observations, have a look!
Wrong choice of the judges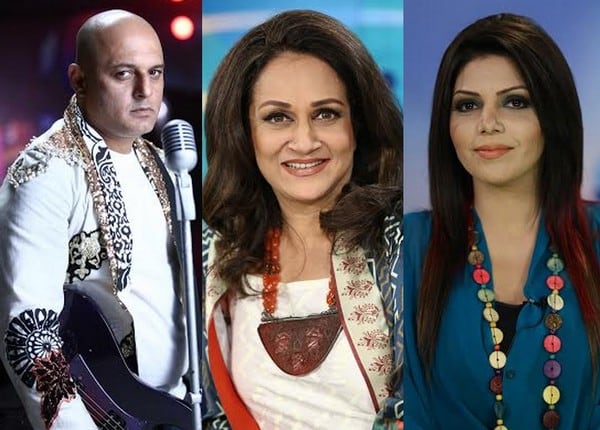 According to some people signing, Bushra Ansari, Ali Azmat and Hadiqa Kiani as the judges of Pakistan idol is a huge mistake and therefore they are not being liked by as many people as it should have been. People think Bushra Ansari is just good at being an actress and a comedian while some think Rahat Fateh Ali Khan could have been a better substitute for Ali Azmat since he has better understanding of music and much more fan following than Hadiqa and Ali both.
Hadiqa Kiani-an overly dressed celebrity
Though she is one of the most famous pop singers of Pakistan and a great vocalist, her sense of fashion and makeup is very agreeable but it seems like she is taking it up the notch while being the judge of Pakistan idol. She is always found overly dressed and her makeup is sometimes done very horribly making her look dreadful at times. Another dishonor of her wearing illuminati earrings has been a burning topic of debate for many days.
Repetition Of Comments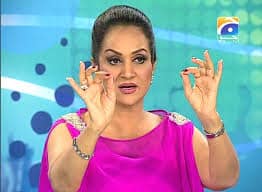 When criticizing the performance of any contestant, all of the judges use same kind of words and phrases among which words like "feel", "sur nahi tha" and "acha nibhaya" are encompassed.  No different and exclusive comments makes it very hard for people to understand as to who is better and who is not and if they should give their vote to the deserving person or wait for another one to come.
Anoushey's Backstage Comparing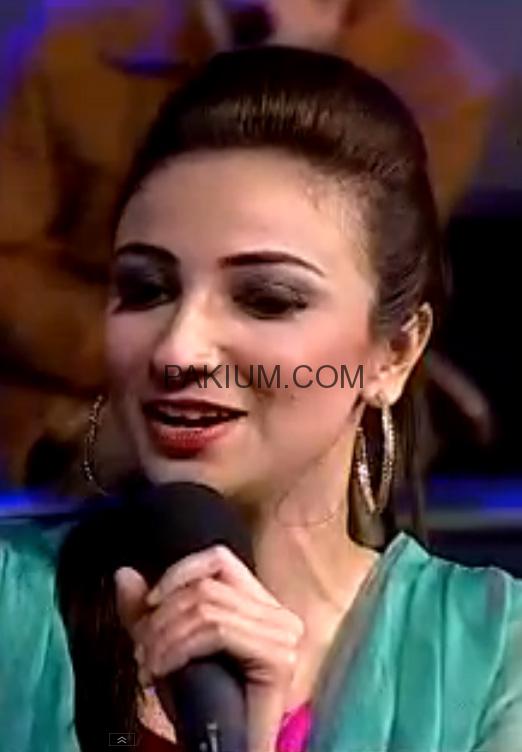 Though she is a famous video jockey of Pakistan but it looks like she is failing to do her part as a backstage host Pakistan idol. She is lacking the words, the attitude which is required to fill out the factor of glamour in the show, making it less popular among audience. 
 So these were 4 of my observed predictions, let us now see how many of tour disagree with me on this.
Blessings,
Nida Zaidi