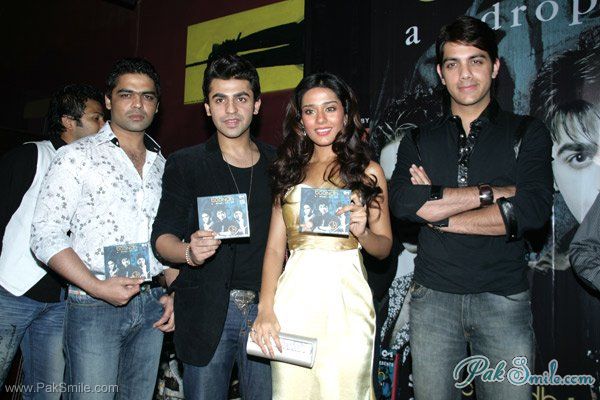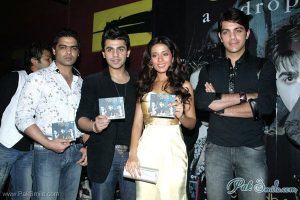 Since Indian content has been banned and left many in dismay, at the same time it has left Pakistani artist with an opportunity get back in the game by playing their cards right.
Jal band thinks it's the perfect time for Pakistani artistes to step up their game,
their latest music video Tu Muskura is their first step to do that.
The music video revives old memories of their concerts in Pakistani Music Industry as the video is a collection of footage of Jal's live shows put together with video clips of the band members going around the world.
"Since Indian content has stopped, it is the musicians' responsibility to keep making music and release music albums so that viewers can enjoy local talent," says Goher Mumtaz, the band's lead singer.
Considering the complete ban on airing of Indian content in Pakistan, the singer adds, "Listeners are always searching for good content and we cannot just complain."
We're excited to see that Jal back, now lets see how many other artists take the advantage of the opportunity that they have now to bring on their work of art.
Vaneeza Fatima
---