If you are music freak or a reality show lover, a housewife or a student, in short any one, you have one thing common with every other person here and that is the busy slots which you have reserved for Pakistan Idol. It is certainly a moment of proud to have our own reality show with so much of talent representing Pakistan. Now that we have our 24 contestants finalized, it is really important to rethink about the selection of the judges for Pakistan Idol. I, personally, am ok with Hadiqa  Kiyani and Bushra Ansari and their judging capabilities but as for Pakistan Idol, we had some better music icons who could have done a real better job.
Here are 5 of my favorite judges whom I wanted to see as judges. Let us see how many of you agree this time.
1)      Abida Parveen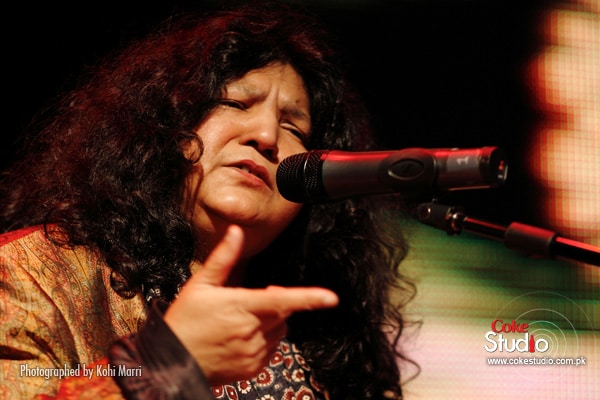 Abida Parveen would have been a perfect match for a show as big as Pakistan Idol. She was invited as judge in Voice of India preciously and also judged the joint venture of Pakistan and India.  
2)      Rahat Fateh Ali Khan

It was extremely a shock not to see him judging it in the first place. After watching 'Rishtay Kuch Adhooray se', I started assuming that Rahat Fateh Ali Khan would be judging Pakistan Idol for sure but his absence has not only disappointed me a lot but has also raised questions on the selection committee of  Pakistan Idol.
3)      Sajad Ali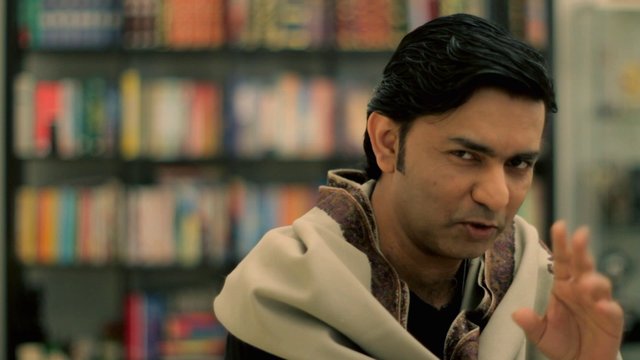 Sajad Ali was previously considered for this judging but somehow things didn't work and he was dropped out of the choices. Sajad Ali's presence would have added more charm to this reality show.
4)      Shafqat Amanat Ali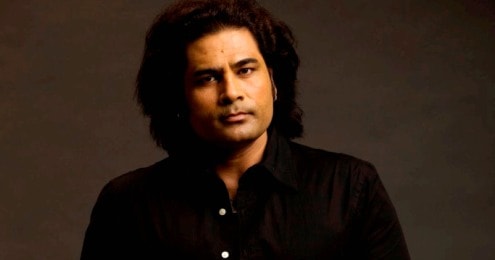 Not even Shafqat? I mean we have some great musical icons and none of them have actually been offered this huge responsibility?
5)      Waqar Ali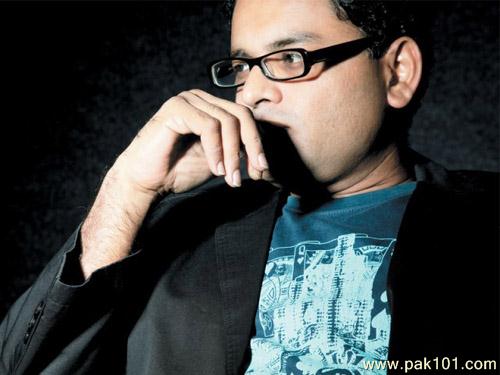 Waqar Ali is the most popular composer here in Pakistan and could have been a good option for judging the show.  Not to mention, Anu Malik in Indian Idol has had been the only consistent judge as it is important to have a composer in the judging panel.
All from my side! Are you satisfied with the judging capabilities of the selected judges? Please Share.
Blessings,
Nida Zaidi