Are you weight conscious? Do you notice when our female celebrities see, to have put on same extra weight? If yes, then congratulations, we have so much in common. Though talent has nothing to do with body weight at all, the overall persona of a celebrity is a combined judgment which includes every reflection of her personality. I have been thinking for quite a long to write on this and finally here is a list of 5 female celebrities who should reduce a little of fat to look even better on screen.
1)      Sanam Jang!
Wonders! She looked extremely slim in Dil-e-Muzter which is not an old story too. However, Sanam has recently put on some KGs which are becoming quite noticeable too.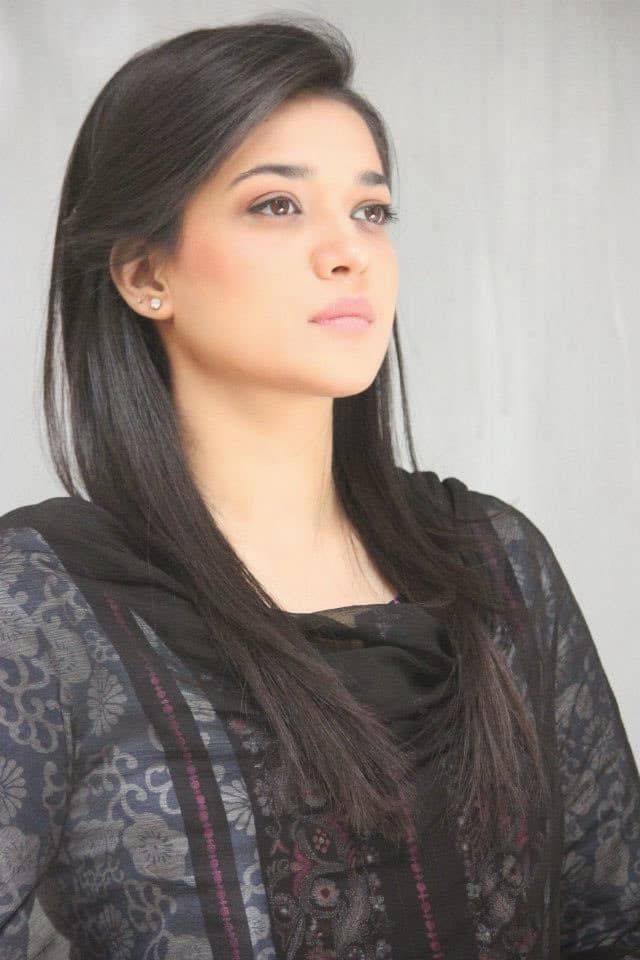 2)      Nadia Afghan
Drama industry needs such characters equally, isn't it? Despite of all the negativities Nadia has had been reflecting by now, I still feel that she has got a lot of potential. Nadia comes on number 2 in my list. Reducing some weight might bring her some better roles too. What do you think?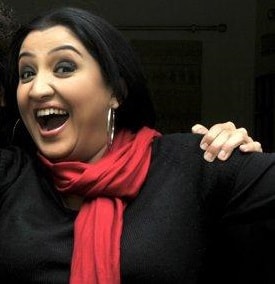 3)      Jasmeen Manzoor
She really doesn't need an introduction. Does she? Jasmeen is one of the most prominent anchors who are followed by a huge audience for their flawless work. There can be seen an obvious change in her as she has put on a lot of weight now which is reflecting her dressing too now. For me, Jasmeen should also give some time to herself and should reduce a bit!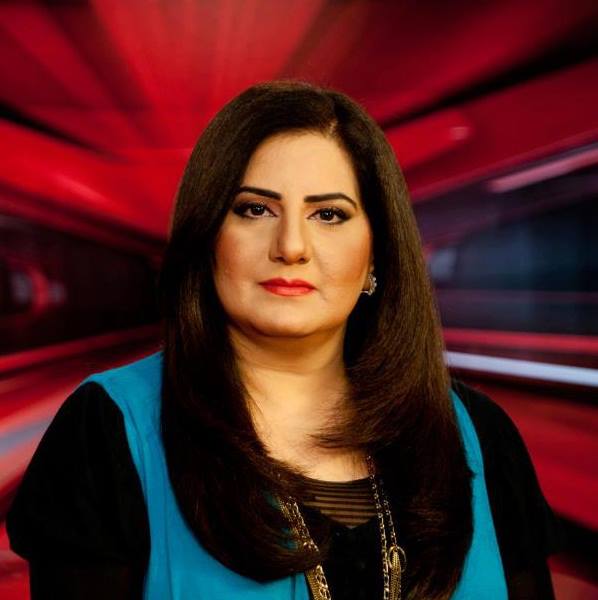 4)      Sonia Rehman
Sonia, though not seen on screen these days, has always proved herself as an actress with a lot of talent. With some hit dramas on her credit like Doraha, Sonia is a good choice for directors. She can still make a comeback on screen with a little working on her weight, as it is, her  fans are more than excited to see her in dramas again!.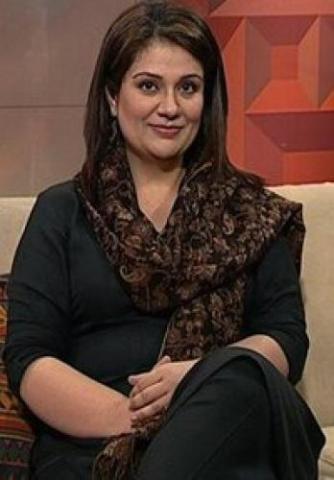 5)      Maya Khan
The morning show host Maya Khan can be considered as one of the most controversial celebrities of Pakistan who are always into limelight for different reasons. Her hosting career has had been at risk initially but things now seem to have settled to their best. The host is always ready to arrange mayuns and Mehndis on her show where she is found dancing on the stage. Reducing some KGs might help her in looking at least bearable in all the heavy makeup and tight costumes that she often wears.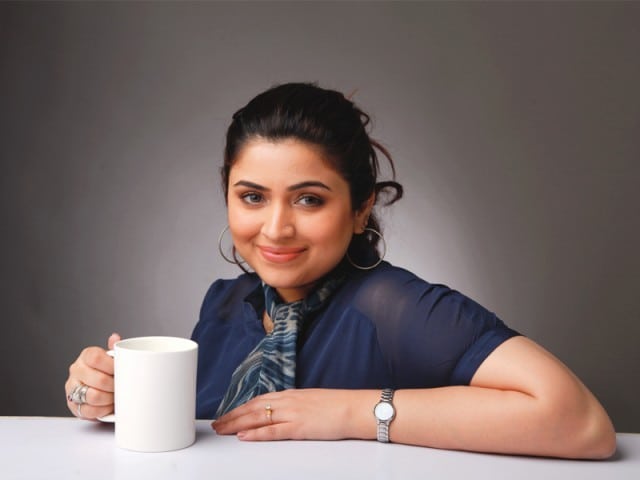 So these were 5 female celebrities on my list who, according to me should give this idea a thought. How far do you agree?
Share your views,
Nida Zaidi