There are a number of Pakistani celebrities who are highly brand conscious and pick ones which have a standard and name in market as their own choice. Some of those brand conscious Pakistani celebrities are:
Sanam Saeed: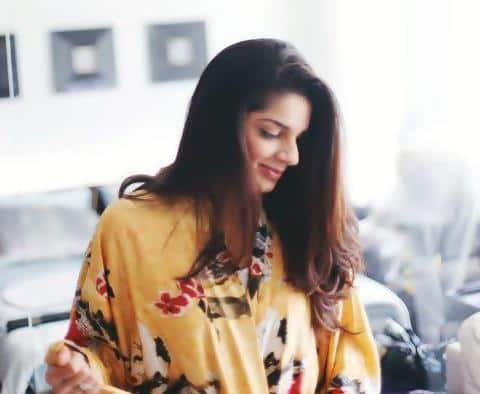 She is the kind of Pakistani actress who loves to wear western outfits more and still managed to look really beautiful in them. She is known for her brand consciousness and loves to wear KHAADI a lot. According to her the clothes are very much trendy and it is easy to carry yourself around in them but no matter what she wears she will always be admired by all of her fans for her way of dressing.
Fawad Khan: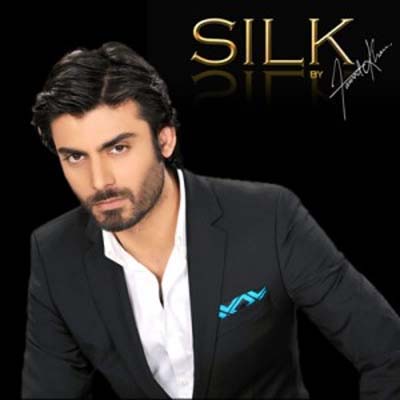 Fawad khan is one of those celebrities of Pakistan who are highly brand conscious and in his case, it is his own clothing line known by the name of SILK BY FAWAD KHAN.  He has recently launched a new store in Lahore and is in collaboration of this line with his wife Sadaf Khan.
Ayesha Omar: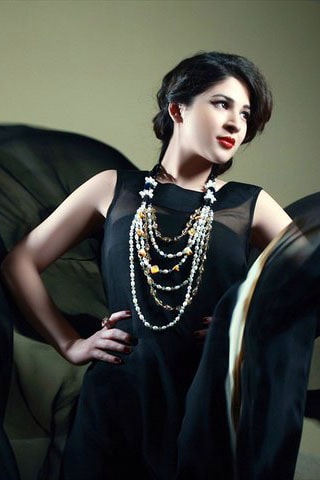 She is one of the most renowned actress and model of Pakistan and for her it is all about style and being brand conscious.  She is fonder of beautiful accessories and jewelry than any other Nike bracelets and charms like little hearts, crosses and fairies are her favorites and she loves to wear diamond stuff which is arranged in turn with some very precious stones including emerald and sapphire.
 Hadiqa Kiani: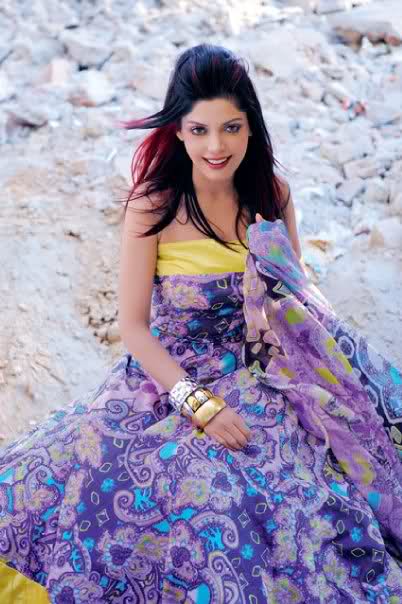 She is the famous Pakistani singer and model and sis known very much for being brand conscious. She is in love with her own brand named KAMLEE, having dresses all boutiques designed and are available in all sizes and colors according to the modifications a person may like. Conferring to her, better designing and branding is the only thing that makes her fabric world more burgeoning.
Mikaal Zulfiqar: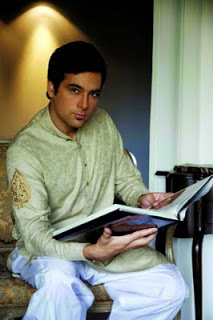 He is one of the top rising stars of Pakistani TV and fashion industry. He is now appearing on many channels altogether and is  brand ambassador of many brands as well, making him a brand conscious person.  He loves to wear the dresses designed by Nabeel and Aqeel outfits  as he calls the designs his inspiration.  He like keeping things composed between subjective and professional life and it is imperative for him to retain both of them seamless and of  a precise standard.
 So what are your stands on the list above? Share your views,
Wishes,
Nida Zaidi