Our drama industry is full of young and talented actresses but there are some who are more well loved than others because of their acting and charm. While there are some leading actresses like Saba Qamar, Maya Ali, Sanam Saeed and many others who work in dramas very often, there are some who we love to see in our dramas but for some reason they are very choosy about the projects they venture into. It is highly unlikely that these actresses do not get offers for dramas. I am very sure that producers have tons of projects to offer them but it looks like because of some reason they choose not to work in too many dramas. After reading and watching several interviews of these actresses I have come to the conclusion that they are not seen in dramas often because they are busy with other things which they find more appealing. Many of these actresses are not just actresses but they also hosts shows, are models, some are involved in charity work and others like theatre more than television. In a way this is good because it makes the viewers wait for their dramas and mostly they are seen in quality dramas but it also makes their fans wish they get to see them at least in a drama or two every year.
Sanam Baloch
Sanam Baloch is another actresses who brought some amazing characters to life on screen. She made Bano from Dastaan unforgettable, gave a flawless performance in drama serial Doraha and Daam       and she played young Shahwar's character to perfection in drama serial Durr-e-Shahwar. Unfortunately the viewers do not get to enjoy Sanam's brilliant performances in dramas because she hasn't appeared on screen after drama serial Kankar in 2013.
In one of her interviews Sanam Baloch said that she can do only one thing at a time. She said that when she was hosting shows she thought that she couldn't venture into acting but when she started working in dramas hosting was relegated to the background because acting itself is a very demanding profession. Right now she is busy in hosting her Morning Show therefore she is focusing on that because she tends to get completely lost in whichever venture she takes on. Sanam Baloch said, "I find hosting less challenging and more fun because you don't have to act while hosting, you can be your own self."
Although we don't know anything about Sanam's future plans regarding her drama career but we know that some day she would like to play the character of a blind girl if the opportunity presents itself.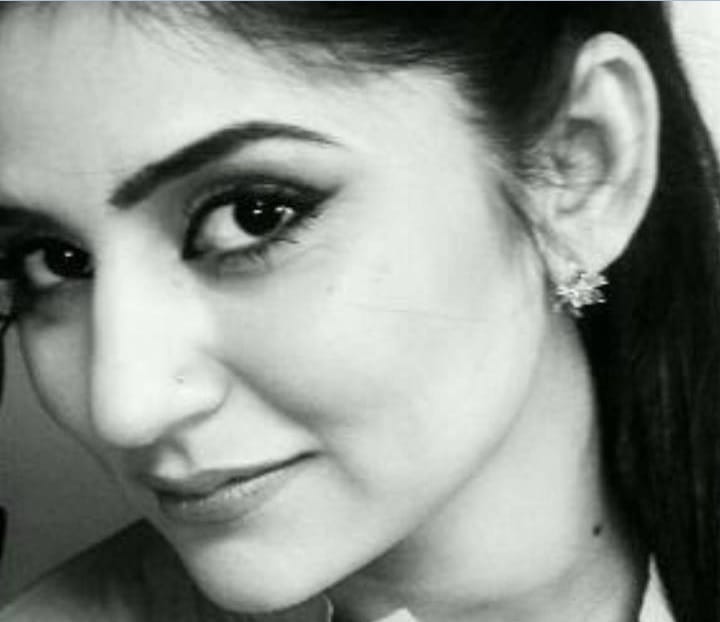 Mahira Khan
Mahira Khan has a massive fan following and any other actress with this kind of a fan following would usually be seen in a lot of dramas but that is most definitely not the case with Mahira Khan. Mahira Khan usually works in one drama a year and her presence alone ensures that a drama will be followed by majority of the viewers. Her innumerable fans would like it if they could see her in more dramas but Mahira is putting films before dramas for now. Bin Roye is the next big project starring Mahira Khan which fans are looking forward to eagerly.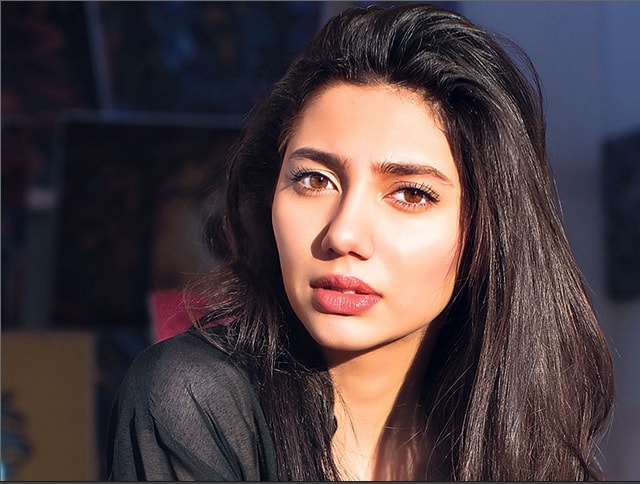 Nadia Jamil
Nadia Jamil has worked only in a few dramas but every time she makes an appearance on screen she leaves an everlasting impression on the minds of the viewers with her natural acting. Nadia Jamil has her very own style of acting which is casual yet impressive. The last time she was seen in a drama serial was back in 2012.
The reason we don't see Nadia Jamil on television too often is that just like any other actor who started her career with theatre and is still attached to it, she does not find working in television dramas as rewarding as working in theatre. Nadia Jamil while giving an interview to a local magazine shared her feelings about working in TV in the following words, "TV tends to restrict you a lot. There is a lot of cast and takes involved. So eventually you lose your spontaneity. Then aren't many good directors for TV. I just love working with Mehreen."
Theatre artists do not get the fame and recognition which television artists get but is Nadia Jamil really in this profession for fame and recognition? "Not at all. Never seek recognition. If I were hungering for fame. I would have been doing plays right, left and center. I am into very selected work for TV right now and in fact trying o focus more on stage." This is how Nadia Jamil thinks that is why we do not get to see her in dramas very often.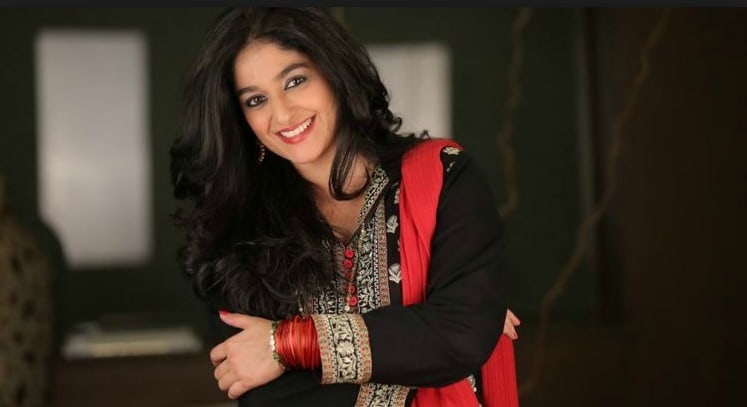 Alishba Yousuf
Alishba Yousuf is another one of those actresses who do not appear in dramas very often but whenever she takes up a project she makes sure she leaves her mark. Alishba does not give too many interviews and even if she does it is very seldom that she talks about her career or future plans. It seems like acting is more of a hobby for Alishba than a profession therefore she only acts when some project really appeals to her.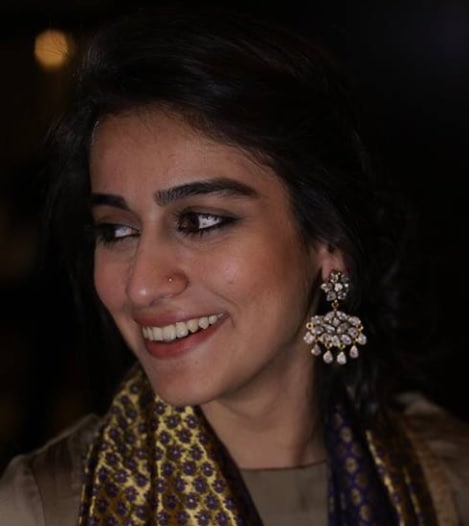 Annie Jaffrey
Annie Jaffrey has worked in very few dramas but she always manages to translate the characters she plays perfectly on screen. Her effortless performances along with a style that is all her own makes her stand out in the crowd. Annie Jaffrey is currently the voice behind Burqa Avenger and it looks like that is something she enjoys doing. She is also the brand ambassador for Garnier. Annie Jaffrey is one of those celebrities who you like instantly not just for their talent but also their personality. She is another actress who is very choosy although there are many people who would like to see her in dramas more often.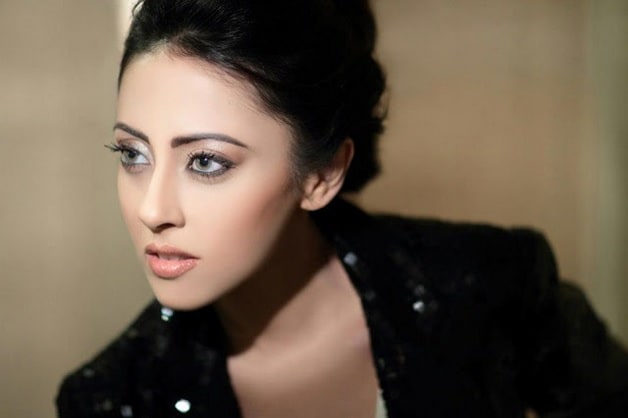 Sania Saeed's name also comes to my mind and I am looking forward to watching her perform in 'Tum Rahe Na Tum'. Savera Nadeem is another actress who was last seen in drama serial Bari Apa. Can you think of any other actresses who are popular but are very choosy? Do share your thoughts in the comments section:)
Fatima Awan