A family belonging to Rawalpindi put everyone in awe with the news that all the 5 daughters of the family have passed the CSS Examination.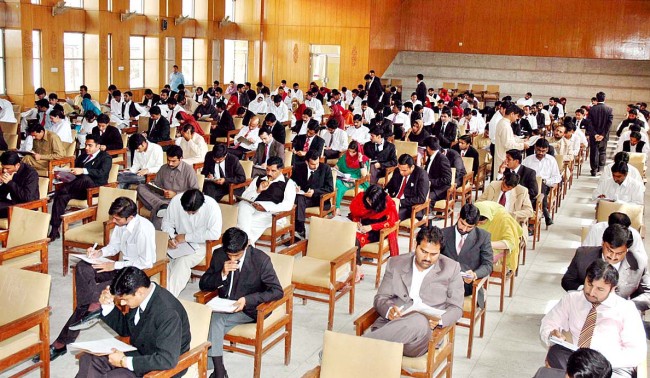 Zohra Malik is the fifth girl who passed the exam, whereas her four elder sisters are already serving at various government posts.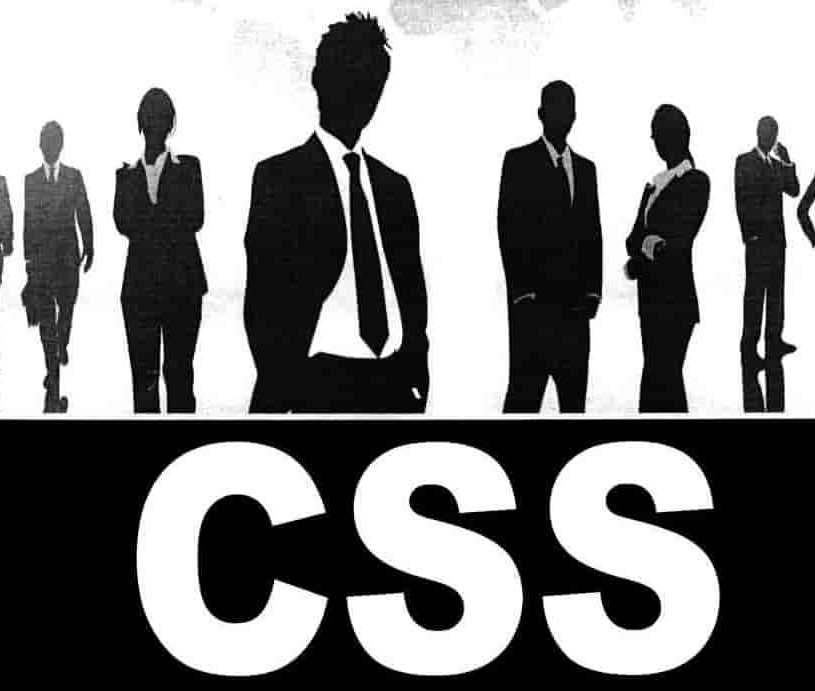 According to the resources the eldest girl of the family Leila Sher Malik passed the exam in 2008 and is currently serving as the Deputy Commissioner at the Board of Revenue in Karachi. Second sister is Sherman Malik Sher who passed the CSS in 2010 and is currently the Director of the National Highway Authority of Islamabad. In 2017 Sasi Malik and Marvi Malik passed the exam, Sasi is undergoing training of CEO at Lahore Cantonment while Marvi is posted as the Assistant Commissioner Abbottabad. Whereas Zohra Malik is now ready to follow the footsteps of her sisters.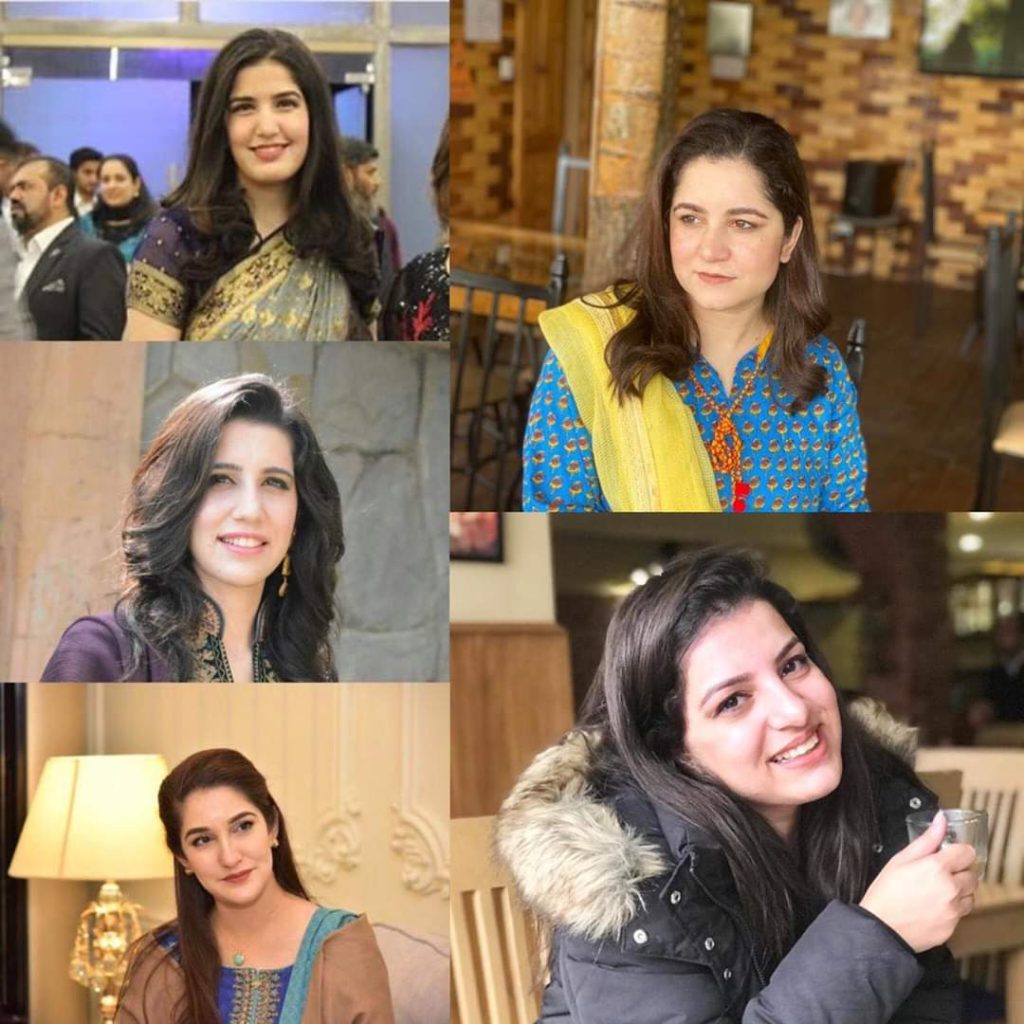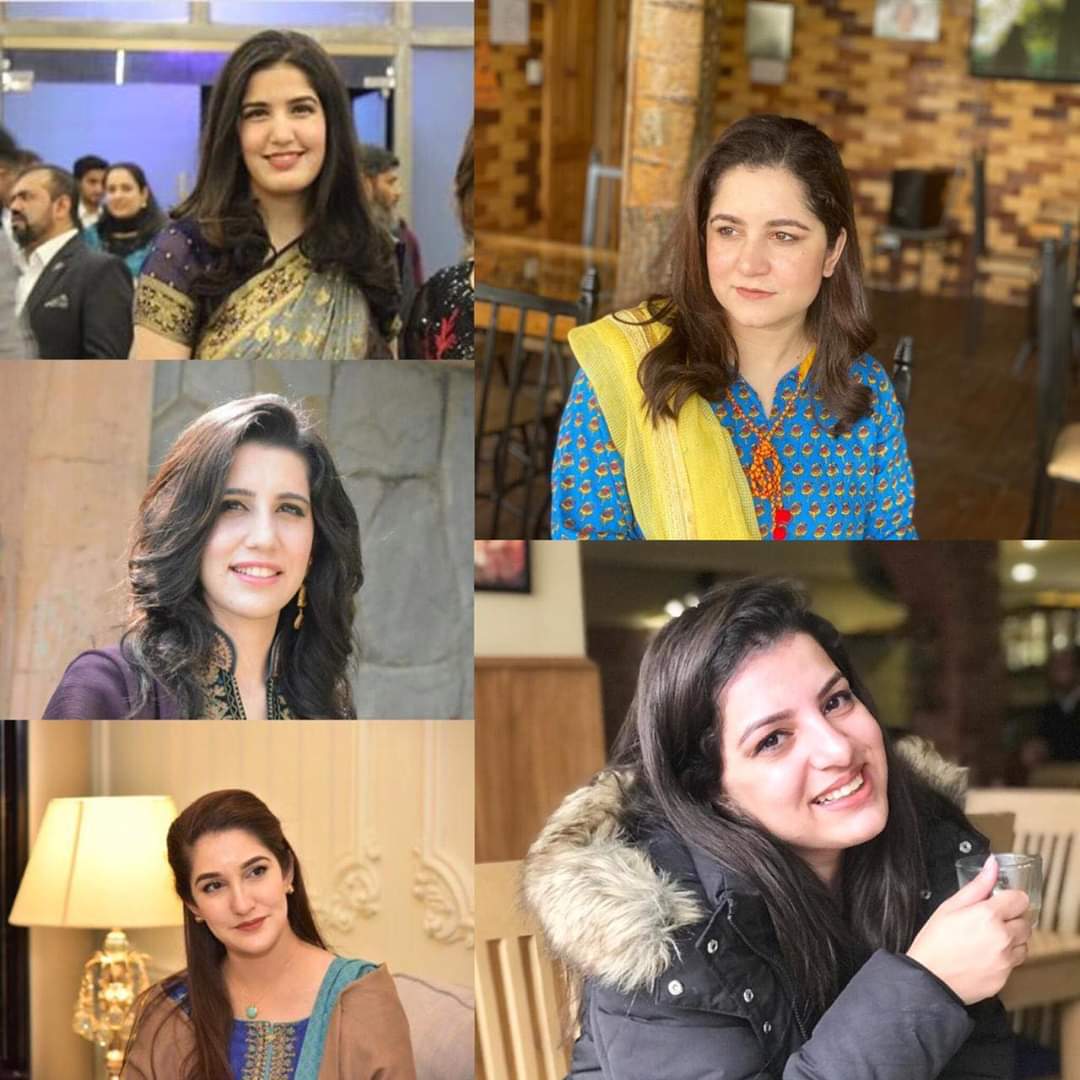 The Central Superior Services (CSS; or Bureaucracy) is a permanent elite bureaucratic authority, and the civil service that is responsible for running the civilian bureaucratic operations and government secretariats and directorates of the Cabinet Of Pakistan. The Prime Minister is the final authority on all matters regarding the civil service. The civil service defined itself as "key wheels on which the entire engine of the state has to move.