Ayeza Khan is one of the most loved Pakistani actresses. Her originality and simplicity as well as her talent sets her apart from the rest. Ayeza Khan is also very generous when it comes to sharing her family life with her fans via pictures and details which she easily gives away in interviews. Even then there might be somethings which you might not know about this amazing actress who is also a beautiful person inside out!
Here are 5 things you didn't know about Ayeza Khan!
Ayeza Khan Chooses To Be Part Of Dramas Which Have Some Kind Of A Message
While giving interview to an Urdu newspaper Ayeza Khan shared that she keeps two things in mind while choosing projects she wants to be a part of. She prefers playing a role she will fit into because she believes that there will always be such characters which she might not be able to perform. Secondly, she only wants to be part of dramas with some kind of a lesson. It is also important for her that the dramas and characters she plays should be in line with the culture of the society.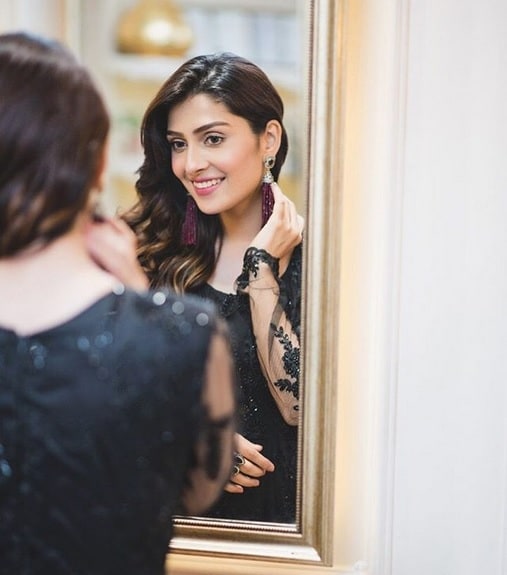 Ayeza Khan Is Very Talkative
Ayeza Khan may appear to be someone who takes her time opening up to other people but that is actually not the case! She is really talkative and opens up very easily. She said in an interview that she finds it difficult to stay quiet at times! Her directors used to complain in the beginning that she makes a lot of noise on the sets! Ayeza Khan also feels that it is one of her most annoying habits!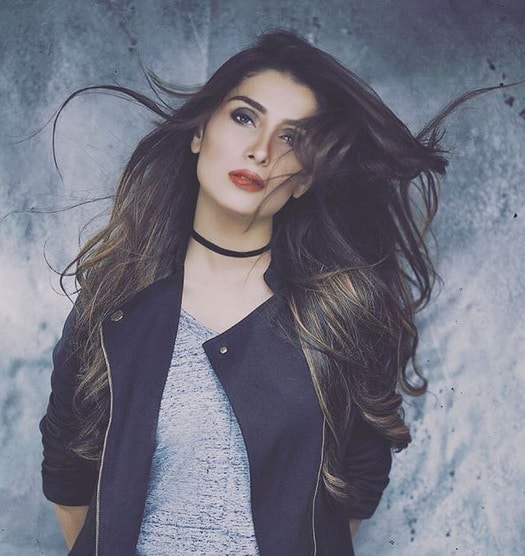 Ayeza Khan Trusts People Too Easily
Yes! Ayeza Khan also considers it her biggest weakness. Ayeza said in an interview that she usually fails to see people's real intentions and if someone is being good to her, she never doubts them. Ayeza Khan in an interview with Mag The Weekly said that shehas wasted a lot of time investing in "friends" who did not deserve it because they weren't really her friends and she wishes she could get all that time back.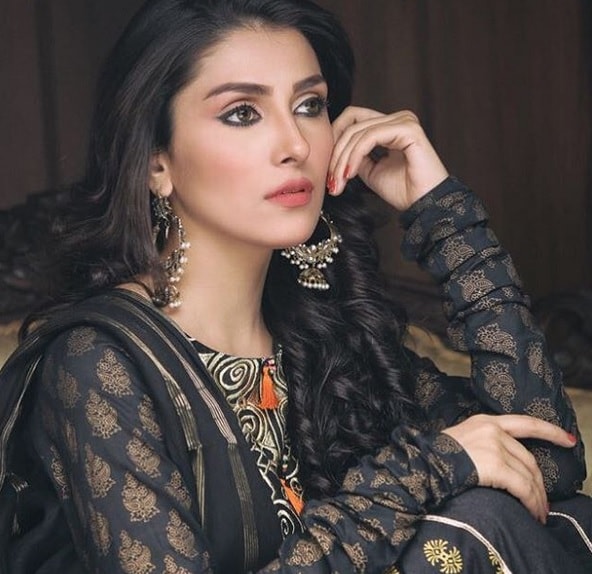 Ayeza Khan Loves Drawing!
Ayeza Khan was an artist long before she came into this field. In an interview Ayeza Khan shared that she used to go to school very early out of habit and very often she used to make sketches of her teachers on the board to kill time. She also got into trouble for doing so once. She loves to draw and hopes that some day when she has more time she might explore this genre of art too.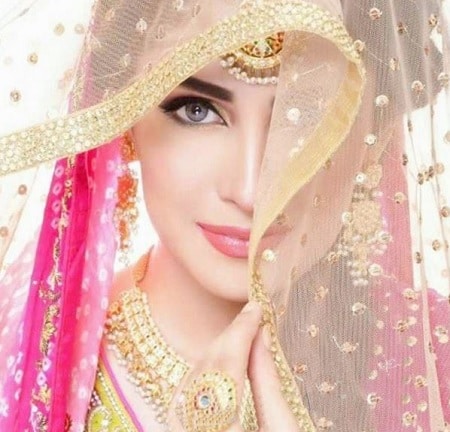 Ayeza Khan Finds It Hard To Attend Weddings!
Usually people enjoy attending weddings but Ayeza Khan is not one of those people. Ever since she got married she finds it difficult to attend weddings because she tends to get over emotional especially when she sees the father of the bride crying for his daughter or getting emotional on the occasion.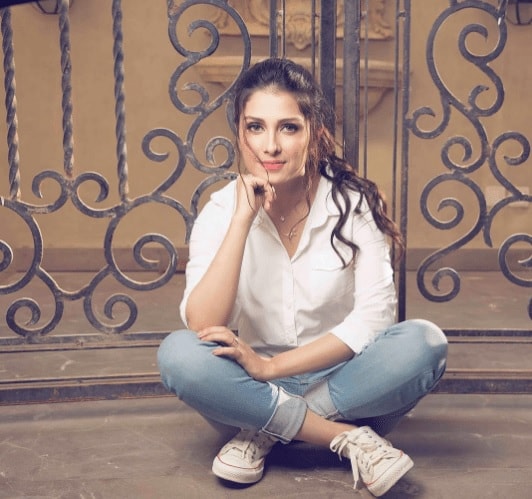 How many of you knew these things about Ayeza Khan? Can you share anything else regarding her which others didn't know?