Saira Peter's National Song's Video Shows the Cultural Richness of Pakistan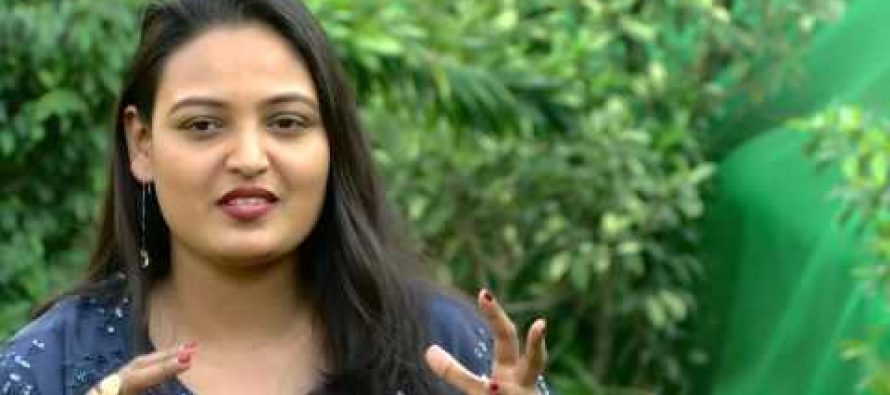 Saira Peter is a patriotic Pakistani opera singer settled in the UK. She has been trying to depict the beauty of Pakistan, its cultures, its traditions through her work. She recently released a national song "Aye Sar Zameen".
The song is very melodious and catchy but the video is even better. It has been directed by Faisal Hussain Ali Khan and features the Pakistanis who have made a positive impact in the world in their respective fields of work.  Writer, poet and artist Mr. Anwar Maqsood, well-known sports journalist Mr. Mirza Iqbal Baig, CEO of Nest i/o Ms. Jehan Ara and renowned theatre performer Mr. Sunil Shankar are all featured in this video.
The video has tried to sum of Pakistanis from every walk of life. The cultural diversity is beautifully portrayed in the song's video. See it for yourself:
...
---