Mahira Khan is the most sought after celebrity nowadays. Any drama, film, talk show or even commercial starring Mahira Khan ensures a certain fan following because of her presence in it. It is also true that Mahira Khan chooses the projects she works in very carefully. People know a lot of things about this diva like she is a simple and down-to-earth person who is loved among her friends circle because of her grounded personality more than her persona. All those people who have ever worked with Mahira Khan have always praised her for this personality trait. Even when hosts interview her they ask her why she does not have starry tantrums like many other celebrities because it is a well-known fact. There are however some lesser known facts about Mahira's personality which she has revealed in her recent interview with BBC Urdu which many people might be unaware of.
Here are 5 things which you might not know about Mahira Khan.
1. Mahira Khan is dead against endorsing fairness creams.
Mahira Khan is very fair herself and most Pakistanis do think that beauty is linked with a fair complexion. Many of our actors and actresses who are very famous have also endorsed beauty products. While Mahira Khan does not judge those celebrities who have endorsed these fairness creams, she herself is dead against endorsing such products. Mahira Khan believes that media is a powerful medium. She thinks that anything that is endorsed by the media is considered as more acceptable so she would not like to endorse anything which gives the wrong message to people.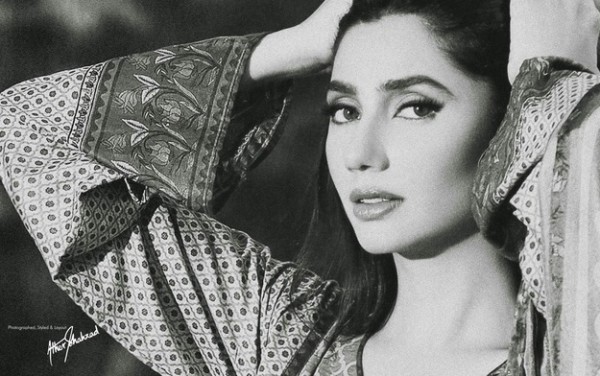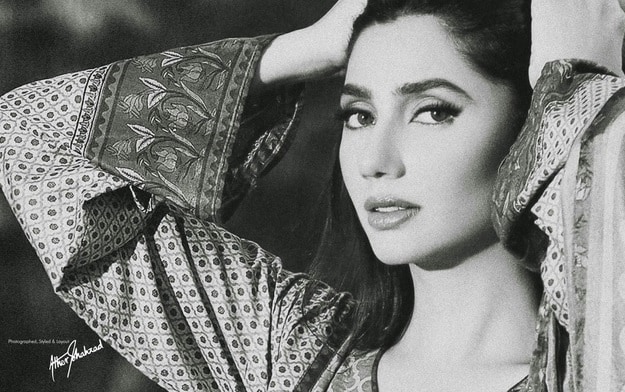 2. Mahira Khan refused to call her mother-in-law in Hamsafar a "nagin" (snake/vamp).
Mahira Khan in her recent interview said that it is wrong of dramas to endorse stereotypes too. She said, "I remember there was a dialogue in Humsafar where I have to tell my mother-in-law 'aap nagin hain', so I told my director 'Sarmad yeh toh main nahi keh sakti'. Because we really won't say these things in real life. Let's not glorify things which shouldn't be."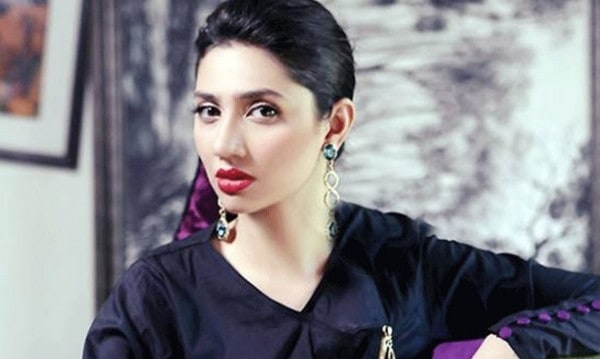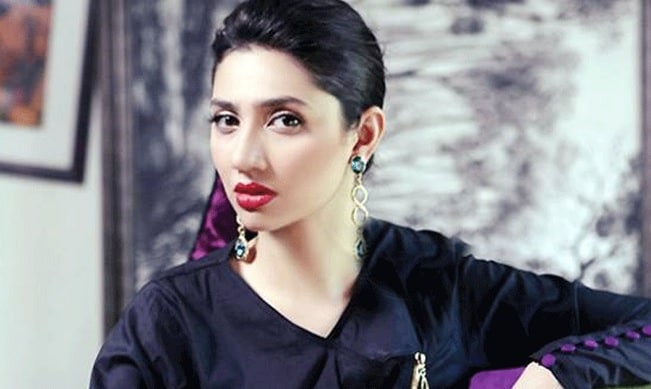 3. Mahira Khan prefers projects in which she can take her son to the sets with her.
Mahira Khan like any other mother is very close to her son. She tries her best that she works with people who allow her to let her son accompany her to the sets. Mahira said that while working with Shah Rukh was like a dream come true but she wasn't too excited about it because she had to be away from her son for very long.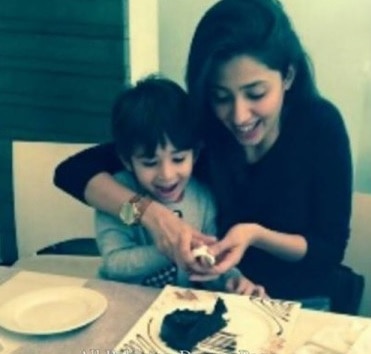 4. Mahira Khan loves reading Urdu poems.
Anyone who knows even a little about Mahira Khan will know that Mahira's Urdu is not good but that does not mean she does not understand Urdu poetry or does not read it. She loves reading Urdu poetry, she also shares verses from different poems on her instagram and twitter pages. Mahira Khan also wishes her Urdu was better so that she could read more.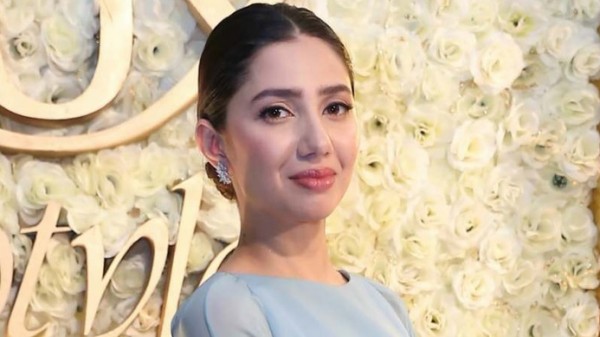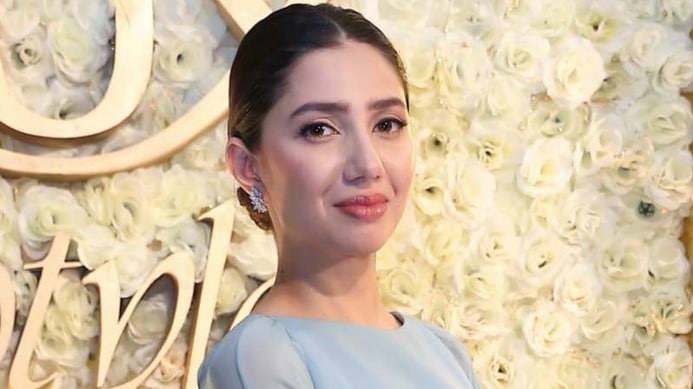 5. Mahira Khan is afraid of falling in love again.
Mahira Khan does not fall in love easily but when she does then she stays in love for very long. It is not easy for her to get over a relationship which is dear to her easily so she is scared to fall in love again.