It is more than a dilemma that there is hardly any local content left that can be associated with the children of the nation where we see no dedicated programs or channels that work on child grooming and skill motivation for the young souls who, as a result of this seek interest in foreign content and follow Indian talent hunt shows and movies.
 It is not only in India that special projects are been rendered to this specific age group of viewers but the trend is more like a need in west. It was recently a creative idea of Burka Avengers but again it too failed to attract a pretty huge audience probably because of the lack of promotions been done by the channel itself.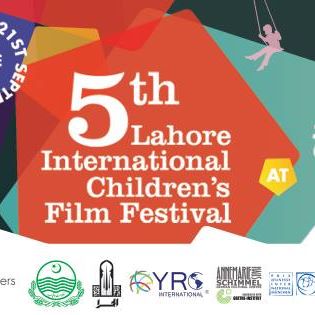 Much to our delight, a non-profit organization The Little Art (TLA) is working on Children's cinema and for that it will soon be holding an international children's film festival in Lahore from 16th to 21st September, 2013.
 This 6-day festival is being held at Alhamra Cultural Complex, Qaddafi Stadium in Lahore in collaboration of Ministry of Culture and Youth Affairs, Government of Punjab.
 The significance of this film festival is the fact that the movies been chosen for the festival highlight the problems faced by children in general. The researchers claim that the idea of spreading awareness and learning through the visual arts among the children is a great way to enhance the capabilities of the children in different domains.
 The Little Art (TLA) has also announced a national art competition named ArtBeat. Festival director, Shoaib Iqbal told in an interview:
  "ArtBeat is a visual arts project to raise awareness about identity, rights, and social justice among children and youth."

 
With the theme "Me/My Rights", the competition aims at providing children with a platform to express their inner feelings. Children and youngsters of 3-18 years of age from all over Pakistan submitted their work early this year. The winners will be given 30 different prizes and TLA has announced to fully sponsor two brilliant artists for Sharjah International Biennial for Children's Arts.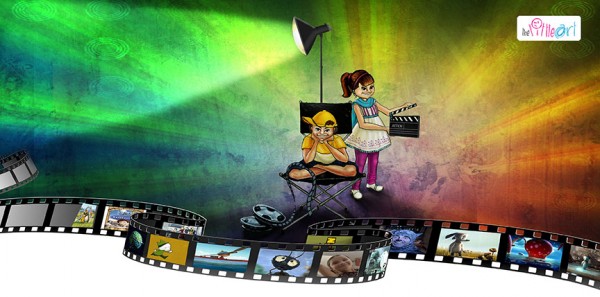 TLA has done a great deal of work in motivating the children grooming through quality films and this would be its 5th major move in the said domain.
 We wish the team a very good luck for the event,
More power,
Nida Zaidi