Having lengthy, volumized and fluttery lashes is every girl's dream. Not only do big eyelashes make us look wide awake but they also draw attention to the eyes. Here's six tried and tested ways you can get longer, volumized lashes.
Use a curling wand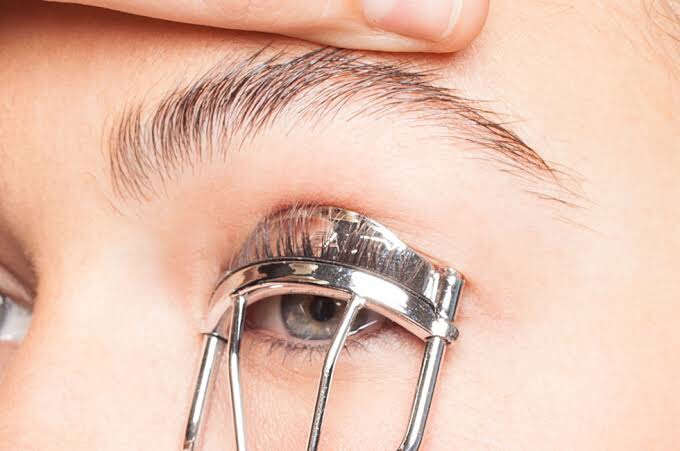 To get a more defined false lash effect, use a curling wand before applying your mascara. For this purpose, look down and clamp the curler till the roots of your lashes (don't stop midway otherwise you'll get a dented lash). Hold the eyelash curler for a few seconds till you get the desired effect. Your natural curled lashes are now ready for the mascara.
Use a primer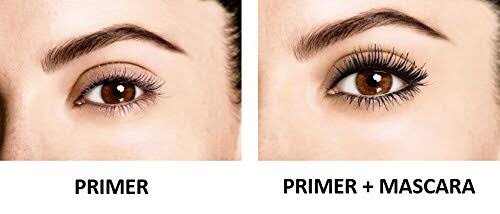 Not only are primers designed for the face and eyes but they can also be used on the eyelashes in order to make them appear thicker and longer. After curling your eyelashes, you can apply a primer for a few seconds and let it absorb into the lashes before applying the mascara.
Apply castor oil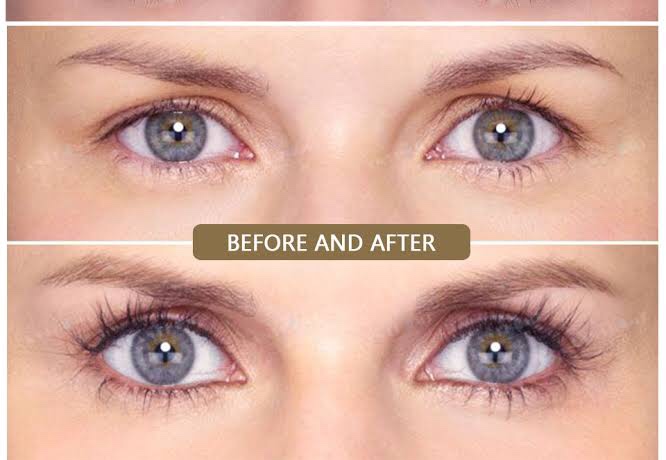 Castor oil can make eyelashes appear thicker and glossier. Before going to bed, clean your eyelashes so they are dirt and makeup free. Next, dip cotton swab in castor oil and apply it onto your eyelashes (be careful not to get any into the eyes). Leave it on overnight and wash the eyelashes the next morning with warm water.
Use the right mascara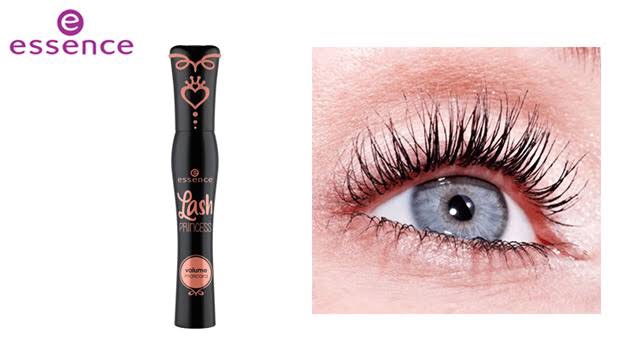 Using the right mascara makes a huge difference to you eyelash game. When you go makeup shopping, purchase a volumizing mascara or a false lash effect one to get the texture and length you desire. Essence does a wide range of such mascaras namely "I love extreme volume mascara", "lash princess" and "false lashes". Local brand, Anarchy also does a game changing mascara which includes green tea fibres which make eyelashes appear longer, curled and volumized.
Apply mascara the right way by starting from the roots and wiggling your way upwards in order to get the product evenly distributed on each individual lash. If you just move upwards without zig-zagging, you would get clumps in your eyelashes and that would give your lashes a spider effect.
Invest in fake eyelashes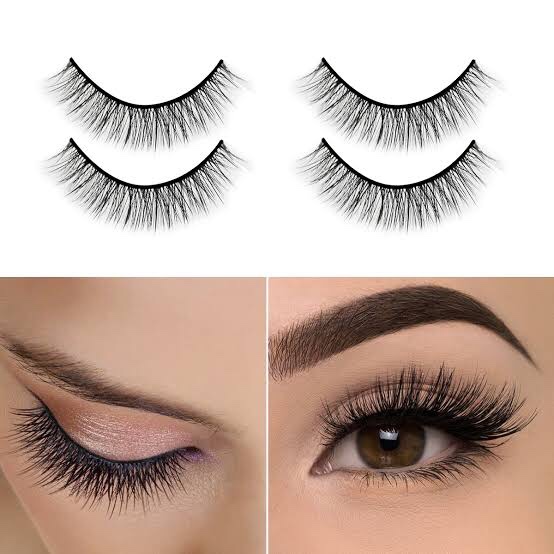 If all else fails, you can always invest in false eyelashes. There are many brands out there which have introduced fake lashes for all eye types which different lengths, textures and volumes. Our recommended brands include Huda Beauty (international) and Zhoosh Me Up (local).
Get eyelash extensions done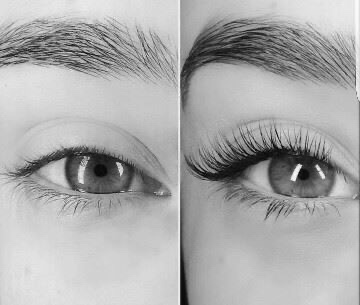 Eyelash extensions give the illusion of false lashes and stay on for a few weeks in between which you need to get fillers done. Once you have them done, you can say goodbye to your mascara. Fluttery, volumized lashes all day, everyday. Trusted lash experts include Get Lashed by Sahr Razi.