Everyone loves to have a warm beverage in winters and what better than to have a steaming cup of chai. Here's a list of 7 chai spots to try out in Lahore:
Sarak Kinarey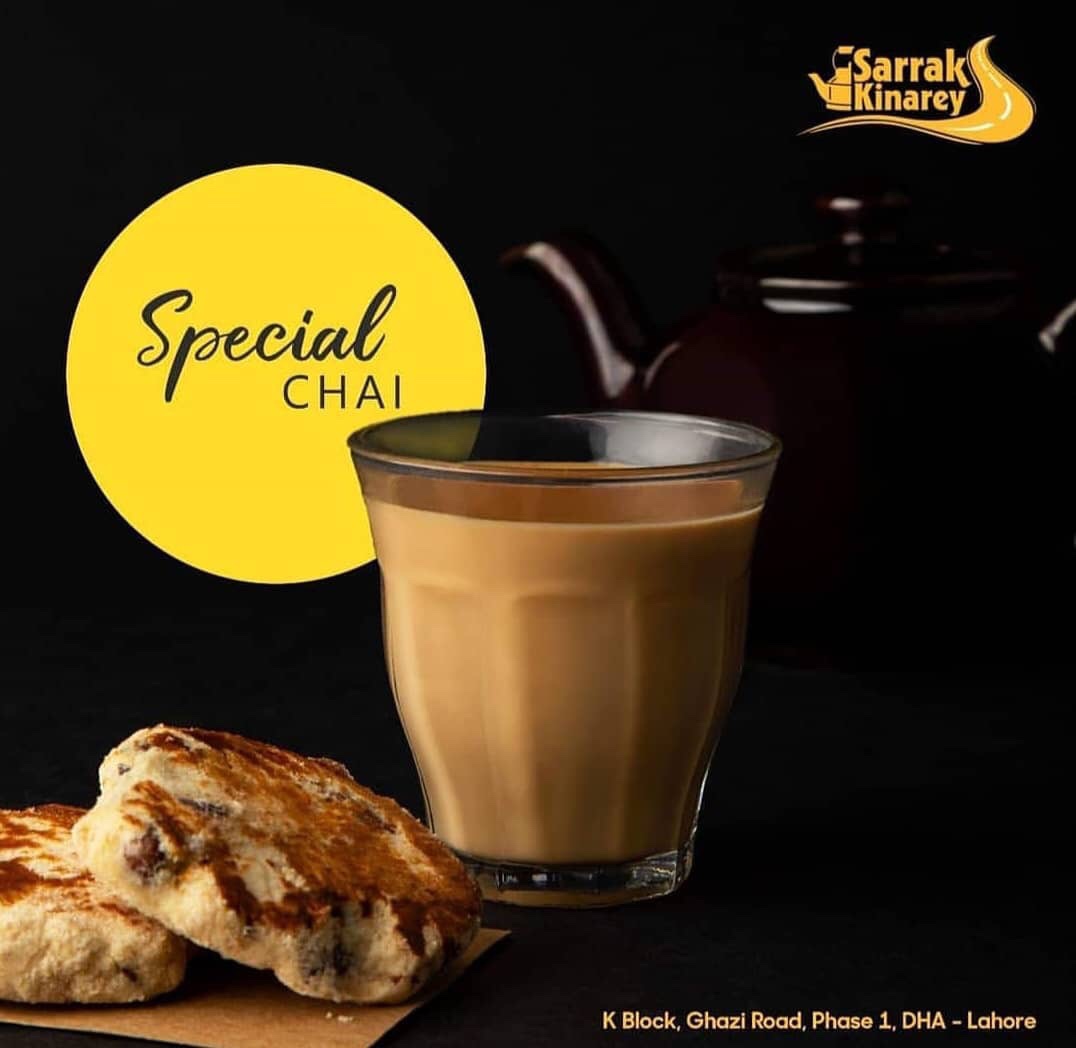 A modern version of a street food vendor, Sarak Kinarey offers scrumptious dishes such as anda shami, dhai bharay, samosa chat and what not. Make sure to have it with their special karak chai for a complete desi roadside experience. Sarak Kinarh is open from 5pm to 2am. They are located in K block, DHA.
Dheemi Aanch (Gulberg)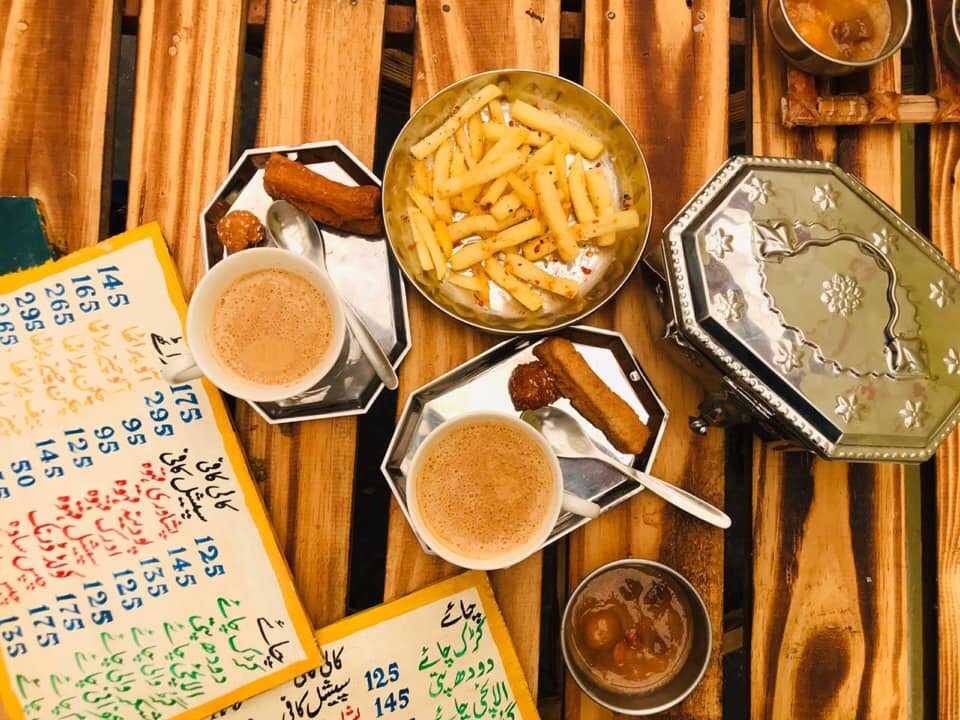 The place serves a range of parathas, coffees and chais to enjoy. It is open from 12pm to 2am while being centrally located in Gulberg. The best part about the place is that their products are all organic.
Tandoori Tea & Bar (Gulberg)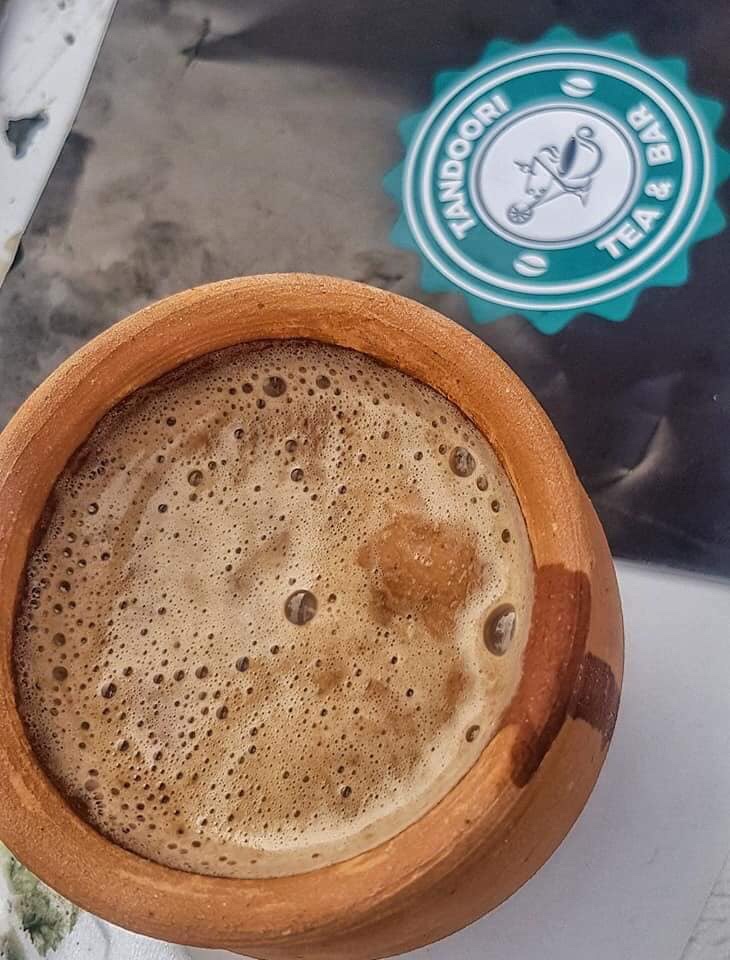 The first place in Lahore to start the tradition of matka chai and still going strong while being jam packed. Tandoori Tea and Bar is located right on Mehmood Ali Kasuri Road, Gulberg. They also have a branch named Chai Khaas in Johar Town. The place is open from 4pm to 2am.
Chai Stop (Model Town)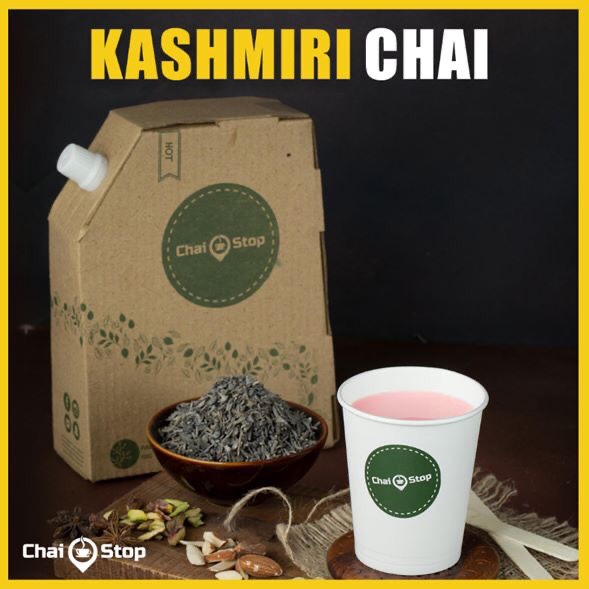 Probably one of the most ways to serve chai is being done by Chai Stop. This place surely doesn't want you to stop on just one cup, which is why they give you a carton full of chai to have on the go. Their range of chais include karak chai, doodh pati, kehwas, green teas, kashmiri chai.. and a range of others.
Karak Khel (Bankers Society)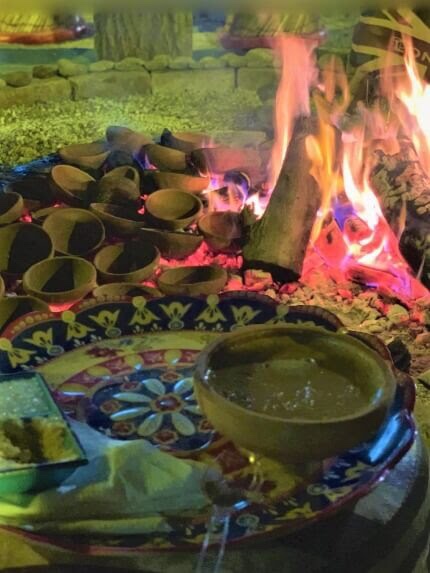 Karak Khel offers an outdoor seating complete with a bonfire. The vibe of the place is more like an upscale dhaba with straw stools and wooden benches. They also offer jam sessions which you can enjoy with their amazing matka chai. Alongside, they also serve kehwa for the not so traditional tea lovers. You can also indulge in sweet items like meetha paratha at the place. The restaurant is open from 11am to 3am. Karak Khel is located in Bankers Society, DHA.
Thanda Garam (DHA & Gulberg)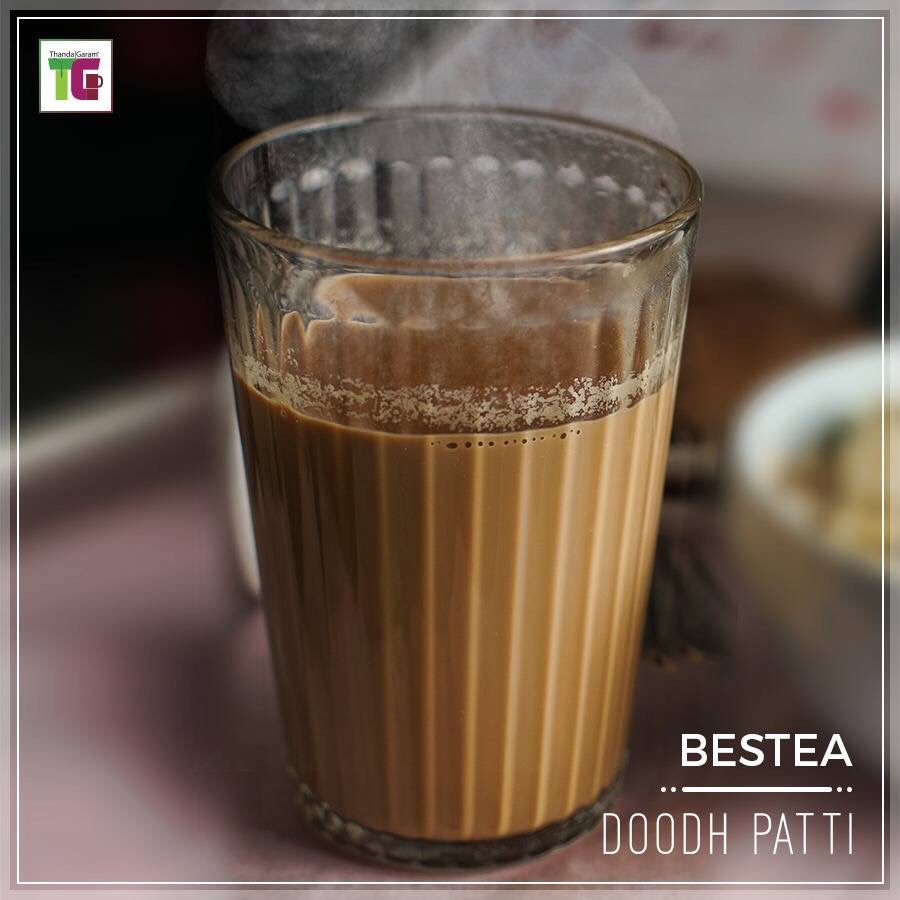 Thanda Garam is a Parisian themed tea room offering a wide range of healthy foods. Their dishes include cold pressed juices, cereals, smoothie bowls, and salads. But the best palate cleanser has to be their elaichi doodh patti!
Sarak Pe Karak (Model Town)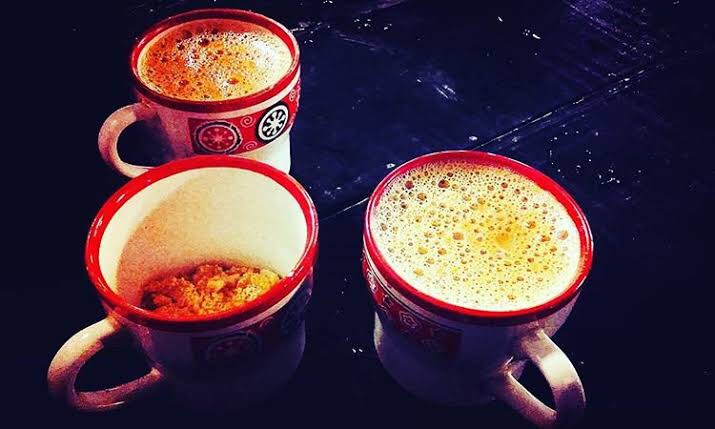 A usual spot for the Model Town, Faisal Town and adjoining area residents, Sarak Pe Karak is the youth's favorite place to chill. It's an upscale dhaba which serves the best chai out there along with delicious burgers with a hip ambiance. The place also lets you play ludo while relishing on some of their best selling food items.