Meray Pass Tum Ho, one of the most-watched drama, started in August 2019 and ended up in the month of January 2020. Some appreciated the drama series while others criticized it. According to them, women were portrayed as greedy, selfish and non-professional in the drama.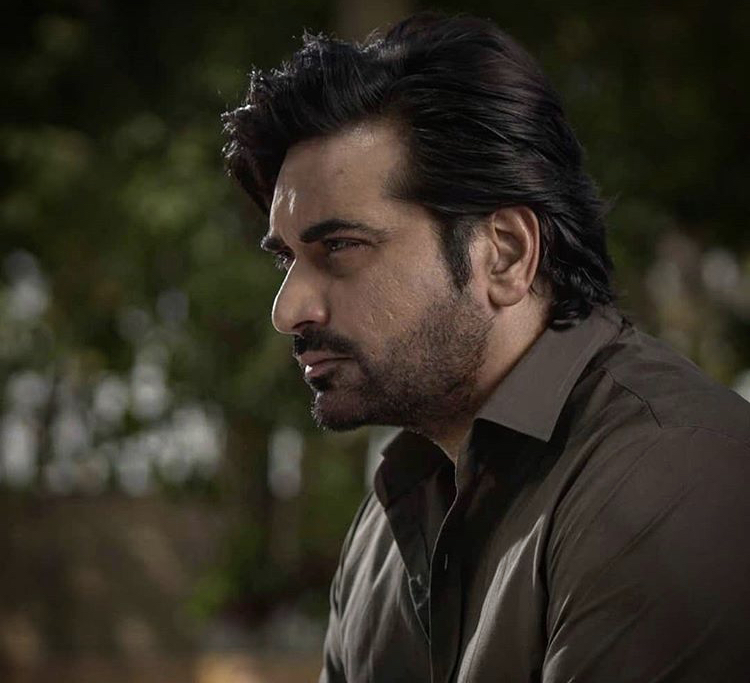 The drama was about a married couple whose marriage comes to an end because of the woman's affair with a rich and powerful man. Pakistan's television industry always shows women forgiving their husbands for cheating on them, but can Pakistani men forgive their unfaithful wife?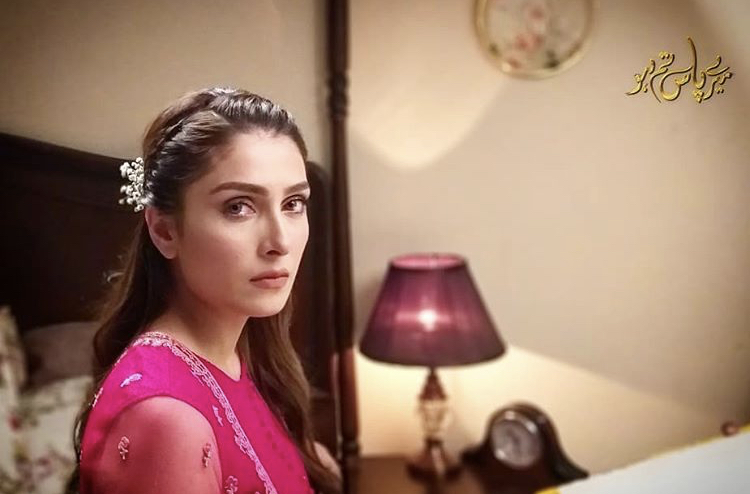 Women took their social media accounts to raise their voice for women's equality and justice. Meray Pass Tum Ho somehow negatively affected society. Therefore, Humayun Saeed, producer of the drama, has to appear in court on Thursday to clarify things.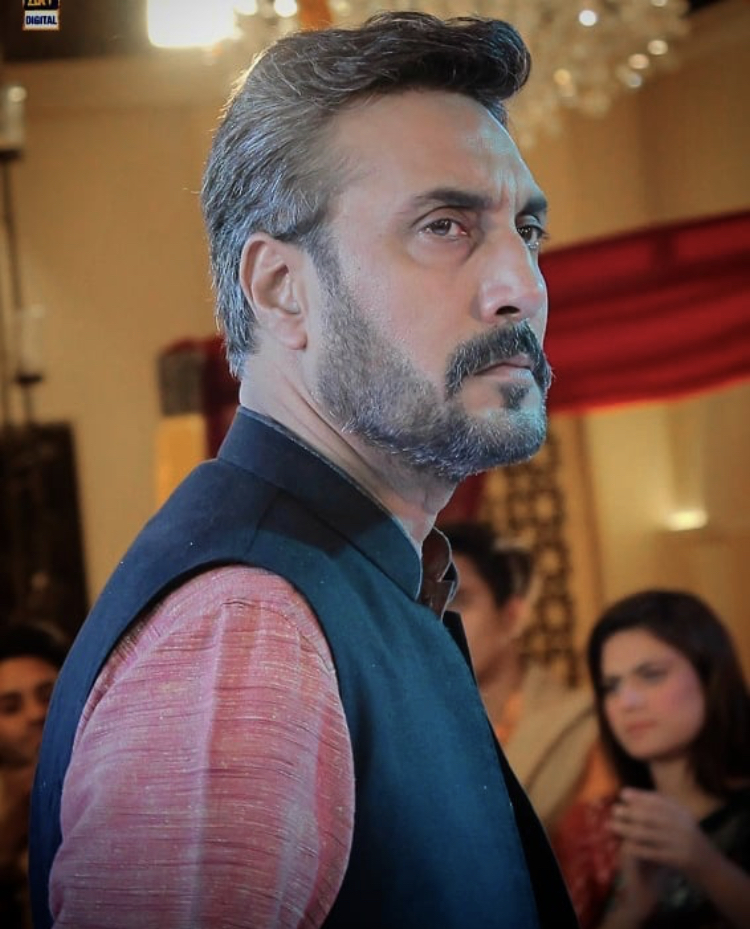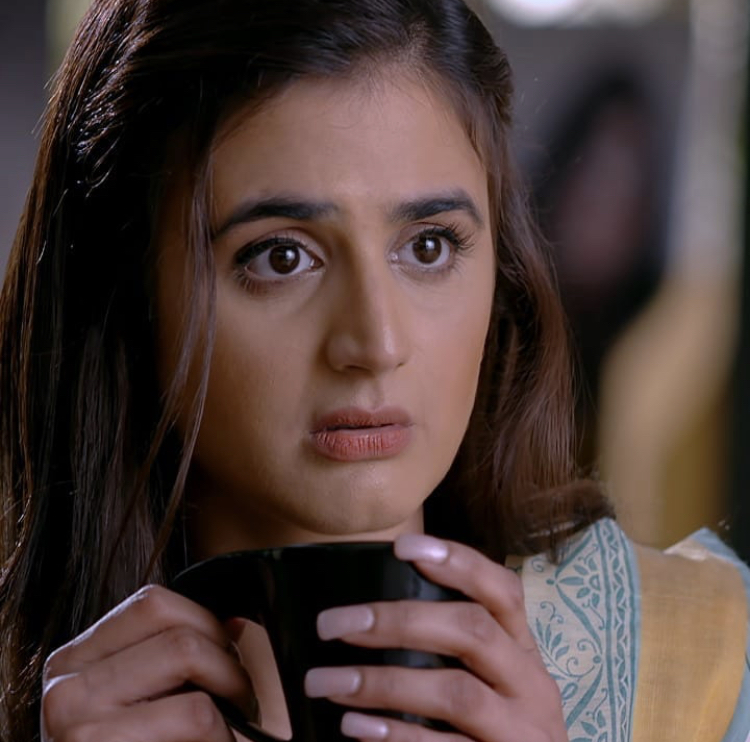 Although the drama had a huge fan following, unfortunately, the show had hurt women's emotions and feelings. The court has the right to correct things that negatively affect a citizen.