"The world is a book and those who do not travel read only a page" said Saint Augustine. Travelling is a lust once you start travelling you cannot stop yourself from it. Wandering in different countries, watching their culture and experiencing their life style is another kind of glee. Our celebrities now-a-days are experiencing this gratification. Every time we open any social app we see pictures of our favourite celebrities from all over the world. Our celebrities share their pictures on social media to give an insight to their fans into their personal lives. The famous actress Minal Khan is currently spending her vacation in Egypt with her mother. Minal Khan took Instagram to share images from her trip. Let's have a look at these photographs: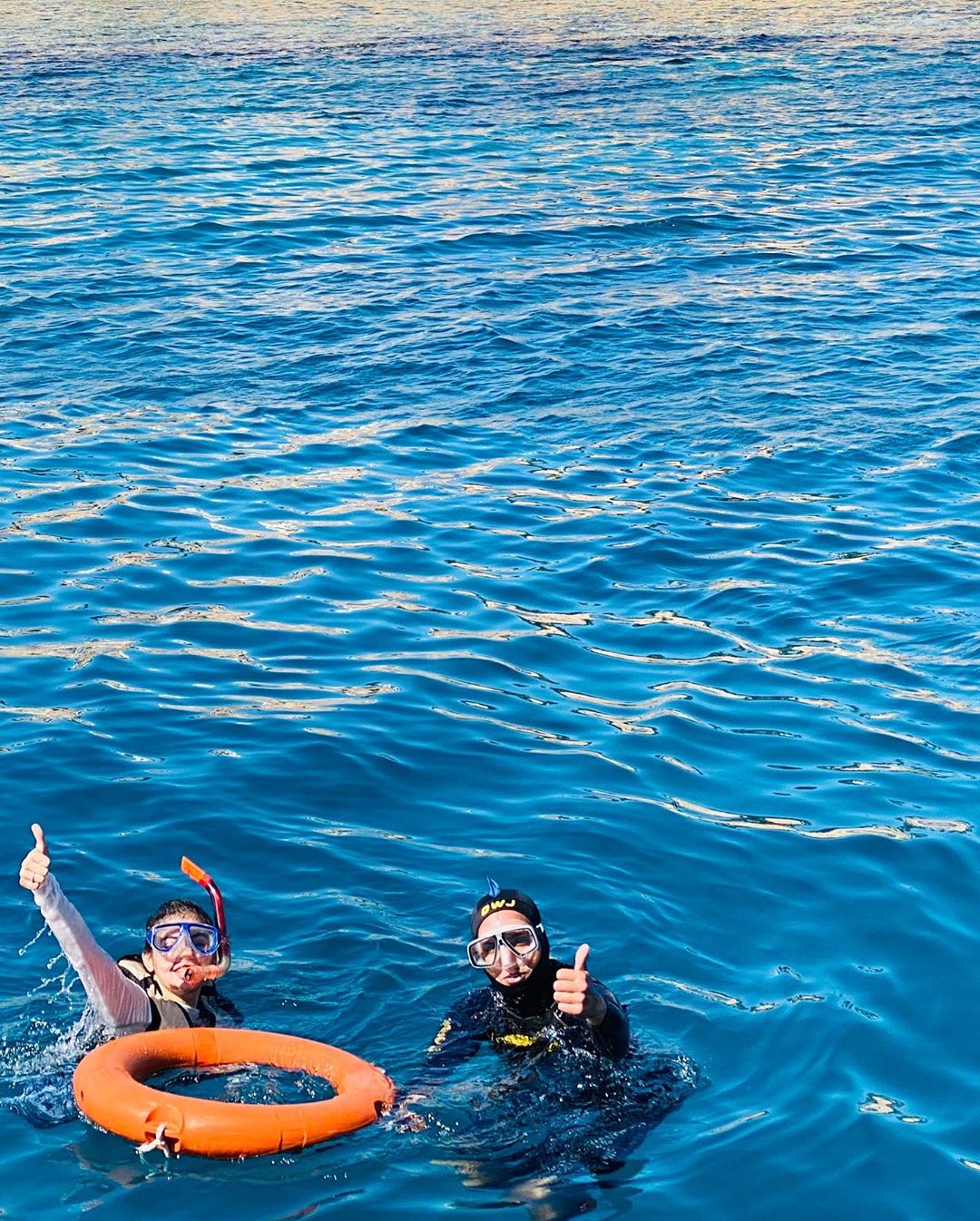 "Can't believe I am living my fears" said Minal Khan while she shared this picture of her during scuba diving.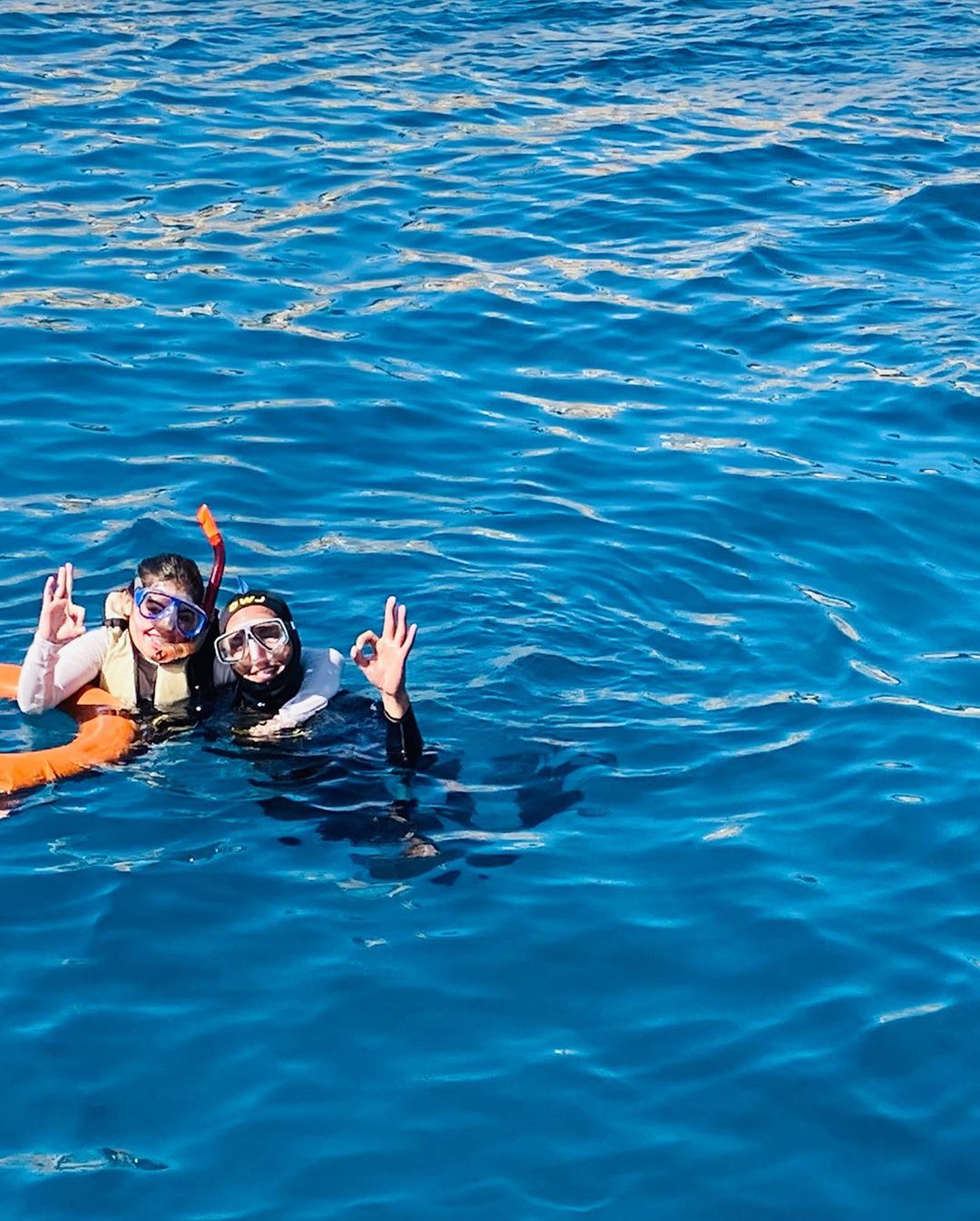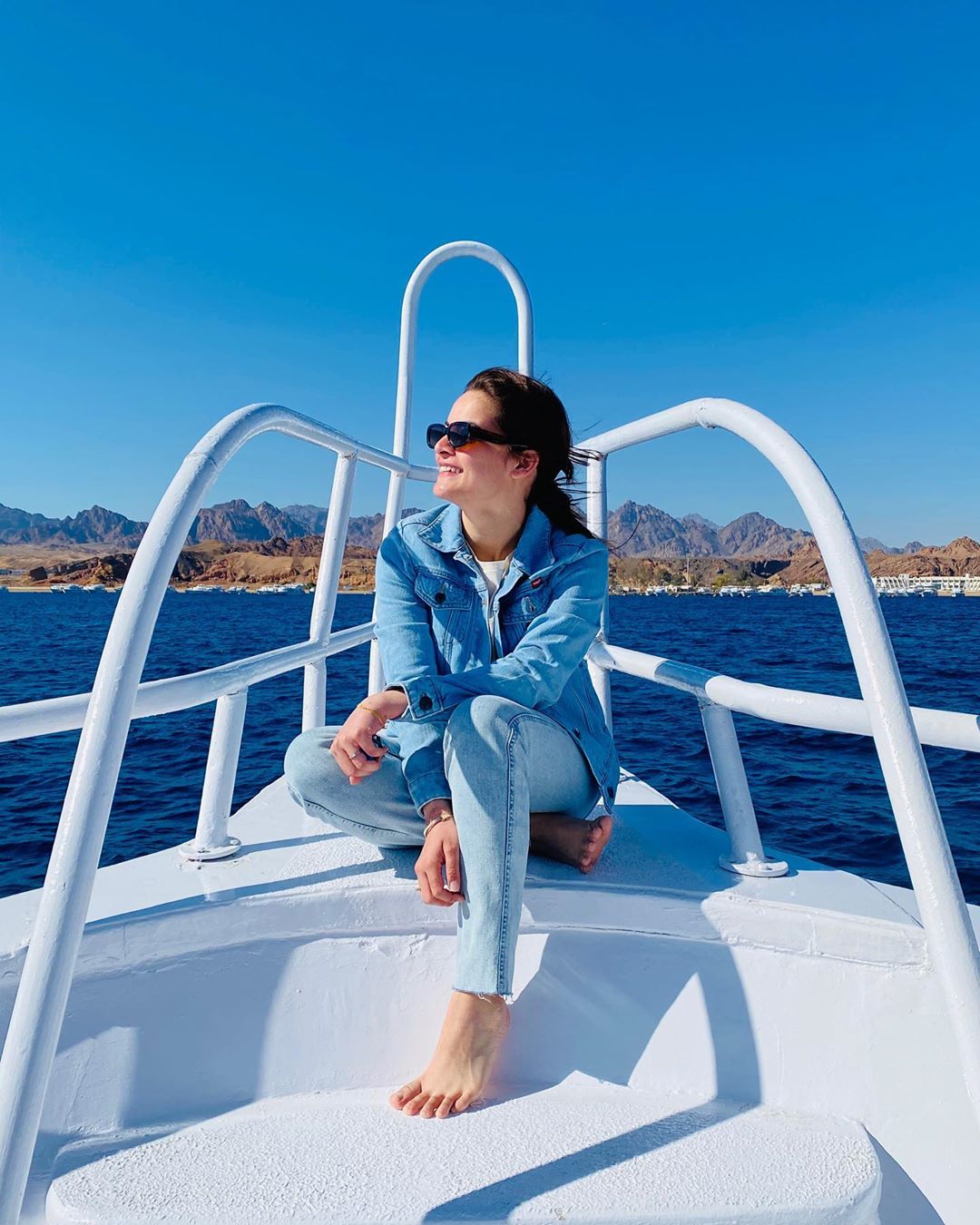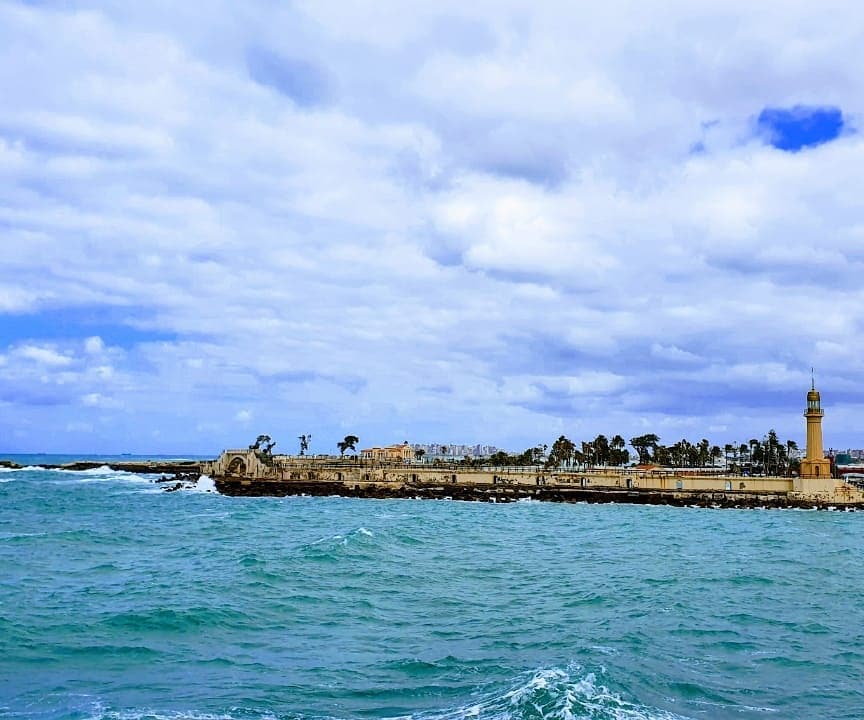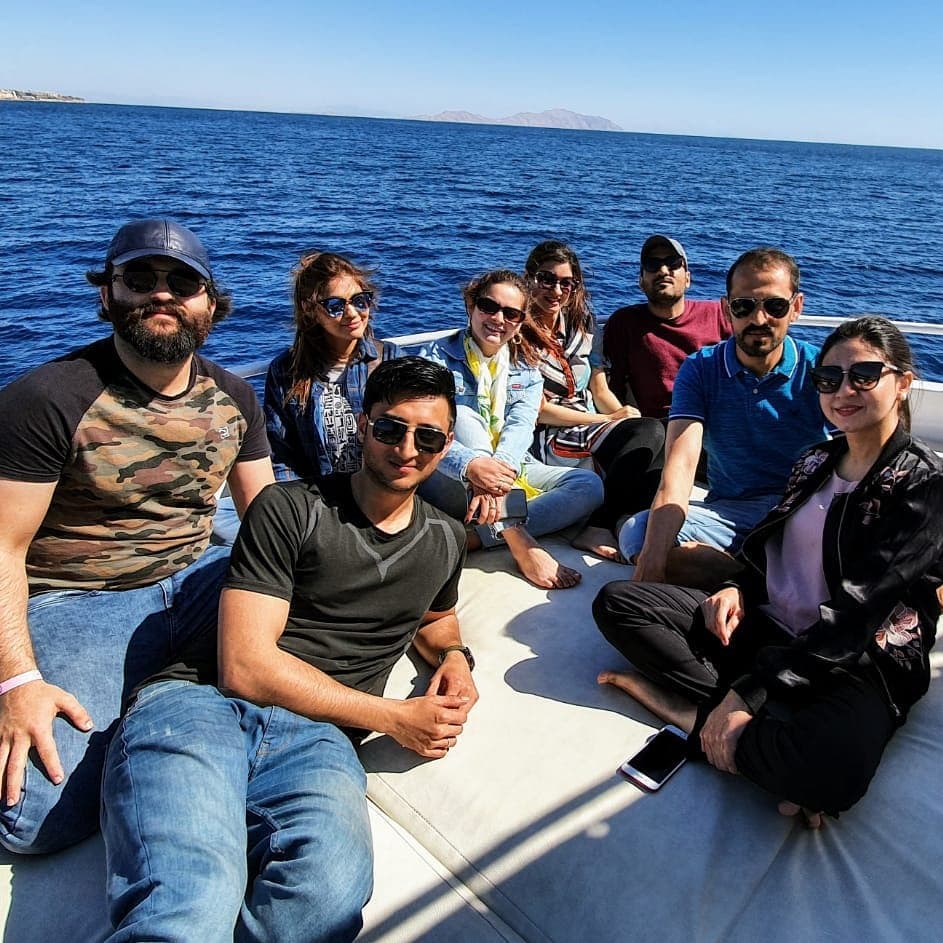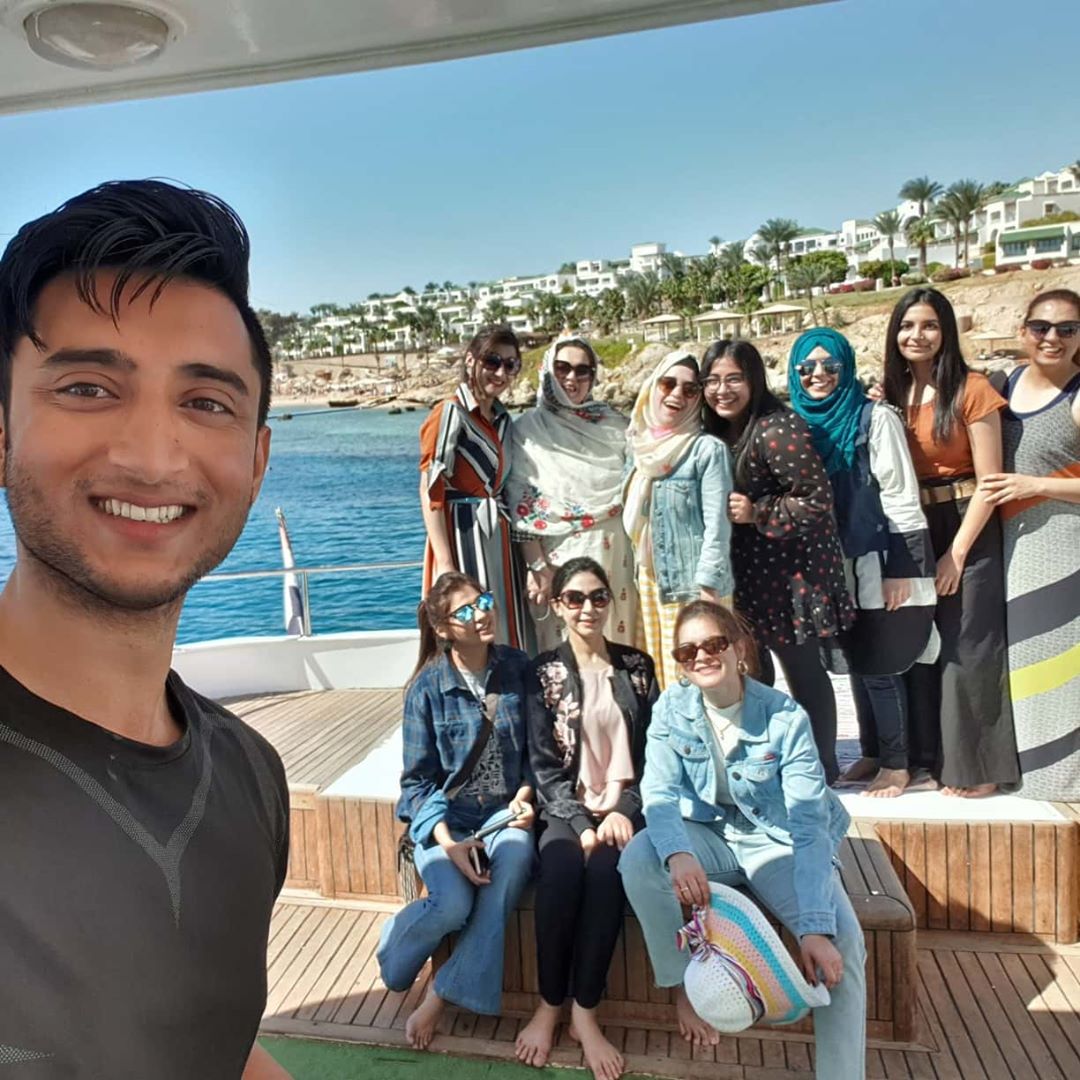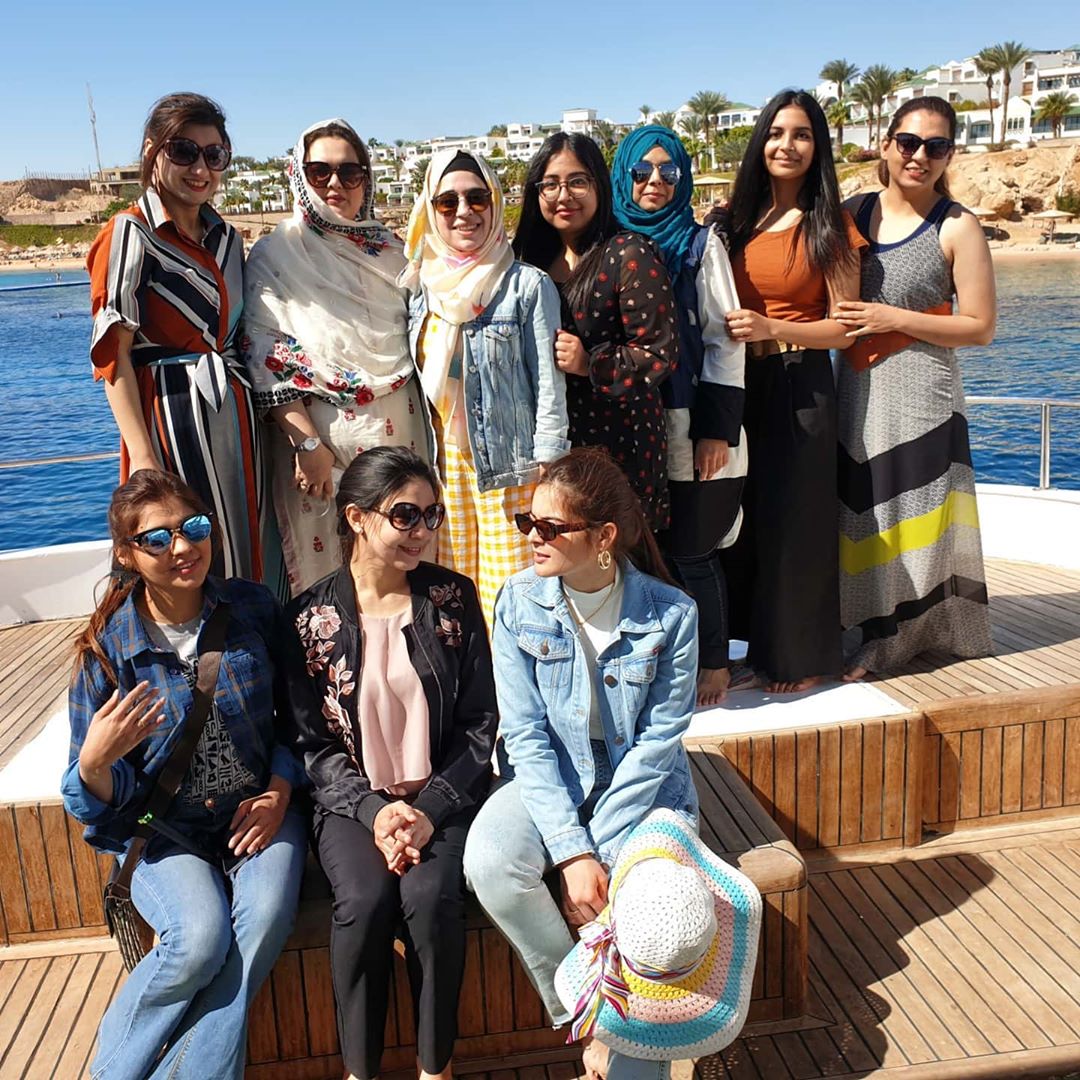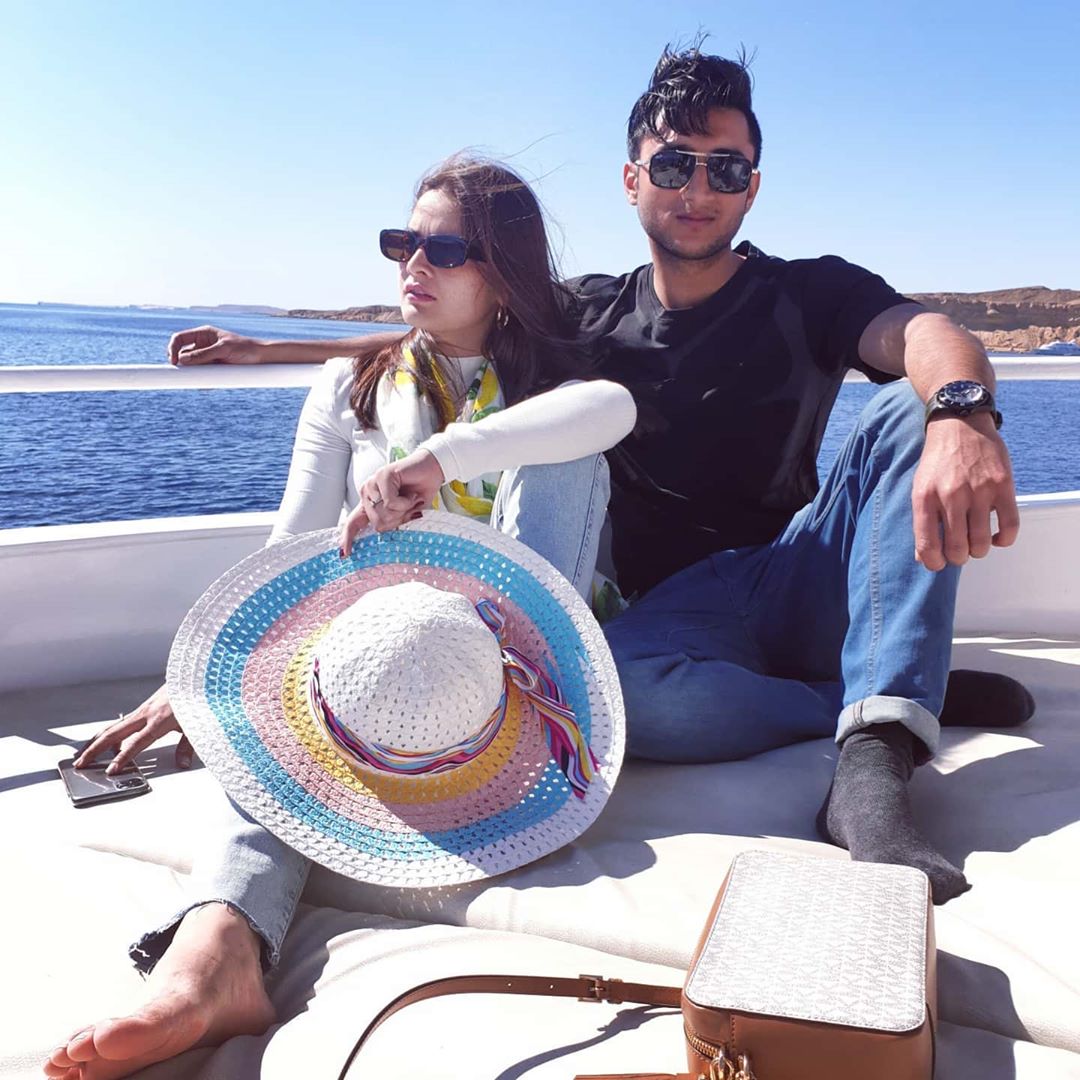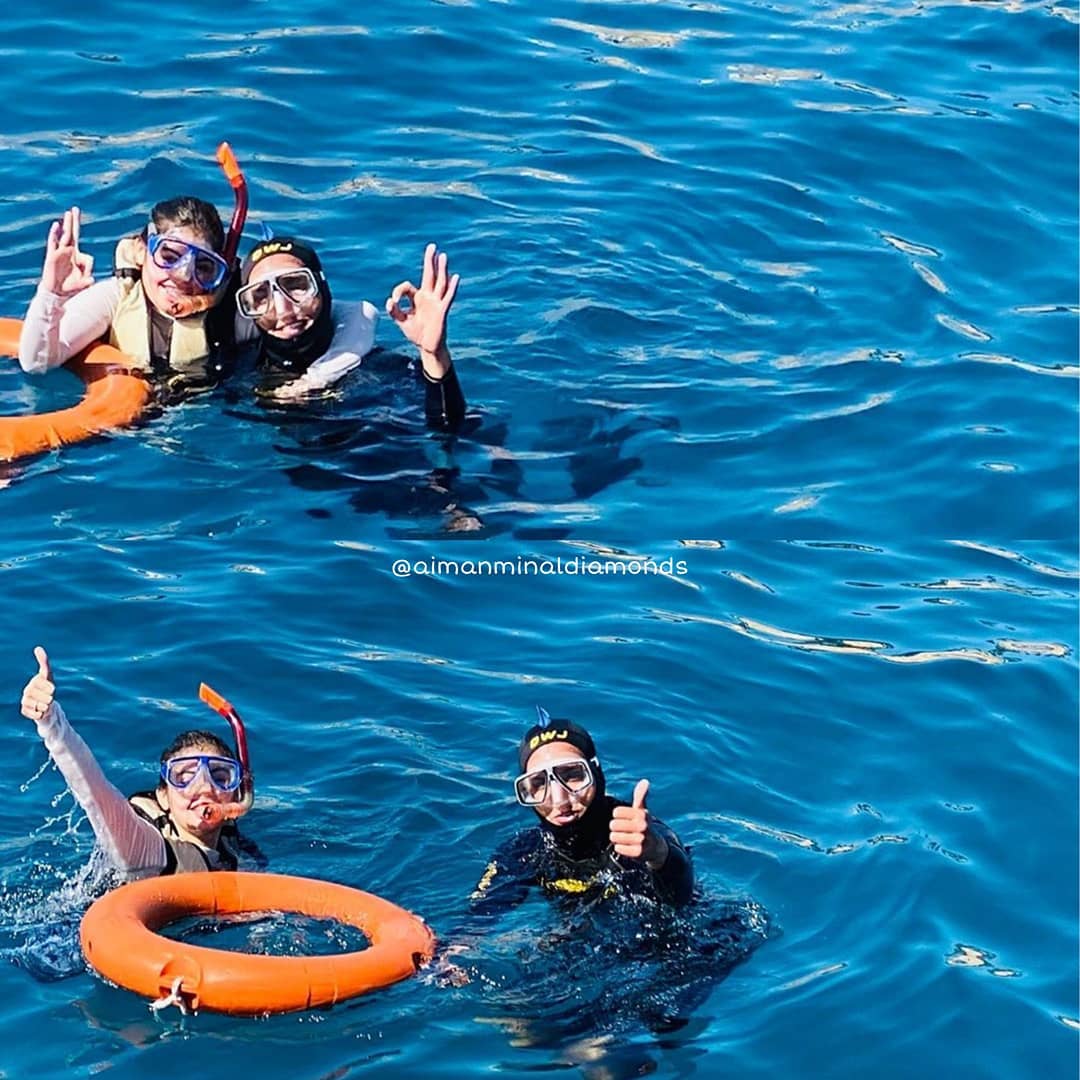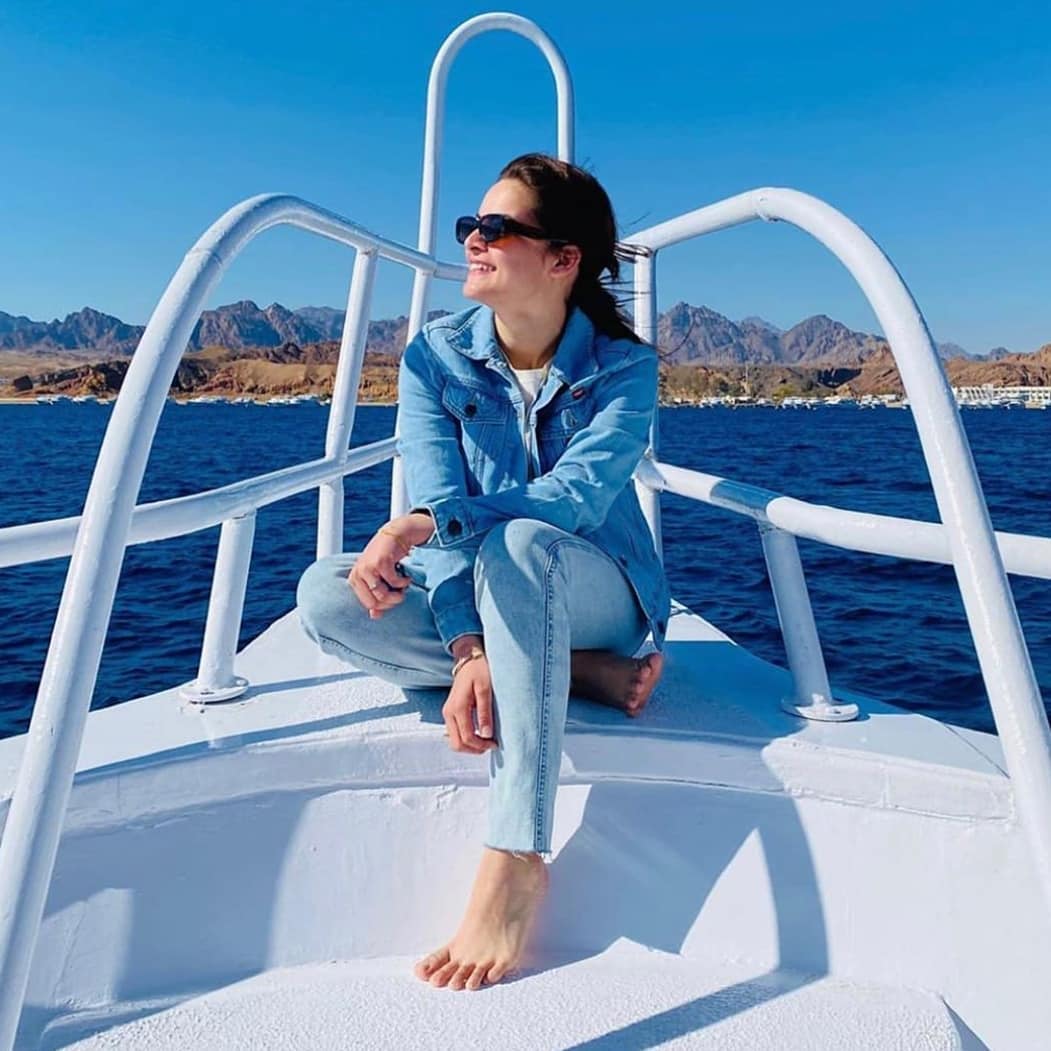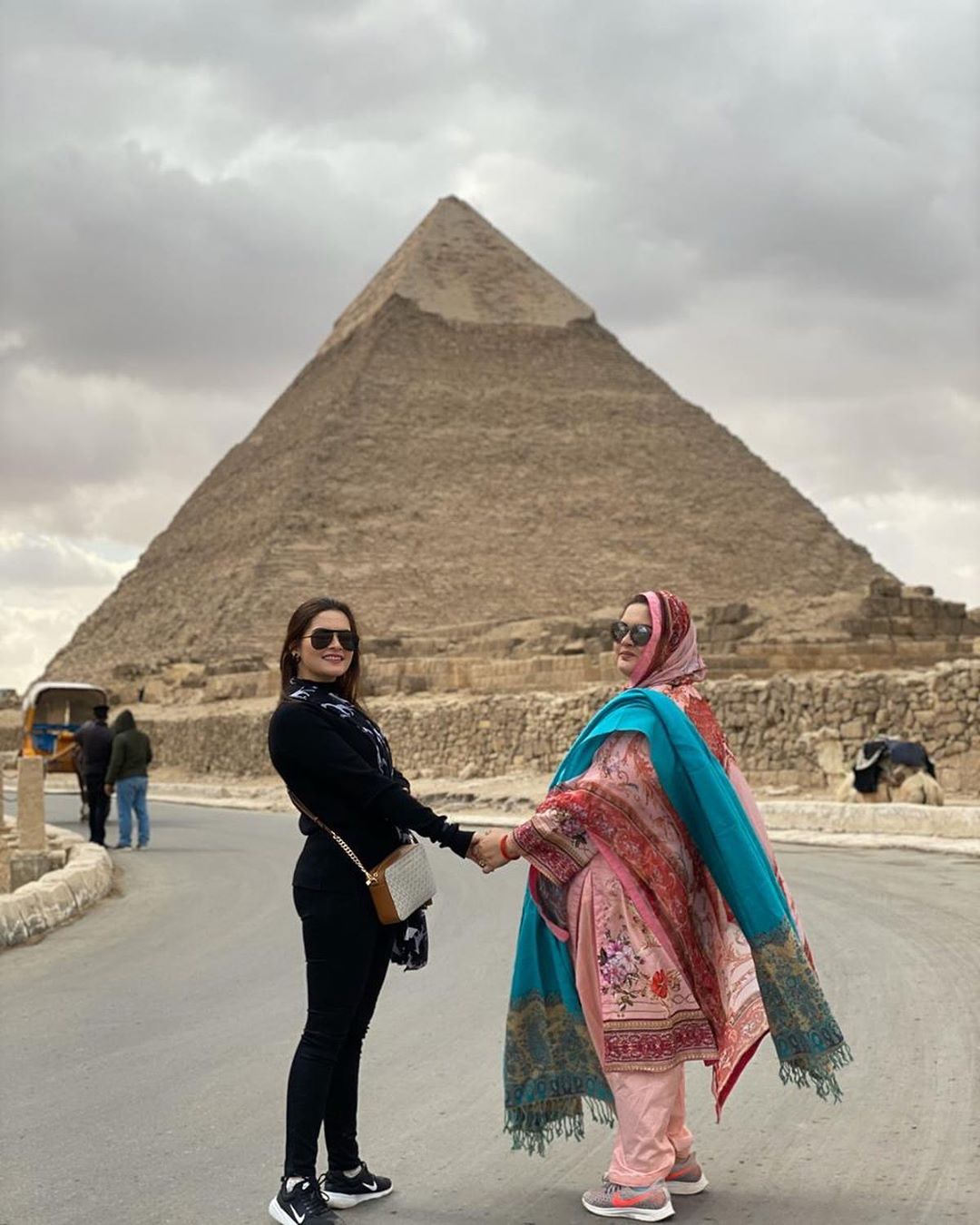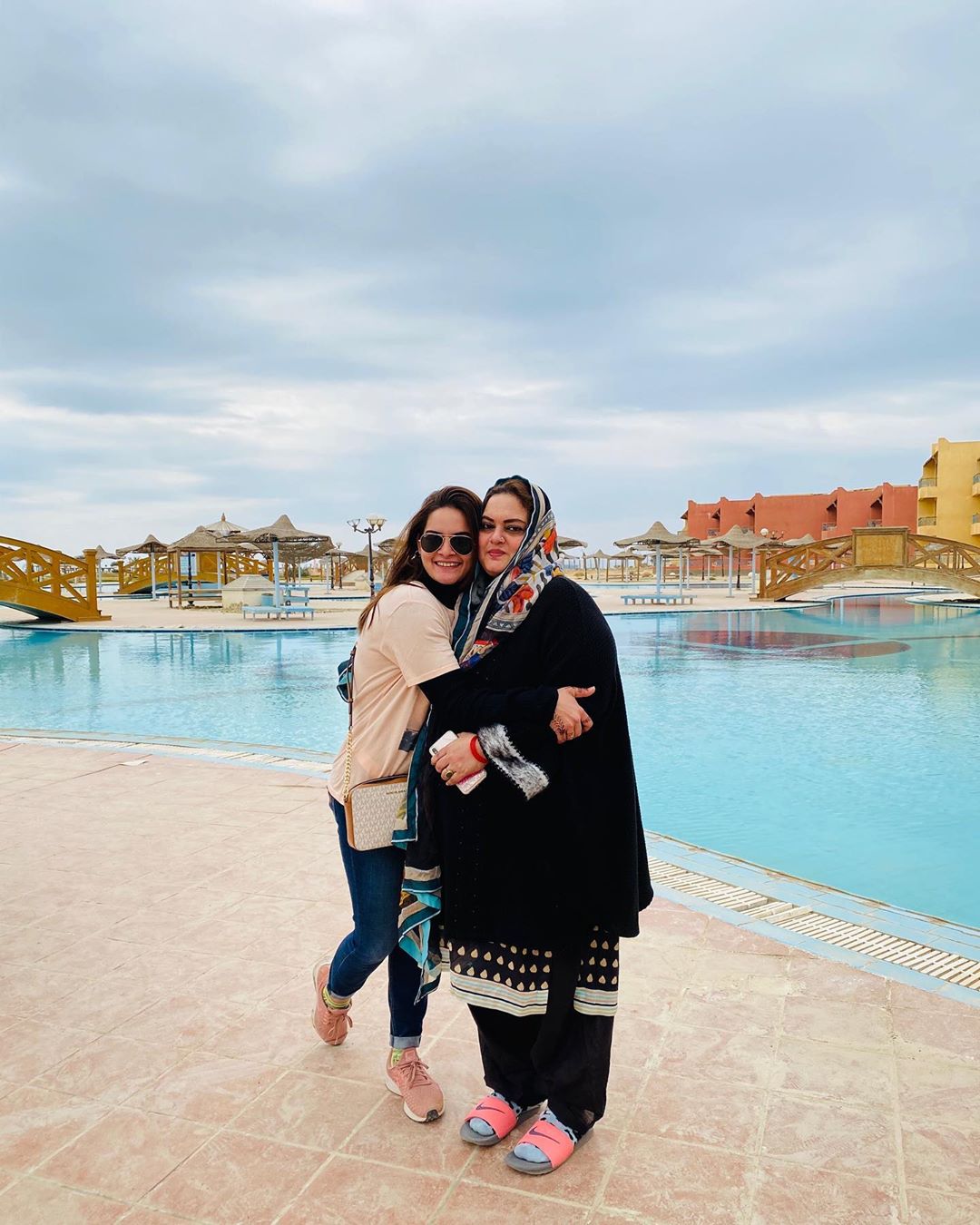 "I love the moment when you're on a long ride or listening to music or reading and you completely zone out. You forget everyone around you and everything seems peaceful" wrote Minal Khan.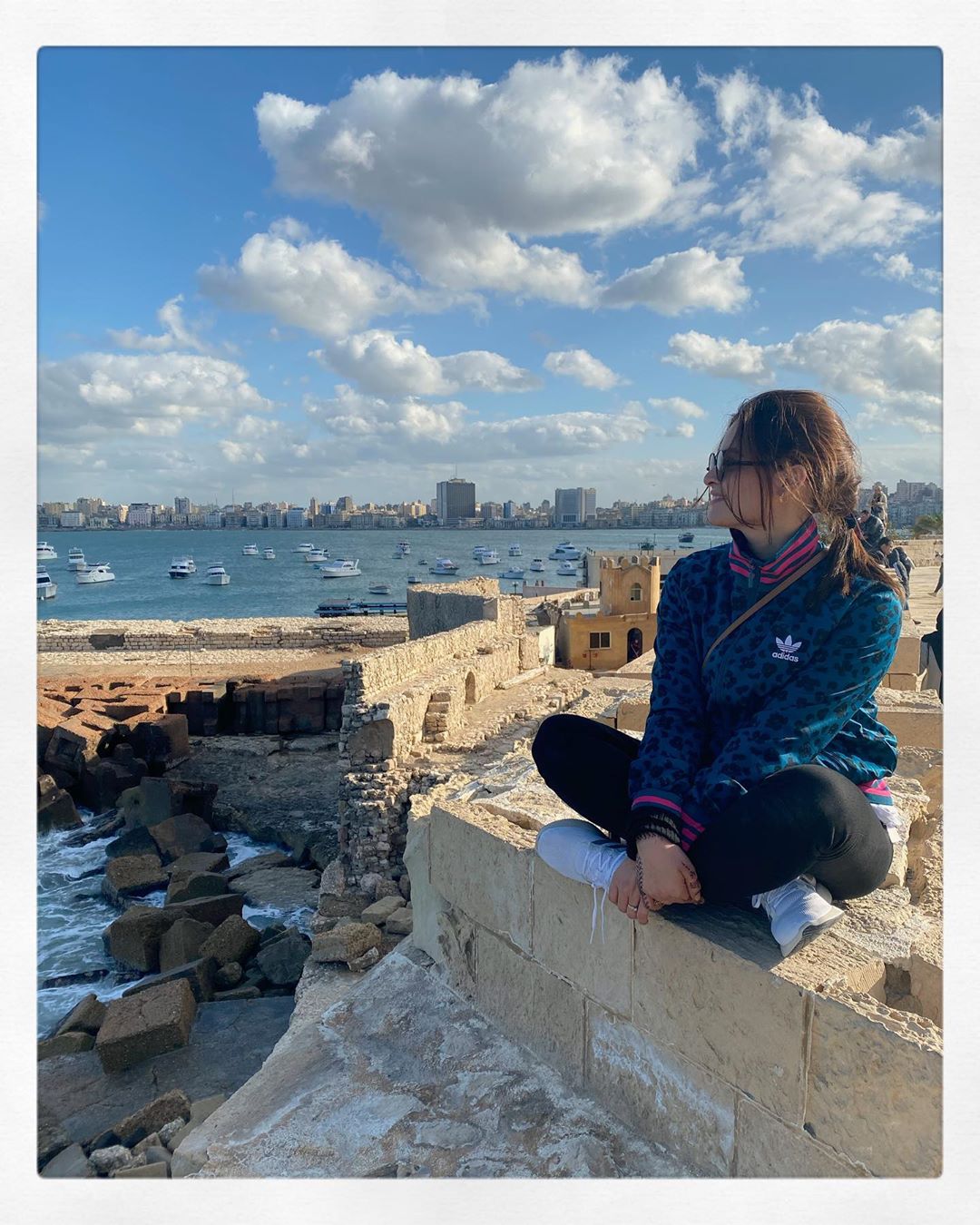 "Exploring the other side of the world with my favourite travel partner." wrote Minal Khan in inscription.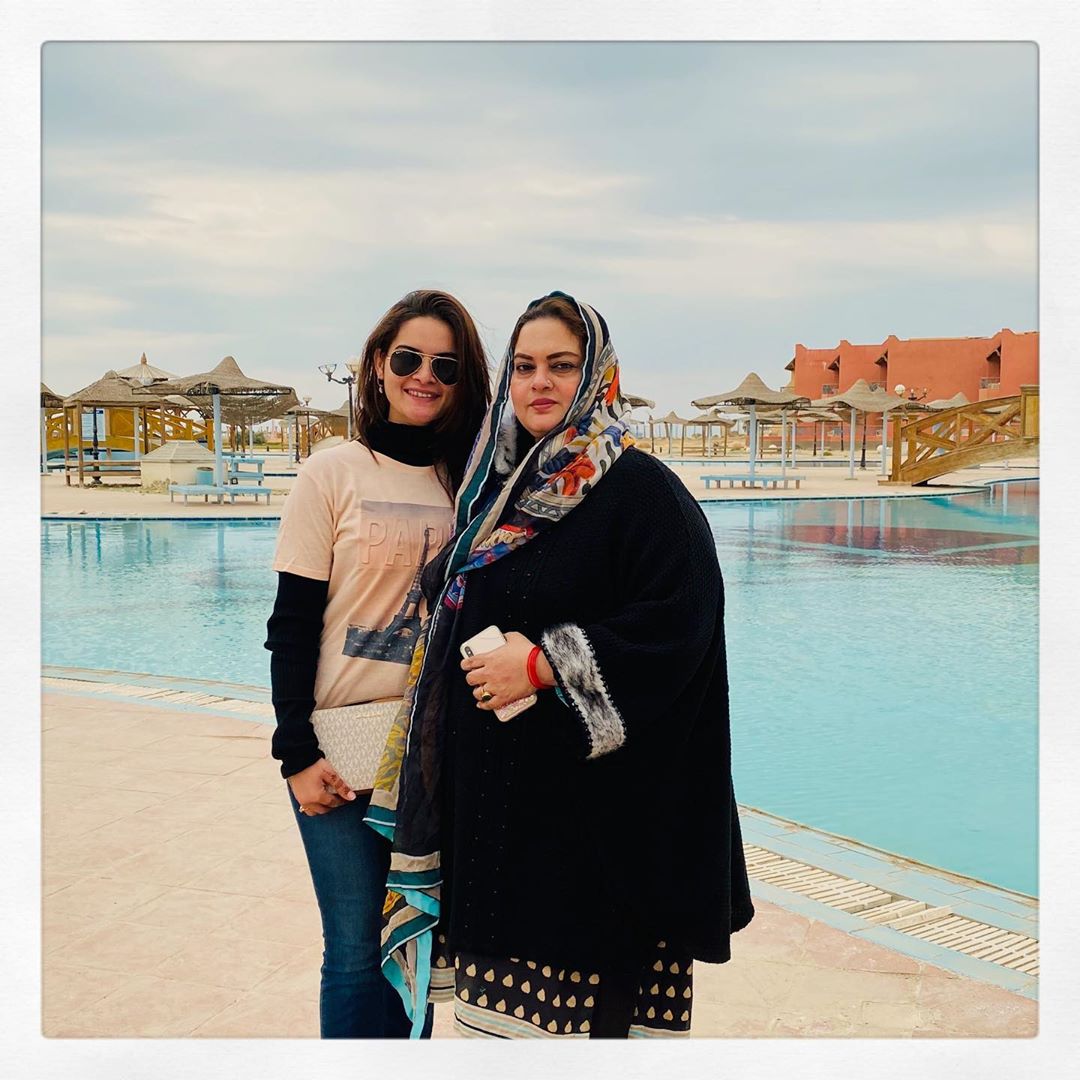 " Like a sleepy blue ocean" wrote Minal Khan in caption.