We get touched when we see the humble and modest side of our favorite personalities. It makes us fall for them even more. People go crazy when they get to know that humble, polite, passionate, empathetic and polite side of their adored celebrities.
Imran Abbas is one of the most cherished and famous Pakistani celebrity who has worked hard to get where he is today. Due to his years of success he was also invited across the border to work in their film.
Recently  pictures of him appeared on his social media account where he was sitting with the people of an organization also some pictures were with kids . Apparently he was seen with the people of "Islamic Relief Organization", which is an Egypt based organization, working for the betterment of mankind by fundraising for orphans for over Twenty Five years now. They have their branches in a lot of countries including USA, Germany and UK and Imran Abbas has been part of this organization for quite a time now being a helping hand and visiting the kids as well thus giving back to society where it needs.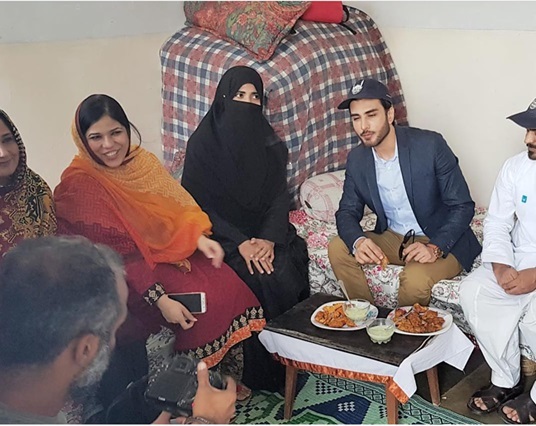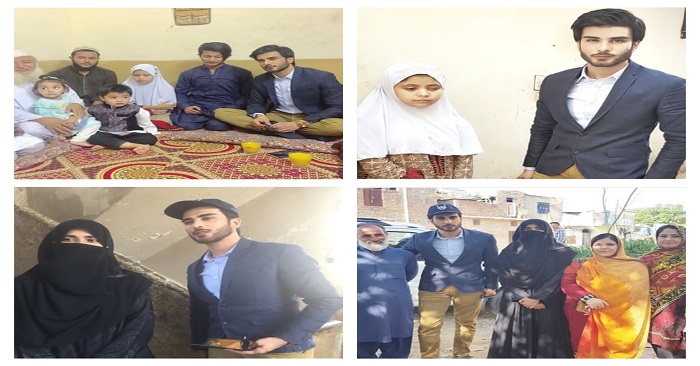 It is such a wonderful gesture on part of our heartthrob, spreading vibes of love and inspiration.