Amina Sheikh is not only one of the most talented actresses of Pakistan but also a dedicated mother. Aman has impressed her fans countless times with her performances. Be it Daam, Maat or Main Abdul Qadir Hoon, Amina now her craft well and always shines in all her roles.
Amina also impressed when she opted for films with Seedlings, O21 and the recent Cake where she played a very different role to perfection. Amina has also done modelling and is constantly seen grooming others. She also is a very dedicated mother and gives time to daughter Meissah Mirza.
Amina's beautiful baby girl is not very much a part of social media. She prefers to keep her daughter away from the extra limelight. Meissah is seen sometimes on camera enjoying time with her parents. Here are some pictures of the mother-daughter duo: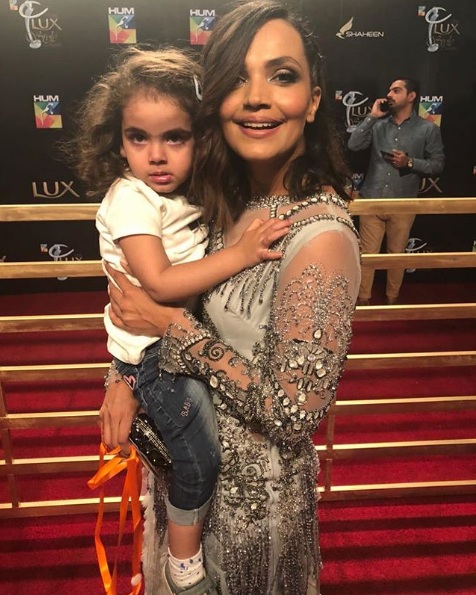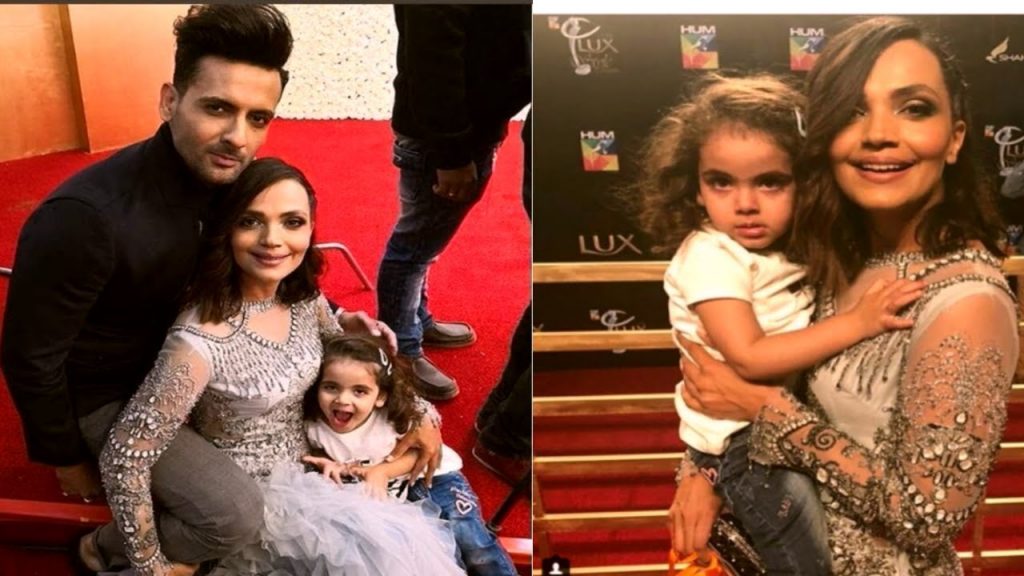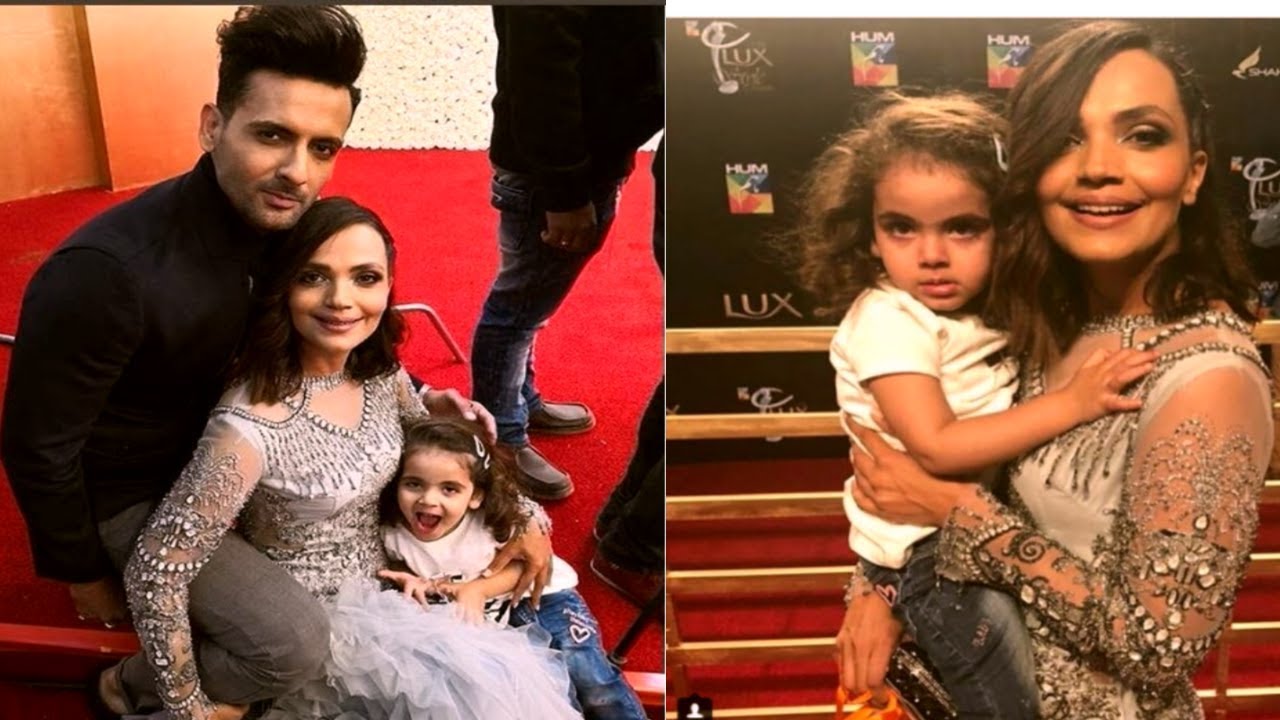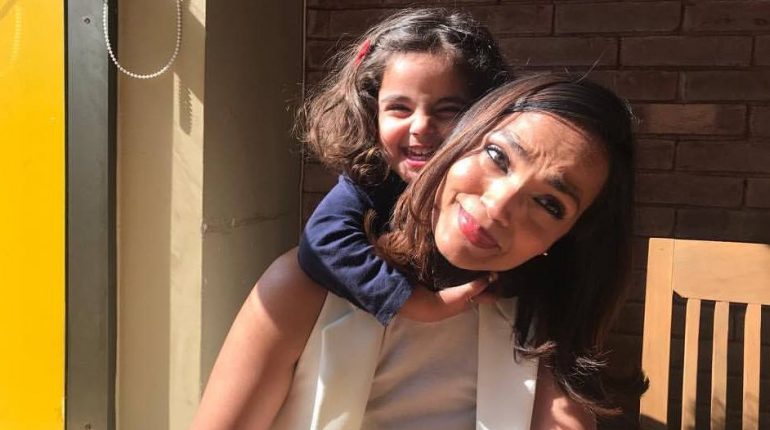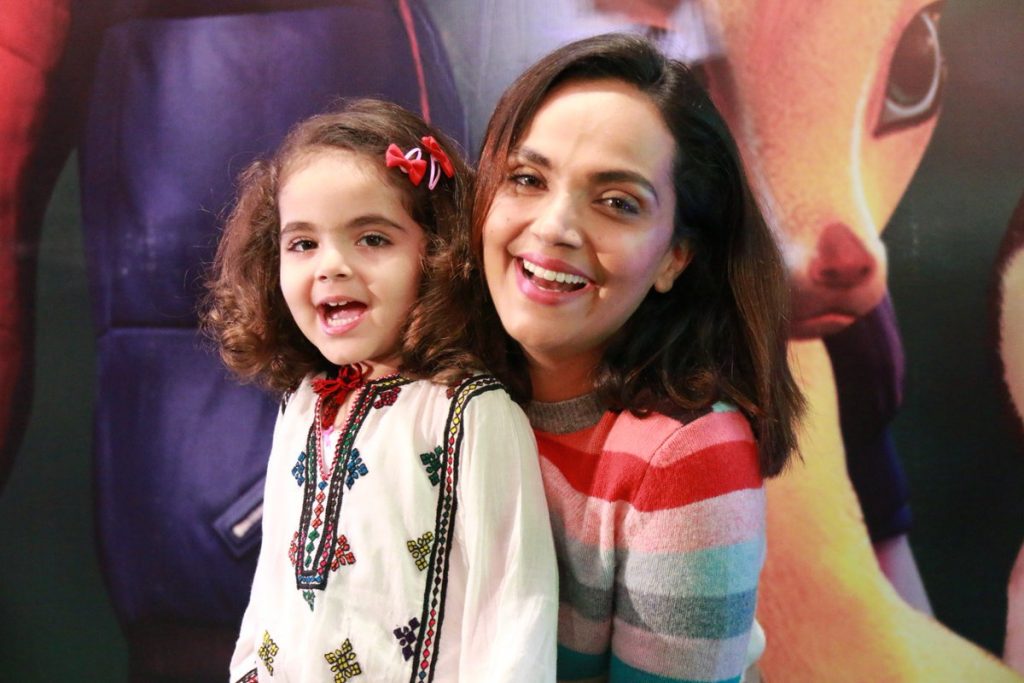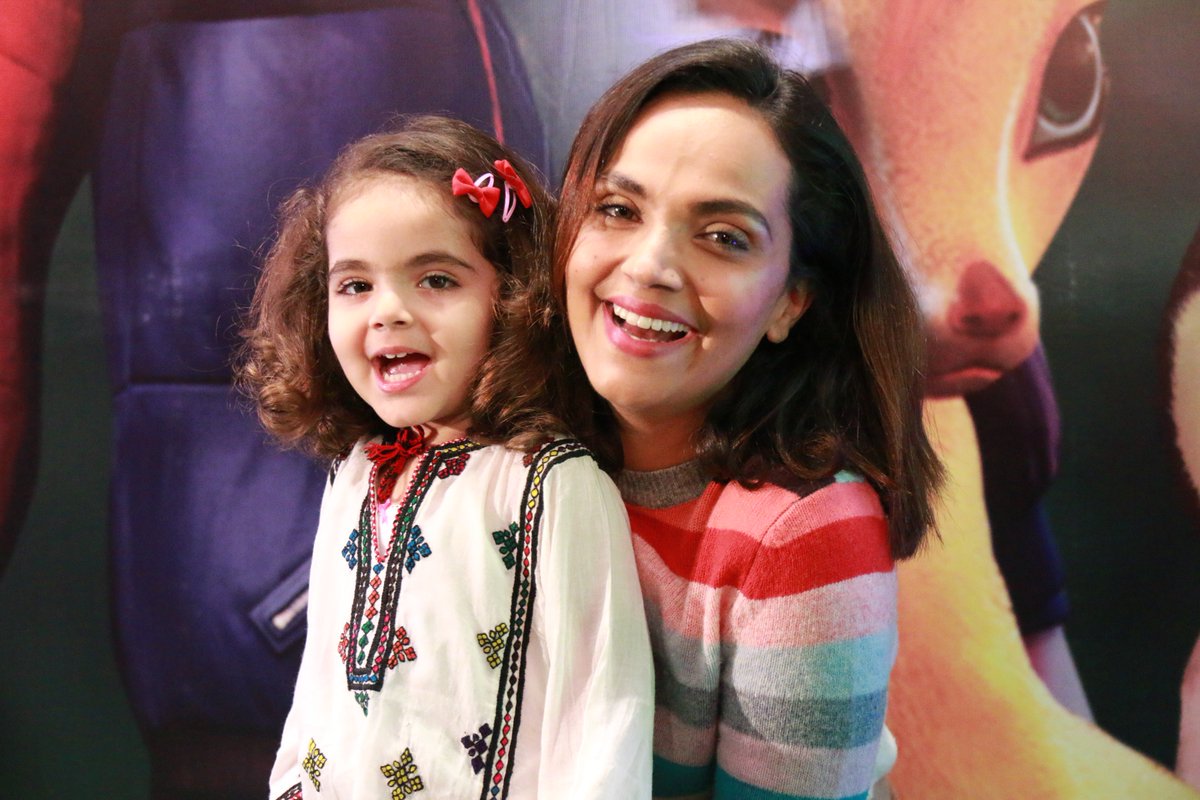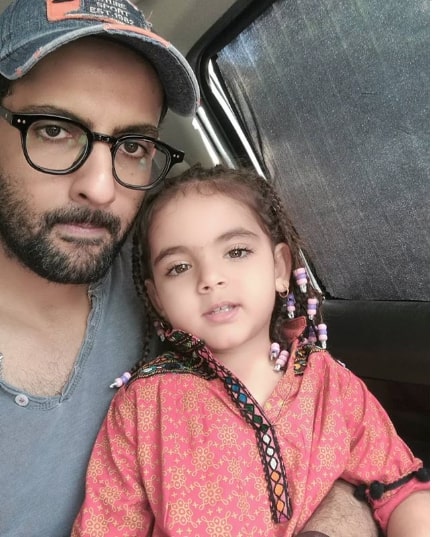 Amina has shown how you can give your child the time they deserve and at the same time keep impressing people with your work. Mohib Mirza is also seen to be very supportive and very private of their family life.
Don't you think Aminah and Meissah make the cutest daughter-mother duo? Share your thoughts in the comments section below!