The fashion industry has created some extreme beauty standards all over the world. You have to look a certain way to be successful or many do believe. This has caused an increased revenue for the dermatology industry as people get regular treatments as well as plastic surgeries and fillers to enhance or alter their features. The entertainment industry has been the main focus of this.
Pakistani industry has also seen many actresses who have changed a lot since their debuts. Many times the change is extremely apparent. The actresses have never ever acknowledged getting any procedures done to themselves but the looks tell a totally different story. From Mehwish Hayat to Ayesha Khan, many actresses have allegedly gotten some beauty procedures done. Here are some pictures: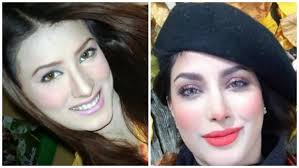 Mehwish Hayat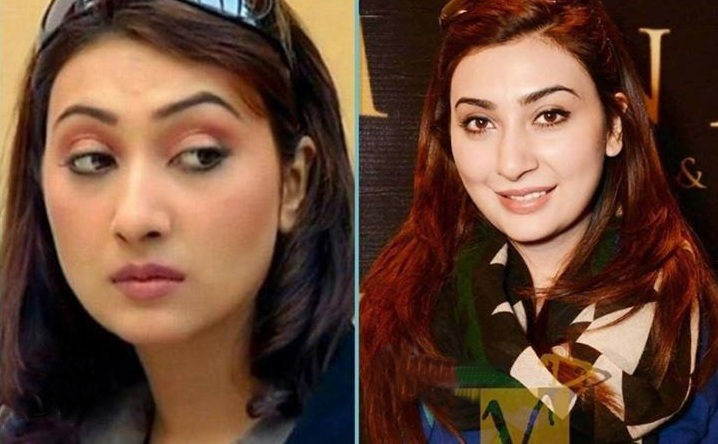 Ayesha Khan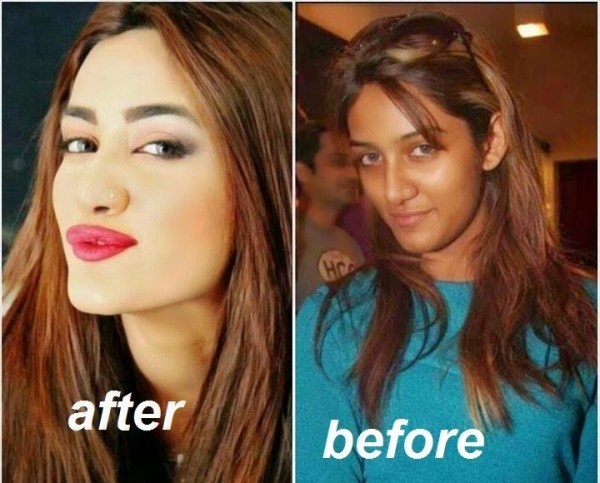 Mathira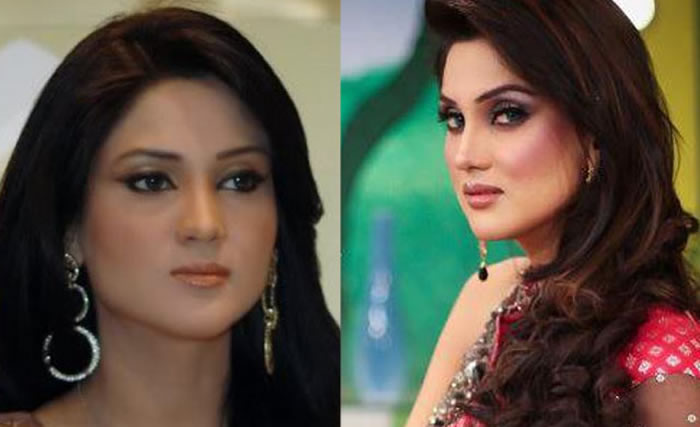 Fiza Ali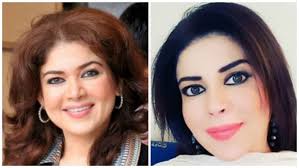 Mishi Khan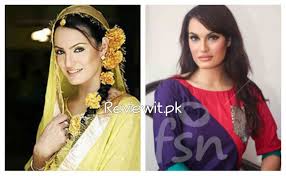 Nadia Hussain
Sidra Batool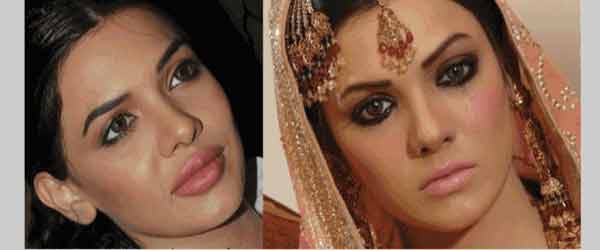 Sara Loren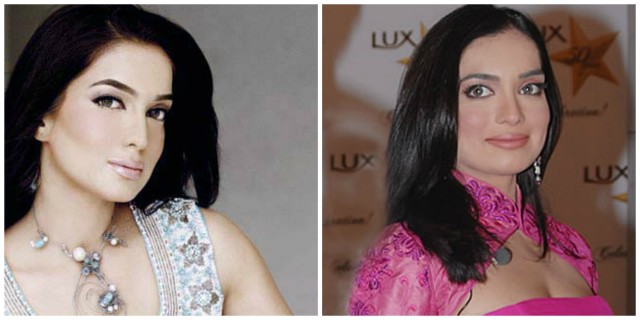 Amna Haq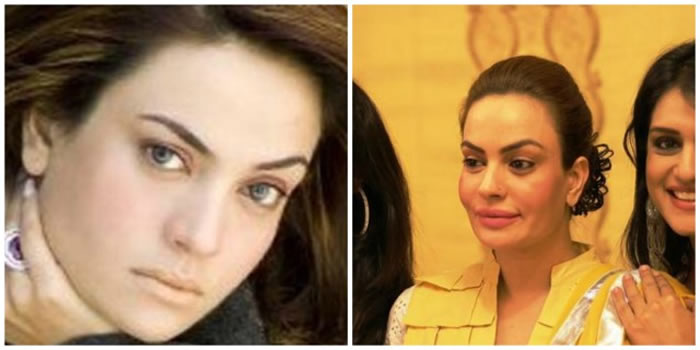 Sadia Imam
Yes, makeup has improved and the beauty industry has improved a lot now. Changing the whole look has become easier but at the same time, surgical procedures have become common. What do you think these actresses have opted? Are these makeup skills or do you think these actresses have gone under the knife? Share your thoughts in the comments section below!