Shahida Mini is a veteran of Pakistani industry. She has garnered fame both as an actress as well as a film star. She has done films with Sultan Rahi Sahab and has sung many songs of Madam Noor Jehan later on.
Shahida has carried herself well over the years and even after becoming a grandmother, she still looks the same. Here is an old picture of the singer cum actress: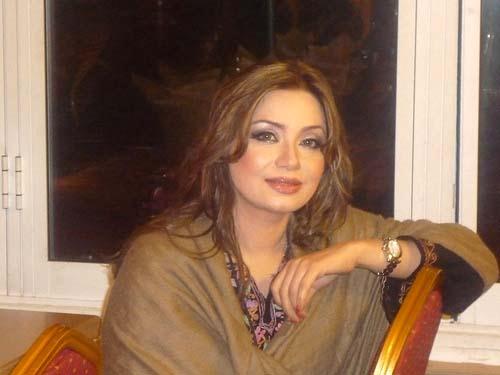 Not even an exaggeration, Shahida Mini has become even more youthful and pretty. No one can actually think that she can be a grandmother. Look at these pictures: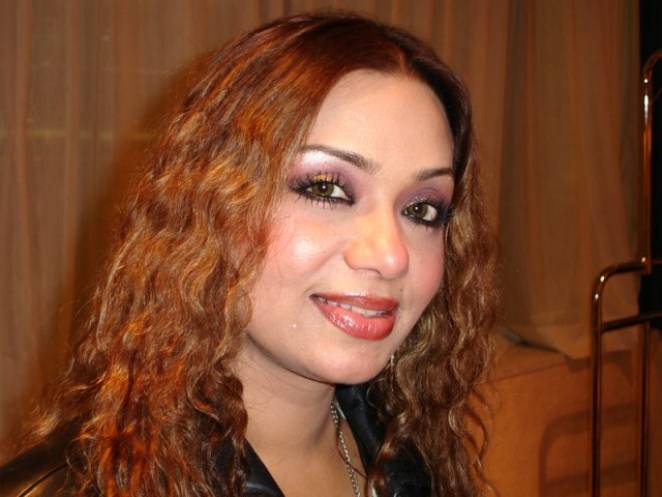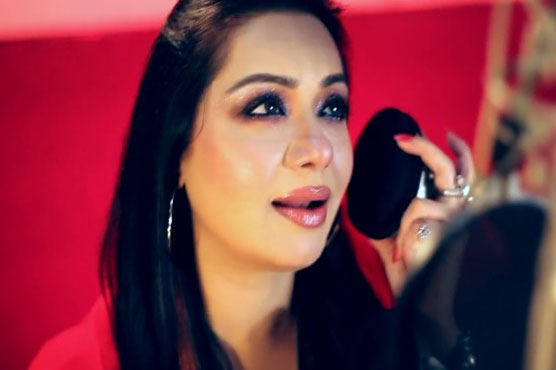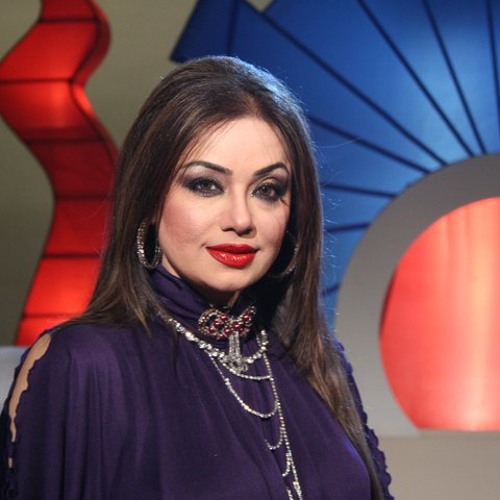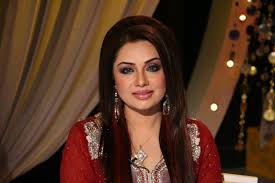 Mahnoor Baloch is also one of the actresses who has maintained herself over the years. Shahida Mini is also an inspiration for the fitness lovers as she is still as young and fresh as the day one.
What are your thoughts on Shahida Mini's youthful looks? Share in comments!