A Funny Incident With Neelum Muneer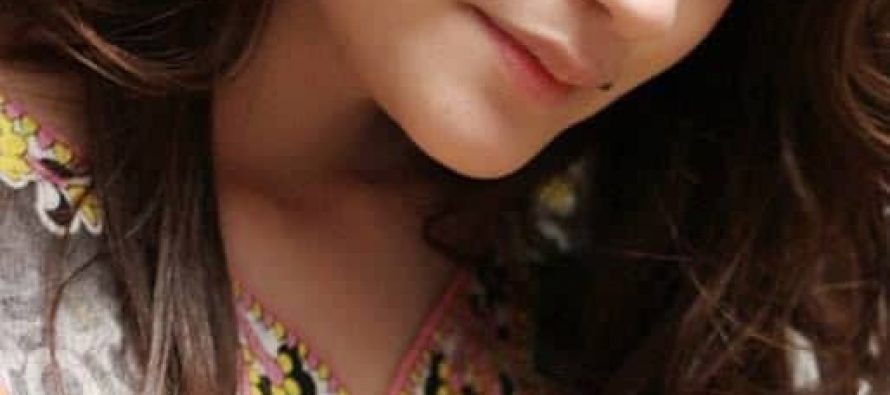 Recently in Nida Yasir's morning show, a discussion was going on the funny incidents of 2014. Neelum Muneer discussed a very funny incident in which during a shoot, a lizard fell on her hair and all she could do was scream. I am sure everyone of us will be having some sort of funny memory of 2014. Lets remember those funny memories and bid farewell to this year with a hope and a wish that the next year will be full of happiness.
Written By: Moomal Hassan.
---