Nida Yasir's New Years Resolution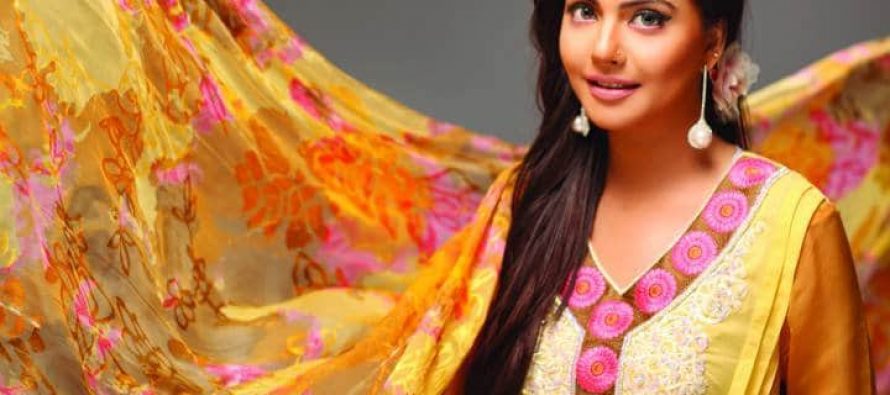 Nida Yasir discussed her new year's resolution with the audience on her live morning show. As we all have different plans every year, in the same way she also had different aims. Those aims included her weight reduction, the education of her children and much more. I believe that we should start our years with positive hopes and intentions so that the whole year brings positivity. Happy New Year to all of you, Do watch the video and share your resolutions.

Written By: Moomal Hassan.
---