Nida Yasir Following Indian Tradition In Live Show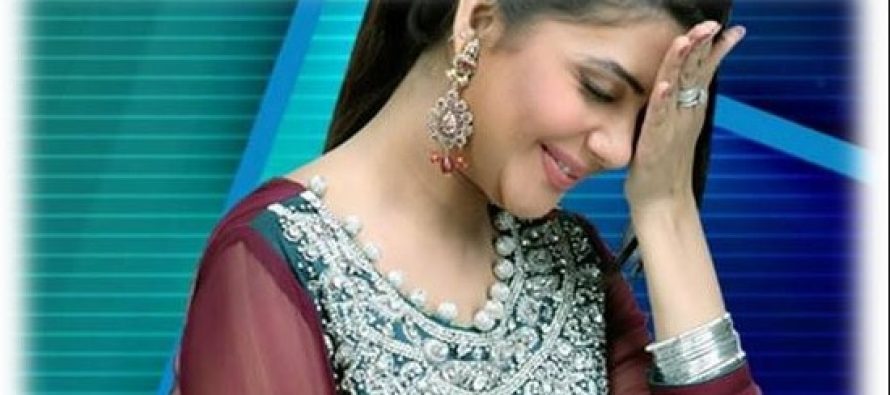 Recently in Nida Yasir's live morning show, she made her guests follow Indian traditions. Maheen Rizvi, a leading actress got married and her couple was the celebrity guest in the show. They had to make eachother wear "maalas" just like Indians do. I wonder why dont we get out of this cultural transition. Why do we follow traditions of other cultures when our own culture is so pure and simple. Watch the video and comment below.
Written By: Moomal Hassan.
---