All India Cine workers association banned Pakistani Artists post pulwama attack. Likewise PEMRA has banned all kind of Indian content. Which was highly appreciated by the Pakistani actors and producers.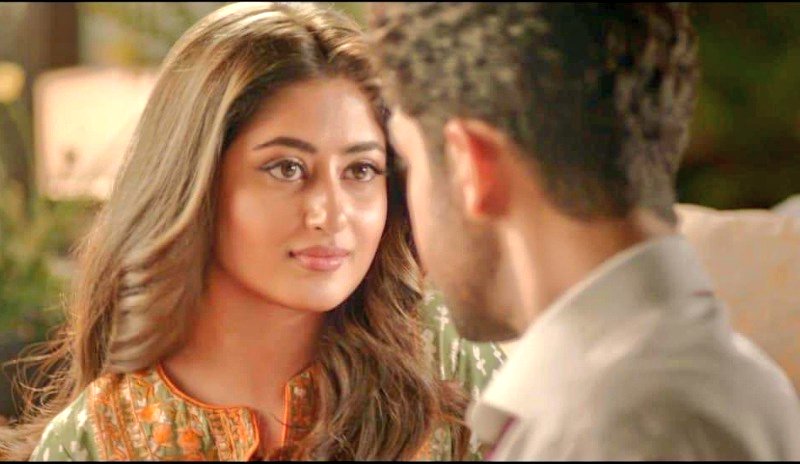 Recently, A very well known and famous Pakistani director Haseeb Hassan has made a web series along with Indian producers named Dhoop Ki Deewar. The cast includes Ahad Raza Mir and Sajal Ali. There are two groups in actors fraternity in this regard.
Chaudhary Ijaz who holds a significant position in Pakistan Film producers Association has said that strict action needs to be taken against such actors who still are working for Indian industry as per report of 92 news.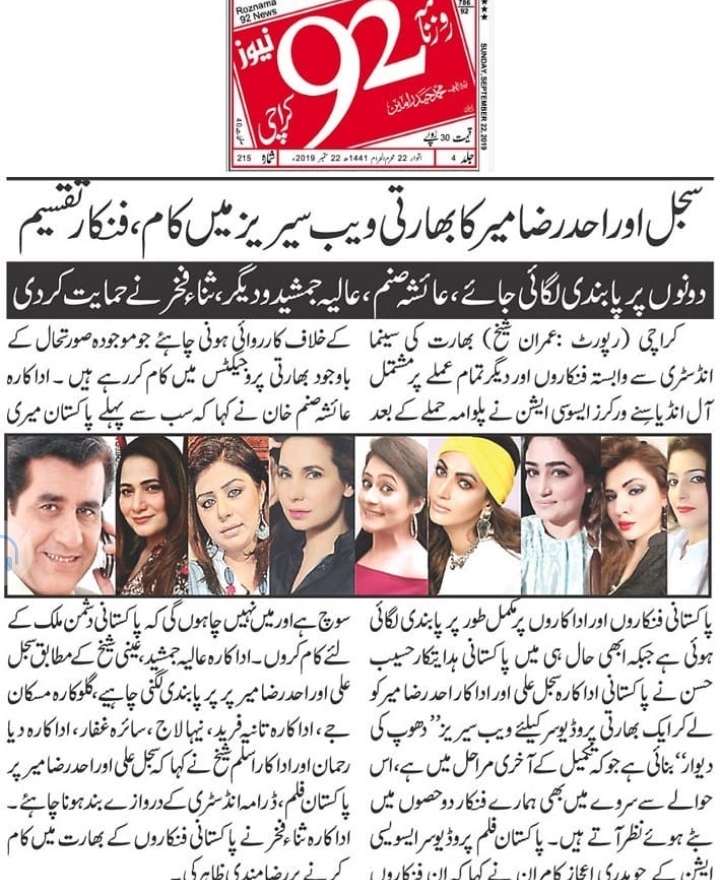 Aslam Sheikh, Muskan , Aliya Jamshed, Ainee Sheikh, Neha Laaj, Saira Ghaffar, Dia Rehman has said that these actors should be banned. Sana Fakhar has said that artists can work in India.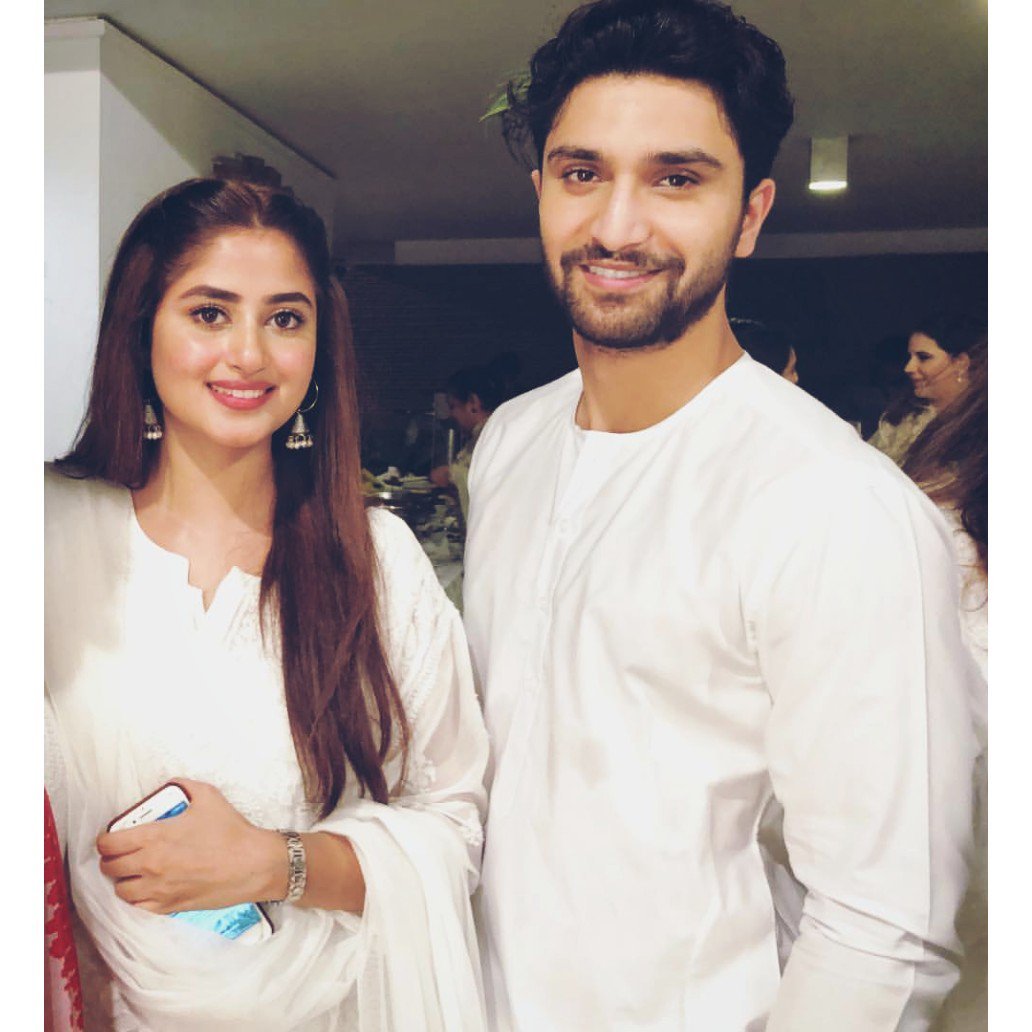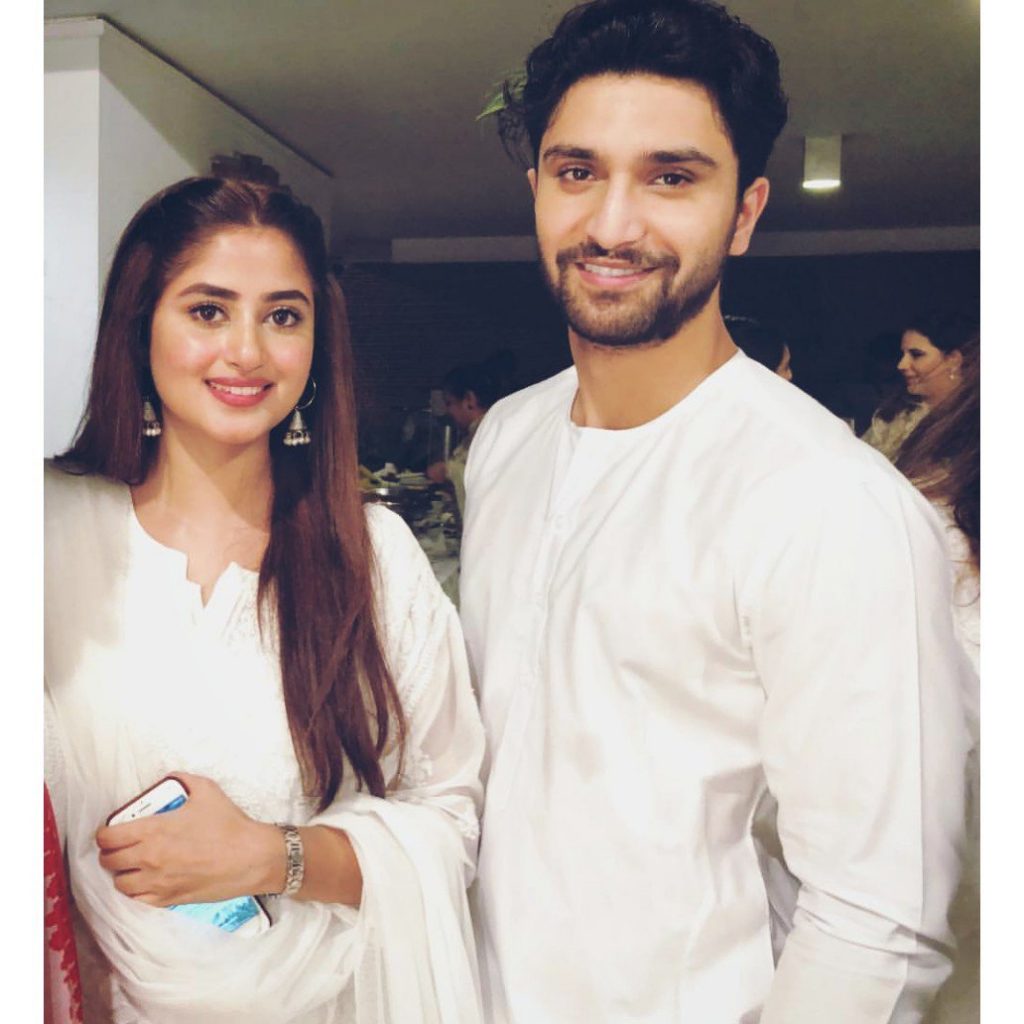 We also think that now a days our actors should not work for Indian industry. They are loud and clear in this regard. We should also be very clear about it .