Salam Zindagi is a popular morning show. It has many fans but we are feeling that soon it is going to end. One of the fan of Faizan Sheikh on his instagram asked that, "it seems that you guys are going to end Salam Zindagi soon" on which he said, "yes ,unfortunately it is true."
Most of the fans of Faysal Quraishi got upset on this .
It is very sad that a good show is going to end. We have seen a major decline in the history of morning shows in 2019. Sanam Jang ,Sanam Baloch, Juggan Kazim had to end their shows. However PTV just started back their morning shows a few days ago rest no channel has a plan to restart the morning shows.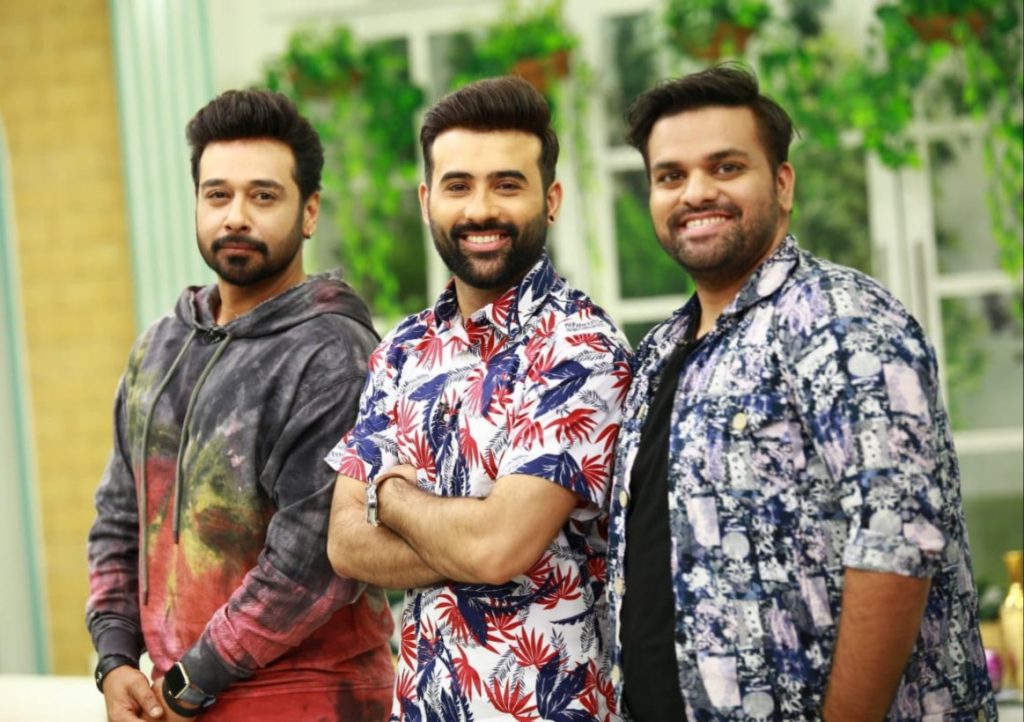 The channels are just closing their shows it seems that Good morning Pakistan will also announce something as it is the only show left. Let's see if it could sustain it's existence.