A Video Message by Mahira-Support Education!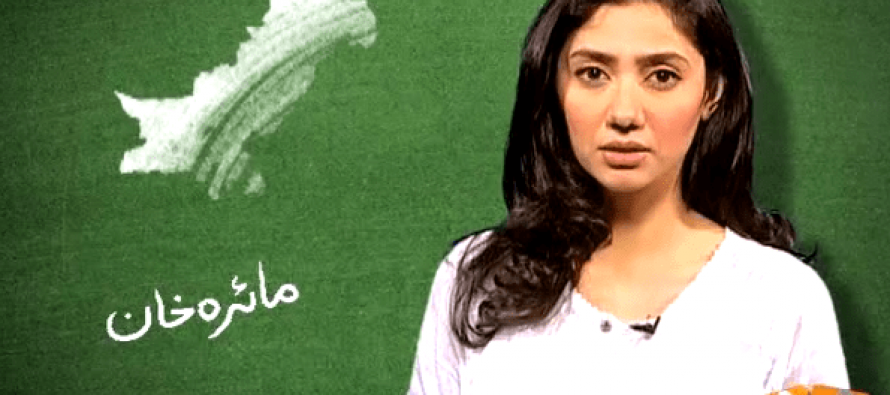 There are no second thoughts about the significance of education and the fact that the nation needs to take effective measures to spread awareness among the people. If you pick up history and read the biographies of leaders who gave something to their nation, you will find one thing common in all and that is the role of Education.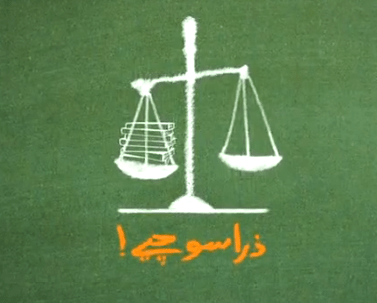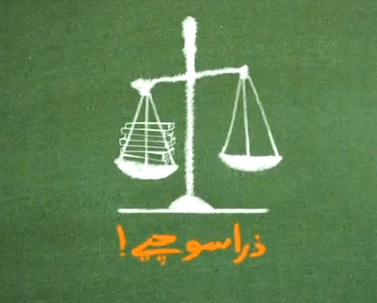 Geo Network, under the supervision of Shehzad Roy has launched an idea of "Chal Parha" which basically revolves around the idea  of spreading awareness and making sure that steps should be taken to improve the quality of education and literacy in general. Supporting the same ideology, here  is something Mahira Khan shared with her followers,
Mahira did her job and its your turn now to make education your primary target,
Wishes,
Nida Zaidi
...
---