Aamir Liaquat Hussain is a well-known Pakistani television host and politician who has been a member of the National Assembly of Pakistan since August 2018. He is extremely talented and he is usually called "Jack of Trades". Aamir Liaquat has worked on various prominent channels and this year he is doing a Ramazan transmission "Piyara Ramazan" on express entertainment. Aamir hosts another show "Jeeway Pakistan" on express entertainment after aftaar.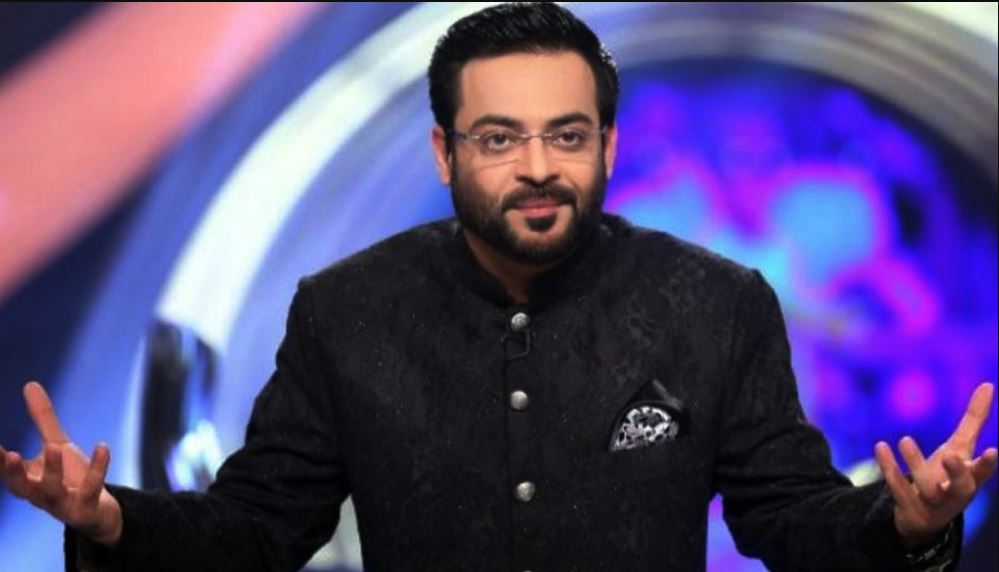 Ahsan Khan and Sanam Jung appeared together in yesterday's episode of Jeeway Pakistan which was hosted by Dr Aamir Liaquat Hussain.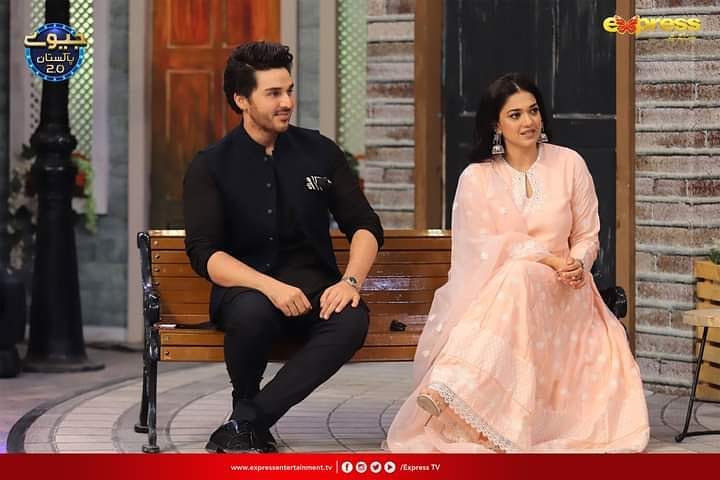 Aamir Liaquat Hussain Publicly apologized to Ahsan Khan for the messages he sent to him in anger previously saying, " I want to apologize to you on-air, I have a lot of burden on my heart if I have said anything wrong to you on text messages forgive me because I have said it in anger."
Aamir Liaquat Also asked Sanam Jung to be the mediator and persuade Ahsan Khan to accept his apology.