Saboor Aly is a beautiful and Young Pakistani actress and model who got prominent within a short span of time through her hard work and talent. She is one of those actresses who got a chance to show her acting skills in every character whether it's positive or negative.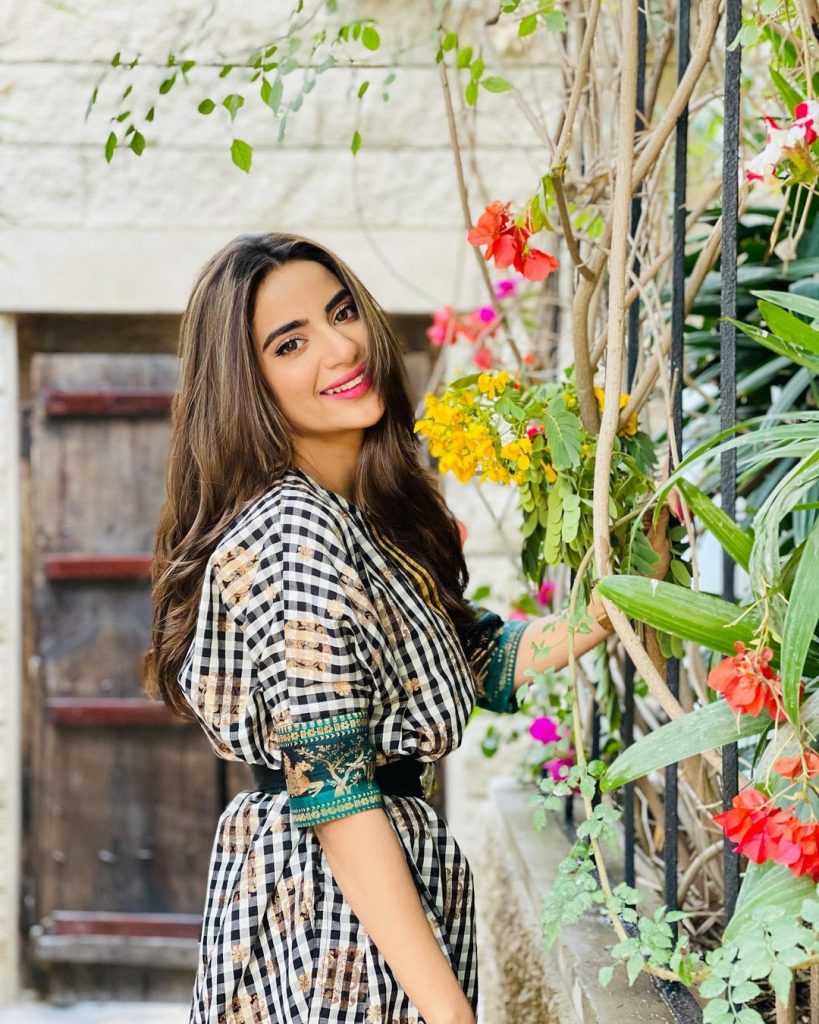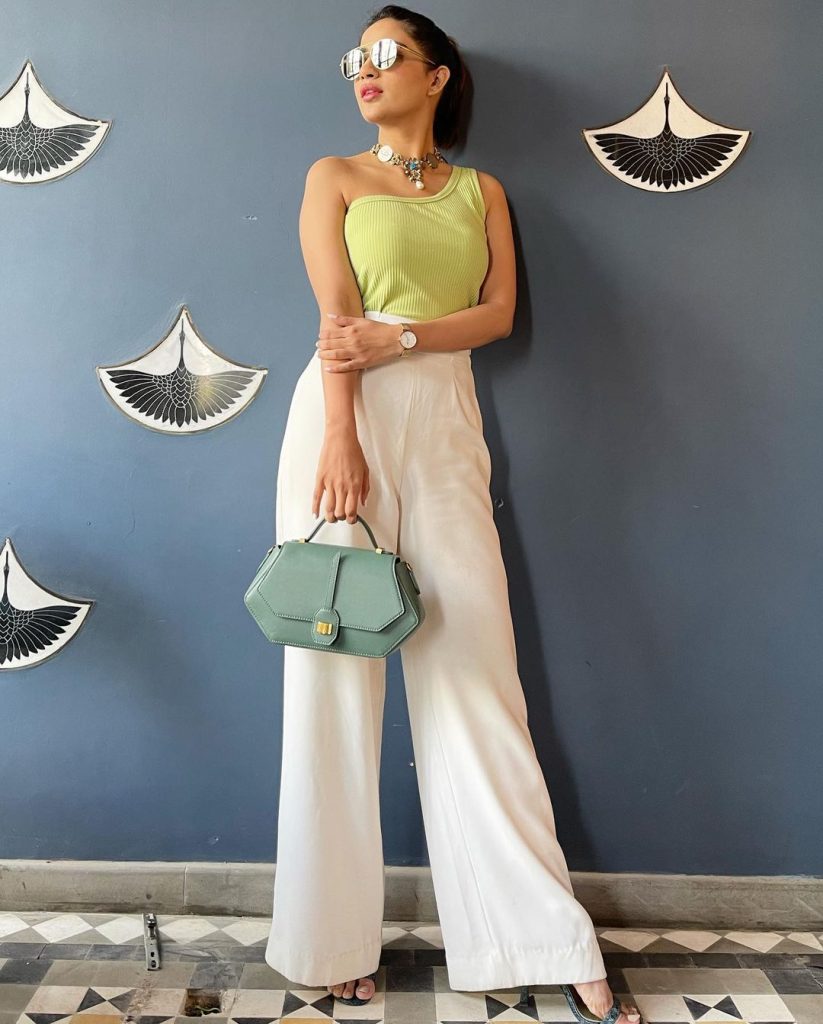 Syed Shafaat Ali is a Pakistani TV host and stand up comedian who is known for his impressions of Pakistani public figures. In 2006, Shafaat co-hosted the 4 Man Show. In 2016, videos of Ali went viral in which he impersonated Imran Khan, Bilawal Bhutto Zardari and Shahbaz Sharif and he became an overnight sensation online.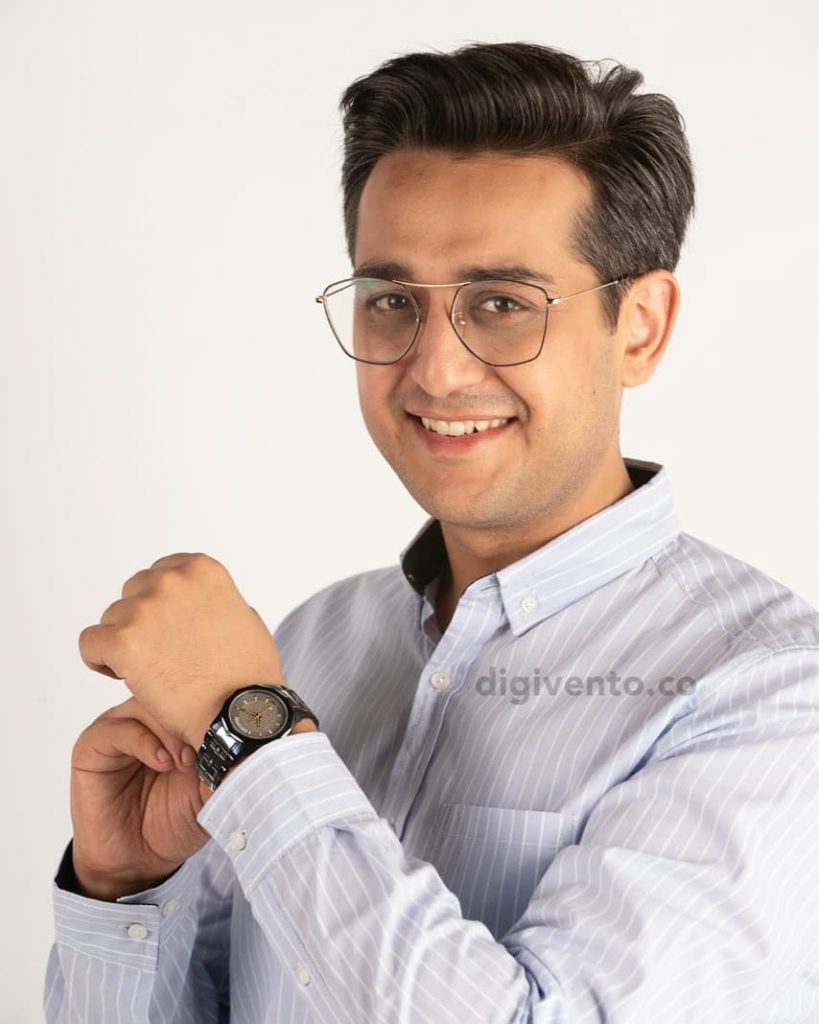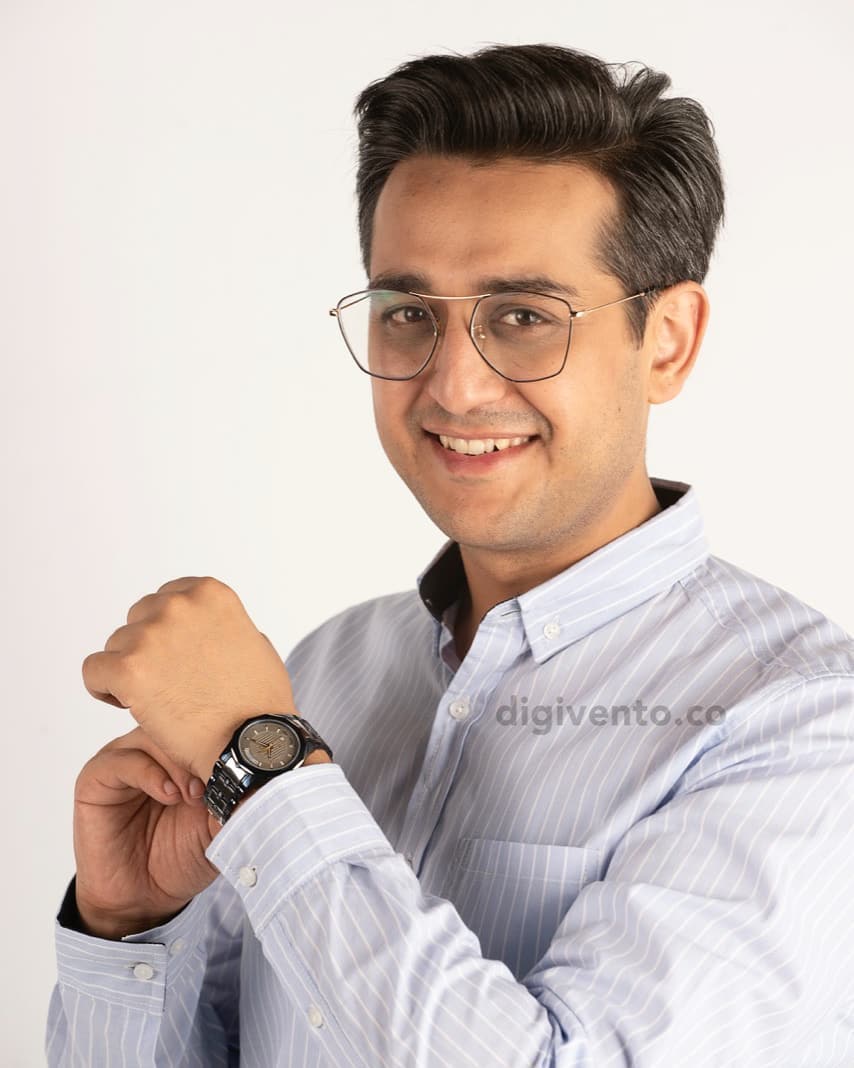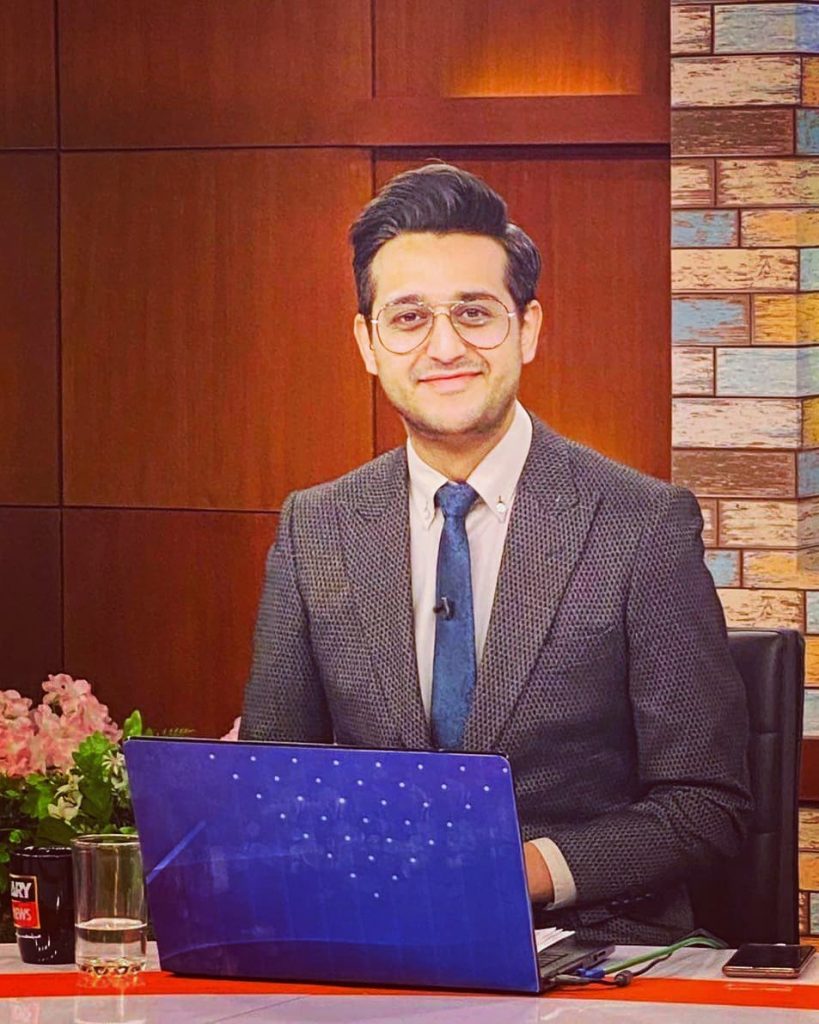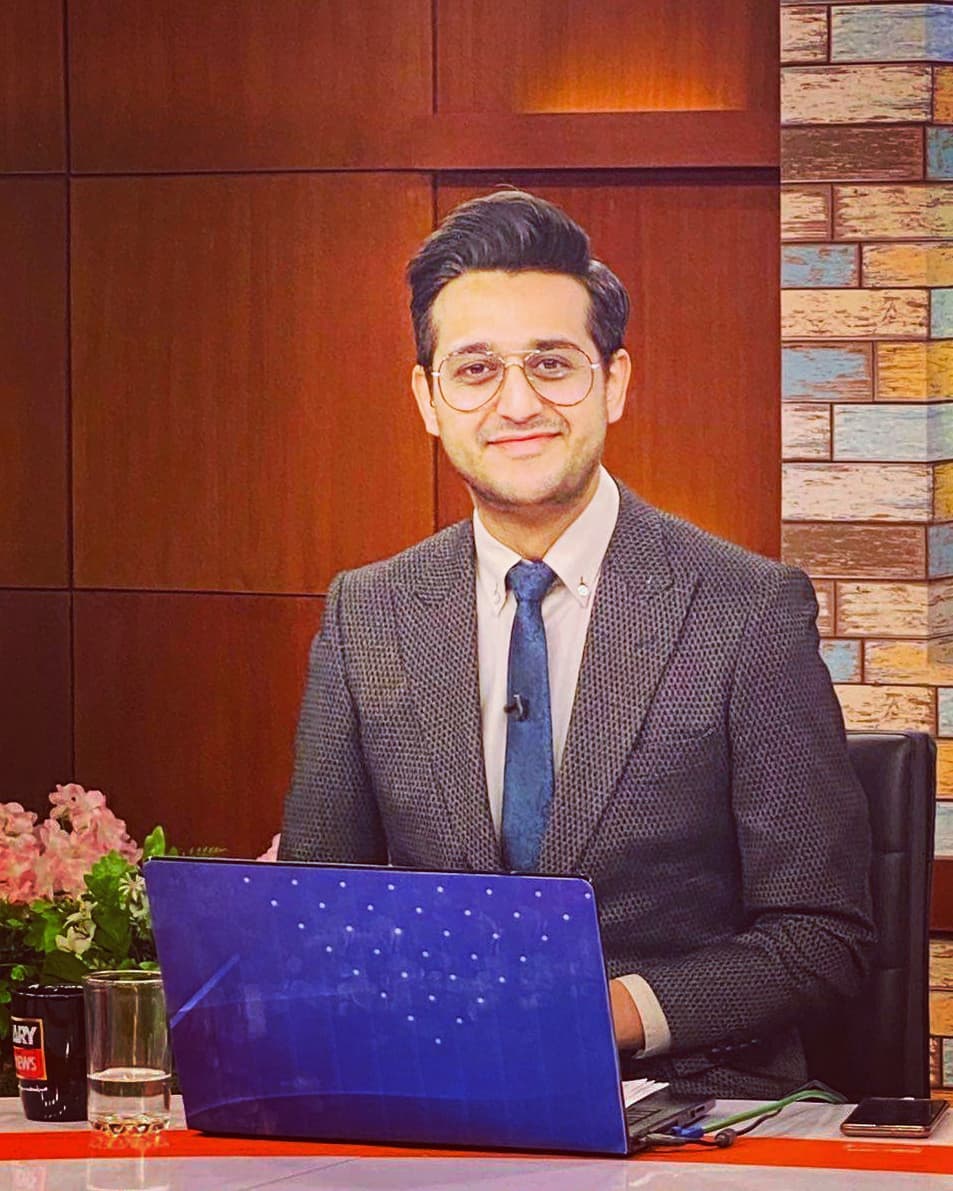 Recently both the superstars were spotted together at Jeeto Pakistan League. Let's have a look on some of the pictures from todays show.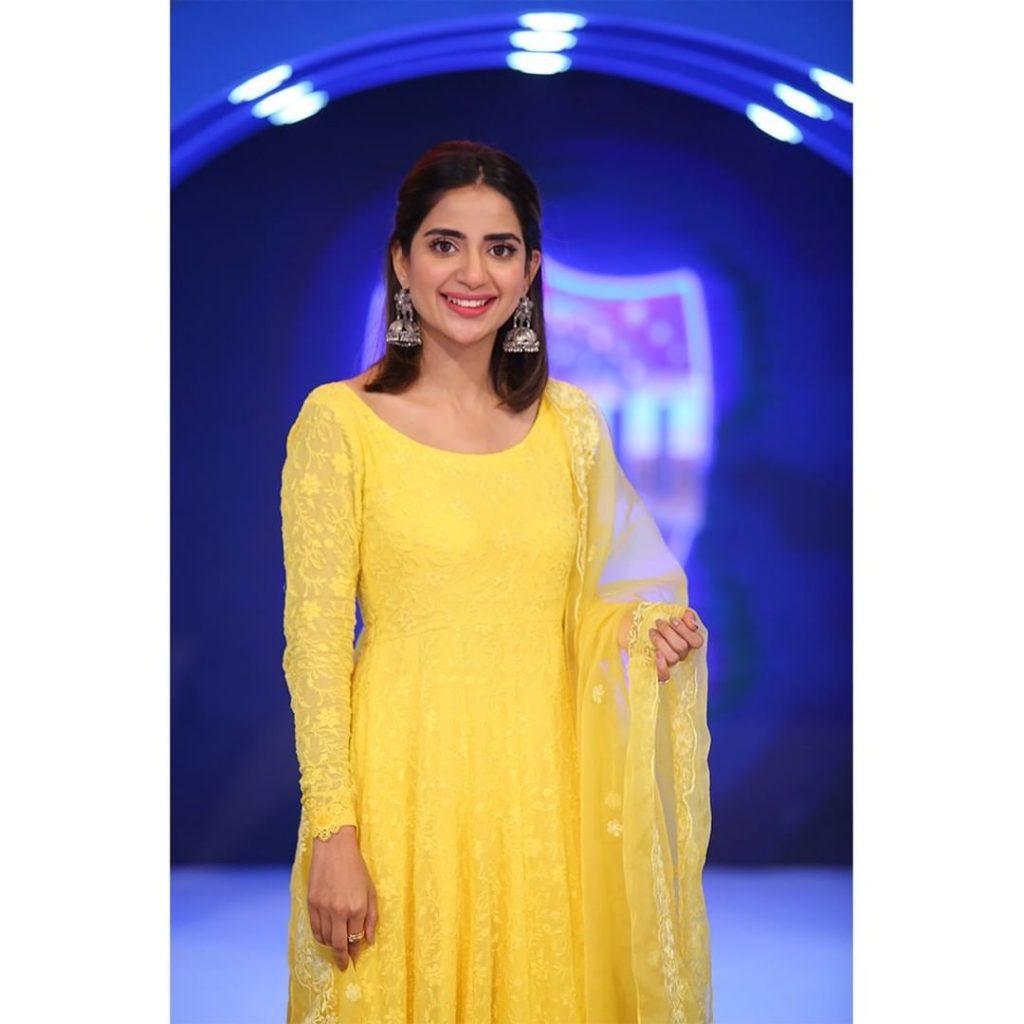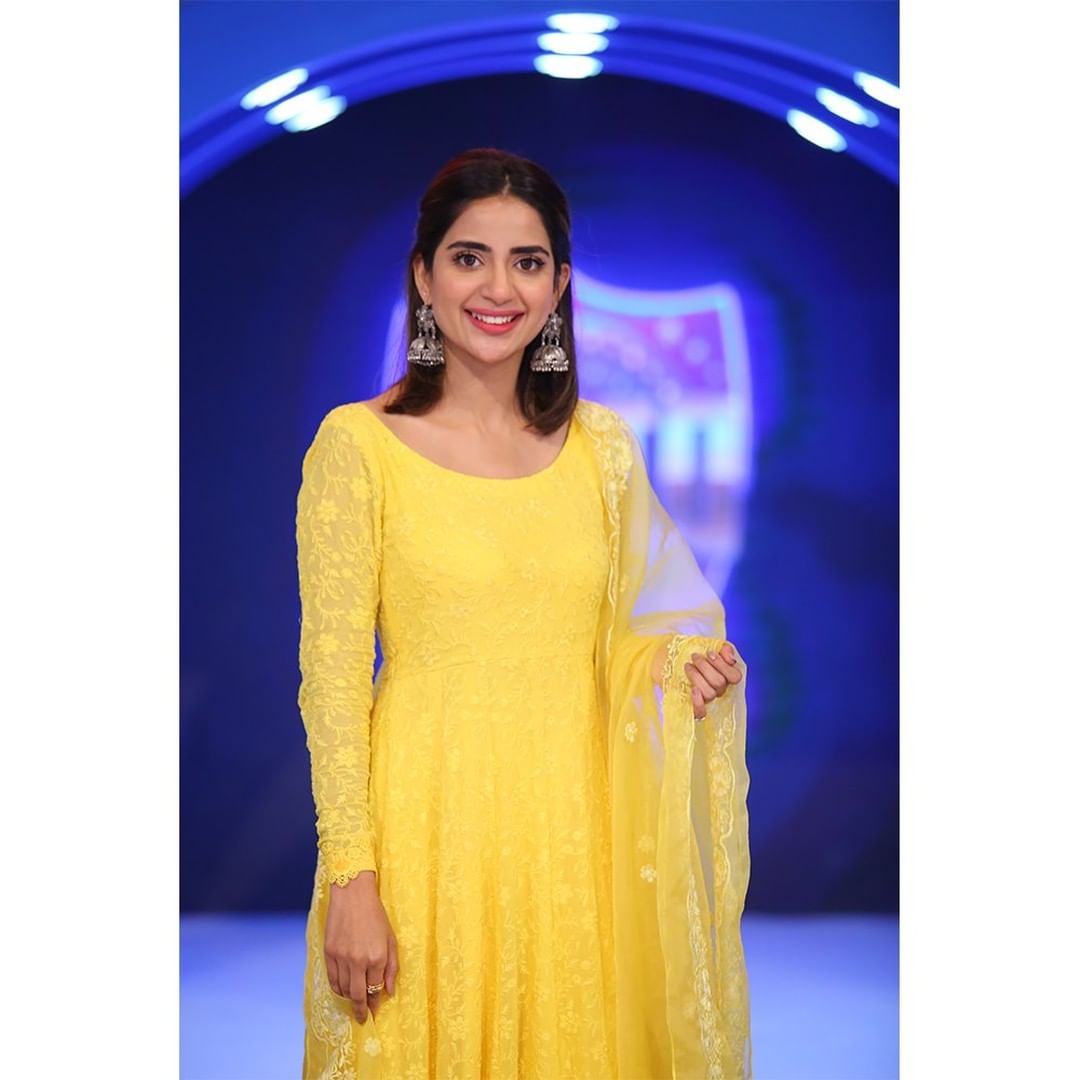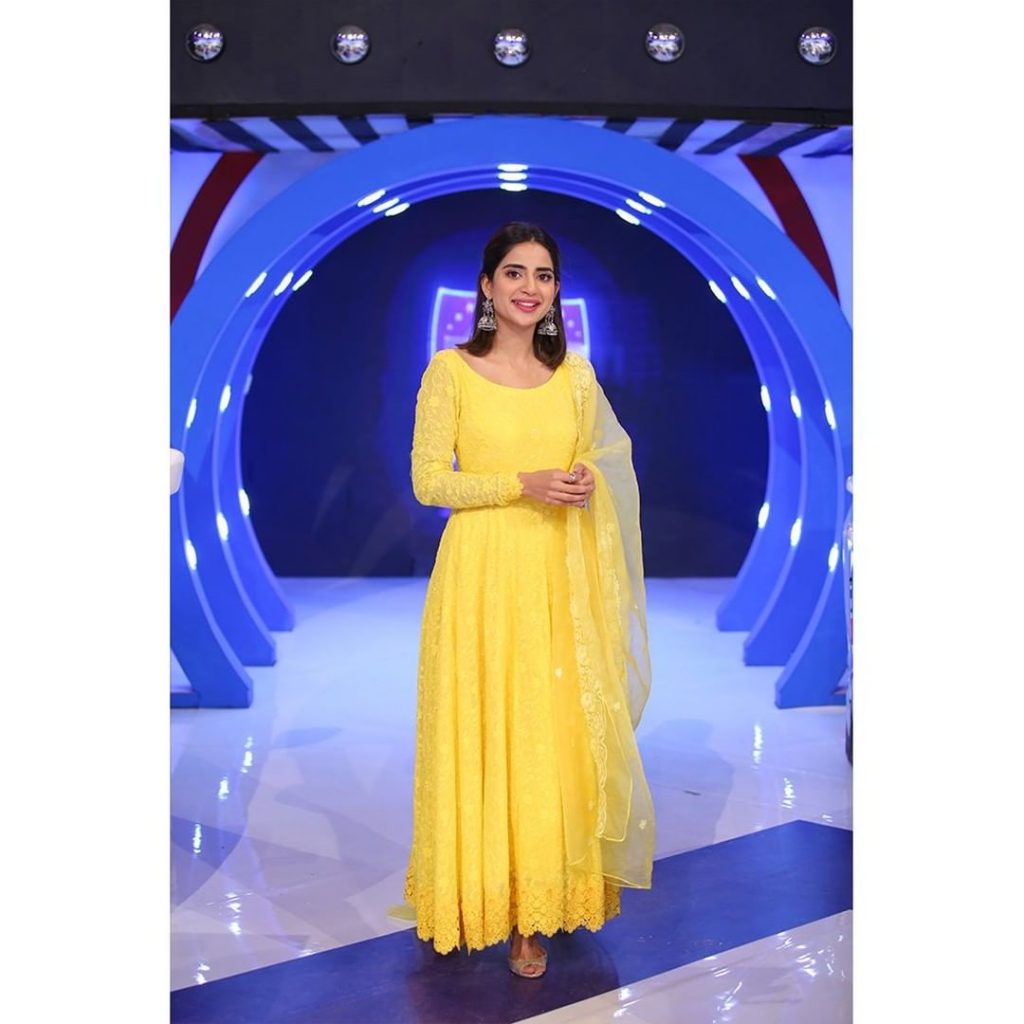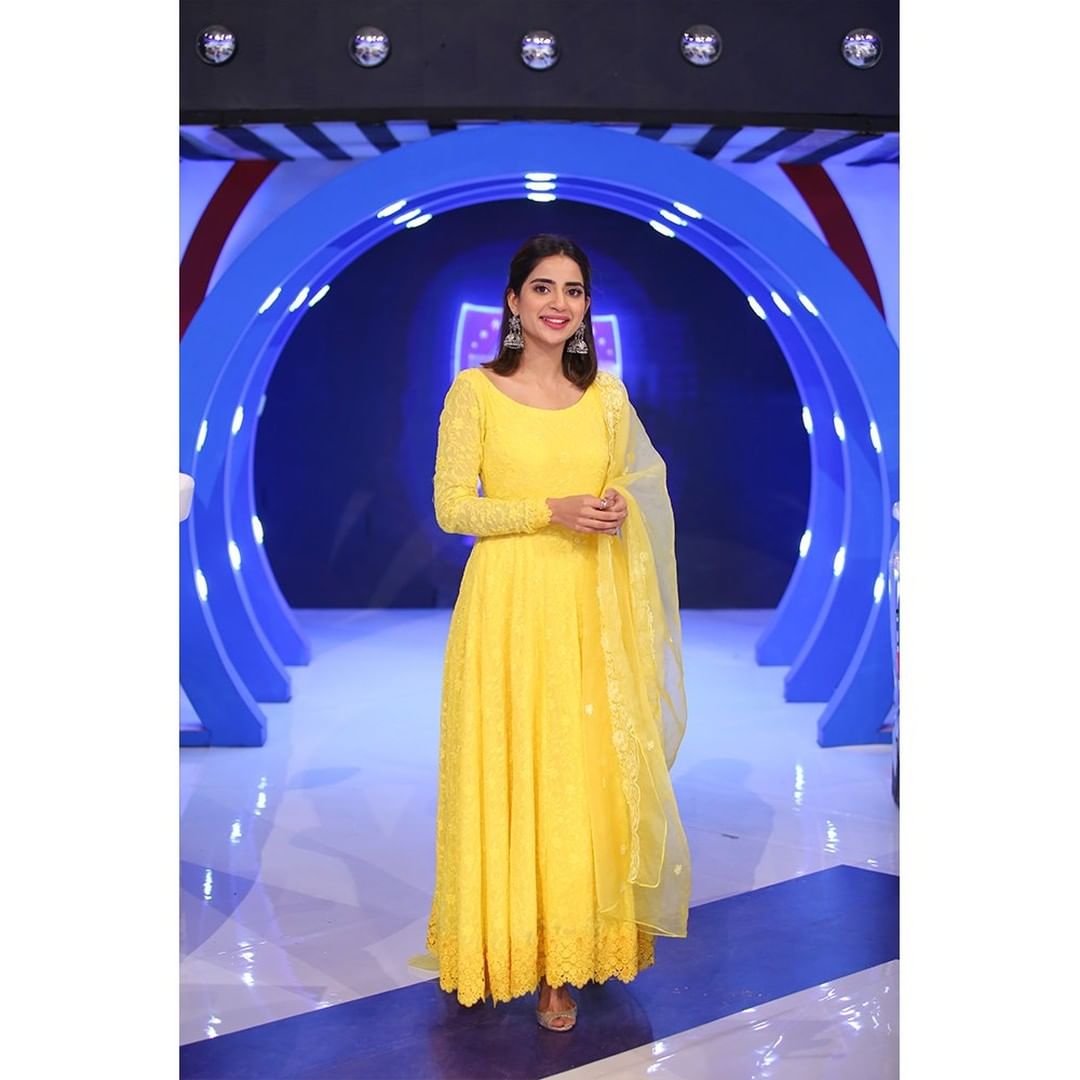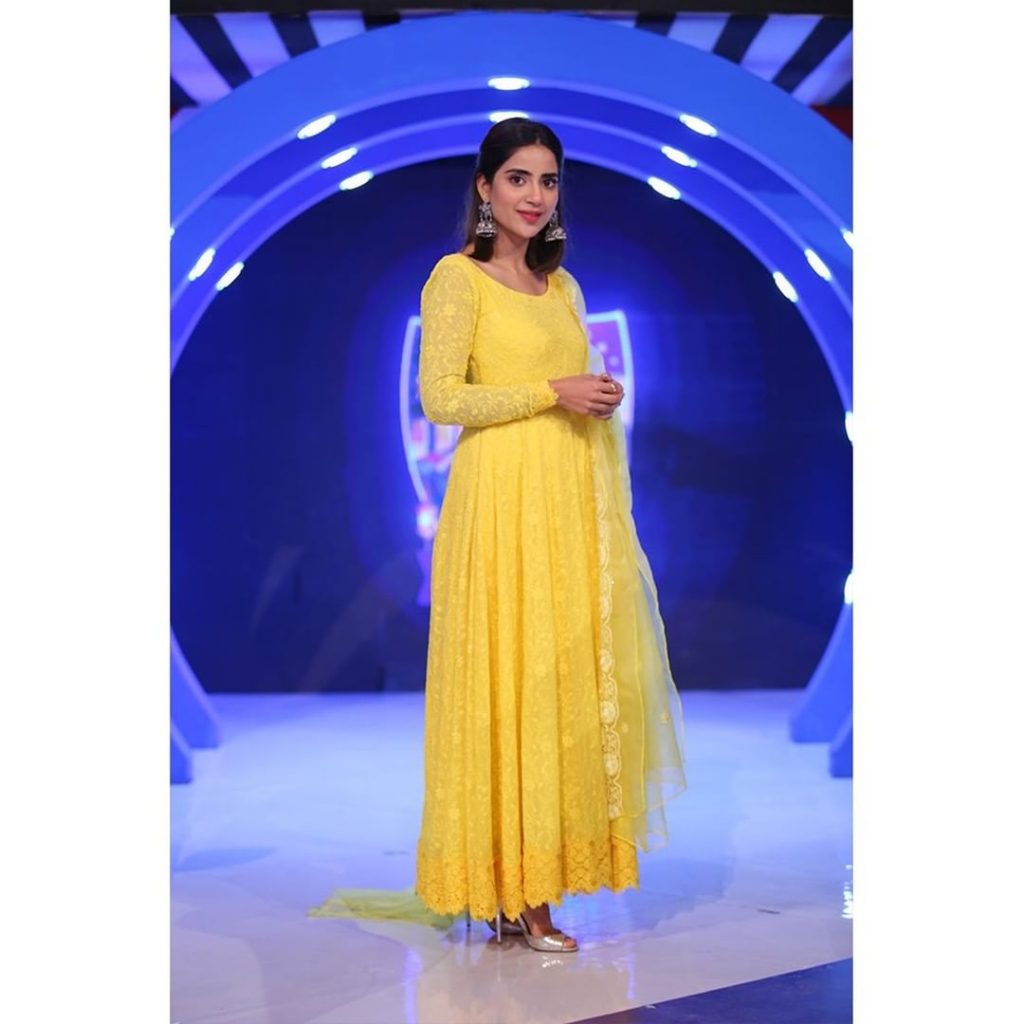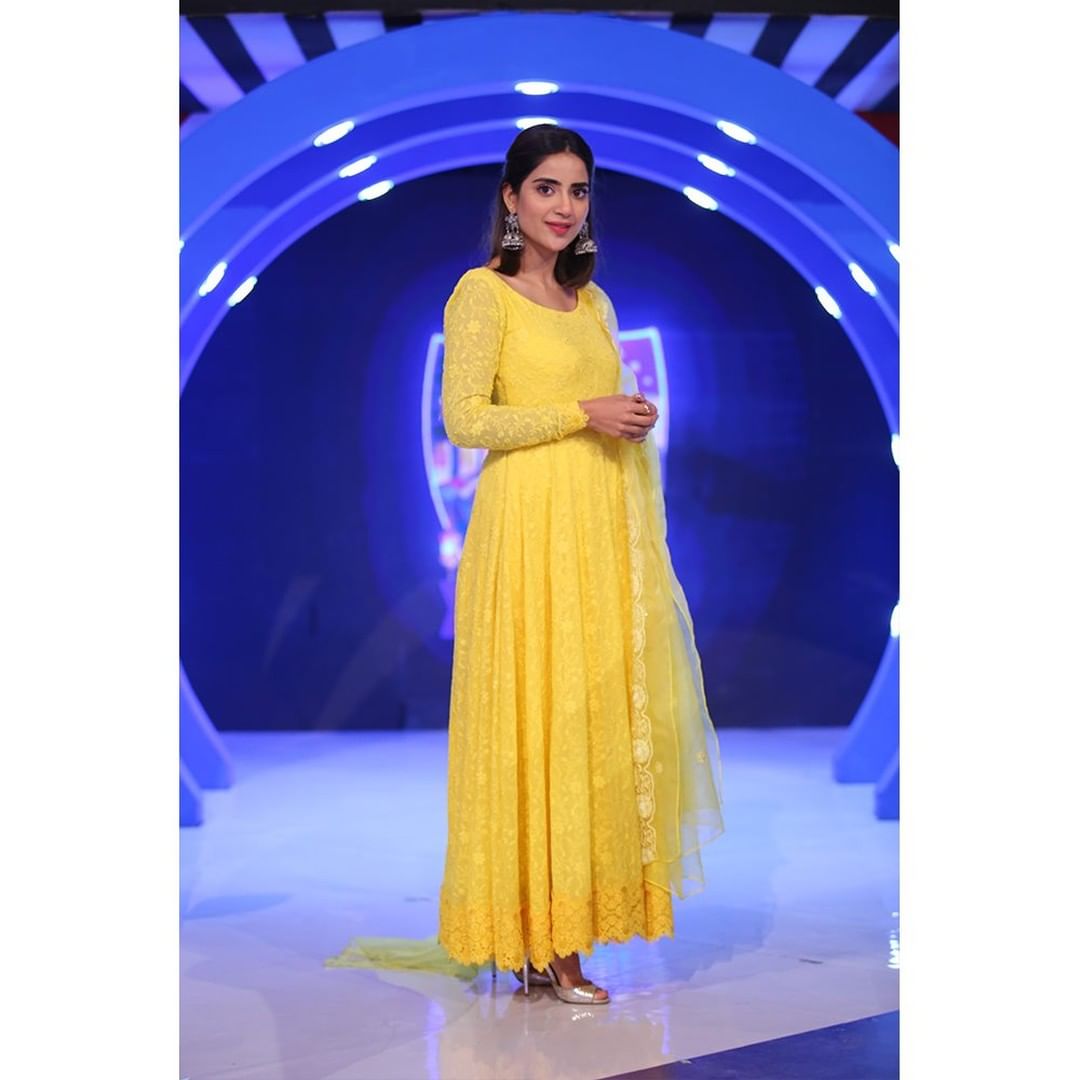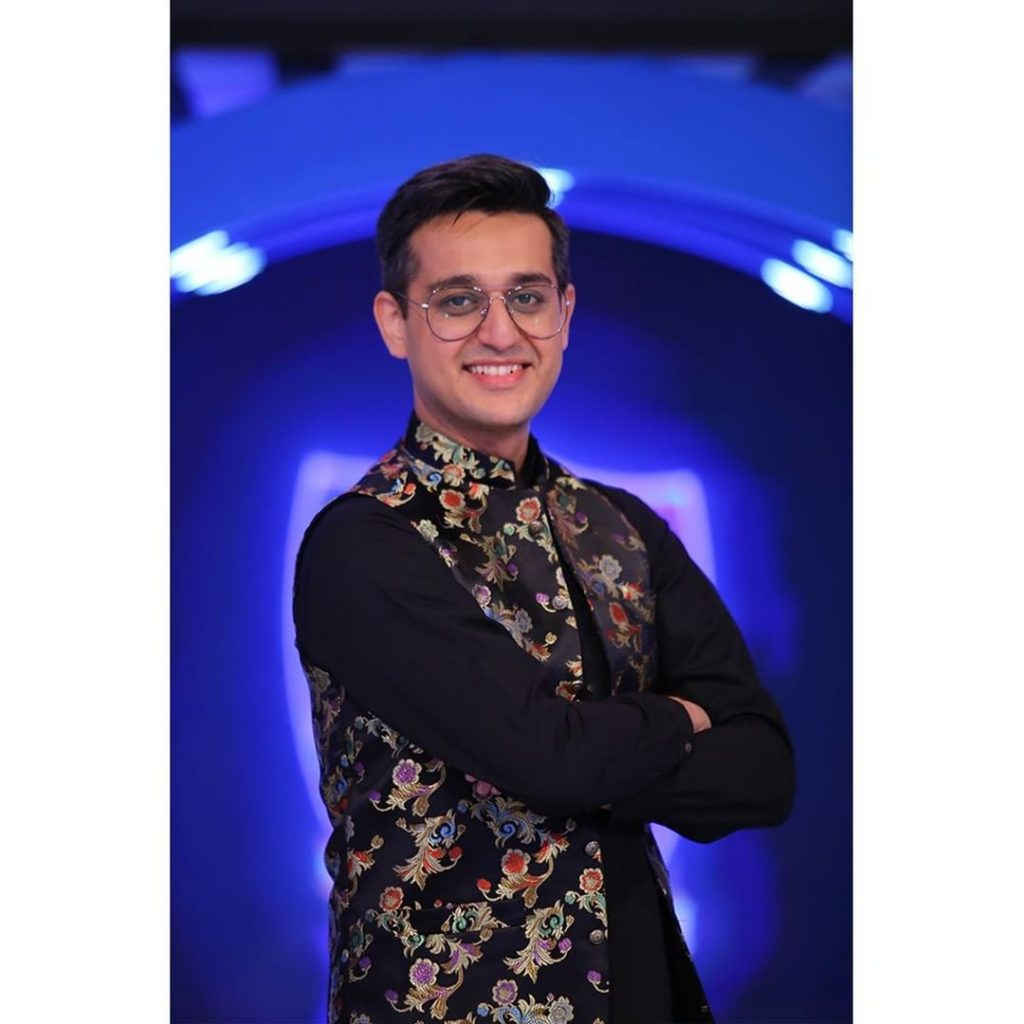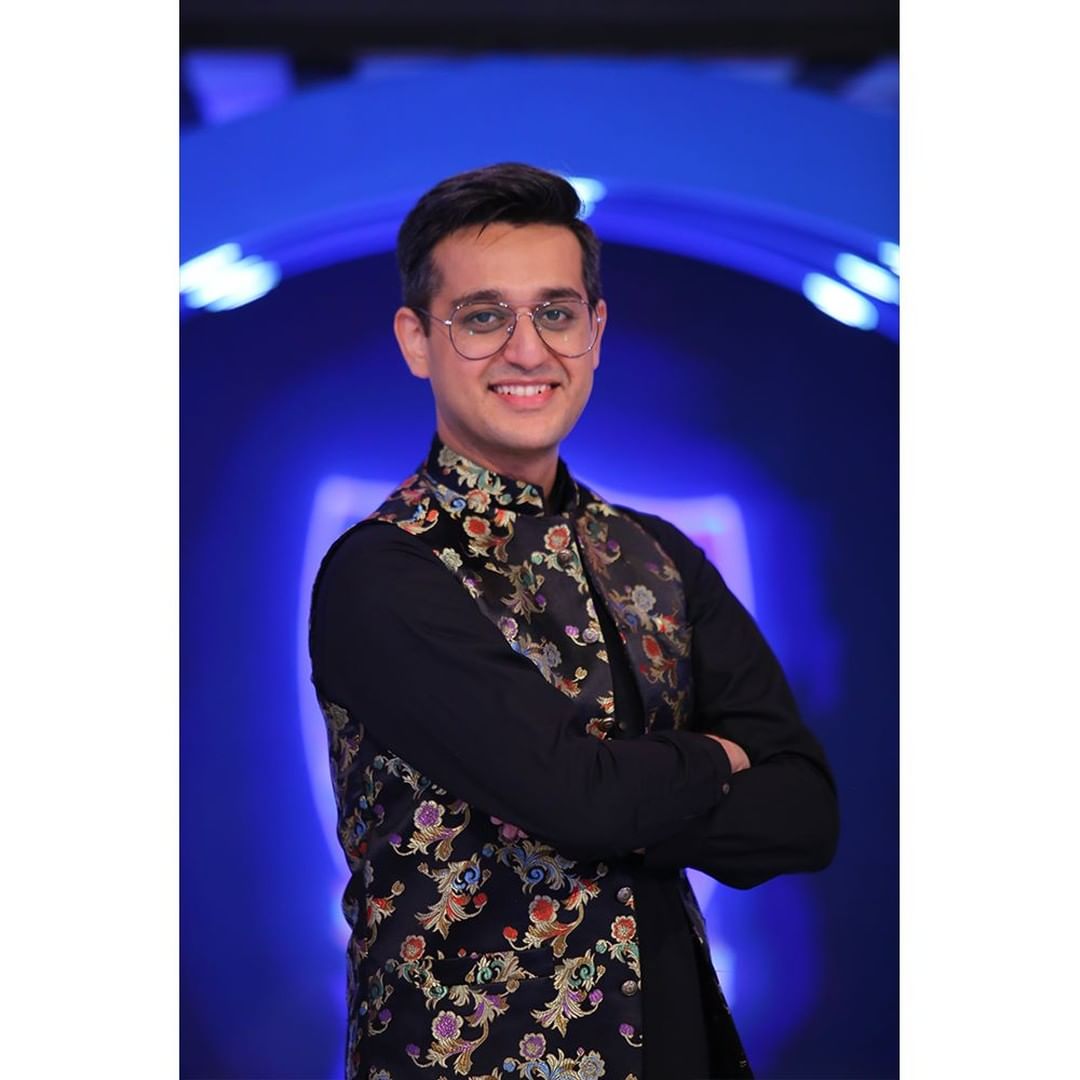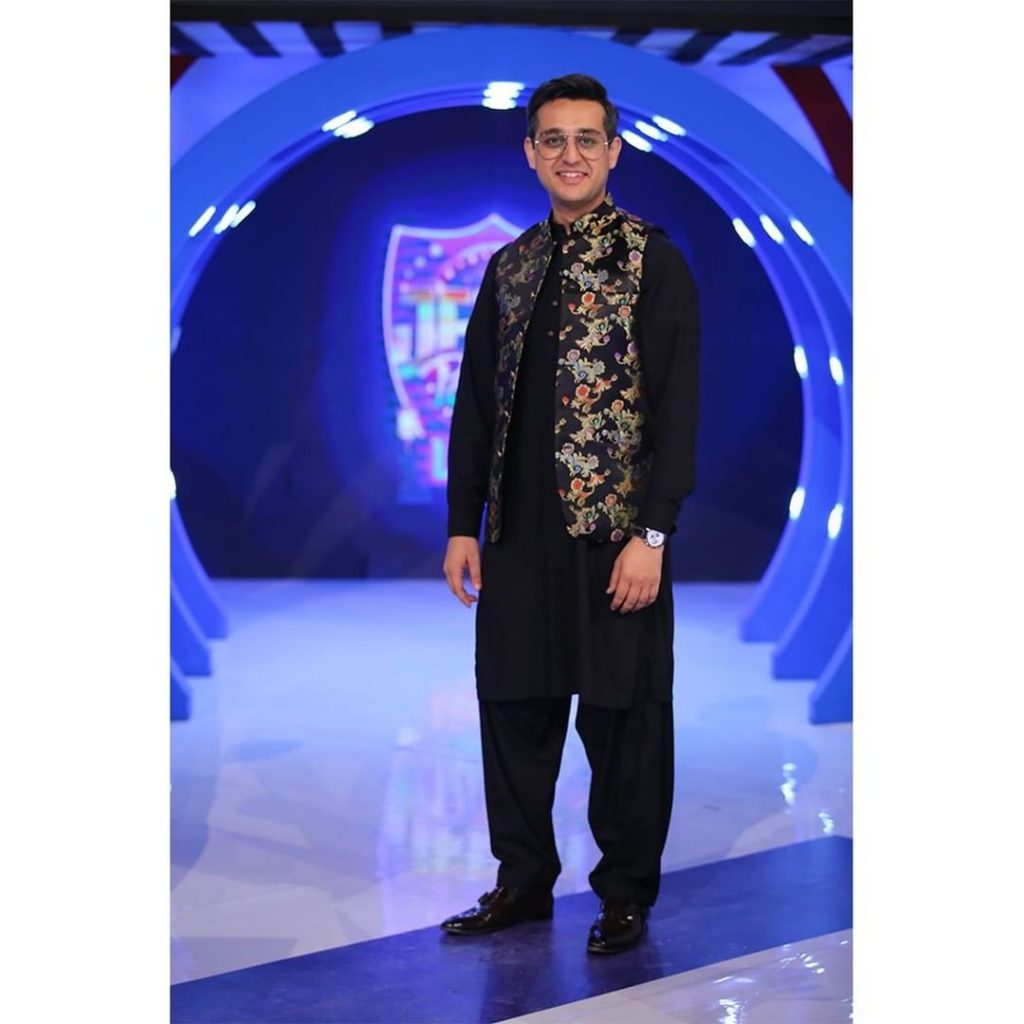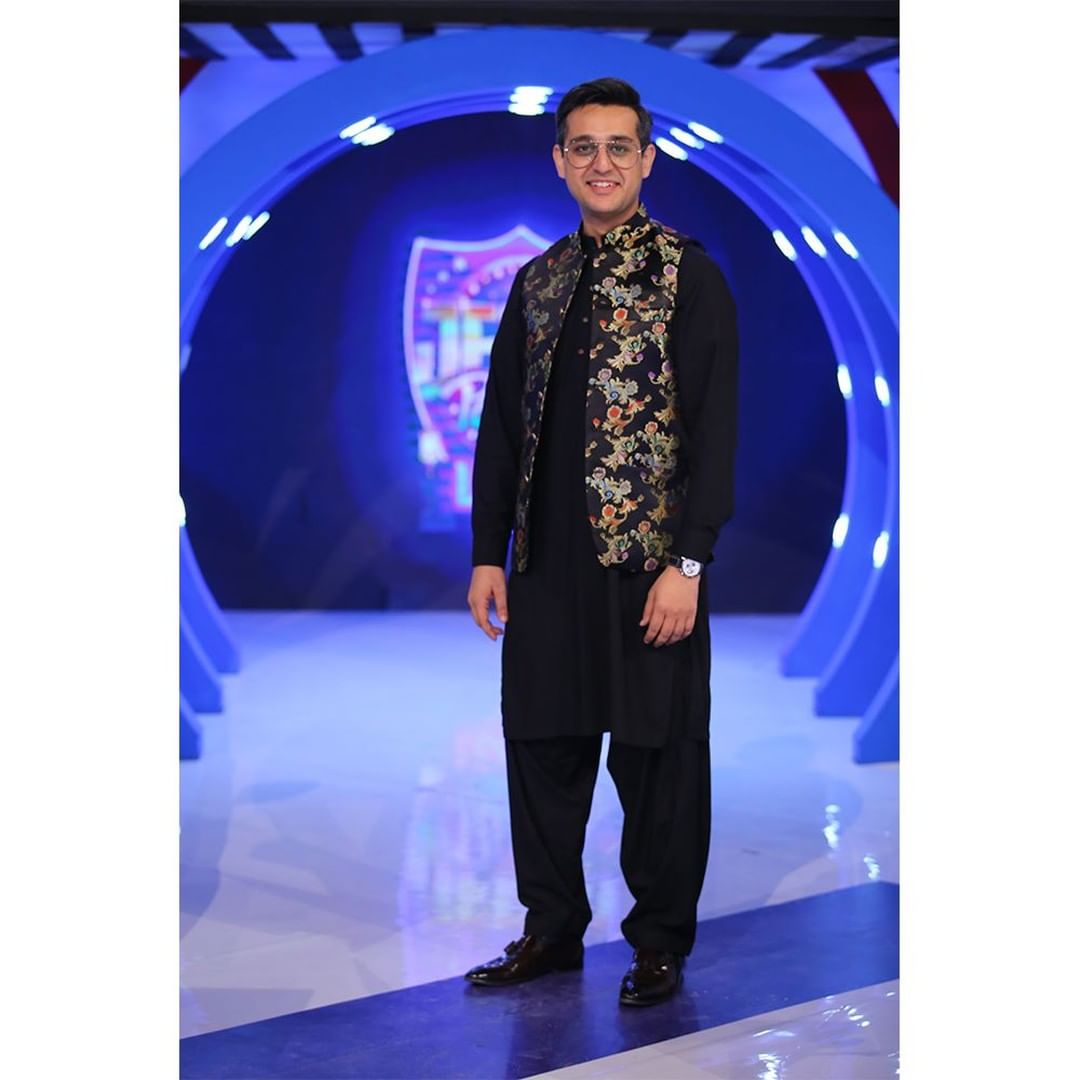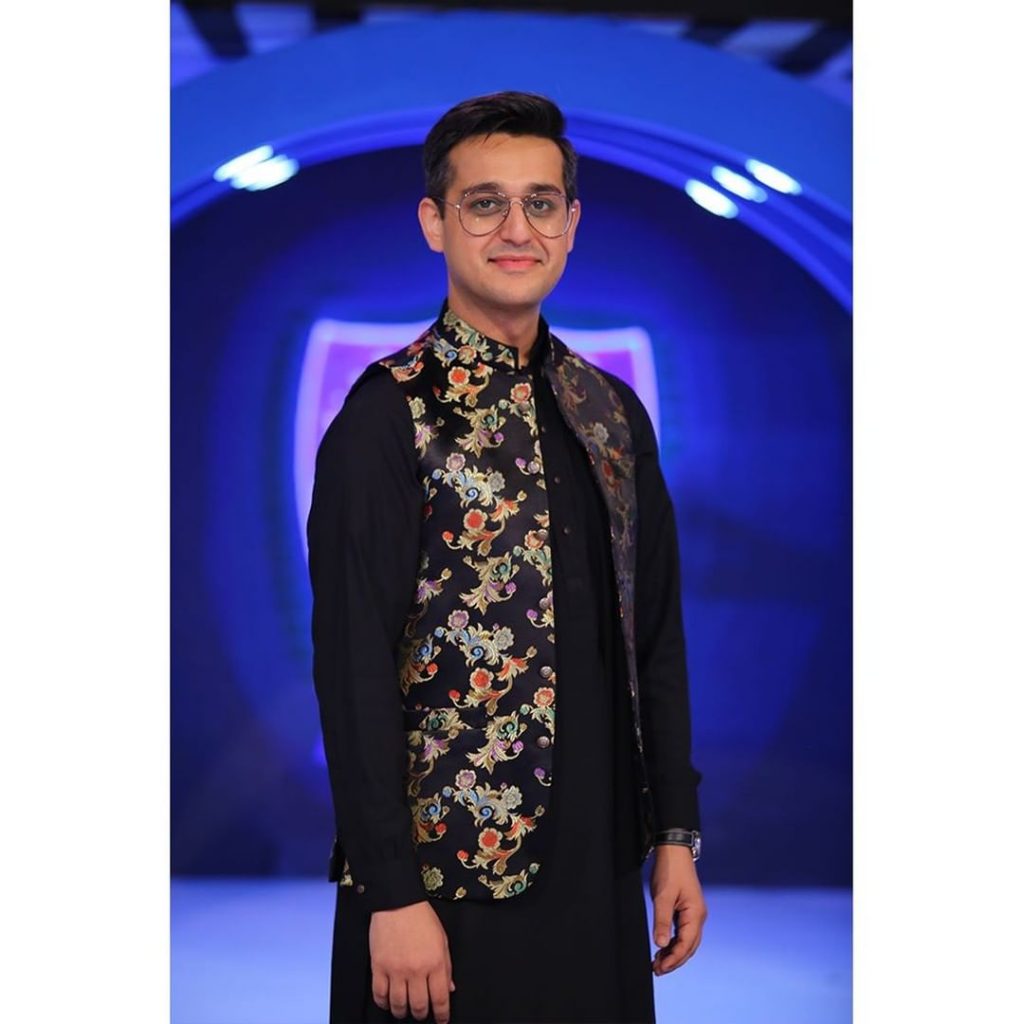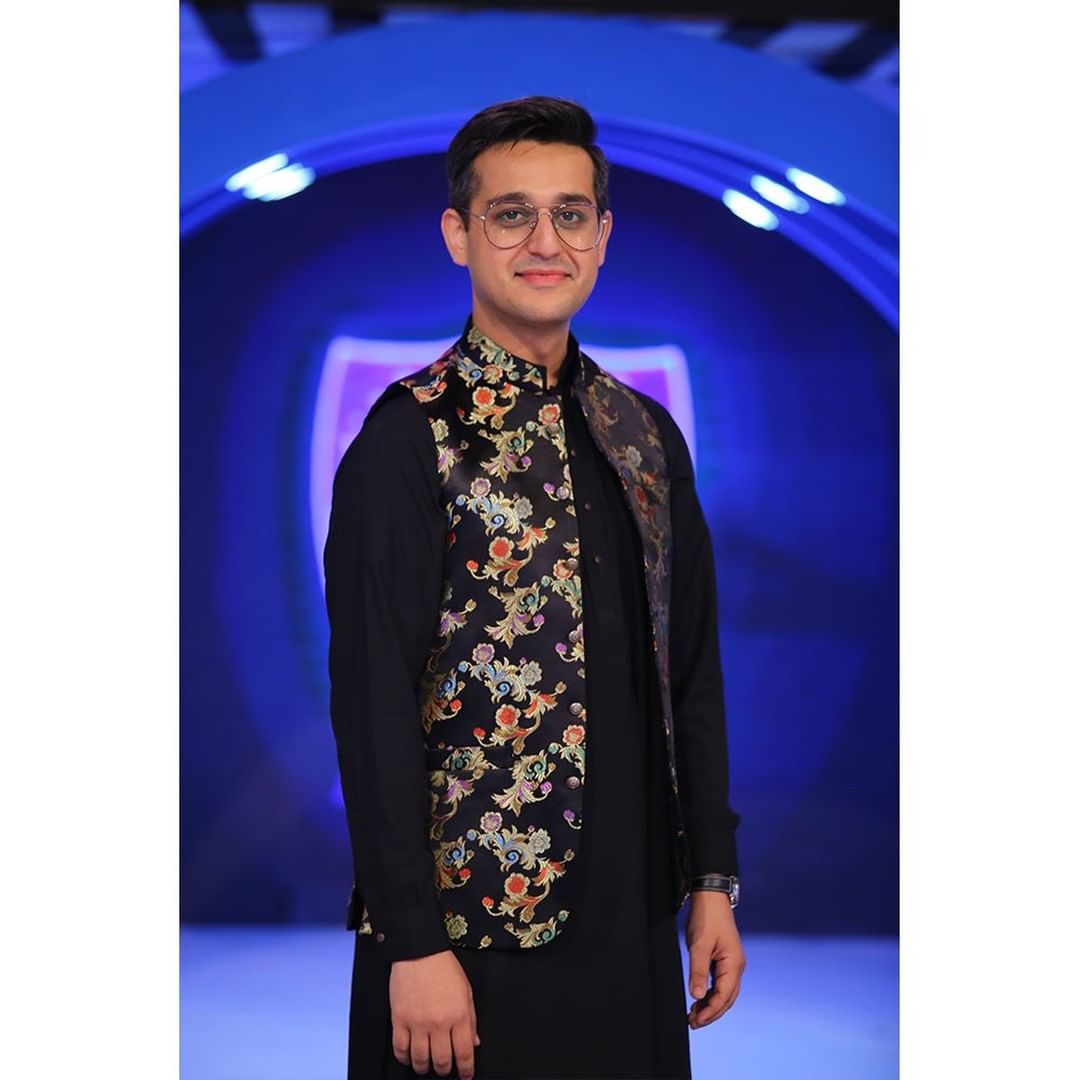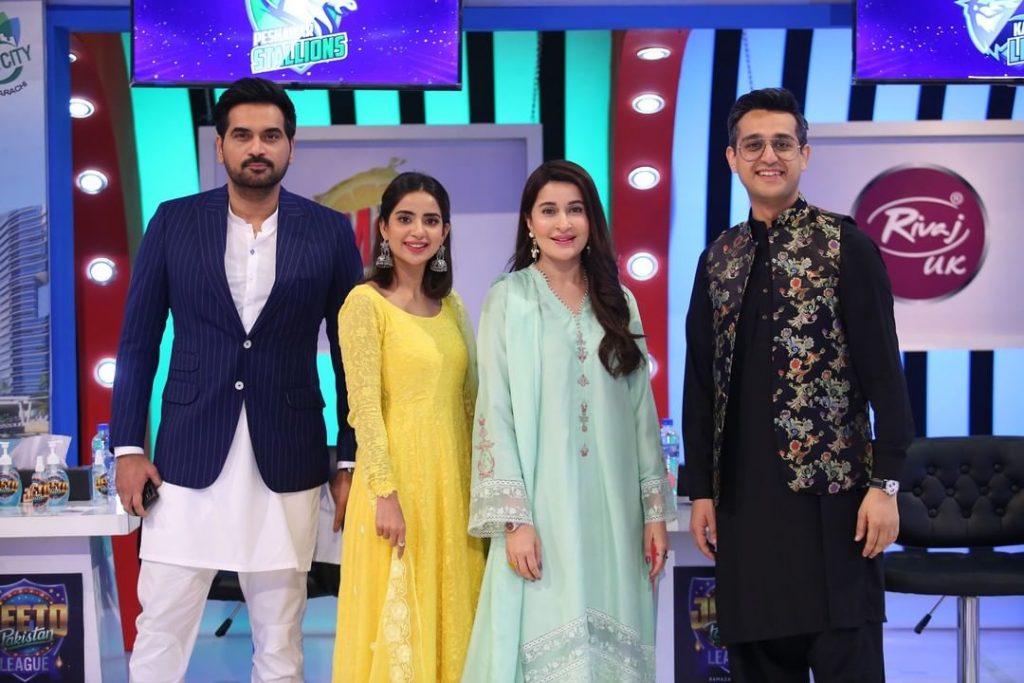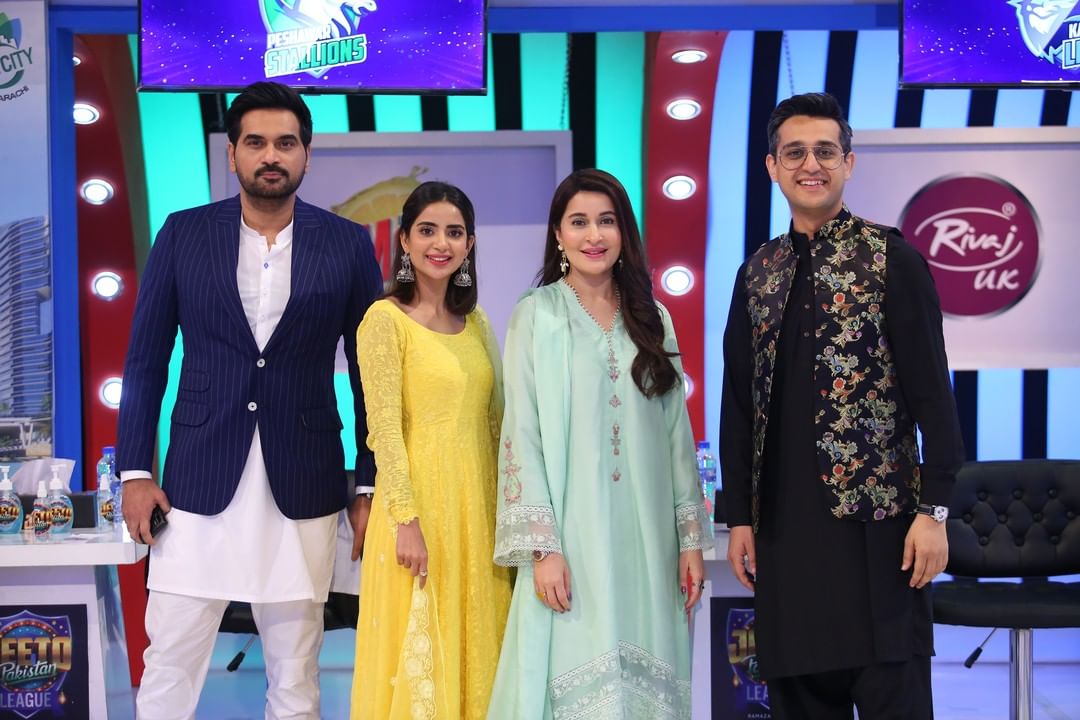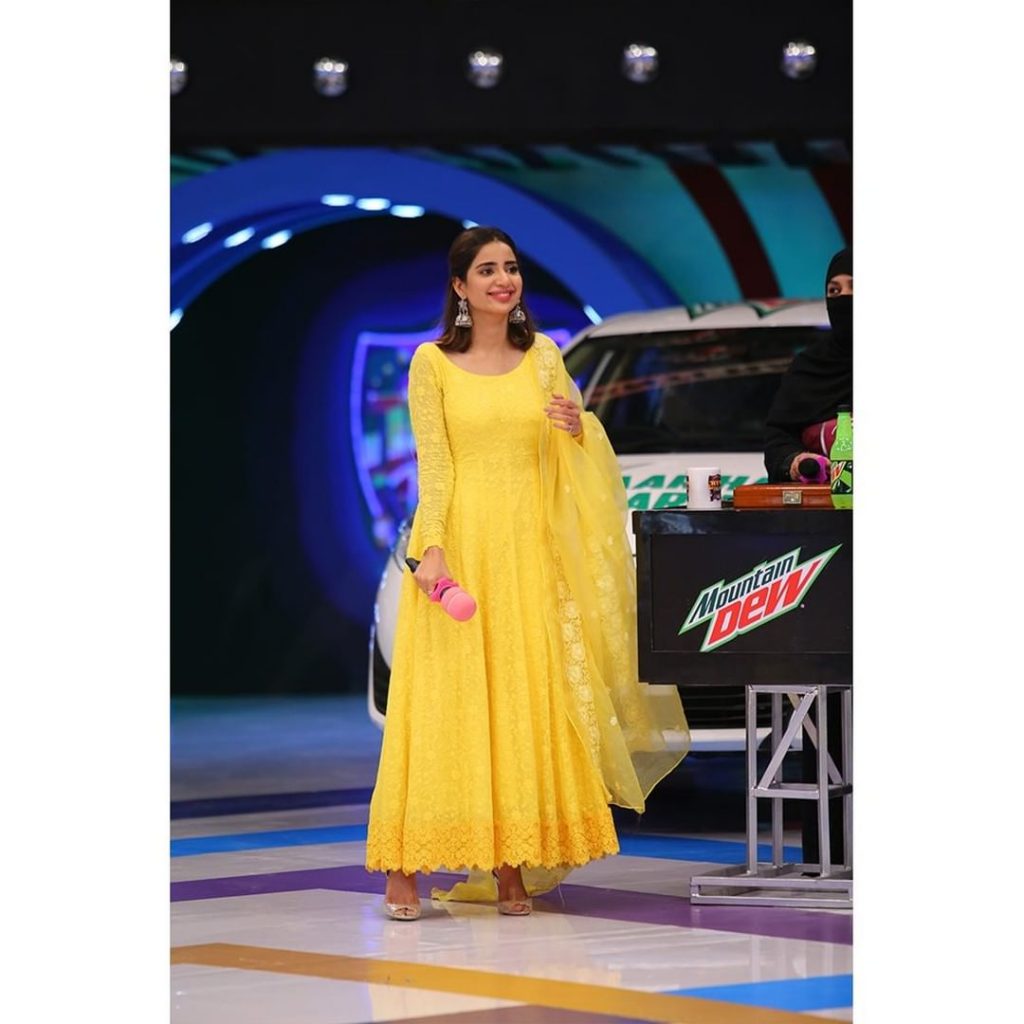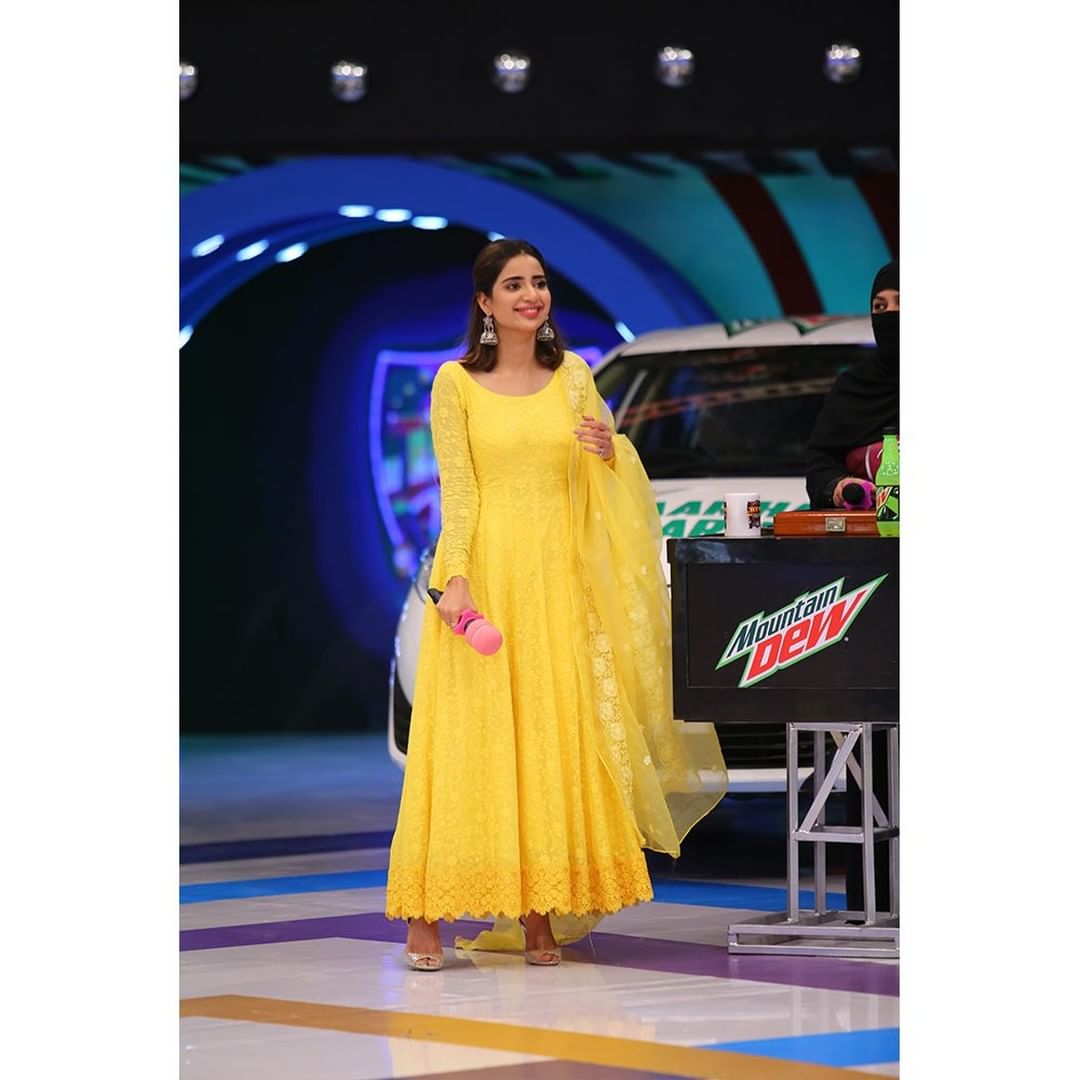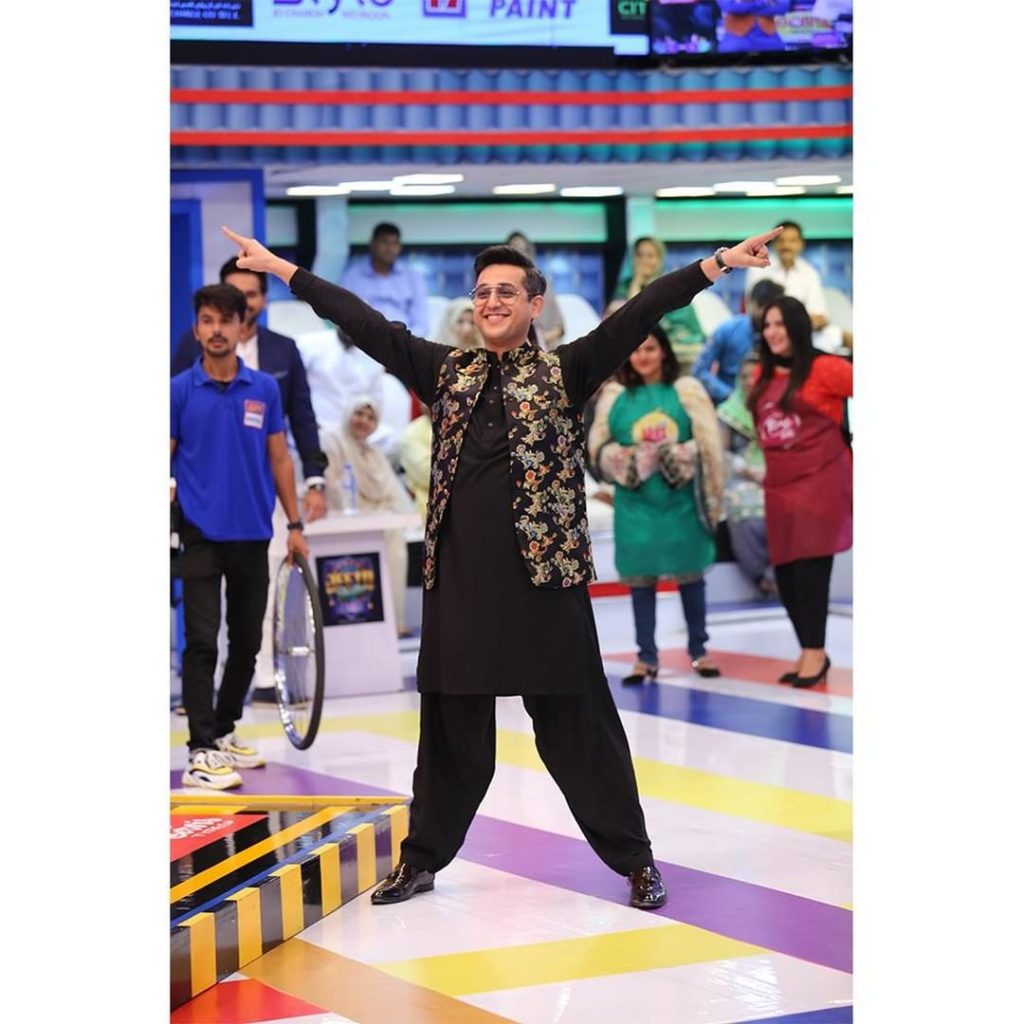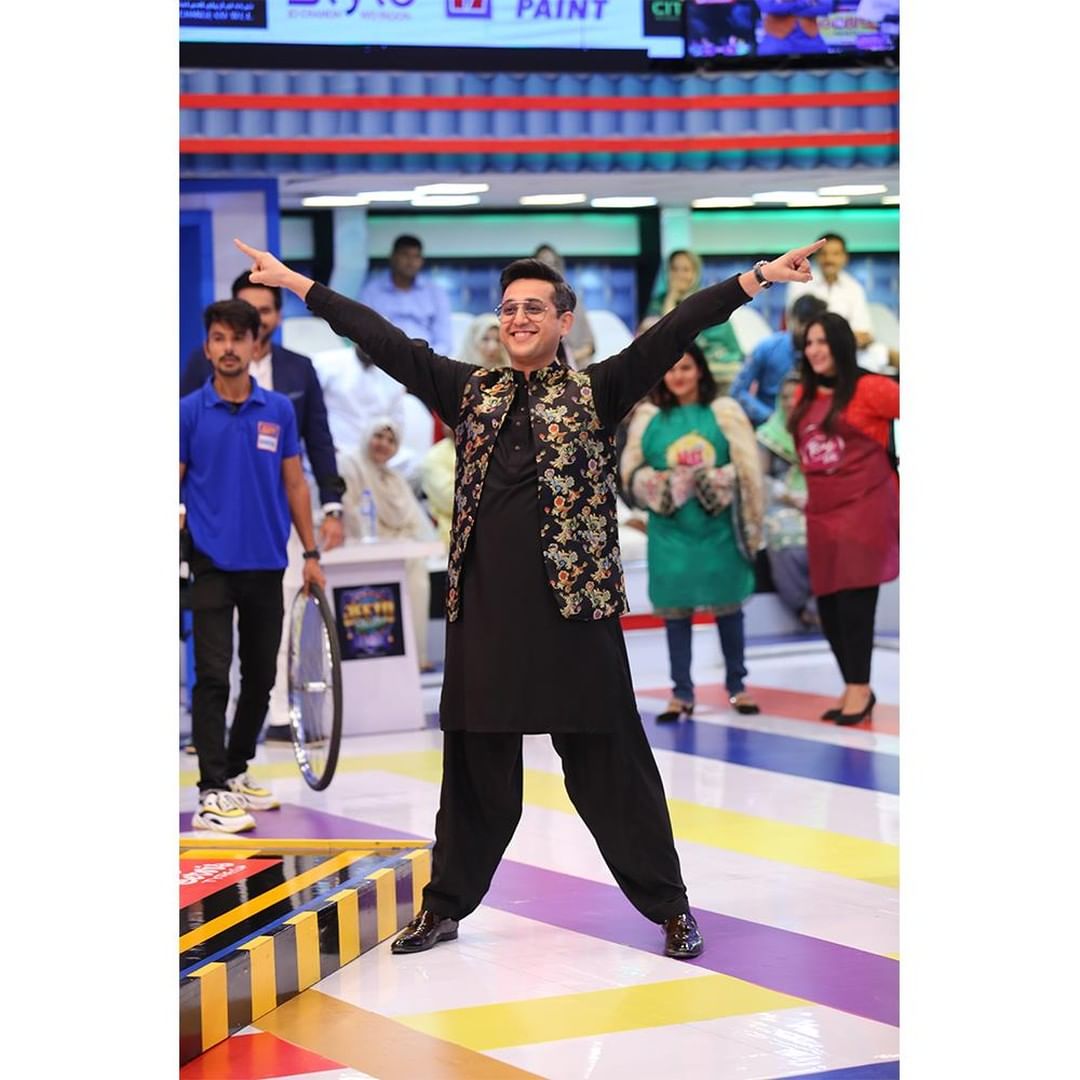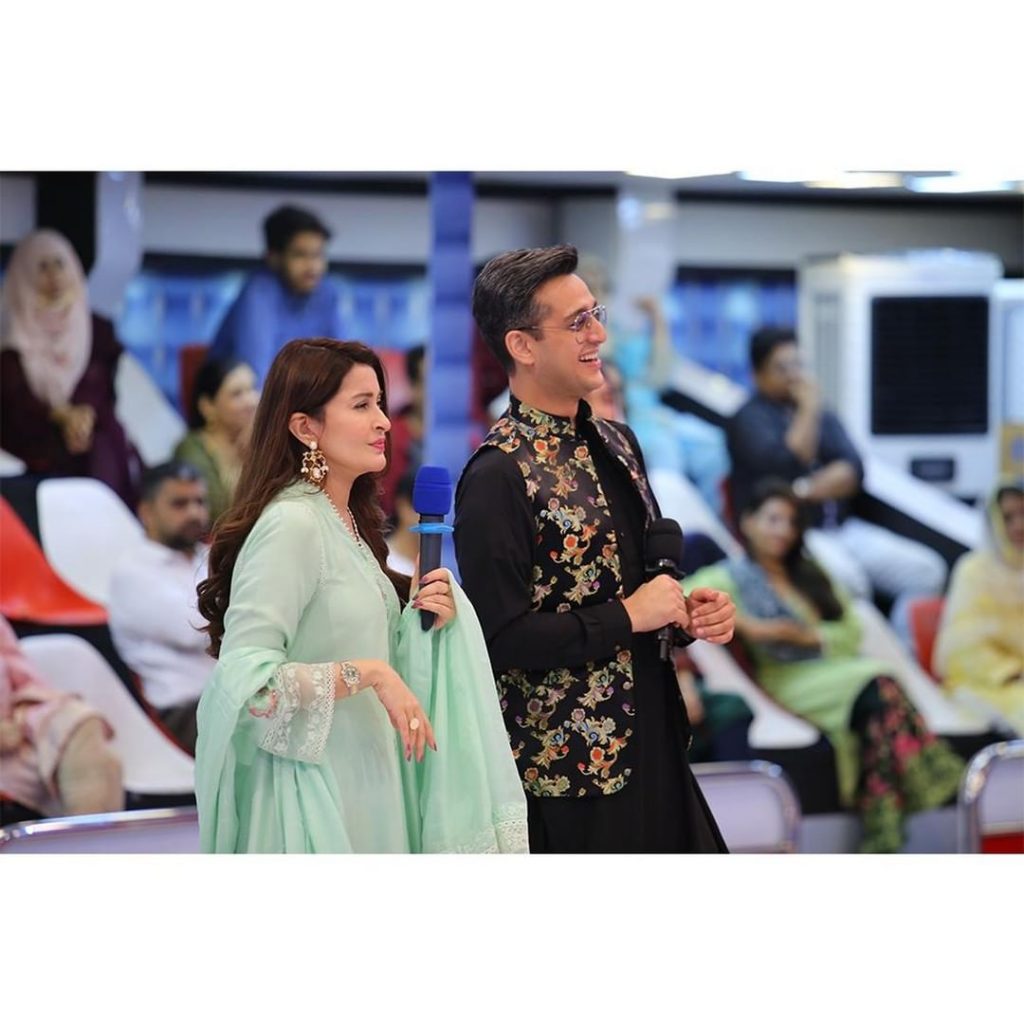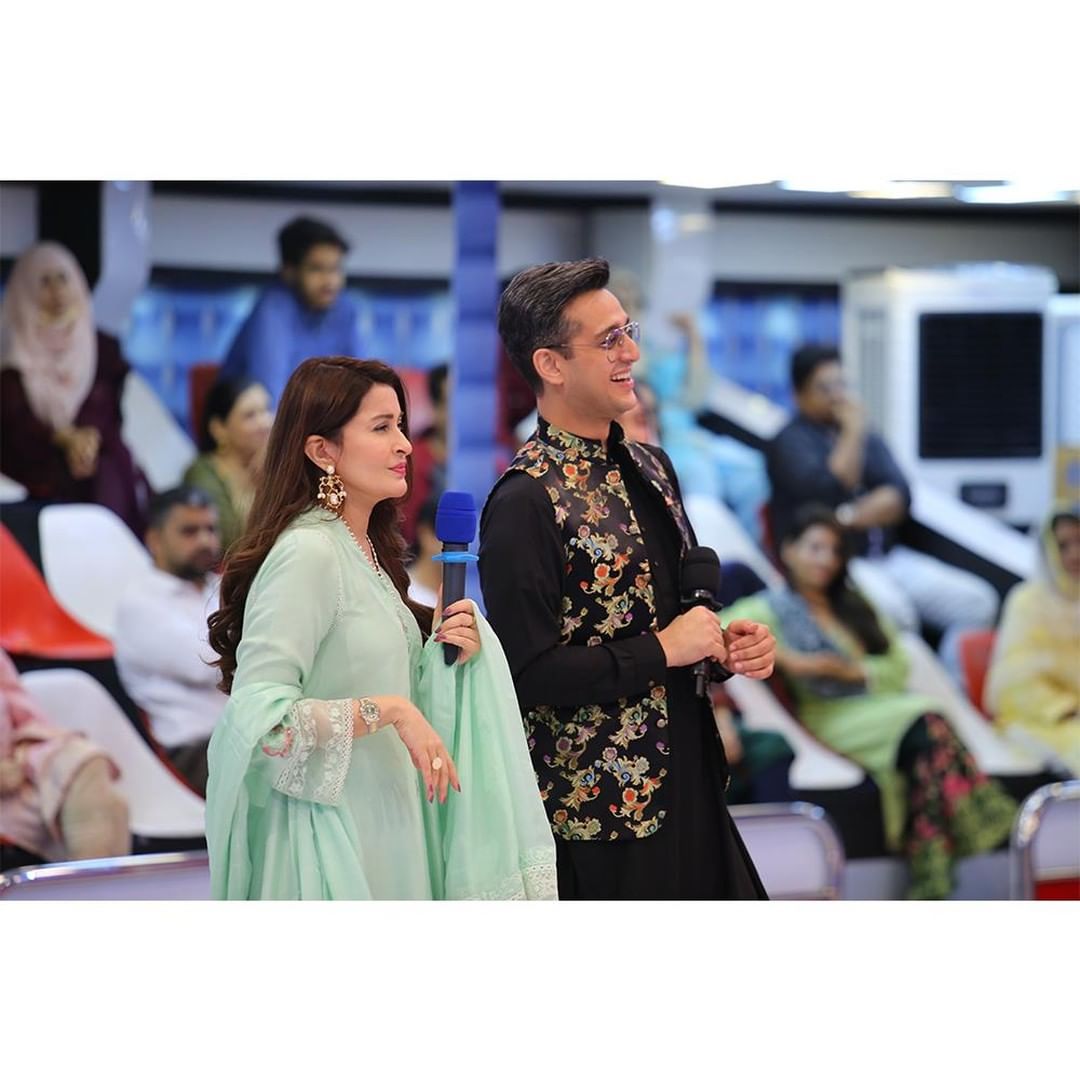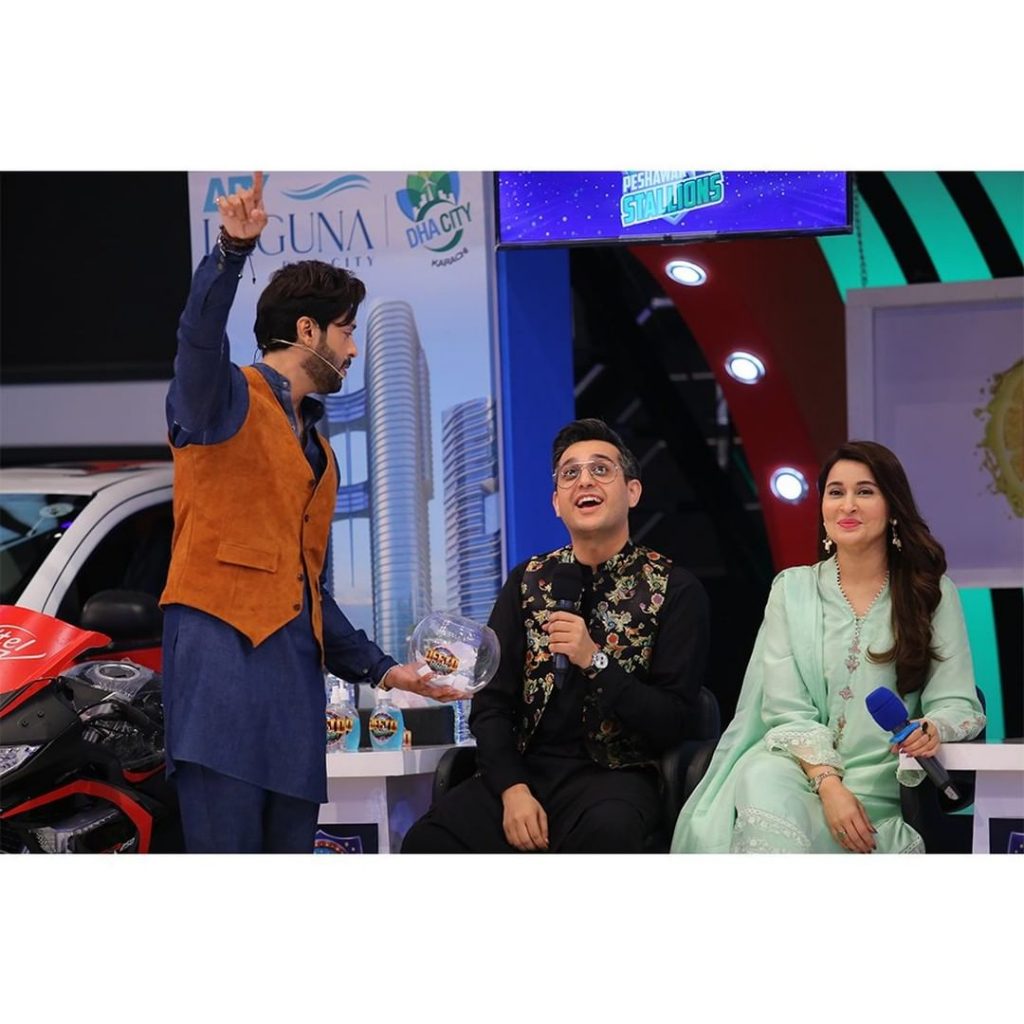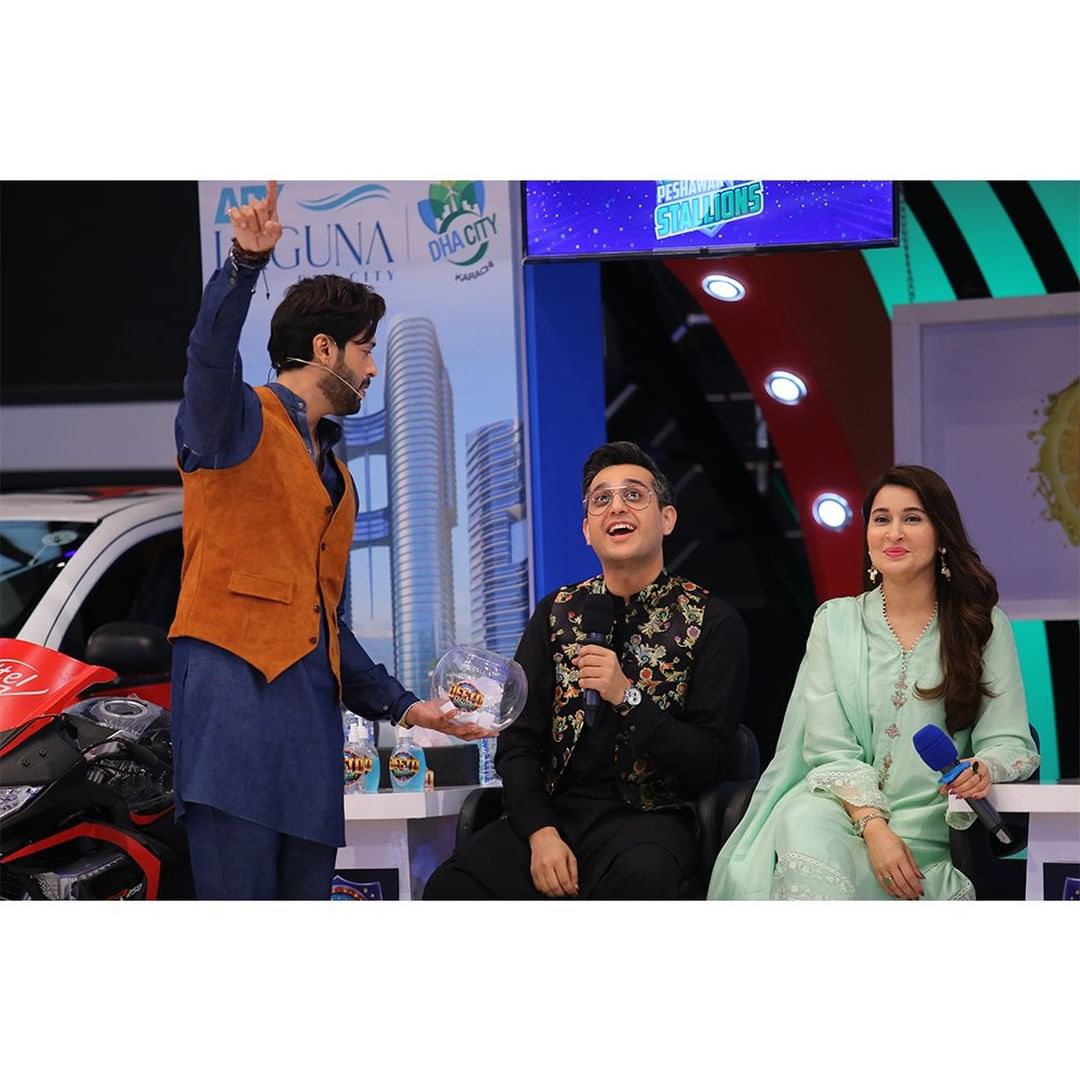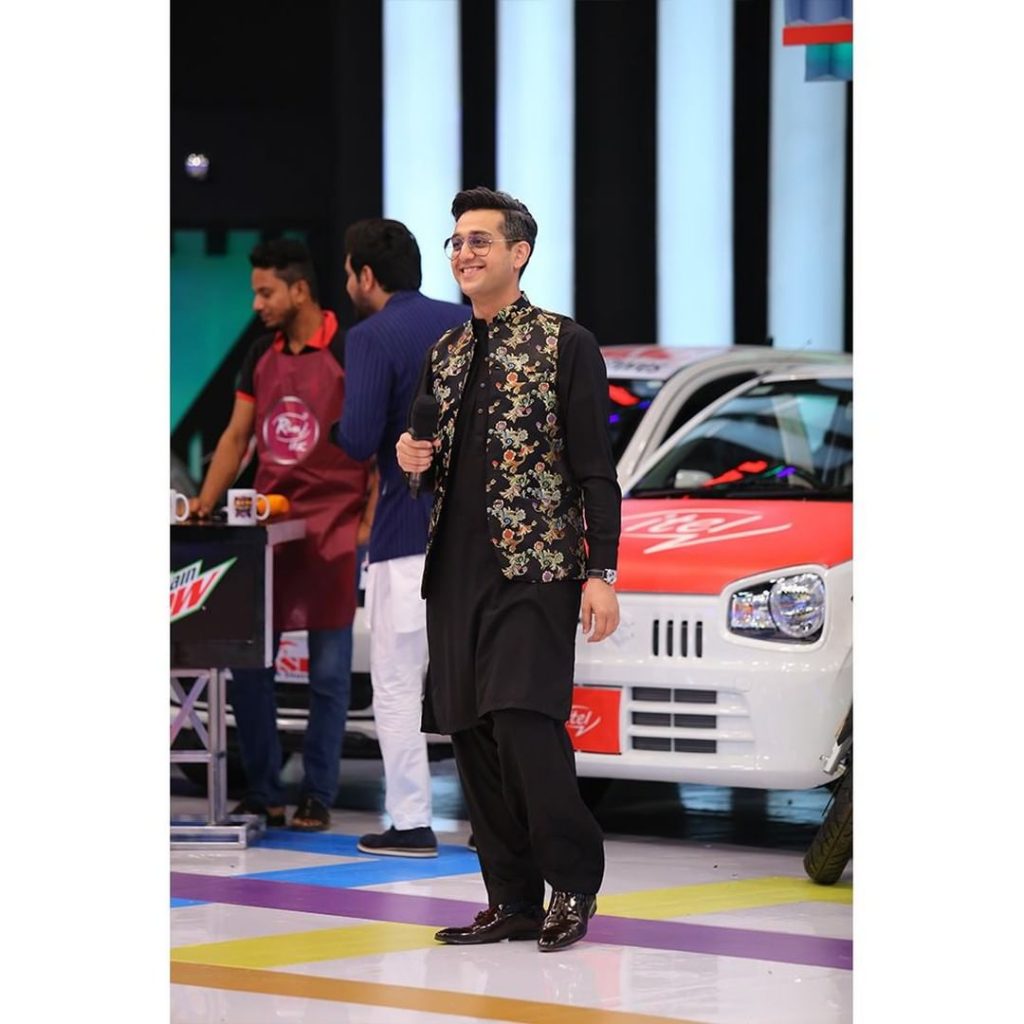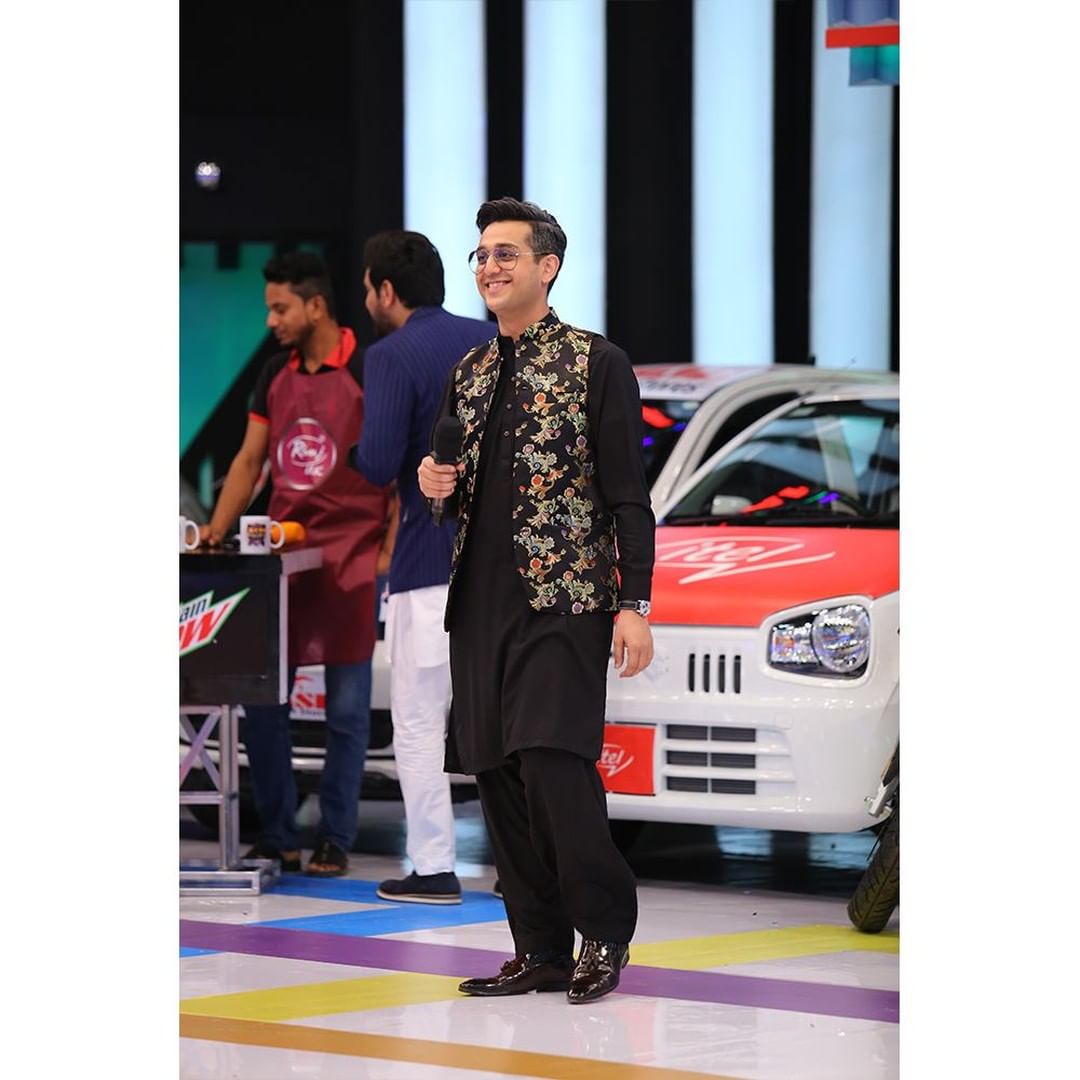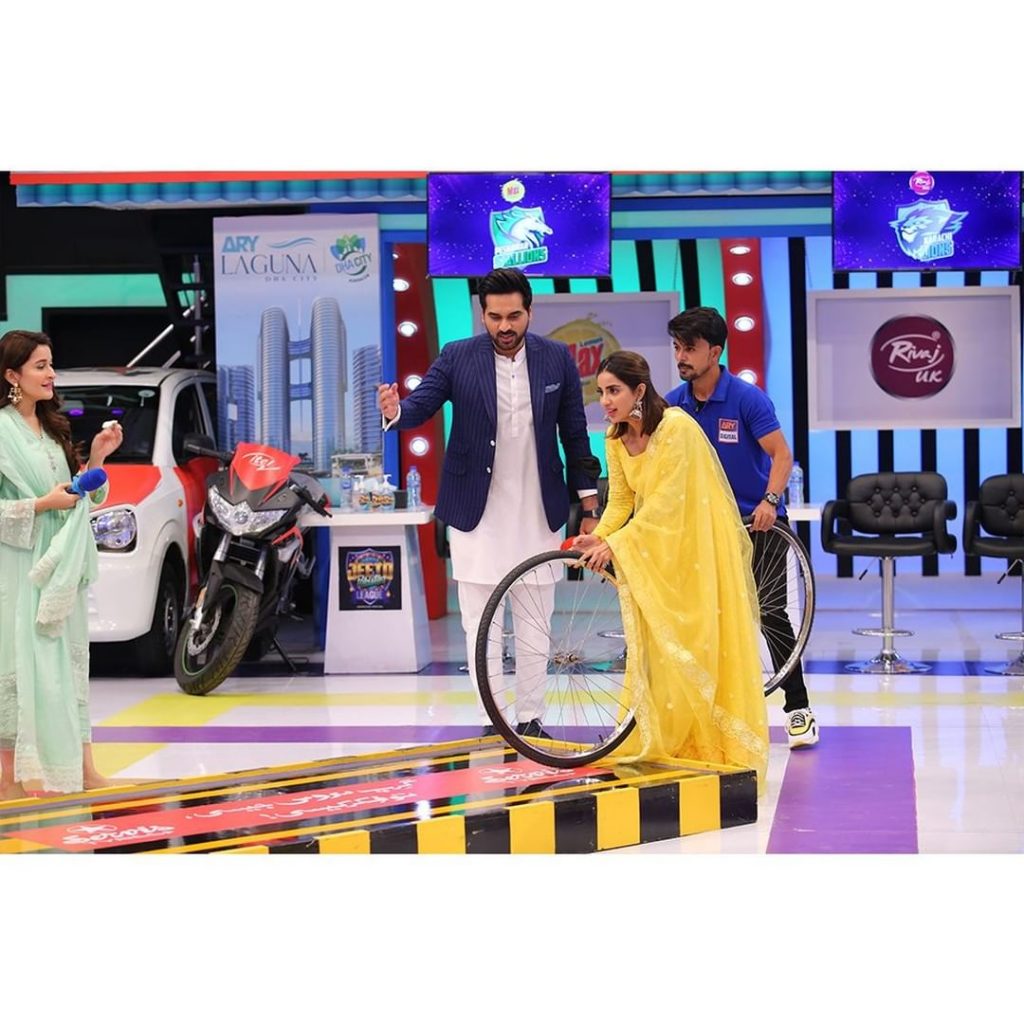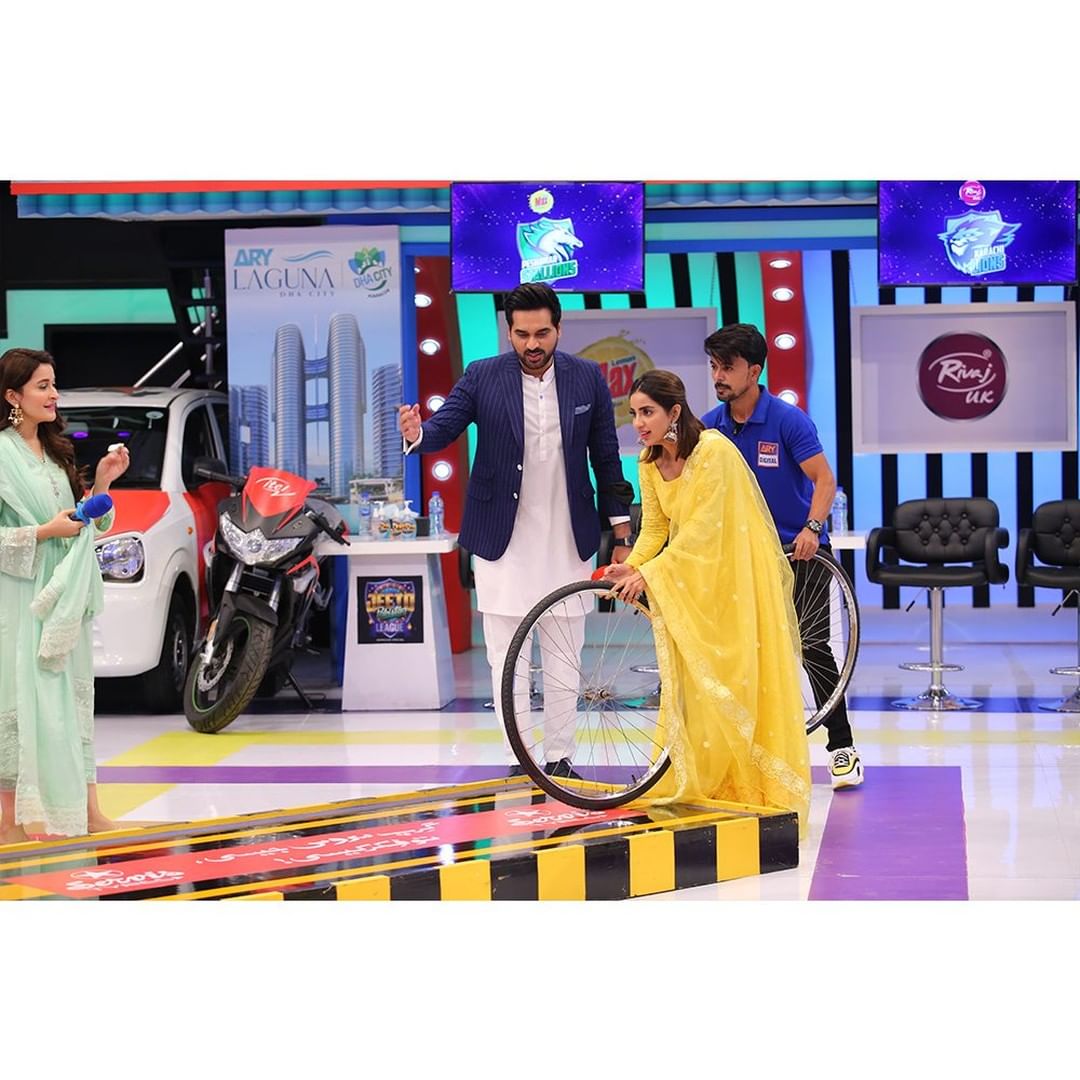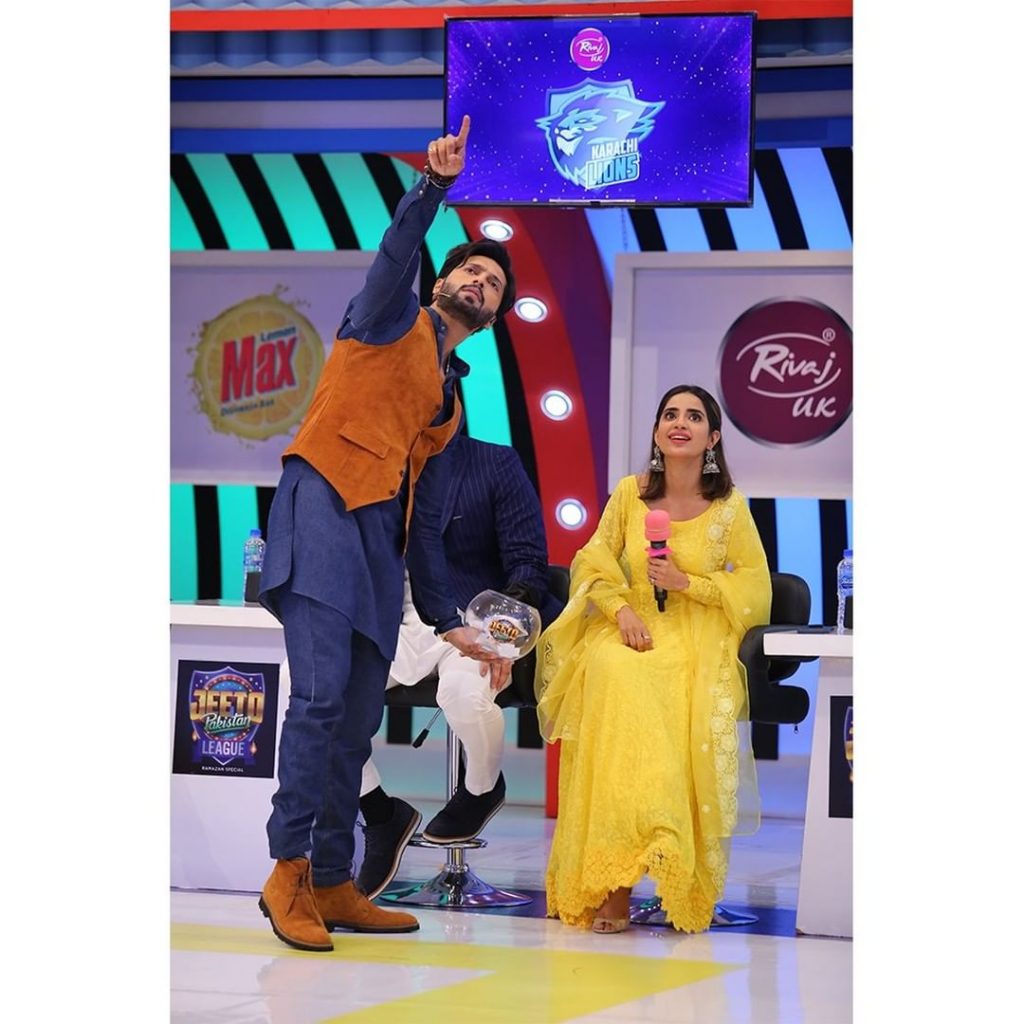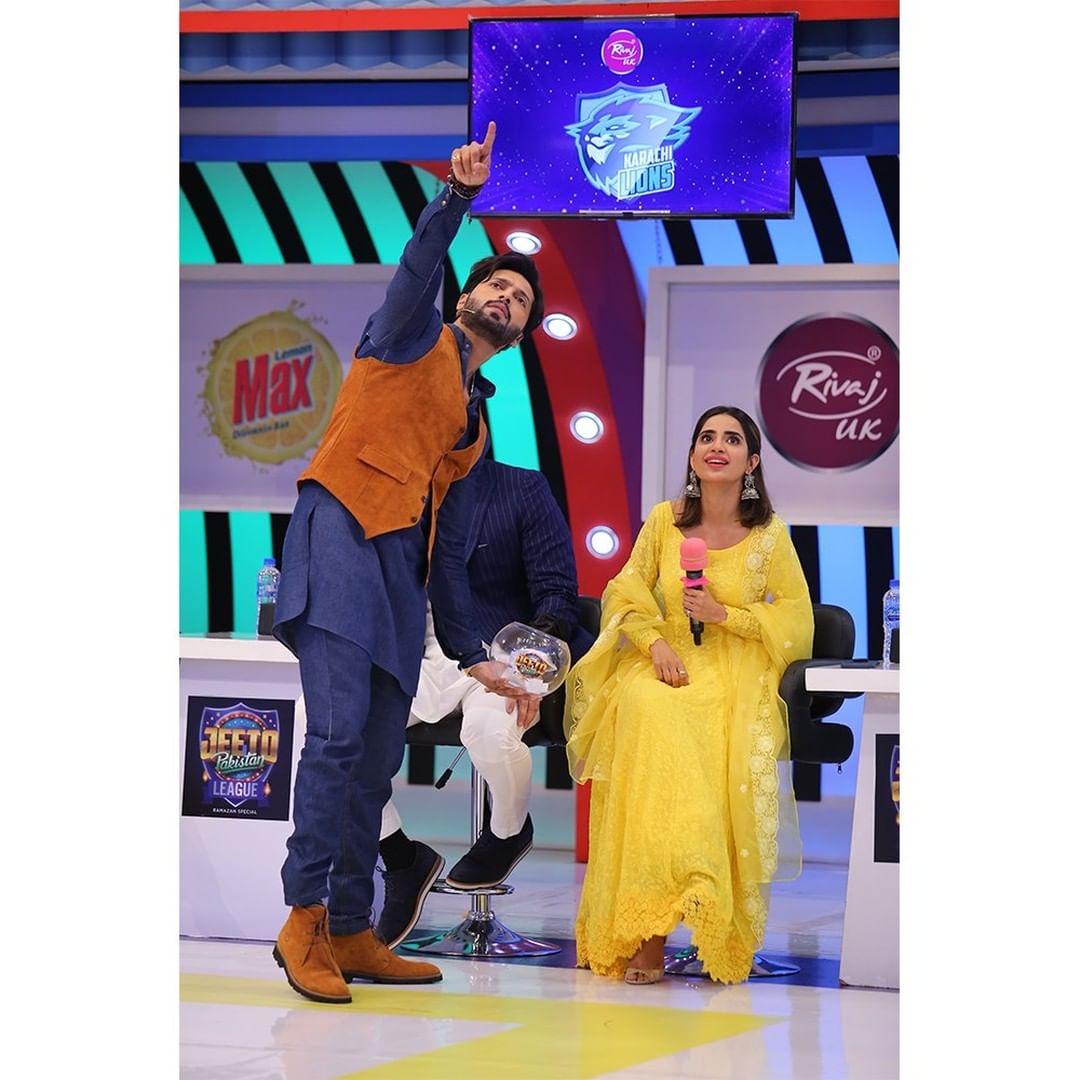 Saboor and Shafaat enthusiastically participated in every game segment with their particular teams.