Aiman Khan and Minal Khan are two beautiful Pakistani actresses who have a huge fan following . Aiman and Minal have appeared in many hit projects. Aiman Khan's drama Ishq Tamasha was a hit drama. Minal's dramas Jalan' and Hassad are considered to be the two hit projects. Both the sisters also have amazing friends from industry .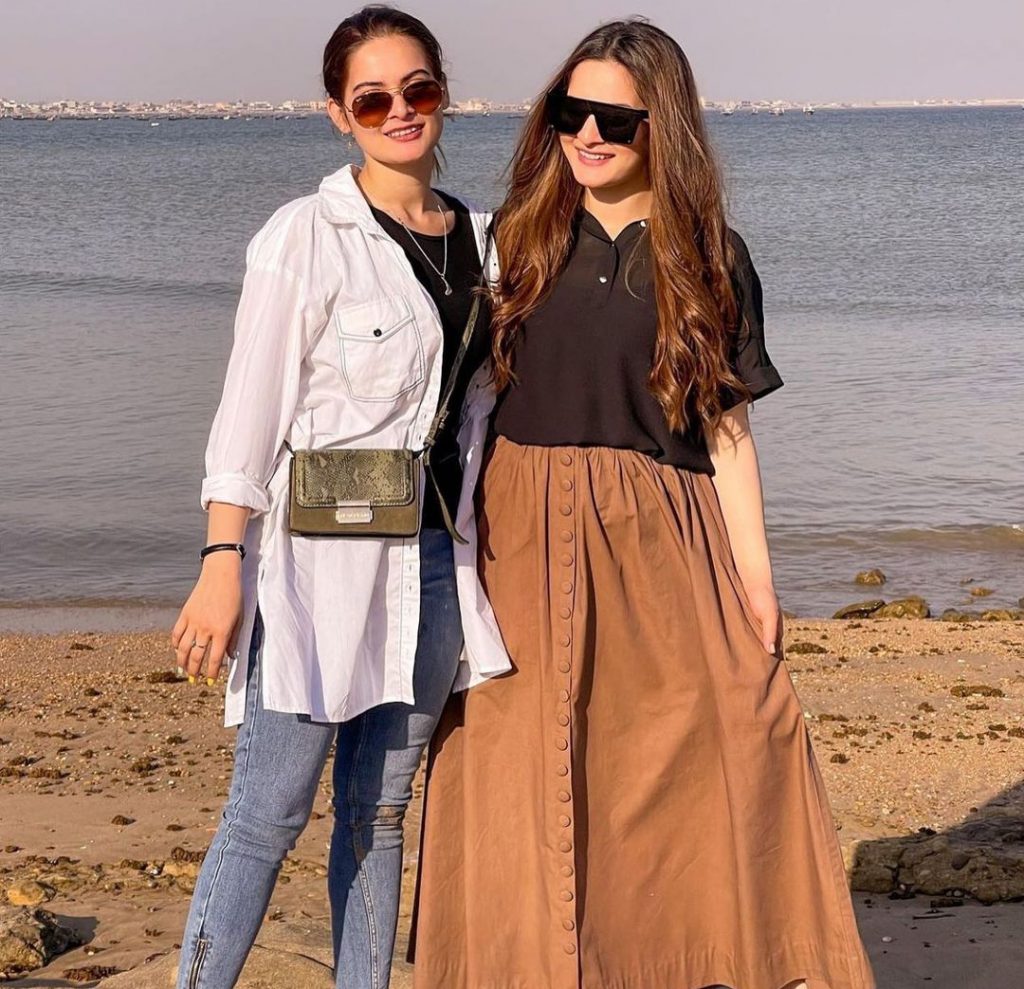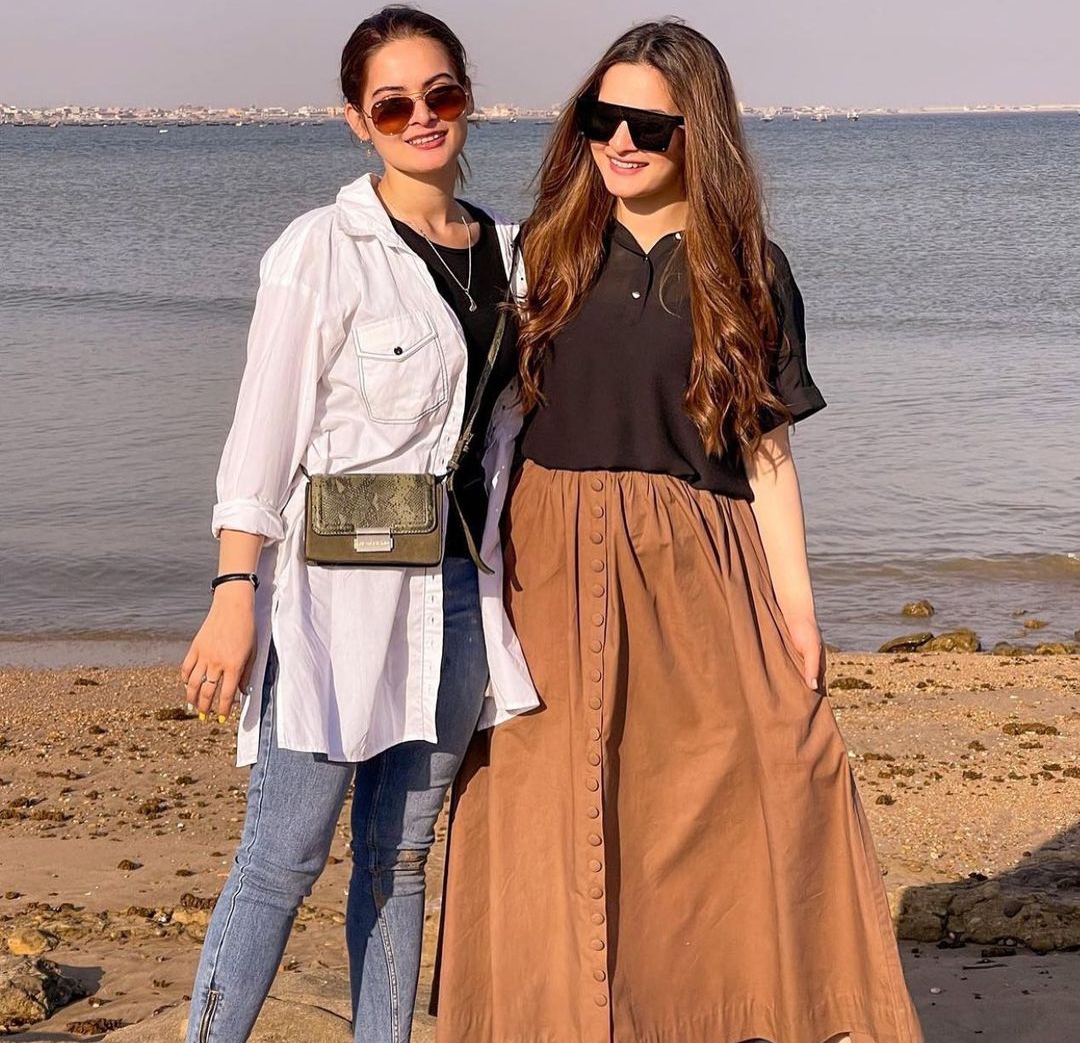 Aiman and Minal are very friendly and social and they also meetup with their friends. Fans love to see the sisters together. We have recently found them with their friends on an Aftaar Party.
Here are a few pictures of Aiman and Minal from the Aftari.