Mashal Khan and Anmol Baloch both are beautiful actresses. Recently they appeared in drama serial Khuwab Nagar ki Shezadi together, their drama was liked a lot by the fans.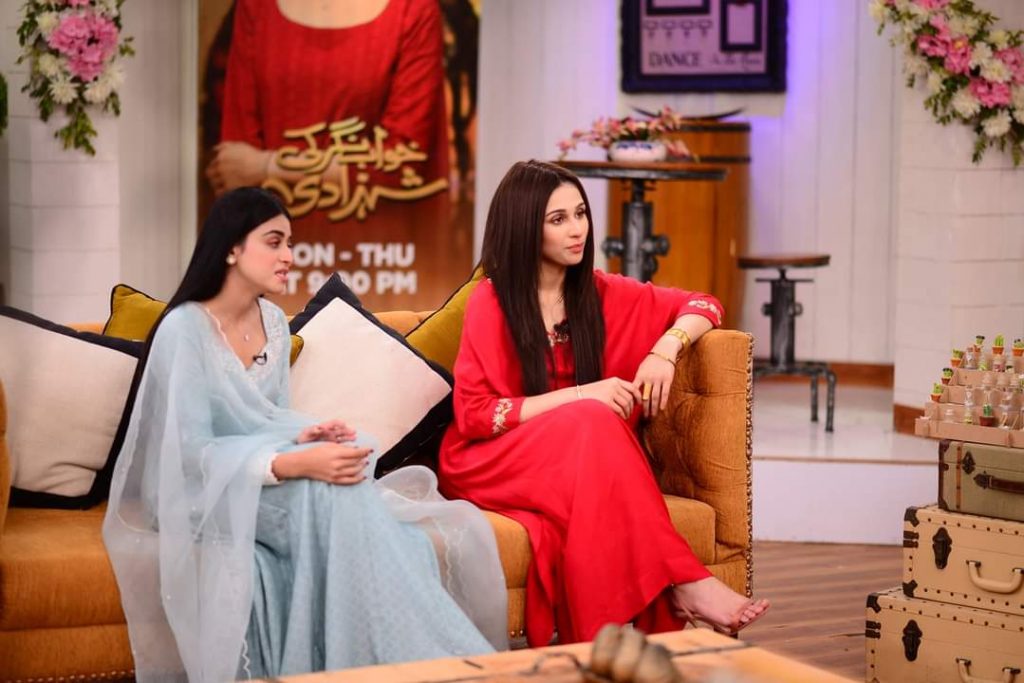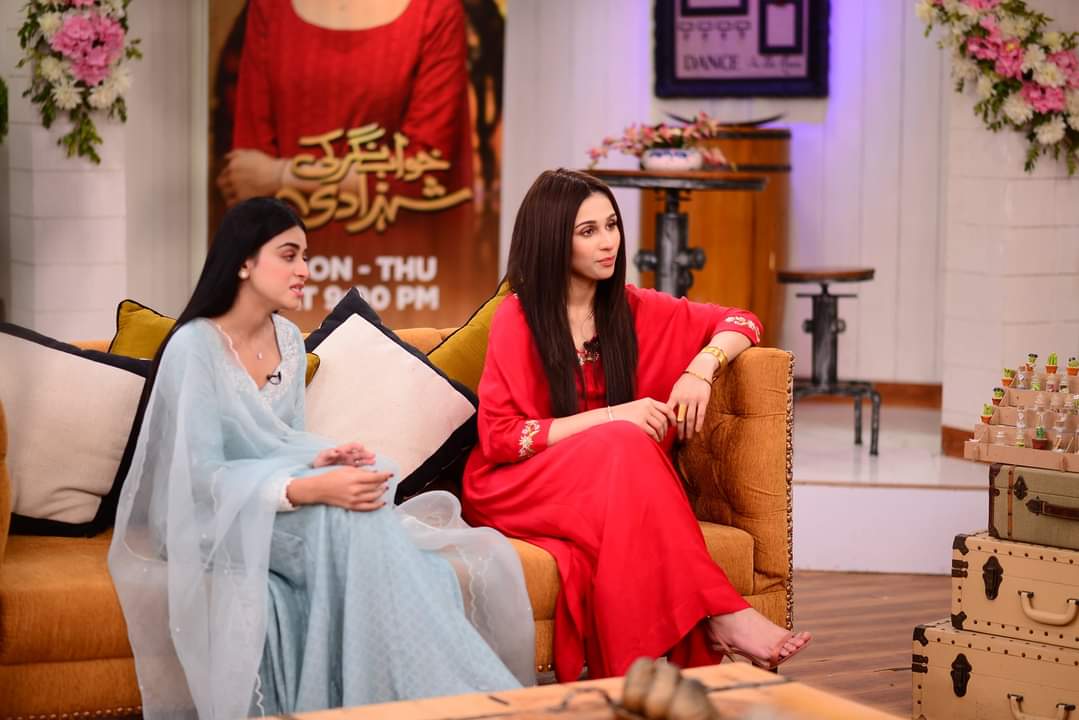 Both the actresses have appeared in Good Morning Pakistan for the promotion of their drama where both the extreamly beautiful and talented actresses have revealed about their beauty secrets .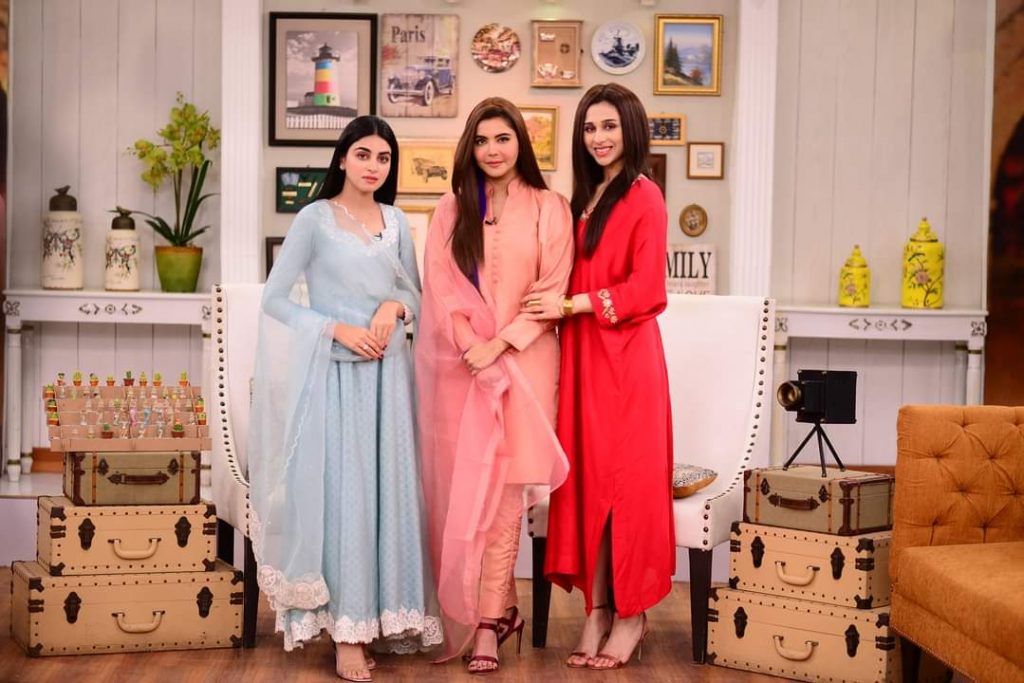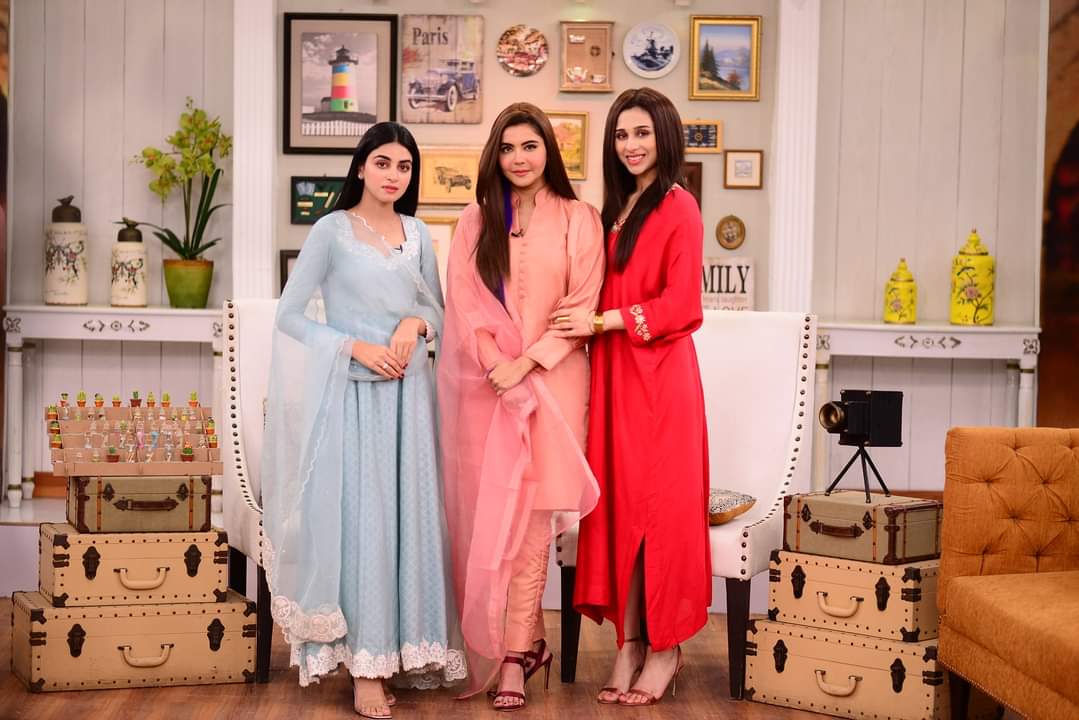 Mashal Khan revealed , " I don't eat meat and dairy products this is why I am having this much glow on my face which I didn't have previously" . She said," I am complete vegetarian" . Mashal further said, " previously I had to face acne issues but then I strictly switched to vegetarian diet and the acne issue was resolved".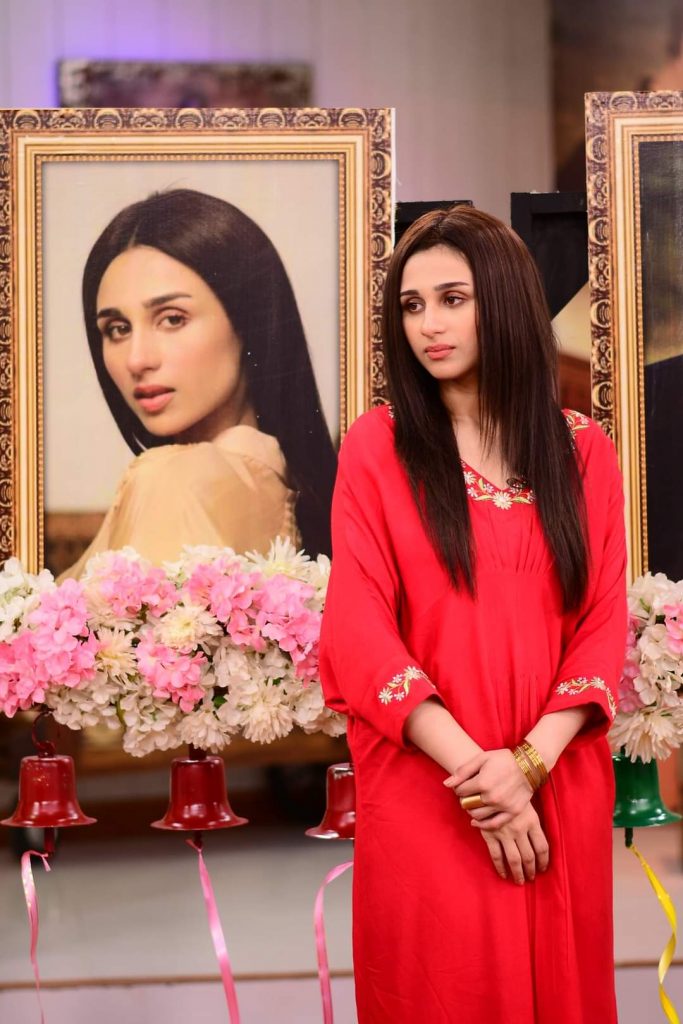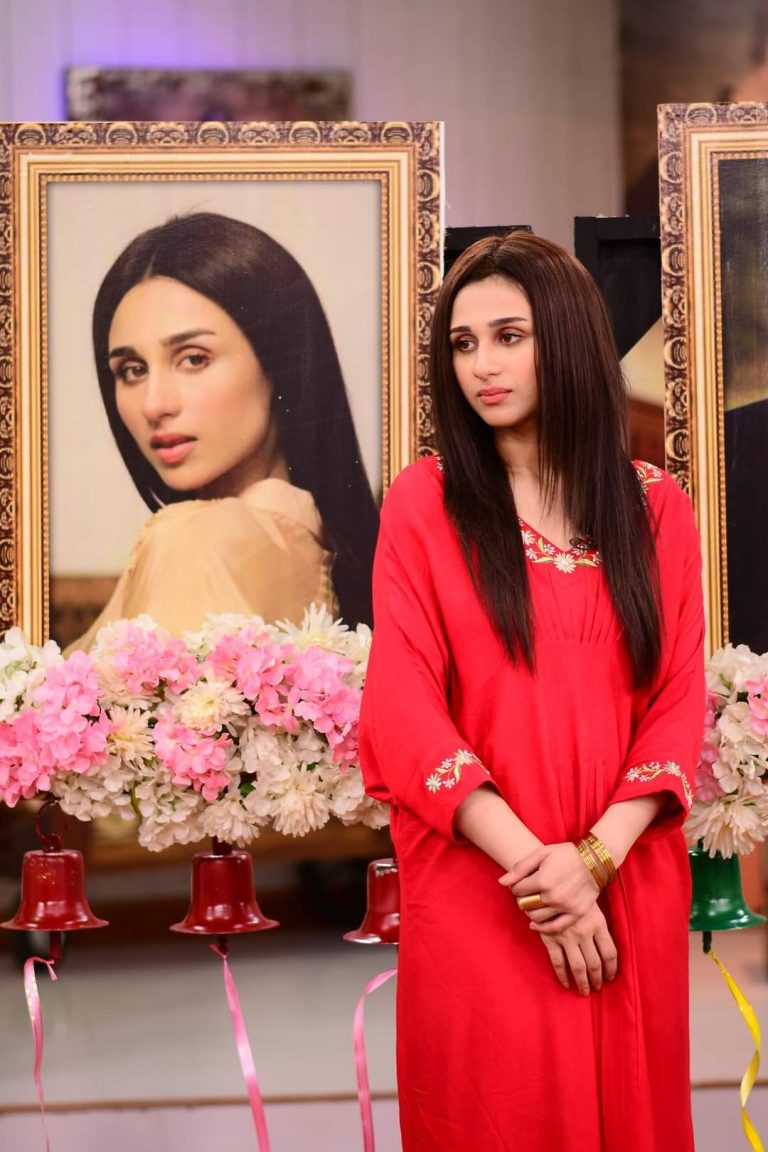 She also said that she eats a lot of olives , she does cleansing must before sleeping and always rinse her makeup by scrubbing and exfoliating , she also told that she applies a lot of serums before sleeping .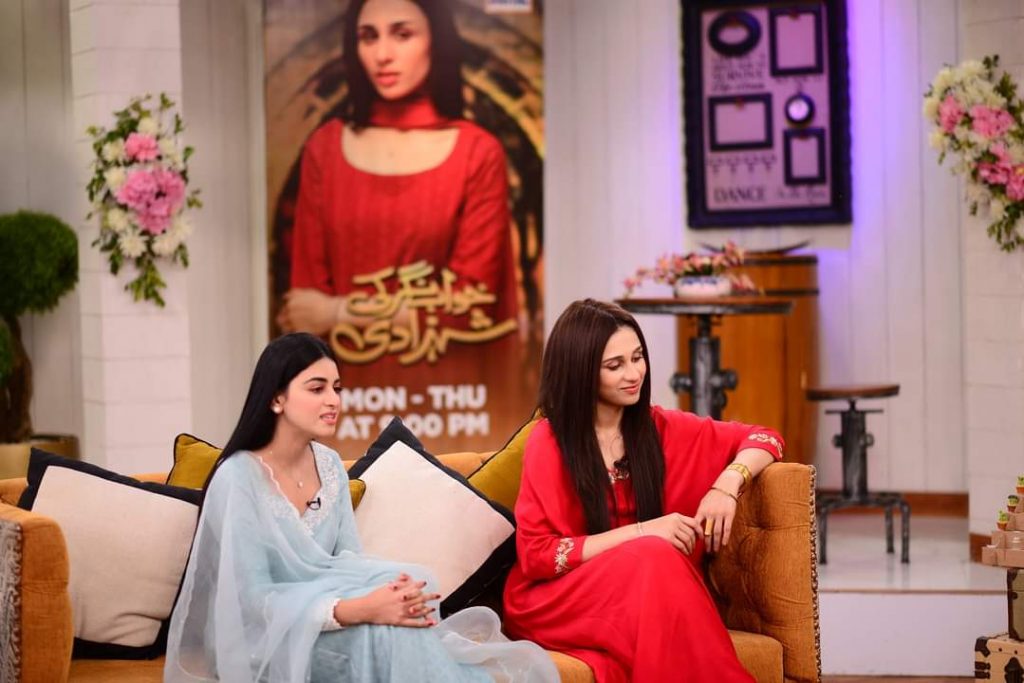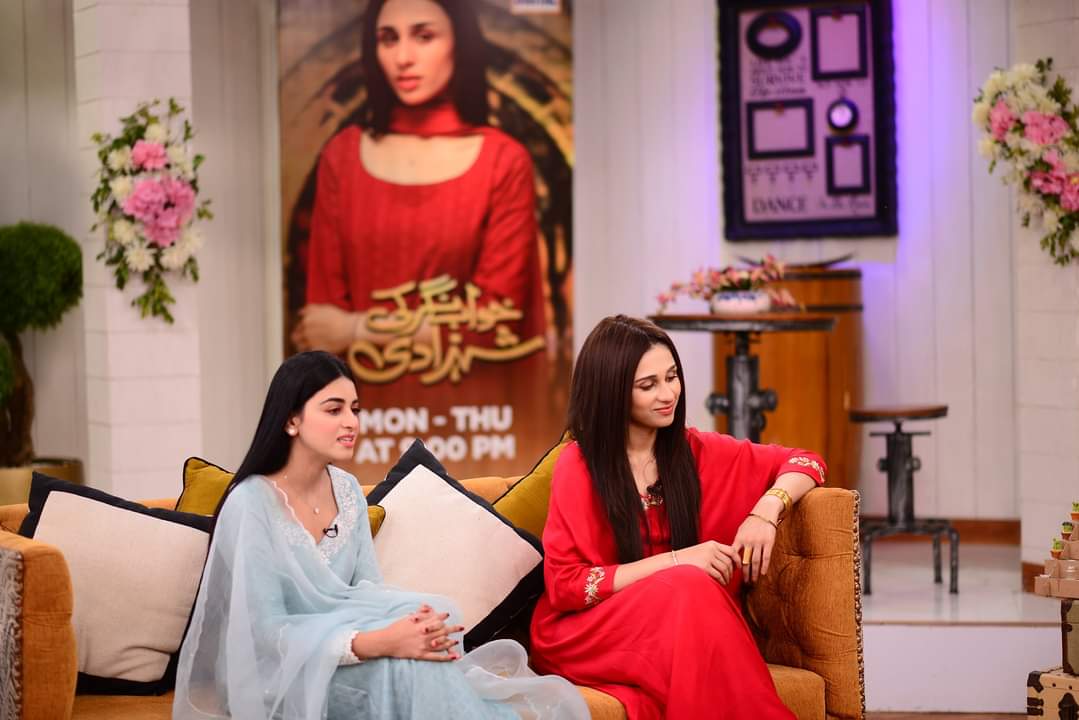 Anmol Baloch also said that she applies almond oil . She also said that she uses Georgia Armani 5.5 , she just puts two drops of it and it gives amazing glow .