The Pakistan Electronic Media Regulatory Authority (Pemra) issued on notice to Geo TV for airing inappropriate content, including 'suicide scenes' in its Ramazan transmission programme.
Well, apparently, Amir Liaquat is not taking the warning seriously because the guy's more ambitious than ever! Listen to this: Amir Liaquat aims to break the previous world record of a 44-hour-long transmission to enter the Guinness Book of World Records.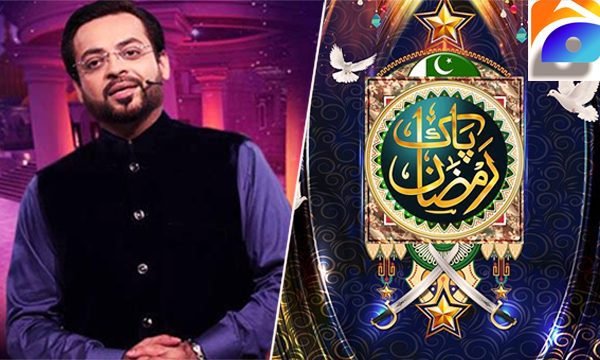 He's not leaving our screens any time soon, is he?