Sadia Khan May Act Opposite Akshay Kumar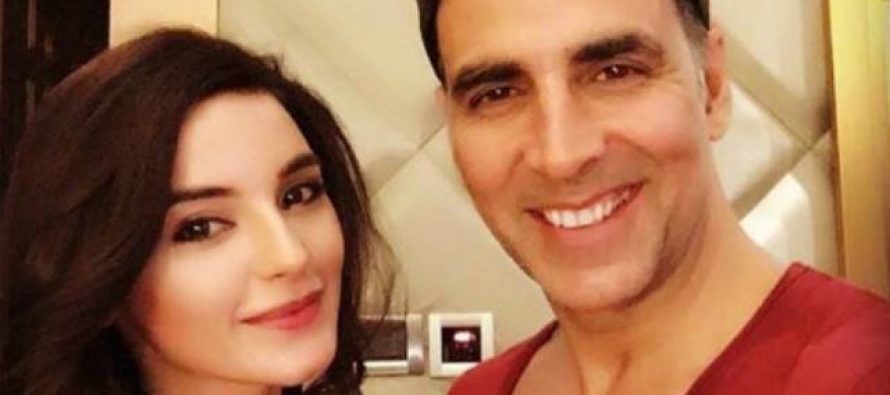 Last week, Maya Ali and Sadia Khan were spotted in India. According to Maya Ali, the two were approached for the same role.
Talking to Dawn Images, Sadia Khan revealed that they were approached by Lyca Productions, which happens to be the same company that made [the Tamil version of] Ghajini.
Sadia revealed that she is in talks for the female lead opposite Akshay Kumar in film Ikka, which is said to be a remake of a popular Tamil movie. It revolves around two lookalikes and focuses on farmers' suicide due to corporate encroachment.
Earlier on, there were reports suggesting that Sadia was auditioning only for a song, but Sadia corrected, "It's not a song, but a whole film. I've read the script, and the role offered is fantastic."
When asked if Maya has turned down the offer, Sadia answered, "It's too early to answer that since the talks are still in progress."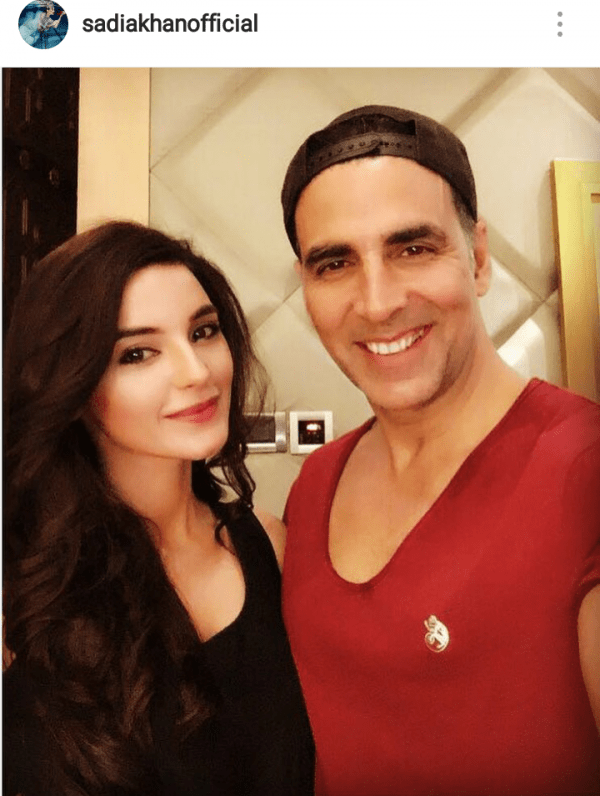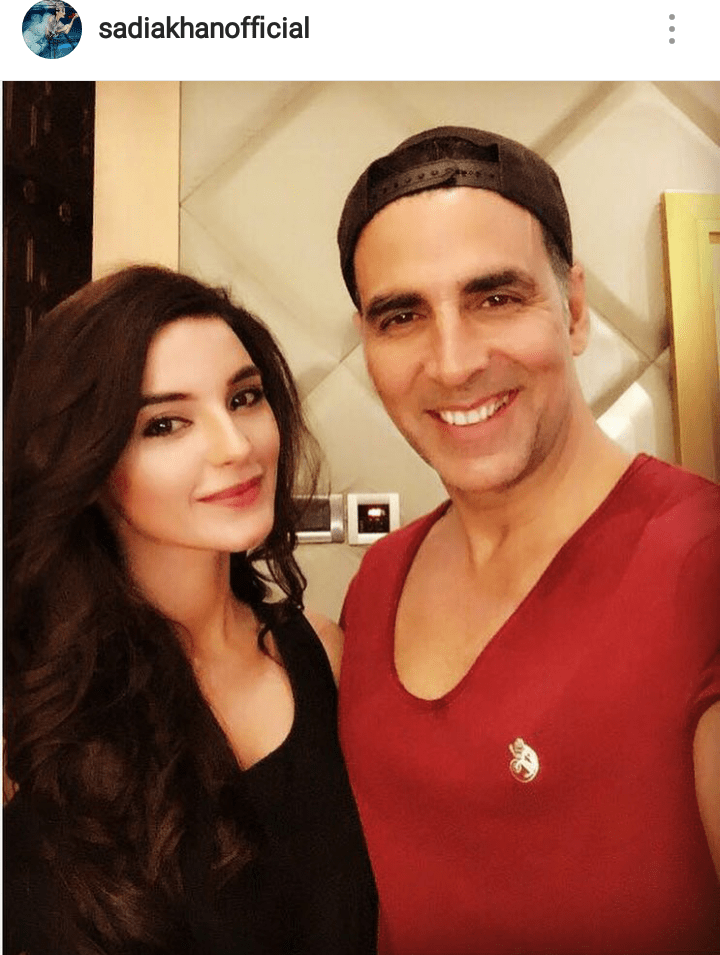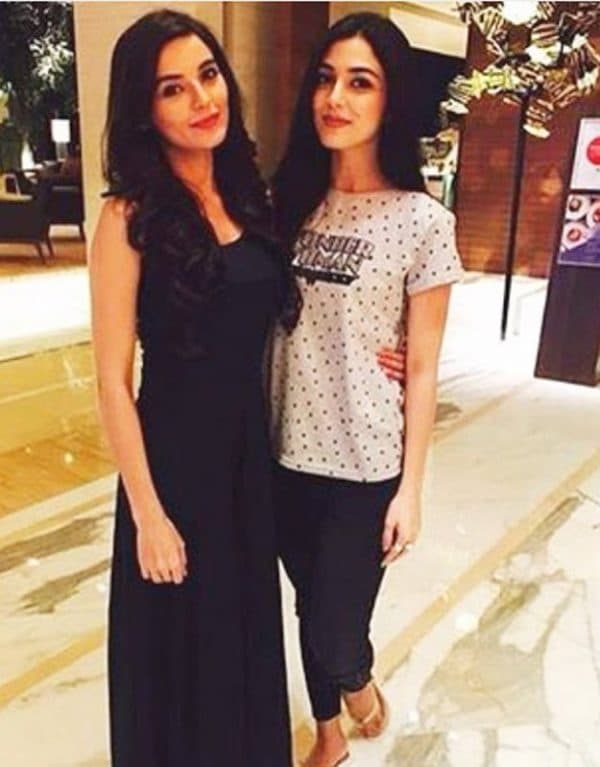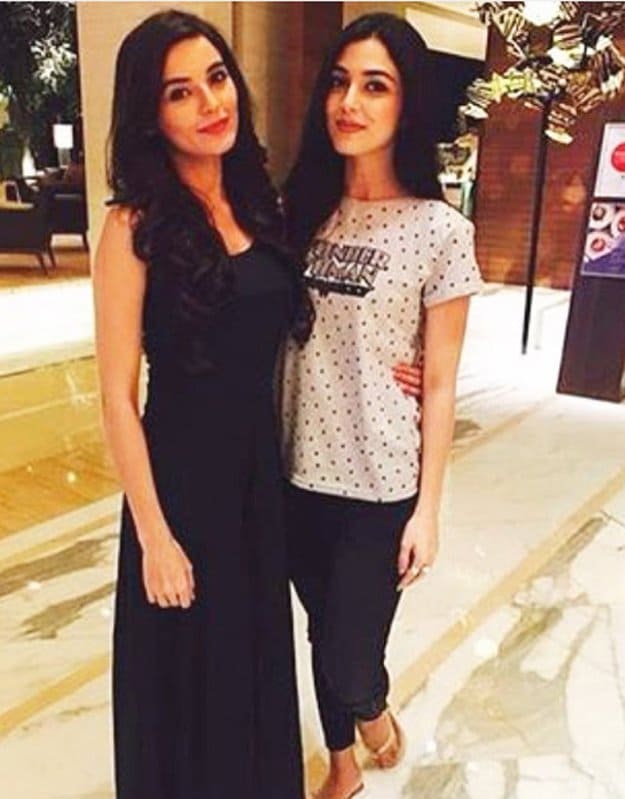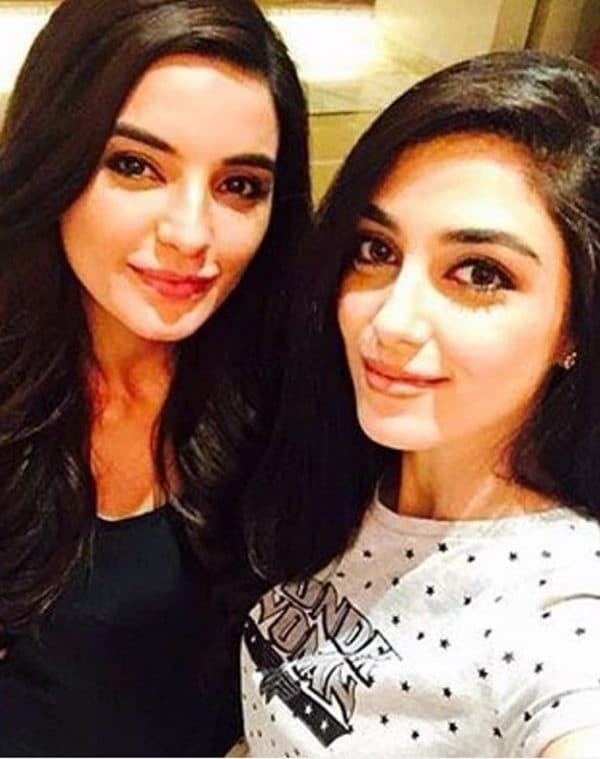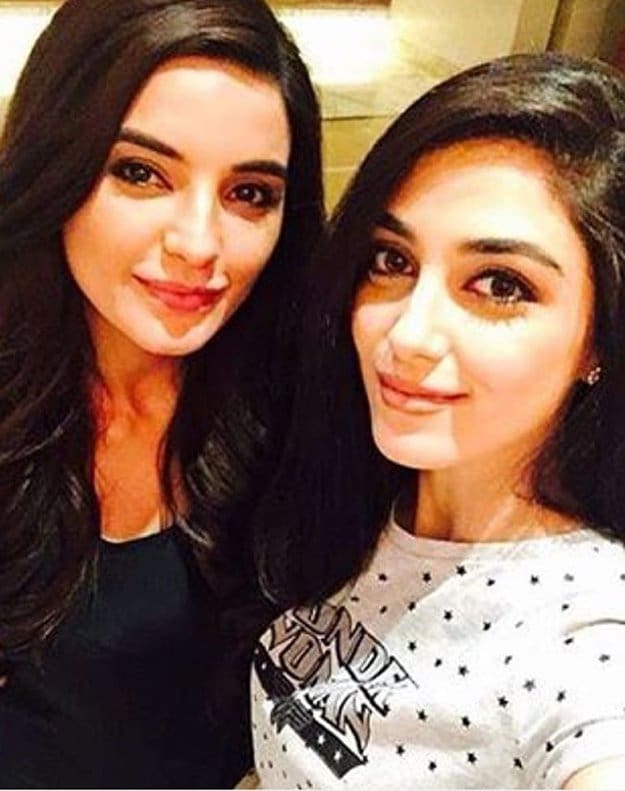 Maryam
And they are right when they say, 'Writing is a form of therapy'.
---