Sanam Baloch To Star In Sarmad Khoosat's Short Film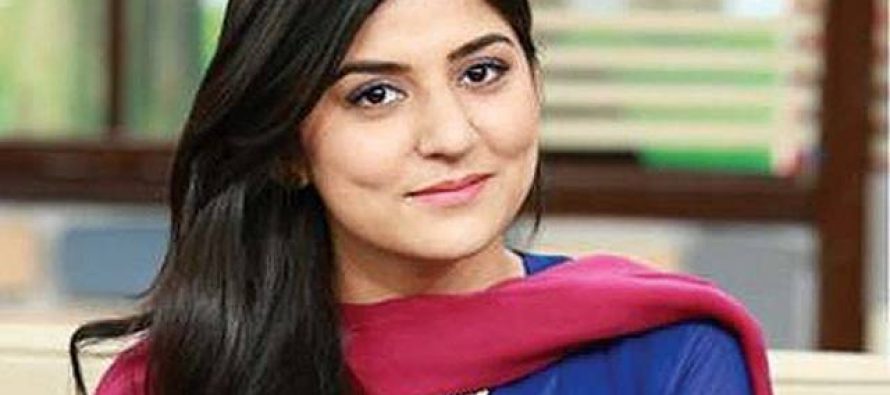 Sanam Baloch is one of the most well-loved actresses of the industry. She has given us some stellar performances in the past; she was flawless as Kiran in Kankar, we loved her in Durr-e-Shahwar and the best of all, her power-packed performance in Dastaan is unforgettable.
Fans have been waiting for their favourite actress to return to the screens, and good news for them: the wait is over!
In an interview with Express Tribune, Sanam Baloch revealed that we'll be seeing her in a short film directed by the brilliant Sarmad Khoosat and penned by a writer who fails to disappoint – Umera Ahmed. The film pays tribute to Marium Mukhtar, the first female fighter pilot of Pakistan to die in the line of duty. Marium Mukhtar died after a Pakistan Air Force (PAF) FT-7PG aircraft crashed near Kundian in Mianwali District in the northwest of Punjab, Pakistan on November 24, 2015. "When I came to know it's about Marium Mukhtar and I had to portray her, I decided I have to do it no matter what, although I was in talks with someone else as well for July."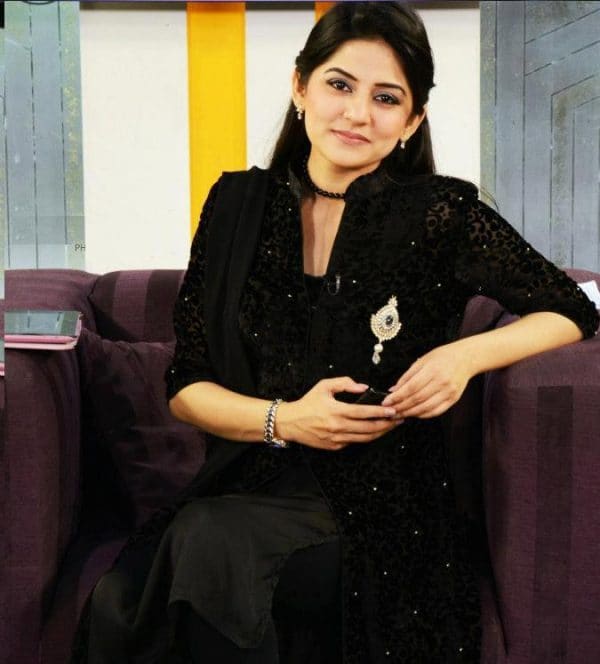 Sanam admits that she always gets nervous about working on a new project and this time, she is nervous and excited at the same time because the role is quite challenging. "I'm very nervous. I'm always nervous about every project I sign. I always leave my work to the Almighty with a prayer that He will look into it. This time I'm extra nervous since it's going to be my appearance after so long. This particular short film is going to be very challenging for me. I'll have to live the life of someone extraordinary."
Sanam Baloch is not only a fine actress but is also very selective about her projects. "There are good dramas being aired these days but there are not much of them as they used to be. I've gone through a lot of scripts in this time but there was nothing that really appealed to me."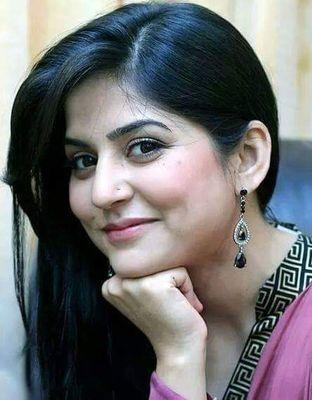 With her hosting a morning show, the schedule gets a bit hectic. "Due to the tight schedule, it gets pretty hard for me to sign any serial or anything. A few days back, Fahad Mustafa announced on his show that we both are doing a serial together. Although he has announced, but I'm pretty worried how I'm going to manage it all. Sometimes it's extremely stressful and tiring for me."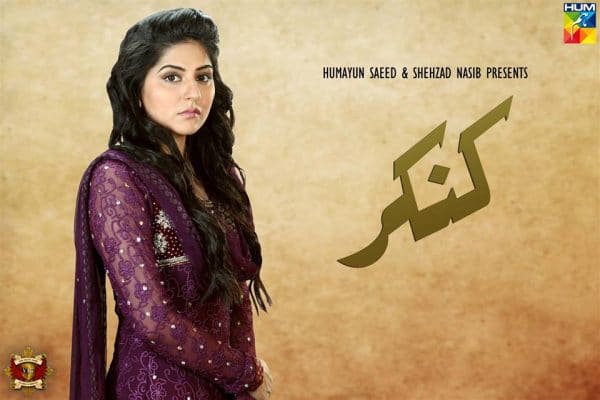 Sanam Baloch has fans across the border and one of them happens to be Indian actress Vidya Balan who raved about her acting in Kankar. "I was indeed honoured. Who doesn't like being praised for the hard work they've done? She is such a versatile actor. If it would've been someone else, I would've still been happy, but then again it was Vidya Balan and that charm was altogether something else for me. It takes a lot of courage to praise someone; it is not easy to get appreciation in this industry, especially by bigger names. It's a very nice gesture from her side."
Sanam Baloch believes, and rightly so, that actors need to take a break so that they don't lose their charm. "Isn't it good if people are eagerly waiting to see you? They get bored sometimes seeing the same faces on every channel – in every drama serial. I think a break is pretty important. I have a couple of offers but I would not like to delve much into it. Let's see how things work out."
---