At a time when all the major players in entertainment are investing their efforts and funds in the revival of Pakistani cinema it is sad to hear that a veteran writer, director and producer like Syed Noor does not have much hope for the revival of Pakistani cinema. While talking to Dawn Images Syed Noor said,
"Frankly, considering all the damage caused during the past couple of years, I have little hope for its recovery. My guess was that it might take five to seven years for it to get back on its feet. It's a miracle what has happened during these past two years. But don't go measuring its success ratio just now as it's the lowest in the world. I mean to say that a constant flow of film production is necessary for the success of any film industry and the proper cultivation of cinema."
He also said that he was offended when LSA gave him life achievement award. To him this meant that he should sit home now because there was no more room for him. Syed Noor still thinks that he has what it takes to give Pakistani cinema something people will remember for a long time because he is very creative. He said,
"I continued to accept challenges as they came along and shaped my ideas and destiny. I'm still sailing this ship. Unfortunately, my colleagues didn't and were left behind."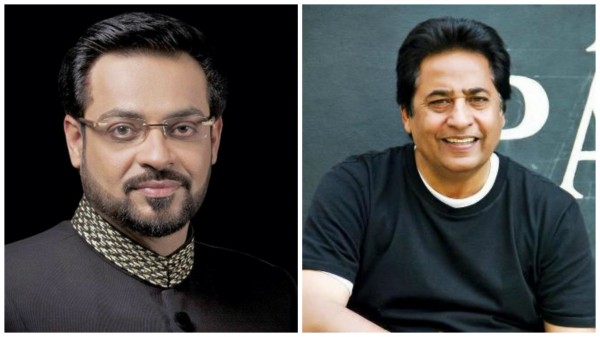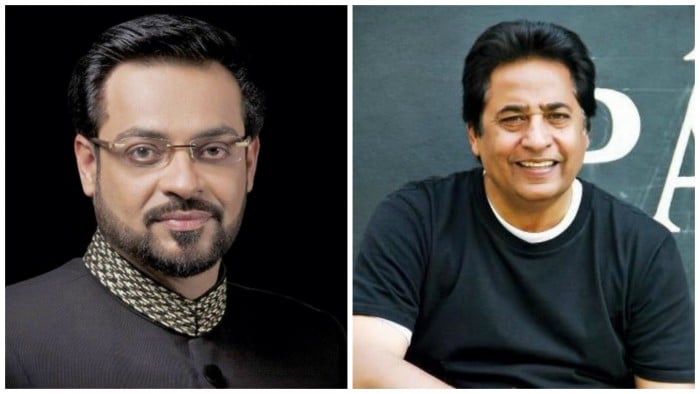 He also thinks that Pakistani film industry does not need the title of Lollywood. He said,
" It's all a fuss. There is only Hollywood, no Bollywood or Lollywood. It should only be called the Pakistan film industry and nothing else!"
Syed Noor is still unhappy with Sharmeen Obaid Chinoy for stealing his idea. The most important news he shared was as follows,
"I wrote a screenplay four years ago, keen to produce a different kind of message-oriented film. I was wondering whom to cast opposite Saima when I came across Dr. Amir Liaquat's show and my heart said that I'd found the right man. I decided to convince him to sign my film. Initially, Amir Liaquat was reluctant to accept my offer but when I narrated the story to him, he agreed. He will be my next hero with Saima as the leading lady."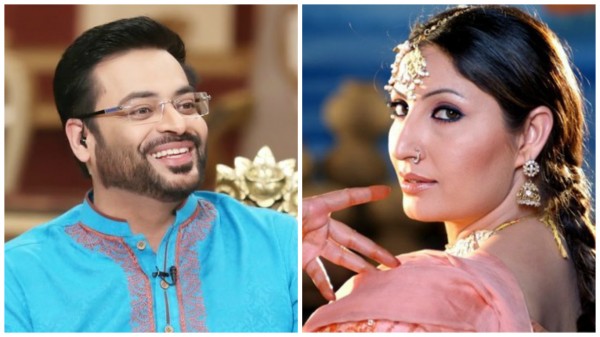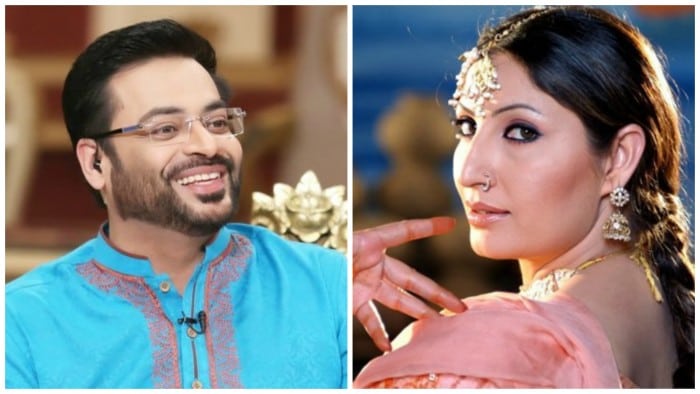 Syed Noor said that the film will only go into the shooting phase when Aamir Liaquat is available.