Aamir Liaquat Hussain invited Adnan Siddiqui in his show Jeevay Pakistan where he made some inappropriate jokes on the death of Bollywood celebrities.
Aamir Liaquat joked about Sri Devi and Irrfan Khan's death and blamed Adnan Siddiqui for it.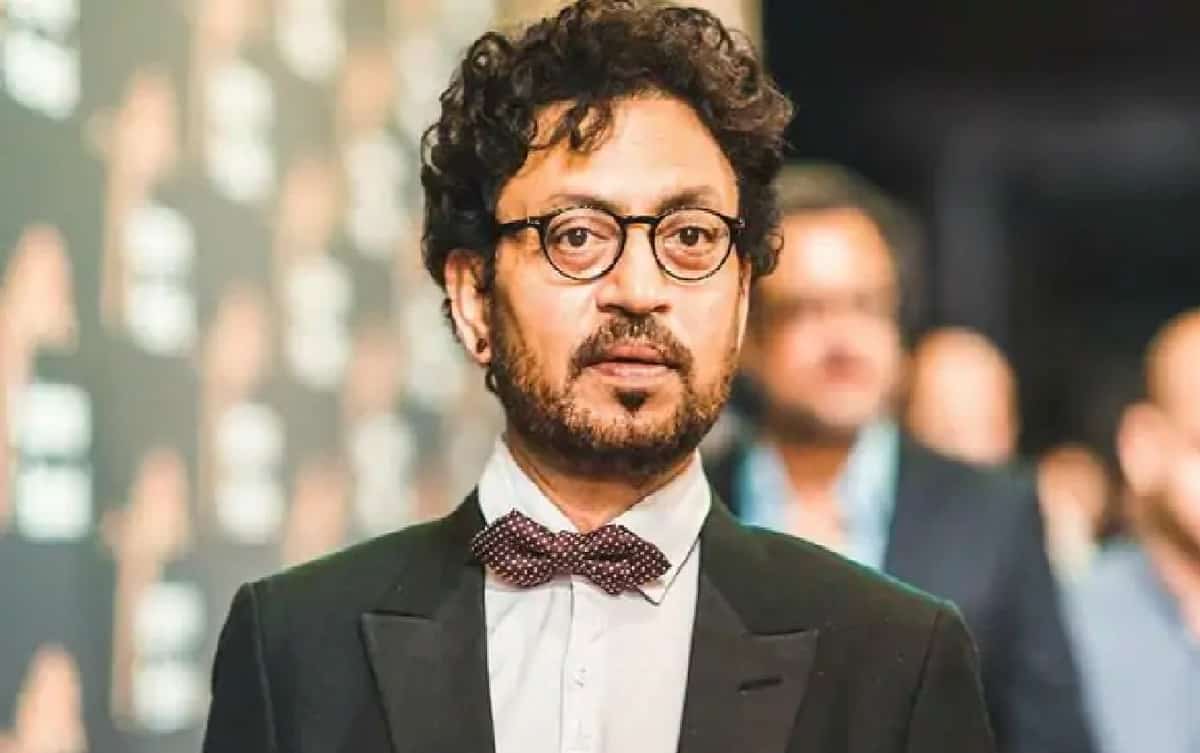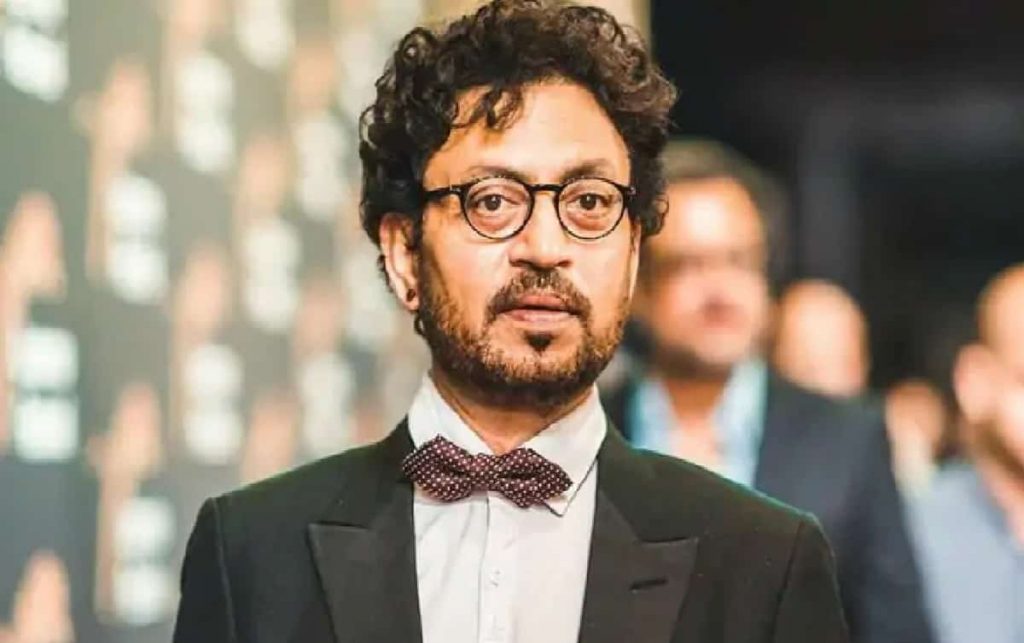 Aamir Liaquat said, "You saved Rani Mukharjee and Bipasha Basu's life. Ask me how you saved their lives?"
Adnan Siddiqui replied, "I have no idea."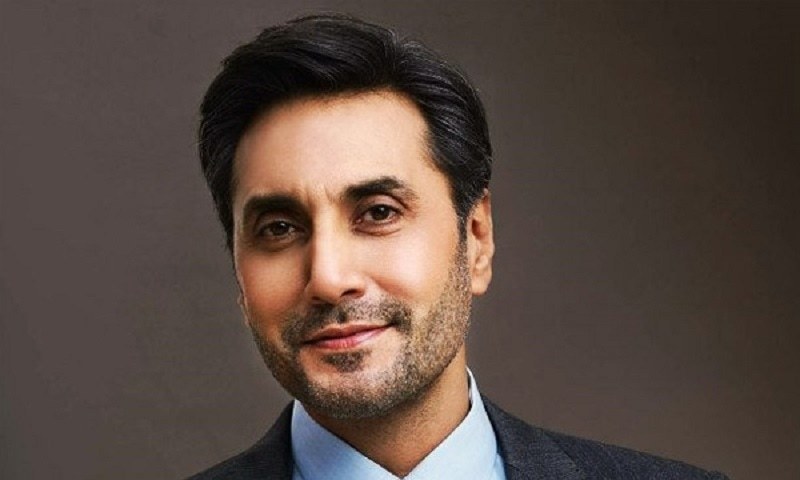 He explained and said, "You worked in movie Mom and after that Sri Devi died. You worked with Irrfan Khan, he died as well."
Adnan Siddiqui responded, "No, I am really sad about their deaths."
He didn't stop and went on with his inappropriate jokes. "Now you got an offer in Mardaani 2 and Jism 2 which you rejected and you save the lives of Rani Mukharjee and Bipasha Basu. Whoever you work with in the Bollywood they die," he added.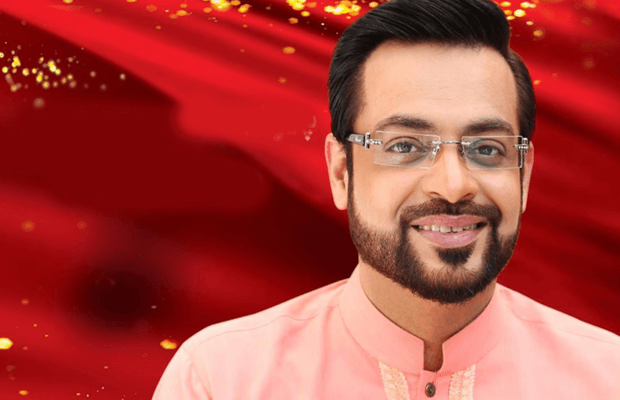 Adnan Siddiqui was super uncomfortable on these jokes and said, "You are taking it as a joke but it's not funny. These people are close to me."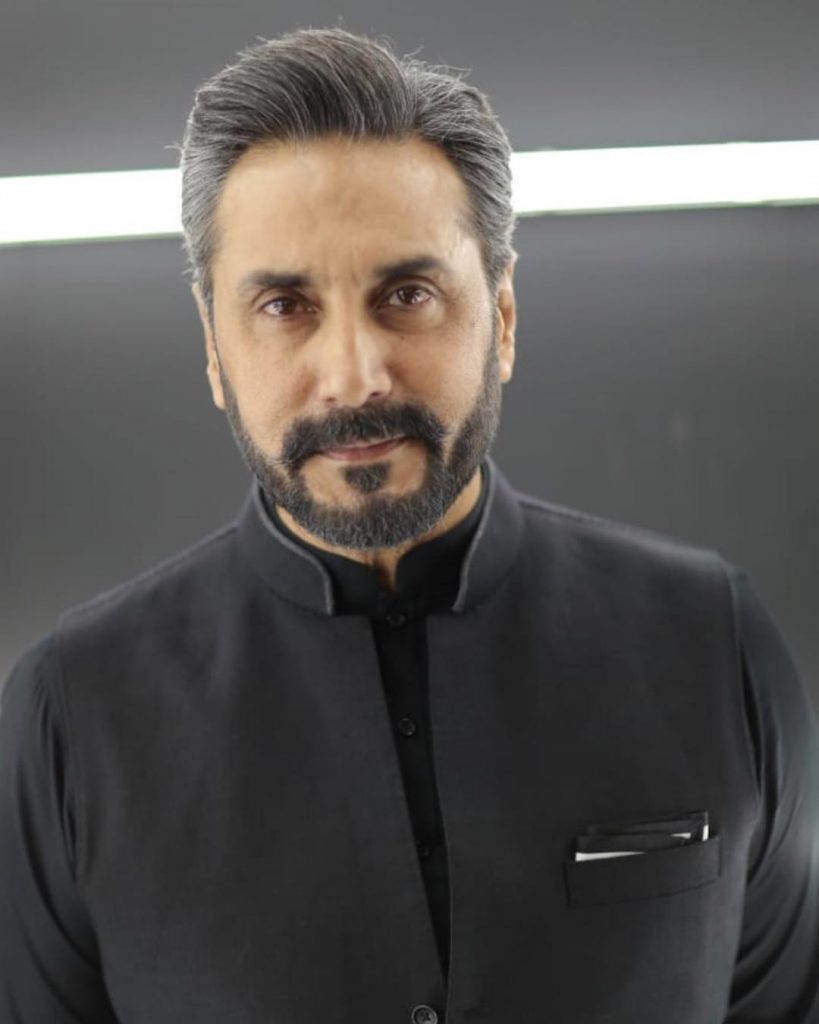 Watch this clip of Aamir Liaquat: