Adnan Siddiqui was invited as a guest in Dr. Aamir Liaqat Hussain's Ramzan Show Jeewey Pakistan. Where Aamir Liaqat Hussain jockingly passed some insensitive remarks about the death of Sri Devi and Irrfan Khan.
Dr. Aamir said: "Life of Rani Mukerji and Bepasha has been saved" said Aamir " You worked with Sri Devi in Mom and she died, you worked with Irrfan Khan and he died".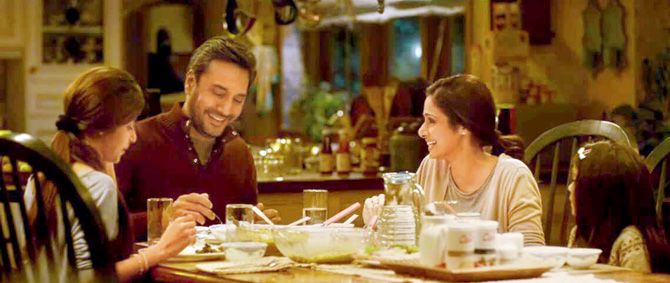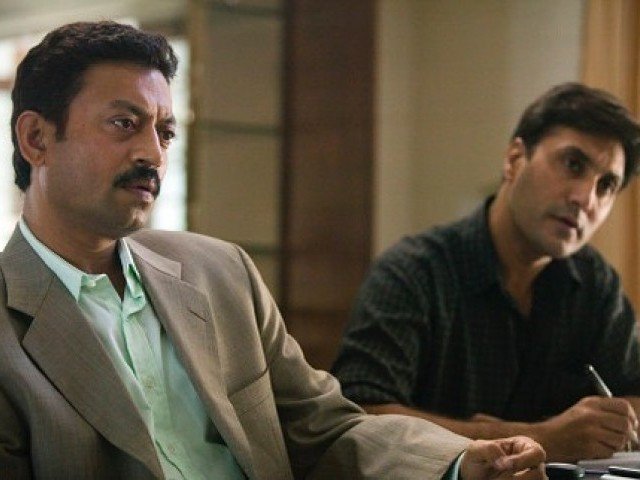 " you were offered to work in Mardani 2 and Jism 2 that you didn't accept. Whoever you work with outside the country dies".
For those who doesn't know Adnan Siddiqui has worked with Irrfan Khan in A Mighty Heart and with Sri Devi in Mom. Adnan was offered to star opposite to Rani Mukerji in Mardani 2 but he didn't work. He was also contacted to work in Jism 2 but he refused.
In this whole scenario Adnan Siddiqui's body language was not admiring at all and it was quite clear that he didn't like this witticism by Aamir Liaqat.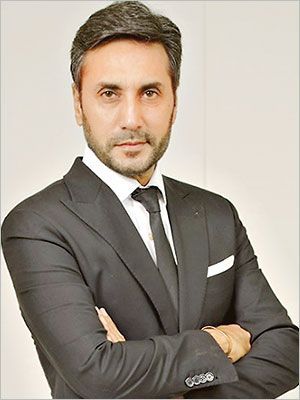 Let's have a look at the clip
Adnan Siddiqui has now shared an apology through his Instagram and said: "The anchor Aamir Liaquat Sahab joked about something extremely sensitive" he further added "I cannot even call it 'hitting below the belt'." "It is extremely callous act to joke about the deceased" he said"I've learnt my lesson and I promise I will not tolerate such an act in future. I was hoping this bit wouldn't become public but unfortunately it has."
Here is the complete apology letter shared by Adnan Siddiqui
What's your take on it? Do you guys this Aamir Liaqat should also apologize for making such inconsiderate jokes? Share your views in comments section!