Adnan Siddiqui was invited as a guest in Dr. Aamir Liaqat Hussain's Ramzan Show Jeewey Pakistan. Where Aamir Liaqat Hussain jockingly passed some insensitive remarks about the death of Sri Devi and Irrfan Khan.
Dr. Aamir said: "Life of Rani Mukerji and Bepasha has been saved" said Aamir " You worked with Sri Devi in Mom and she died, you worked with Irrfan Khan and he died".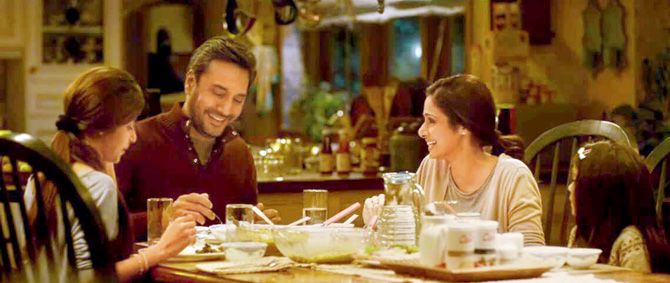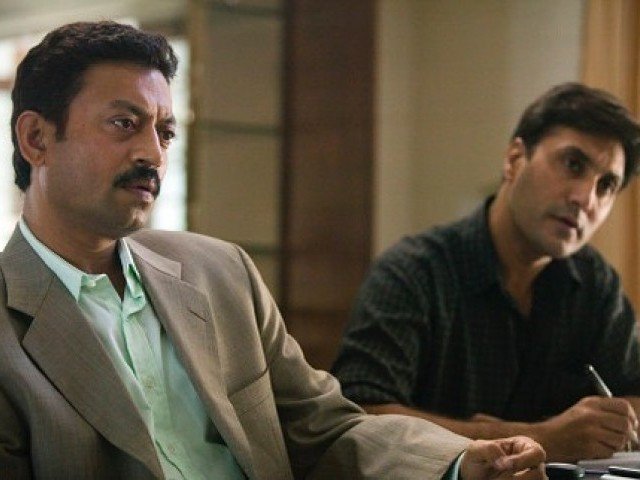 " you were offered to work in Mardani 2 and Jism 2 that you didn't accept. Whoever you work with outside the country dies".