Aamir Liaquat's Reply To People Who Criticize Him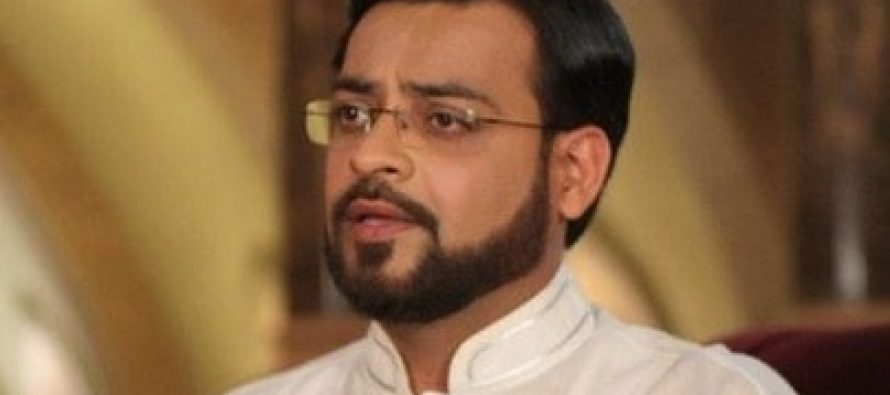 Aamir Liaquat's "aam khao aam" video has went viral on the internet. People are criticizing Aamir Liaquat Khan's style saying that he is insulting the individuals who are involved in such games. Aamir Liaquat decided to reply to all this criticism in his show. According to him people living in Defence who eat mango with a spoon should learn to eat a mango desi style from people in Khushab, Duska etc.
Here is the video
It is up to the people to decide whether Aamir Liaquat's explanation carried any weight or not.
---