Popular host Aamir Liaquat's life was full of ups and downs. His life was much of a public affair because of the rapport he used to share with his huge fan following, not only this, his death also became public because of the grandeur of his fame.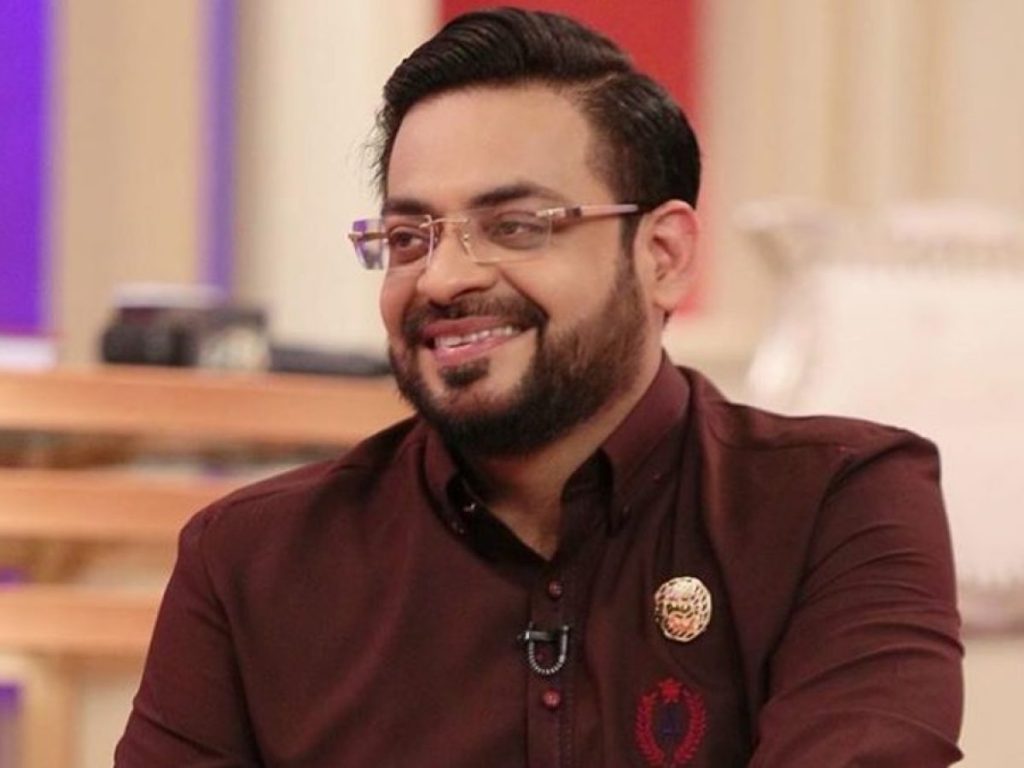 Currently, his rumored wife Hania made the the headlines, when she reached his funeral prayers. Hania was saddened and devastated on his demise and unitially she couldn't enter the burial room because of high security.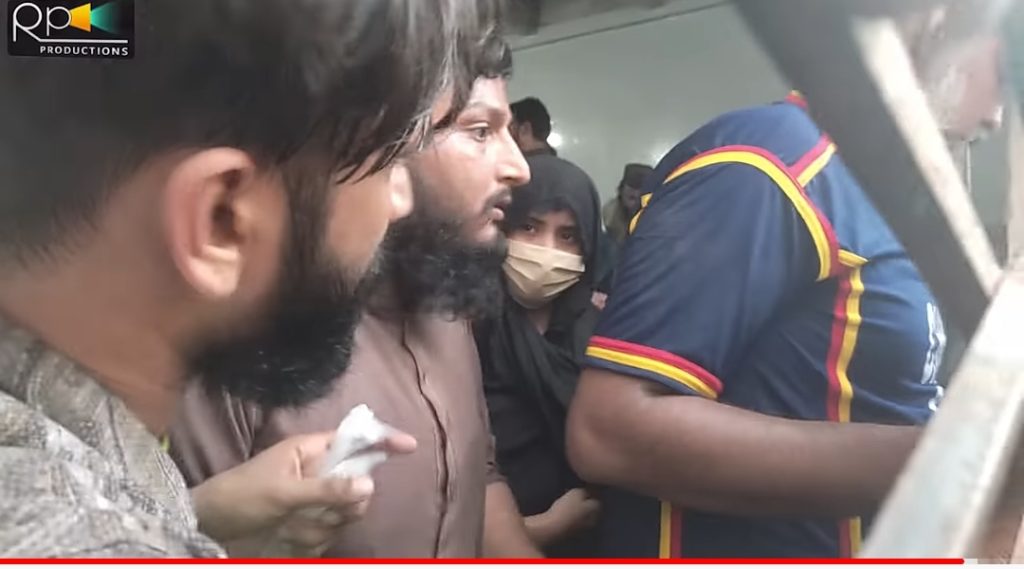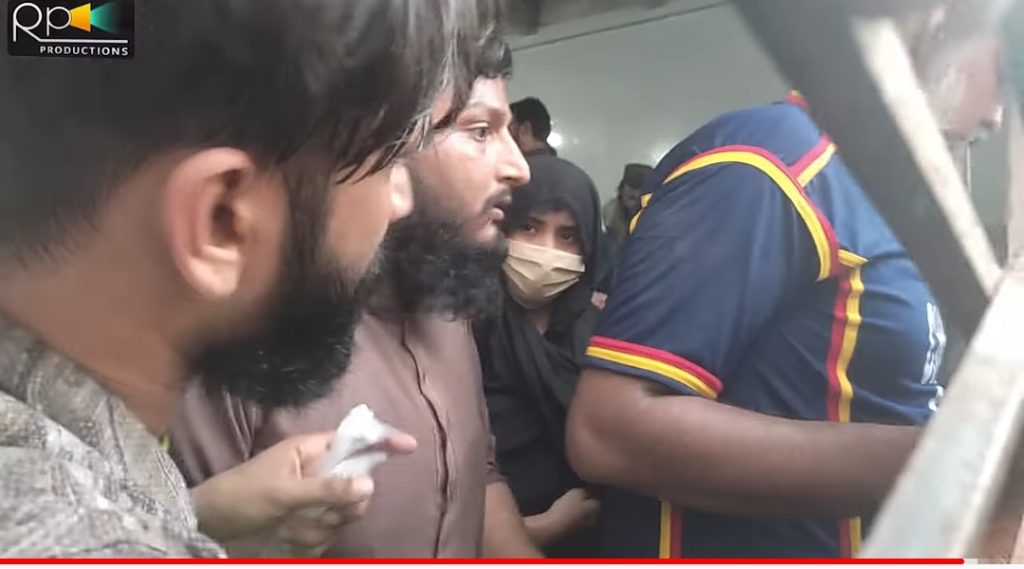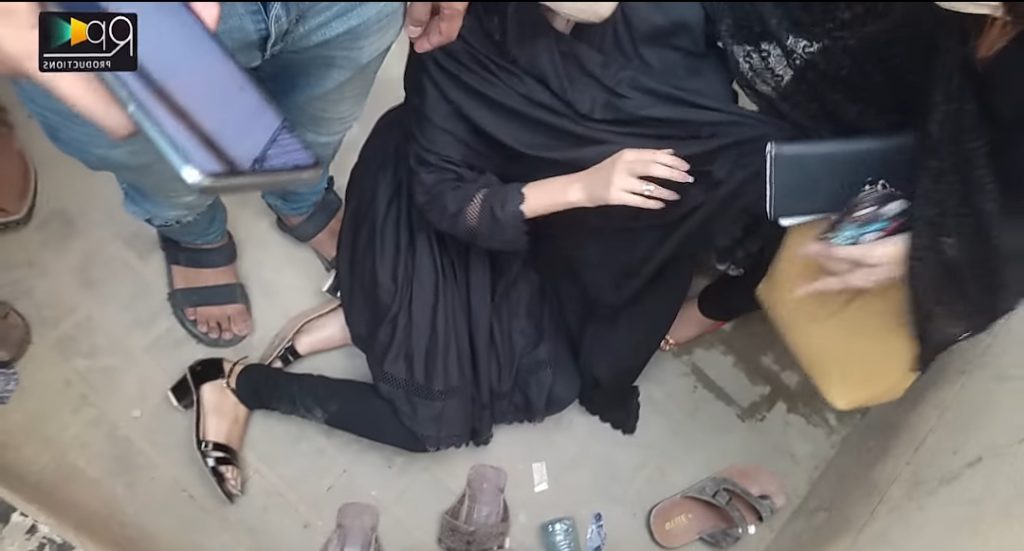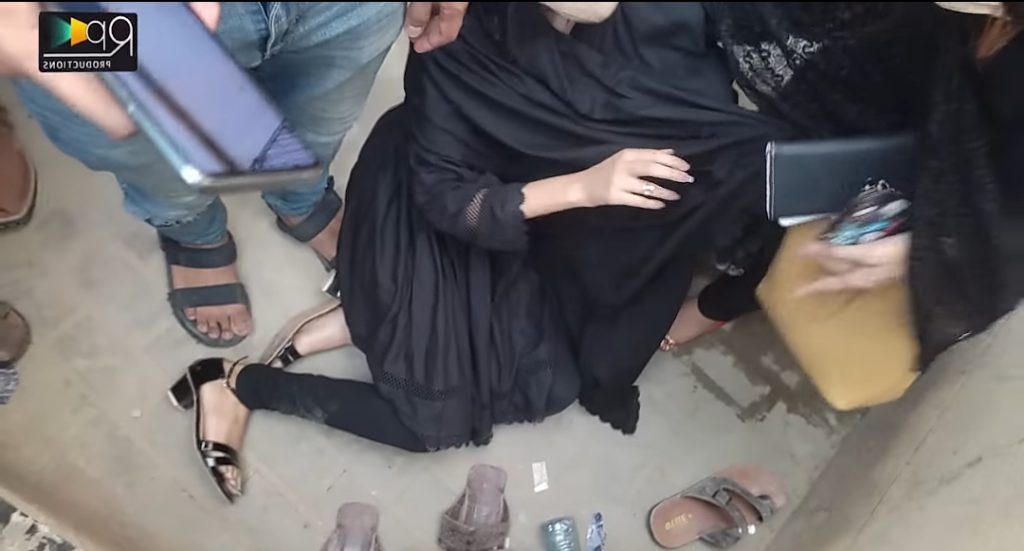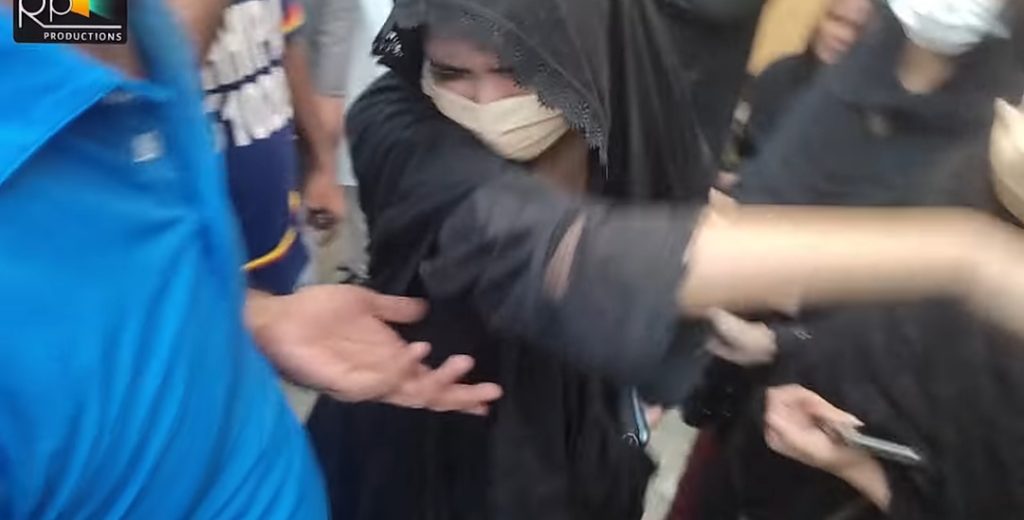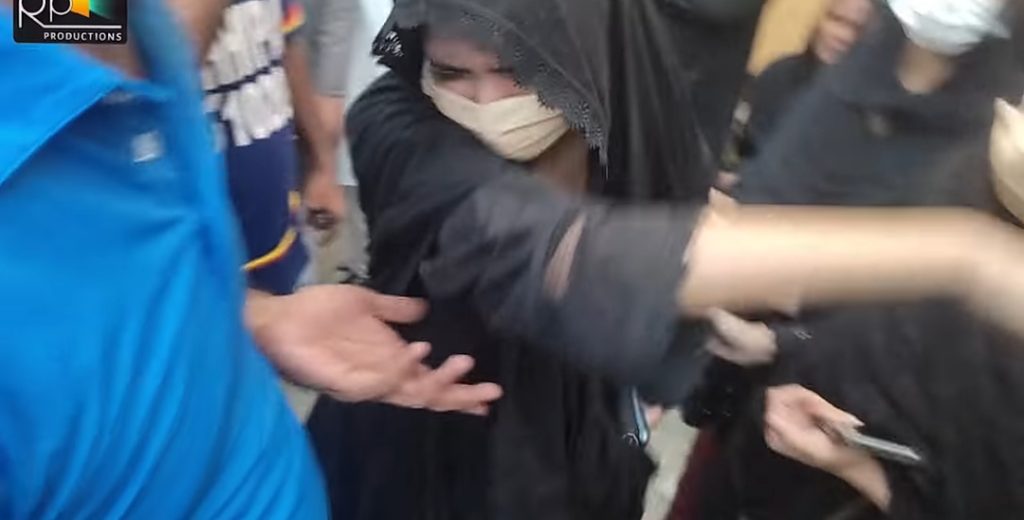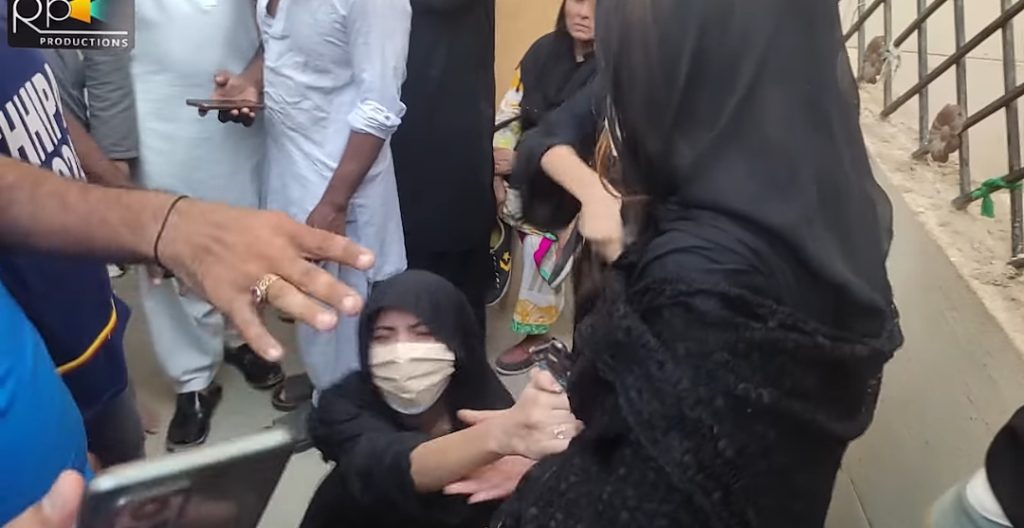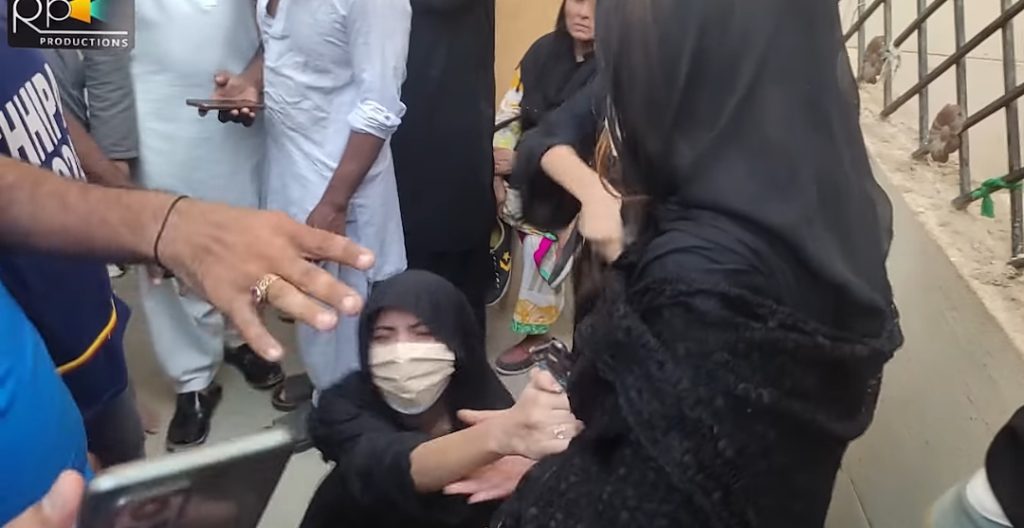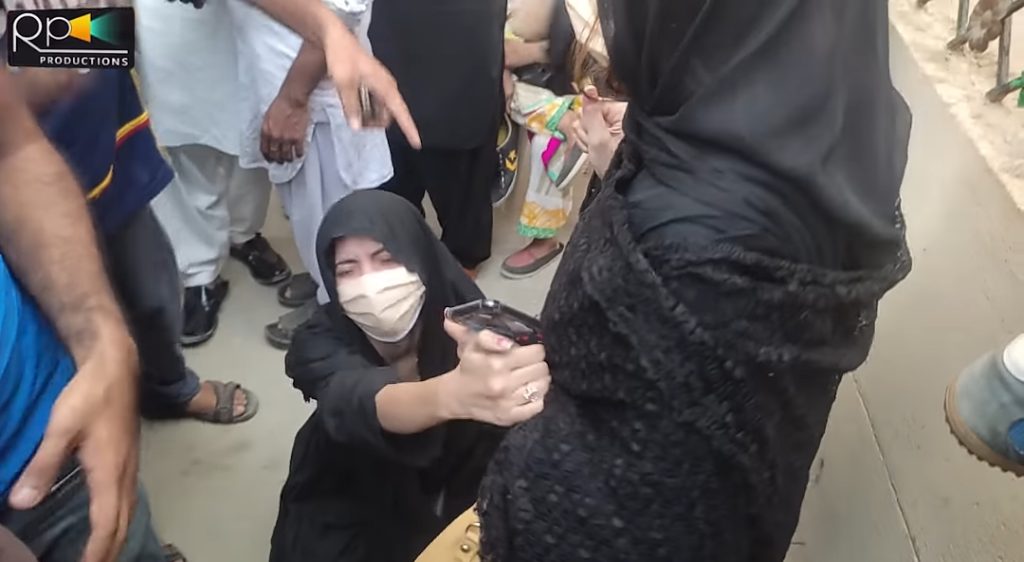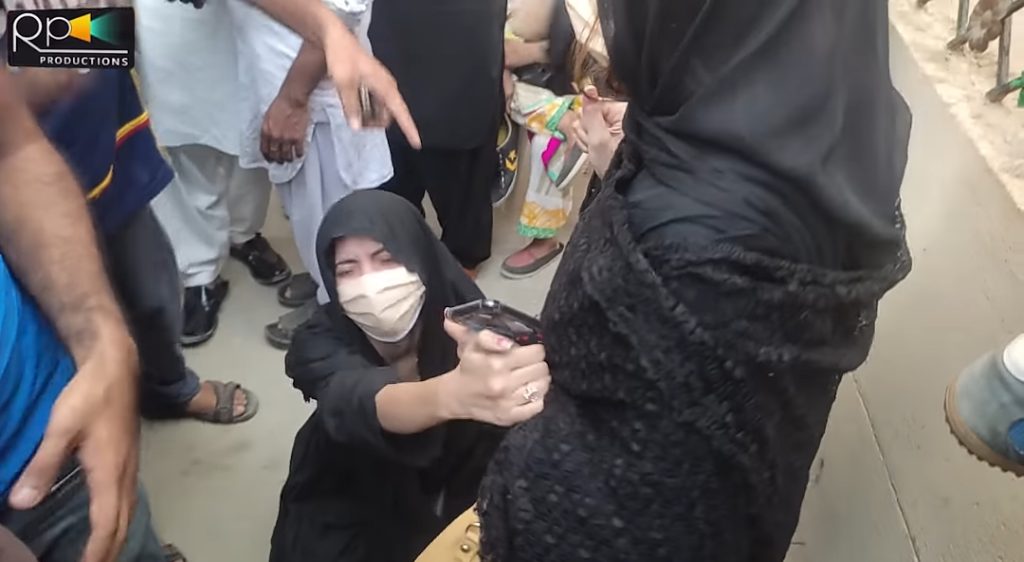 When his rumored wife Hania reached at his funeral venue, she was devastated and emptional, Hania got unconscious while seeing the heart wrenching scene of Aamir Liaquat's burial and funeral prayers. Alot of people and the security sealed the area because of the burial, Hania was also having shortness of breath and a few locals helped her and took her to the room. She was brought to the venue by her friends.

However, public was sane enogh to judge her on her angry and over the top drama and they said in anger that she's after the money, she is here for the sake of property. They were worried about the dramas of Hania & Dania and said that now everyone is coming to claim shares in his property.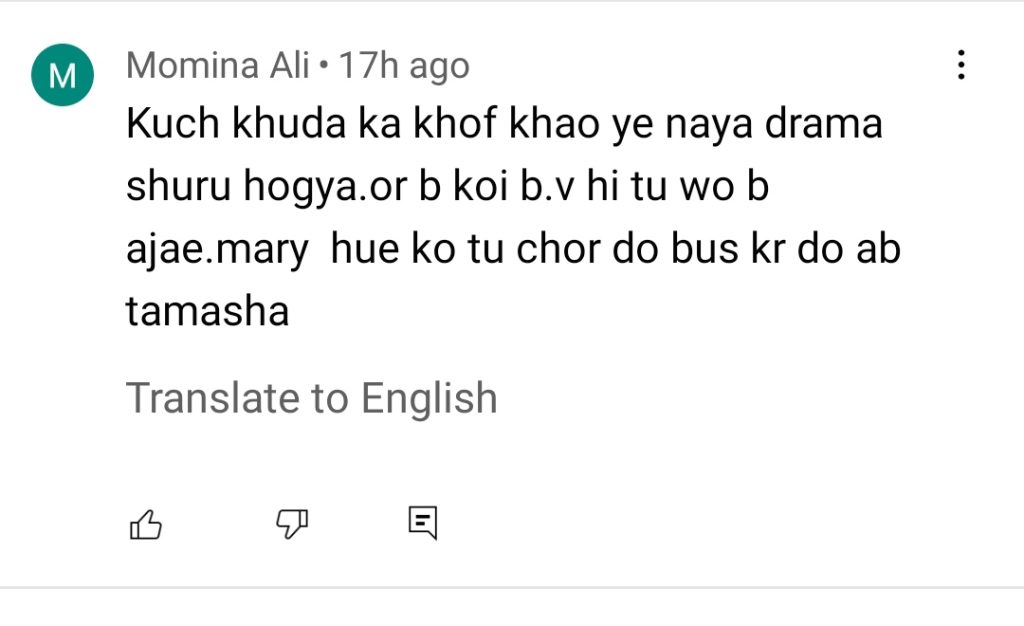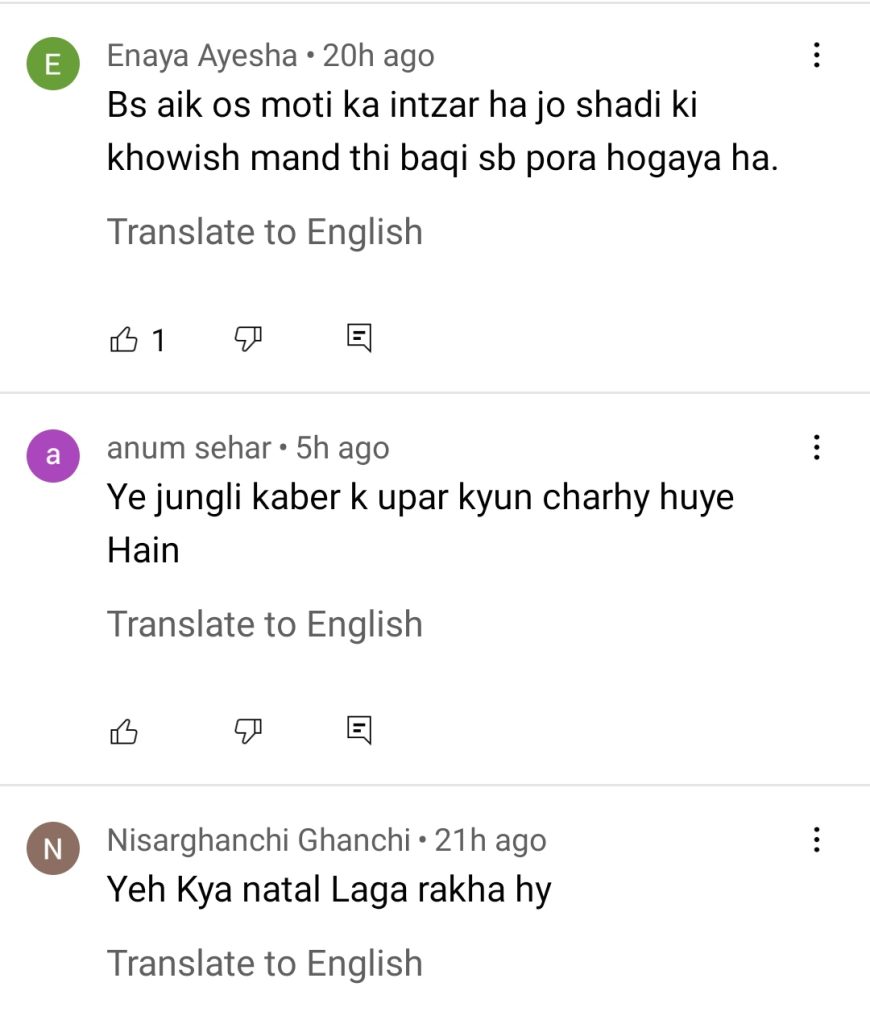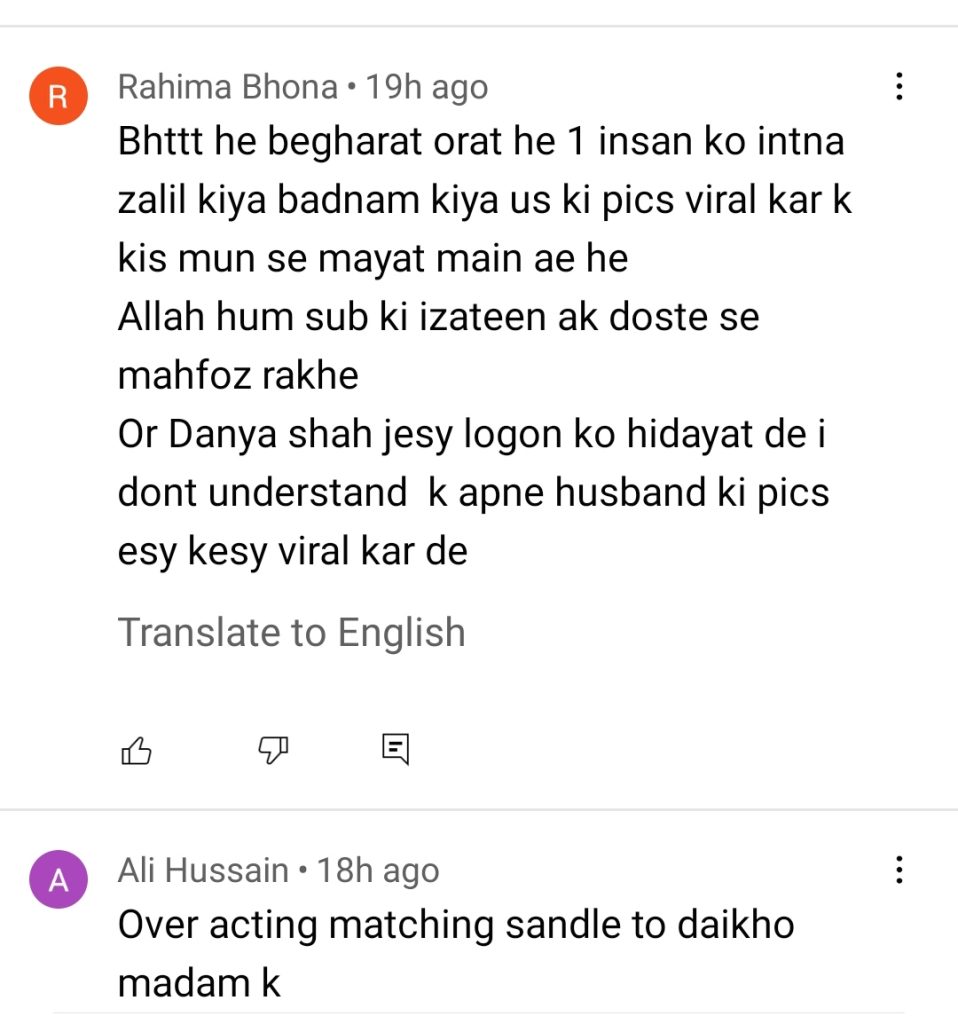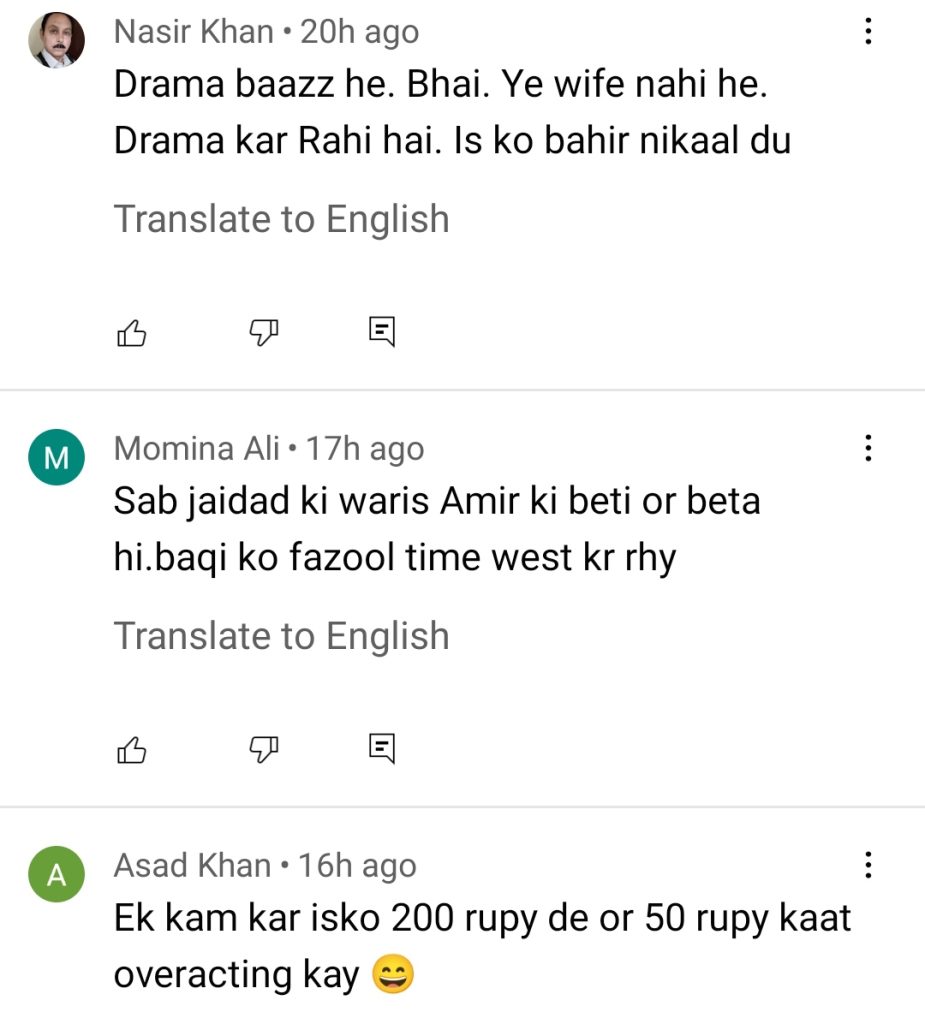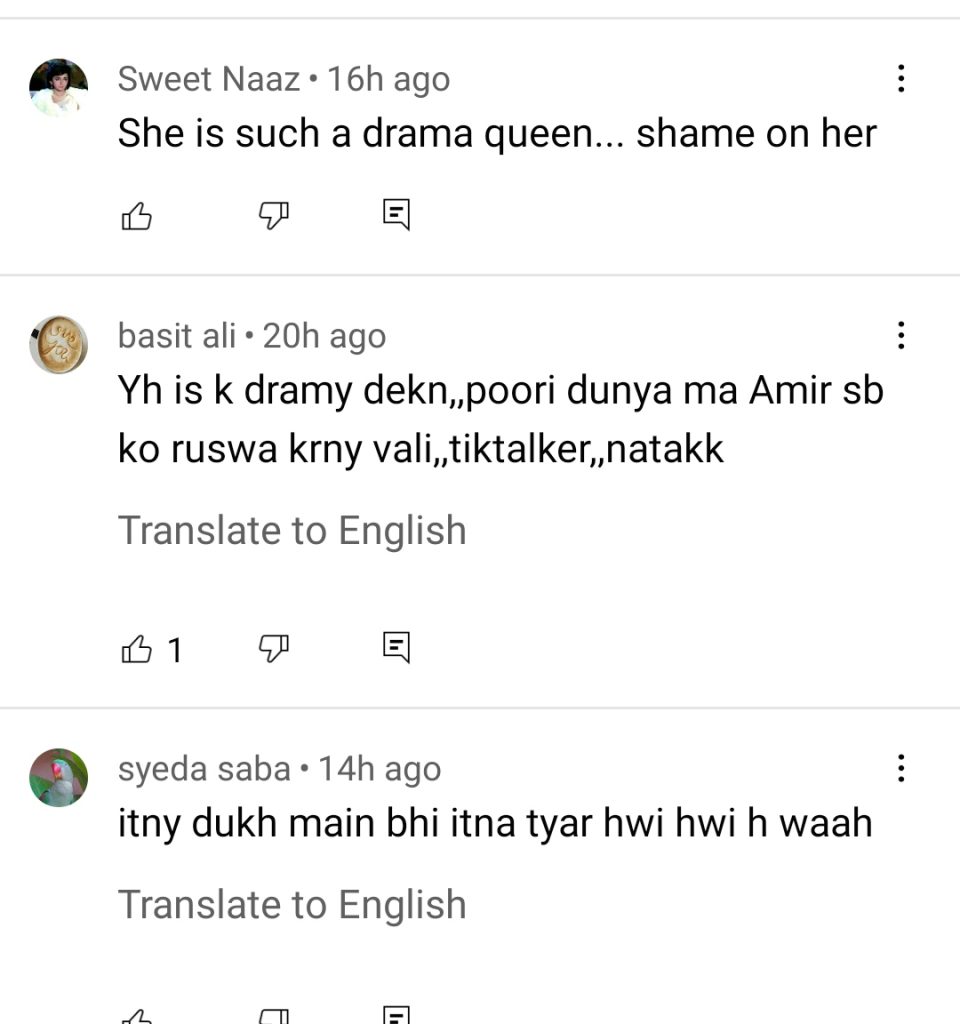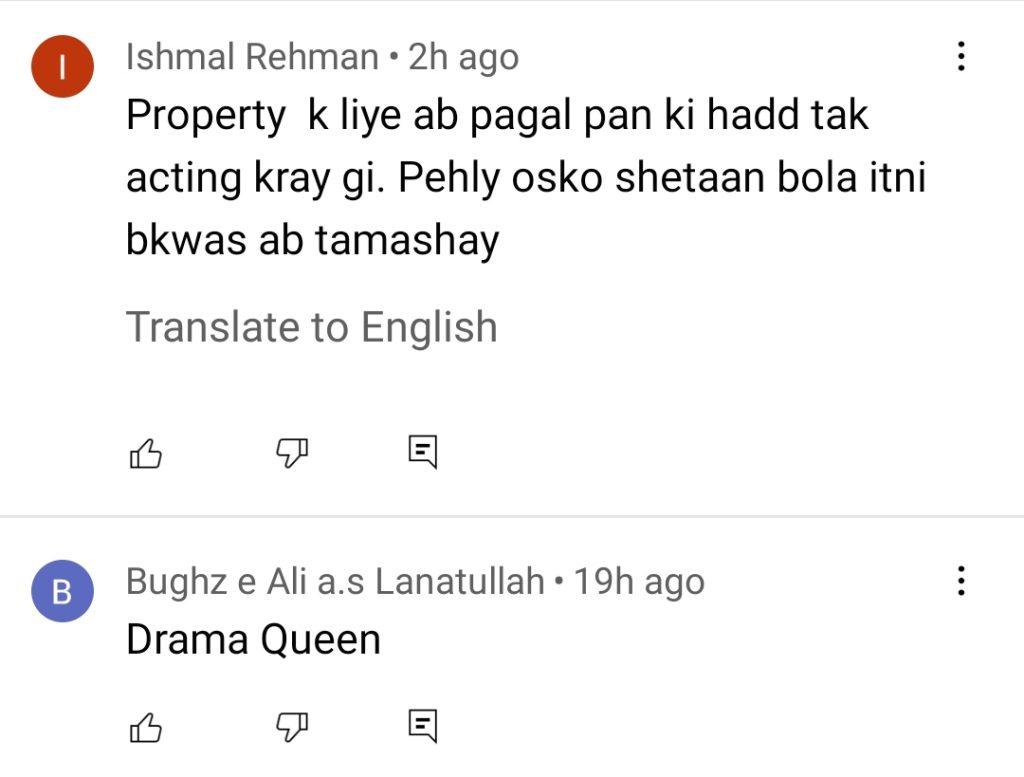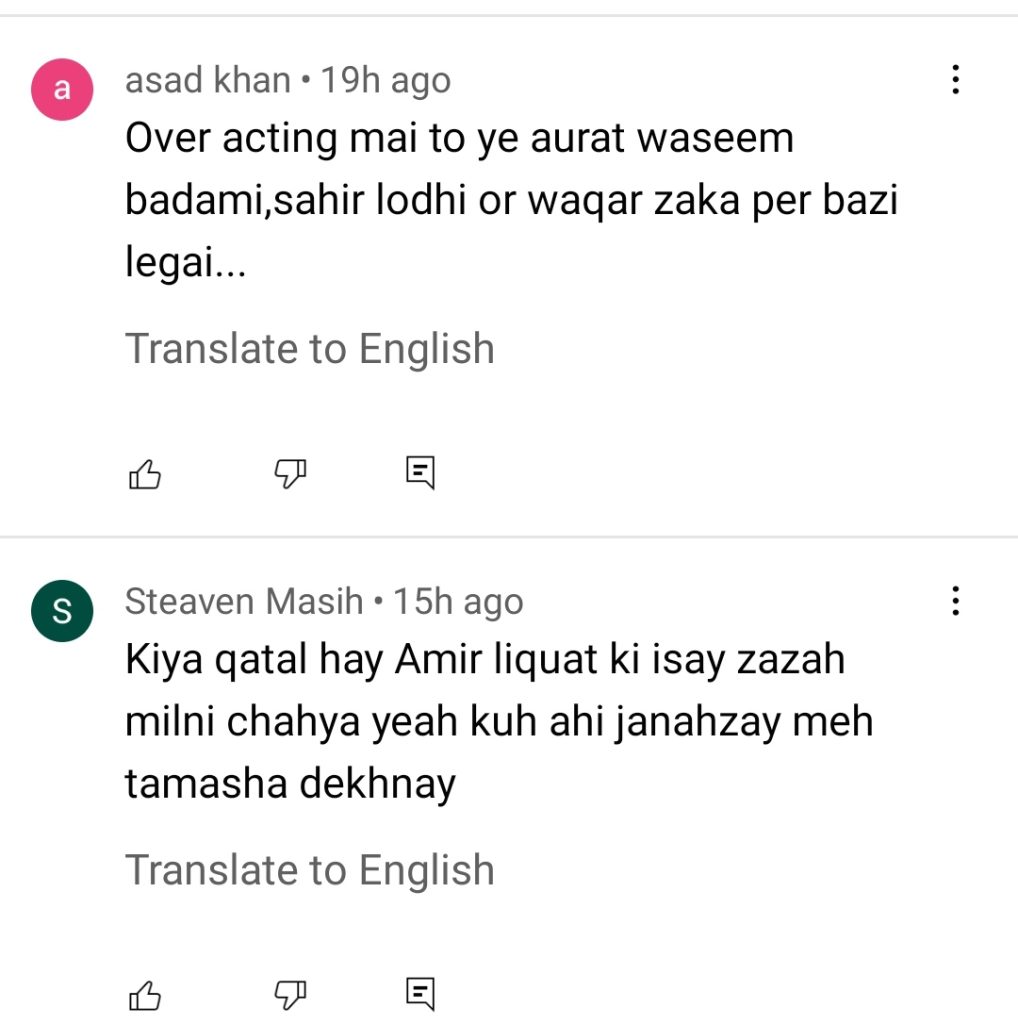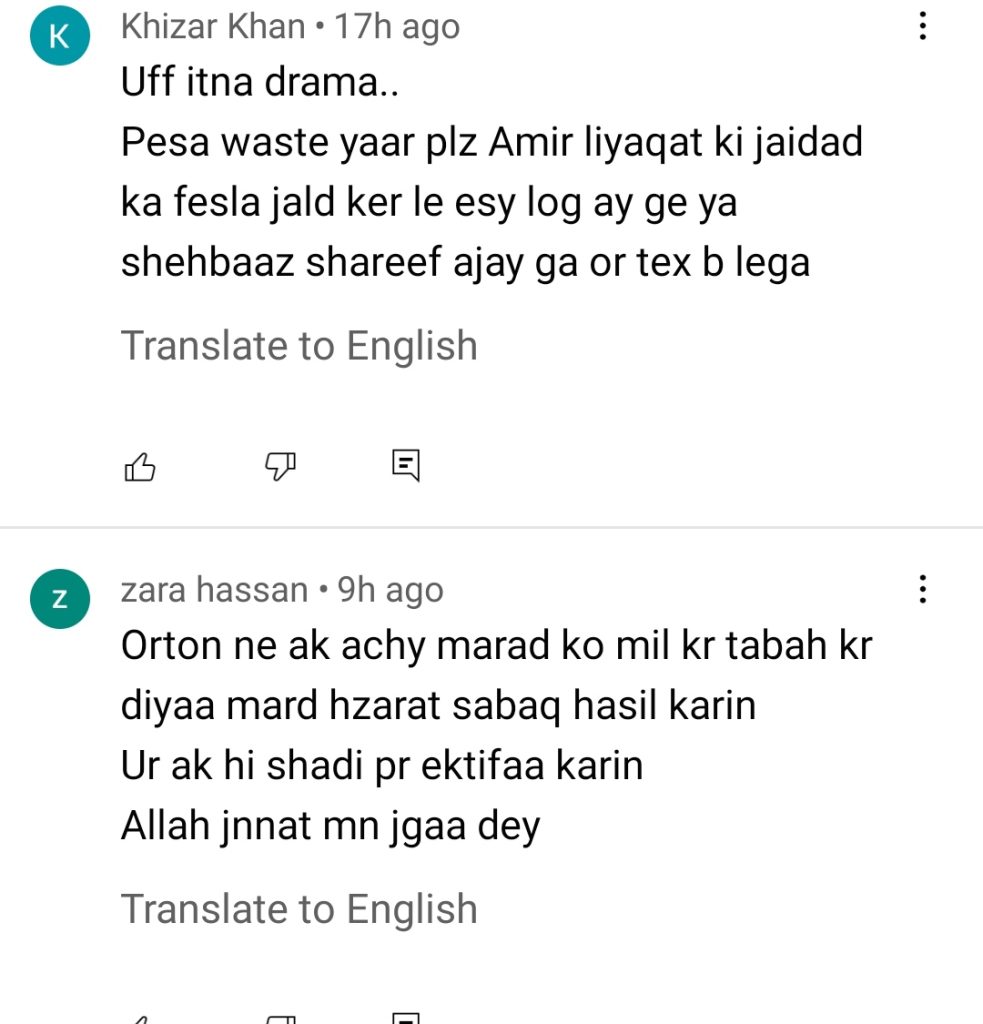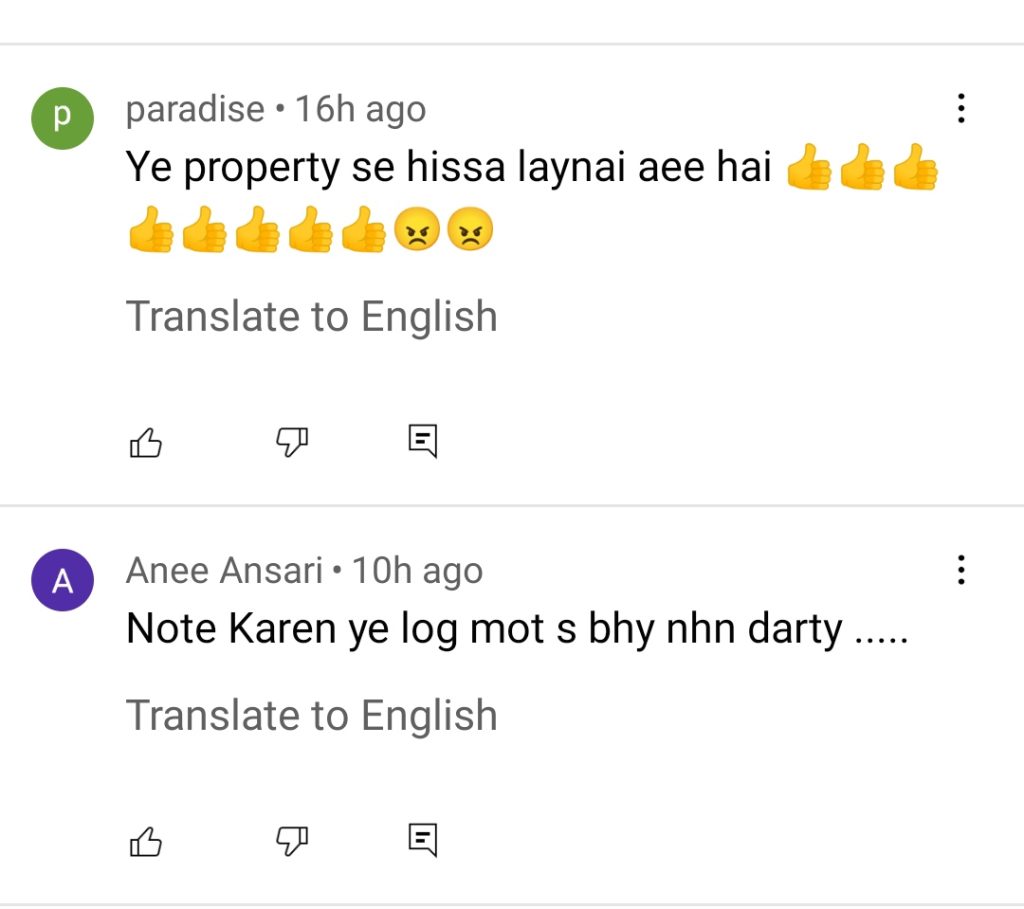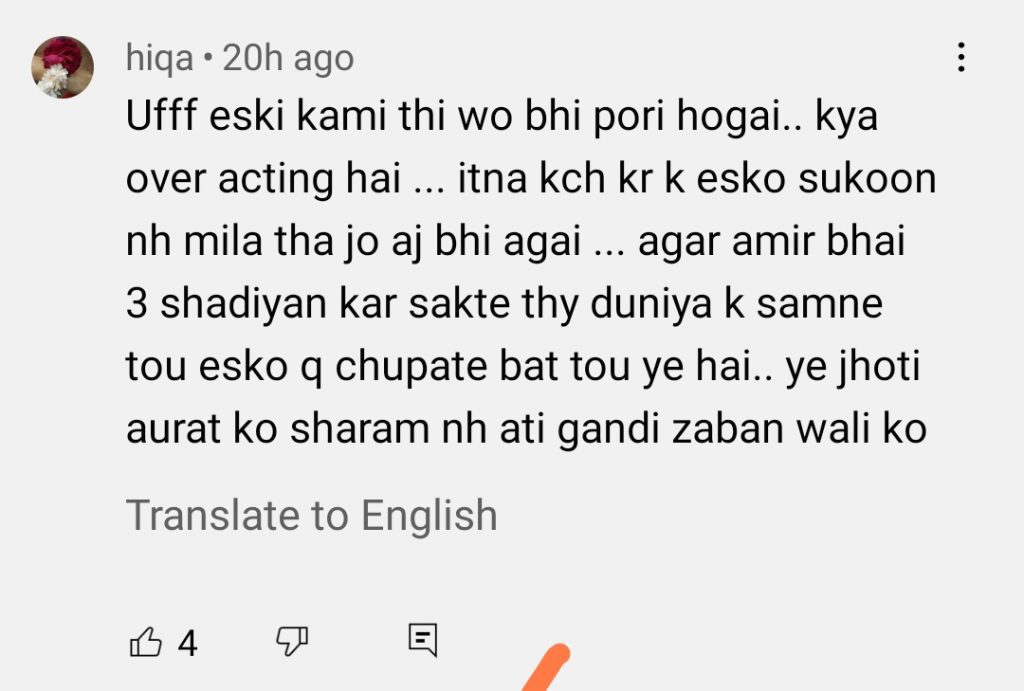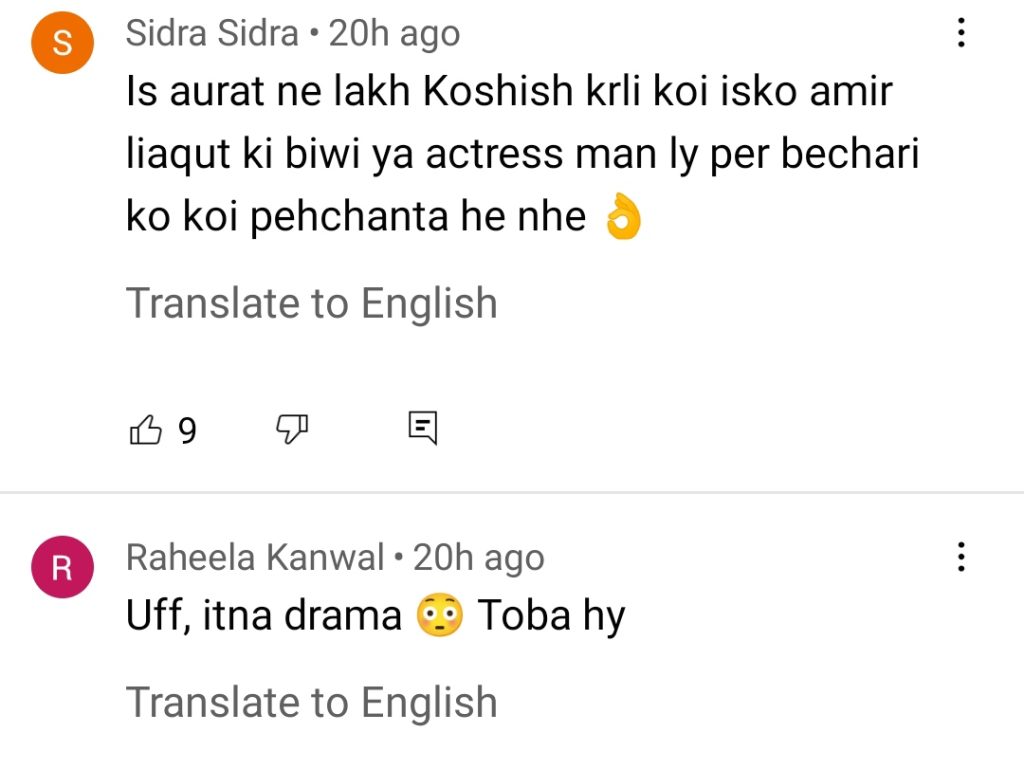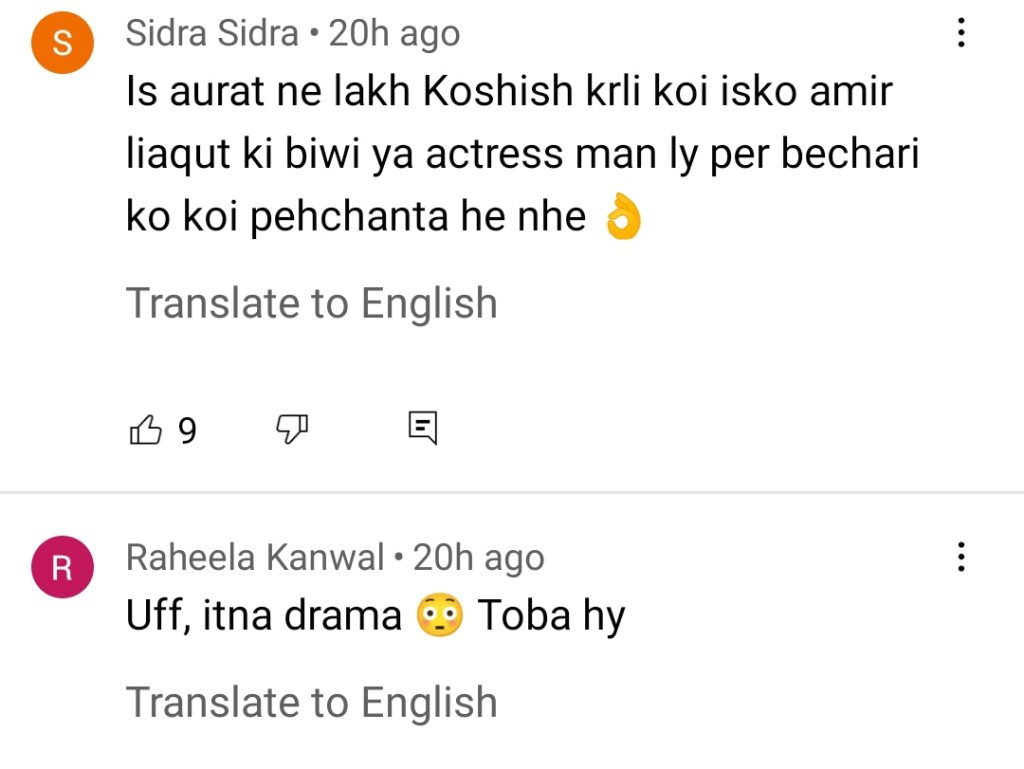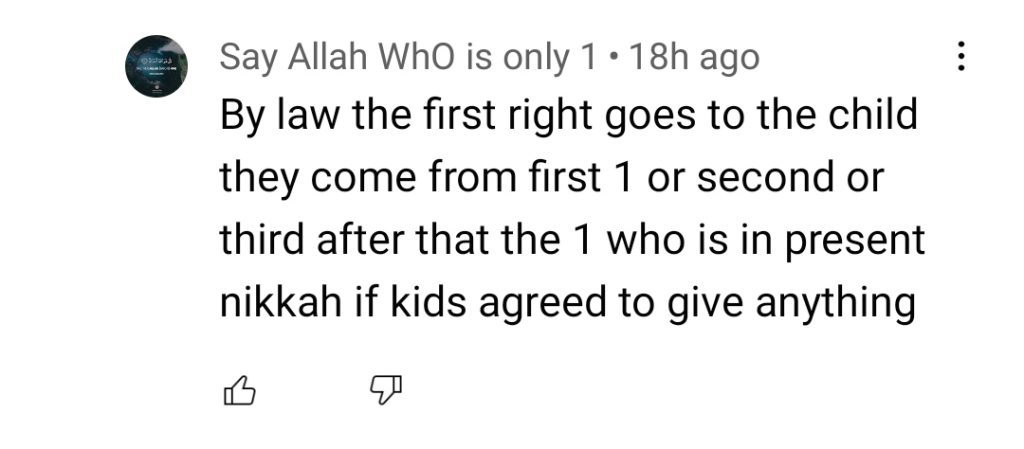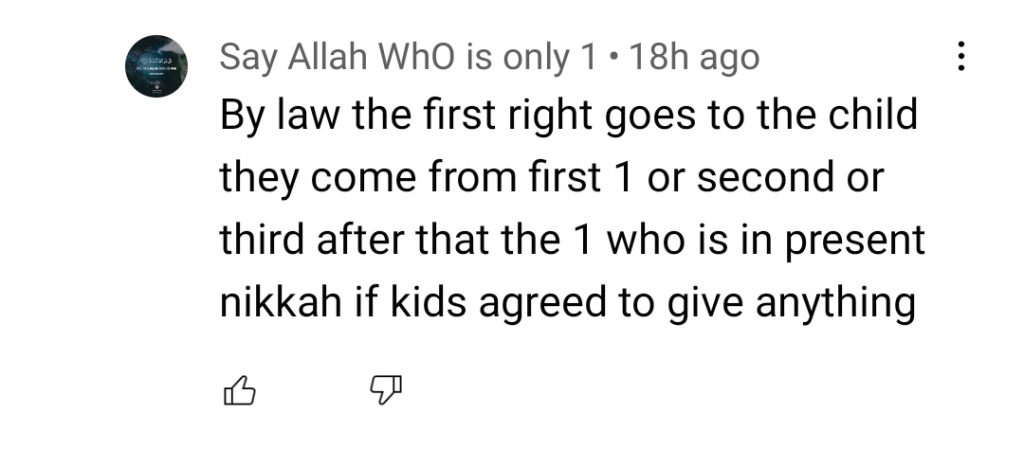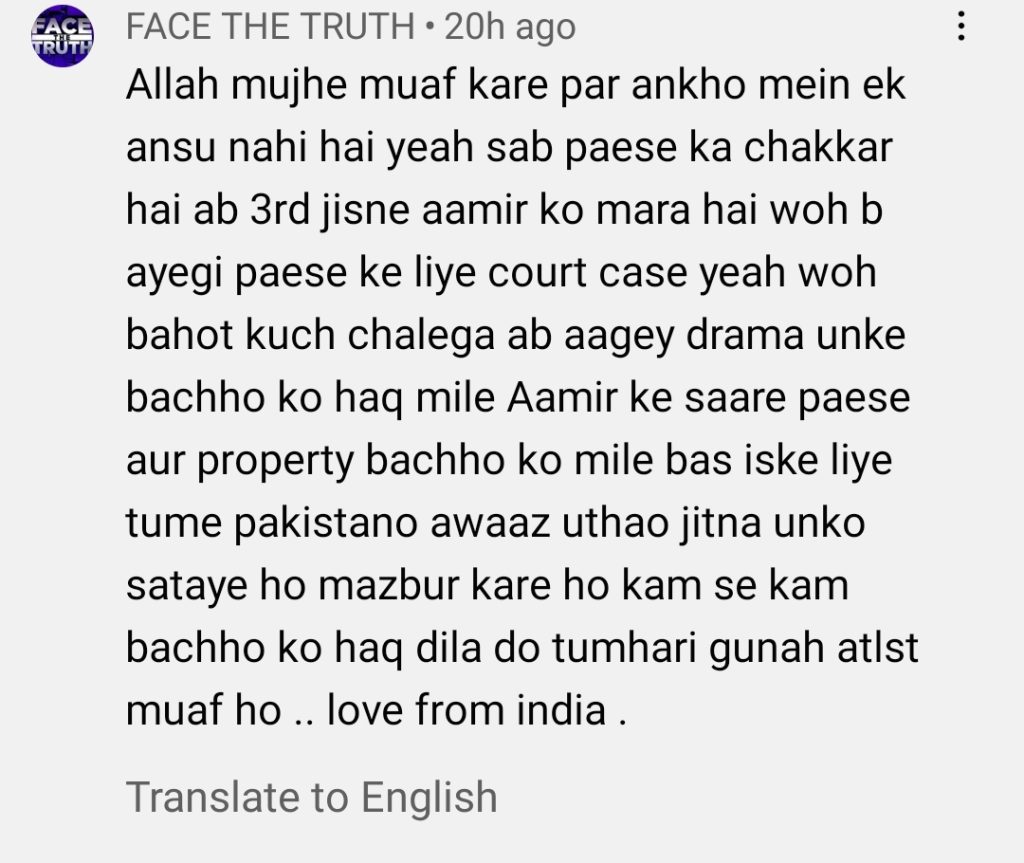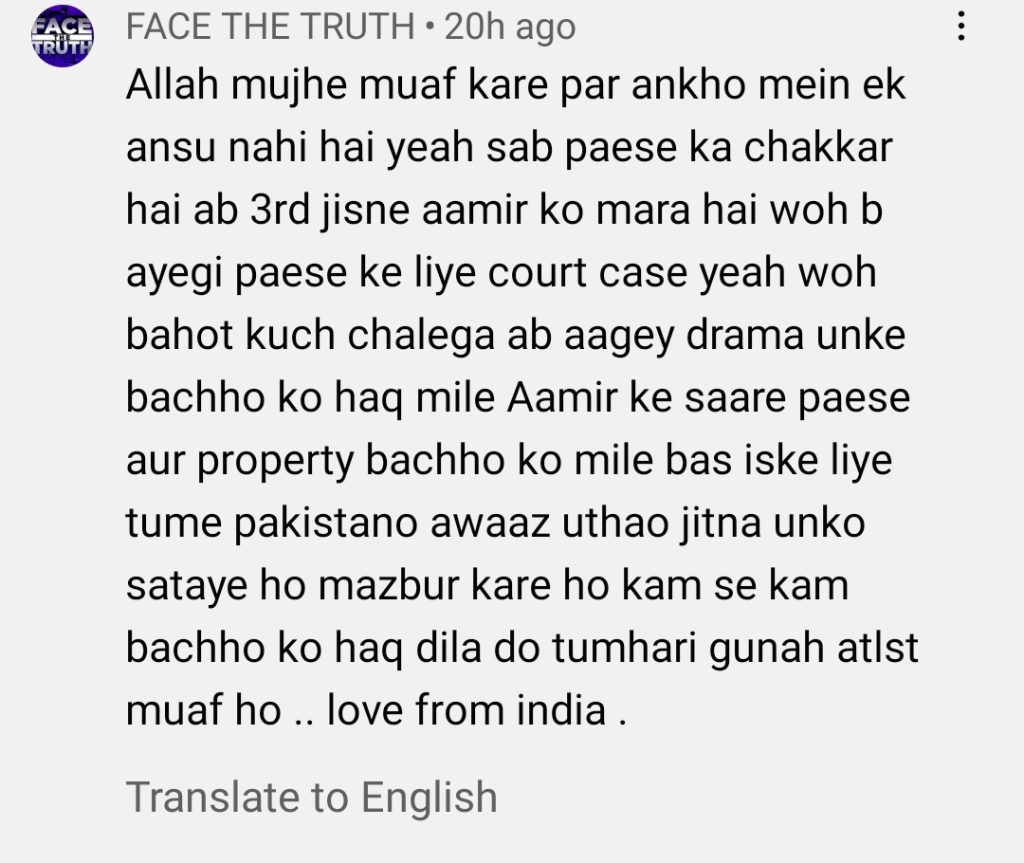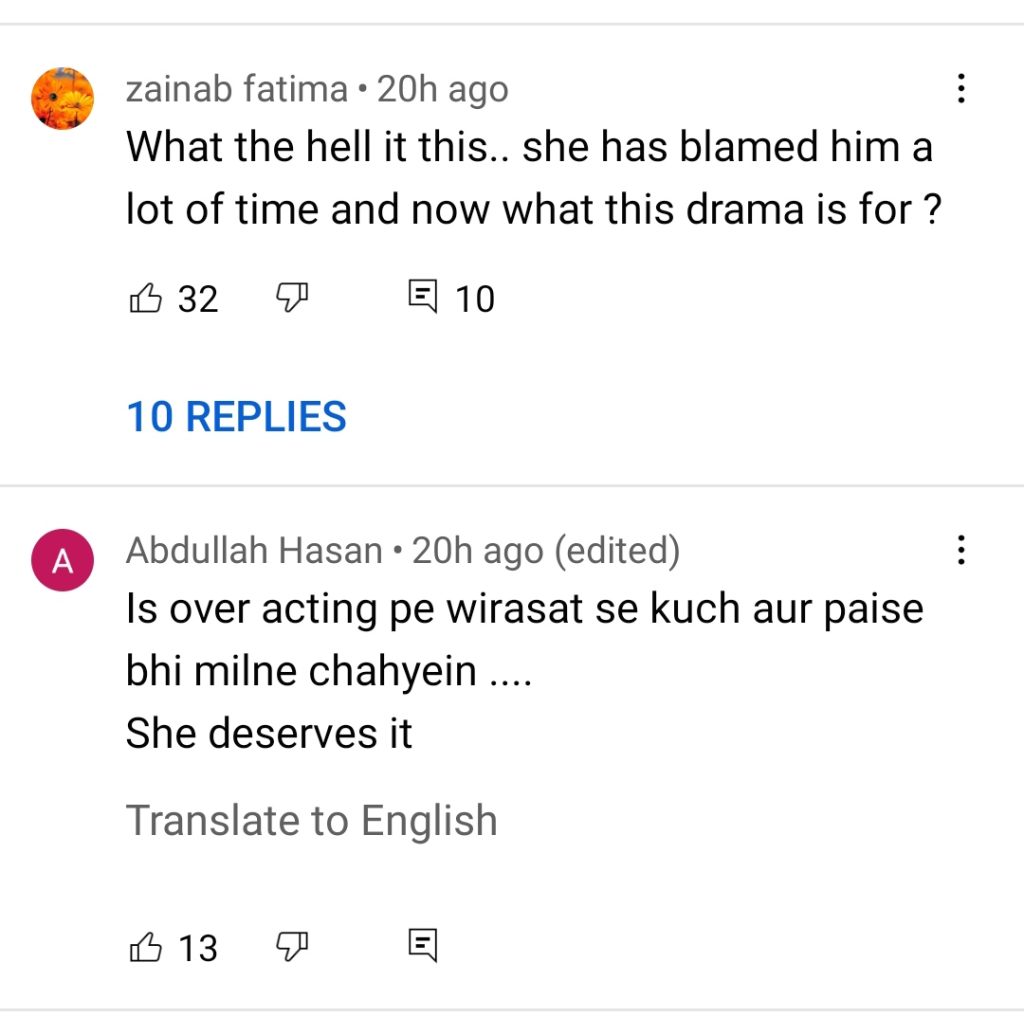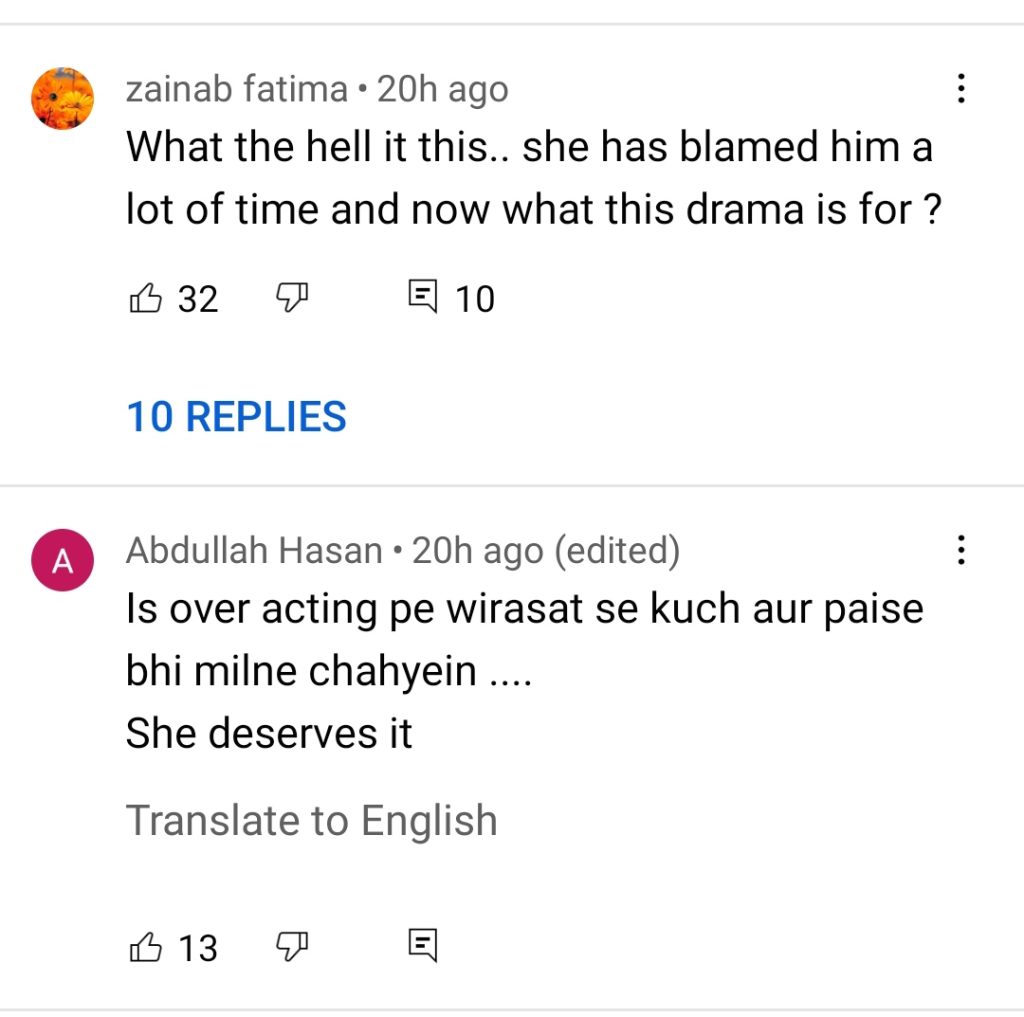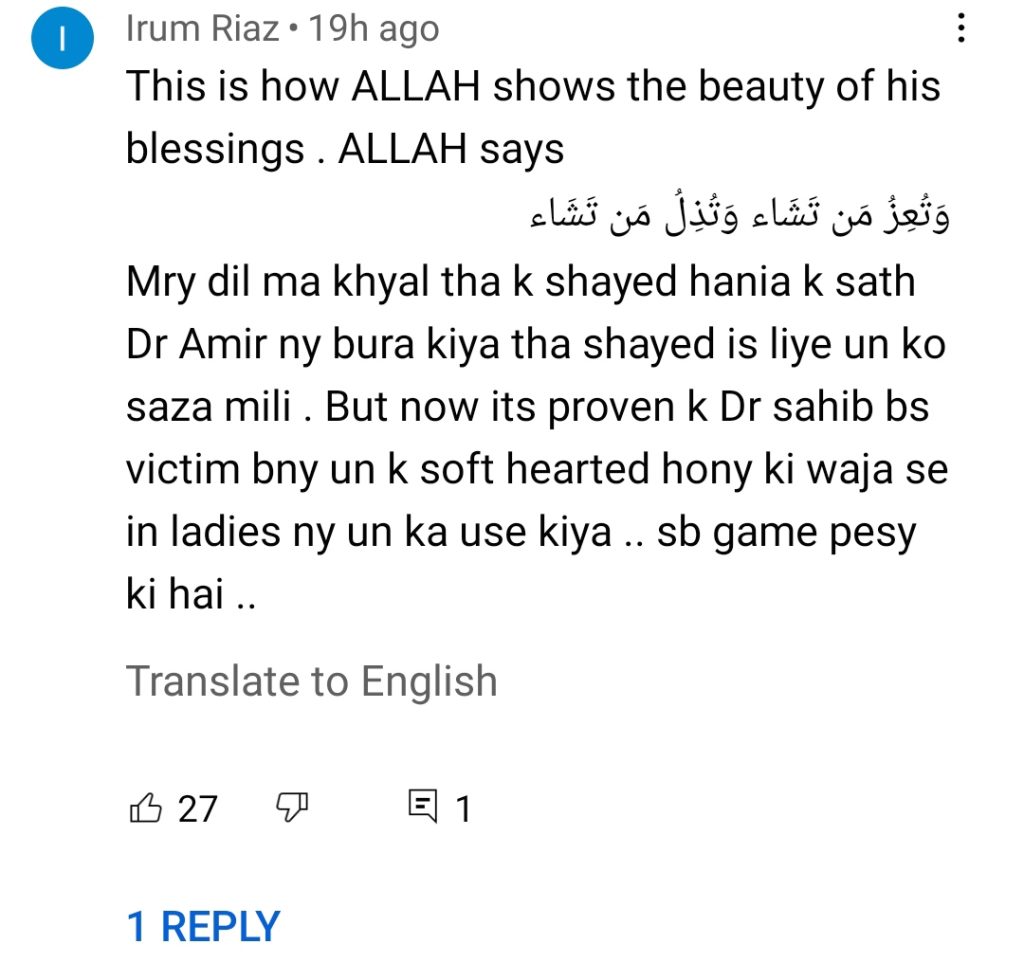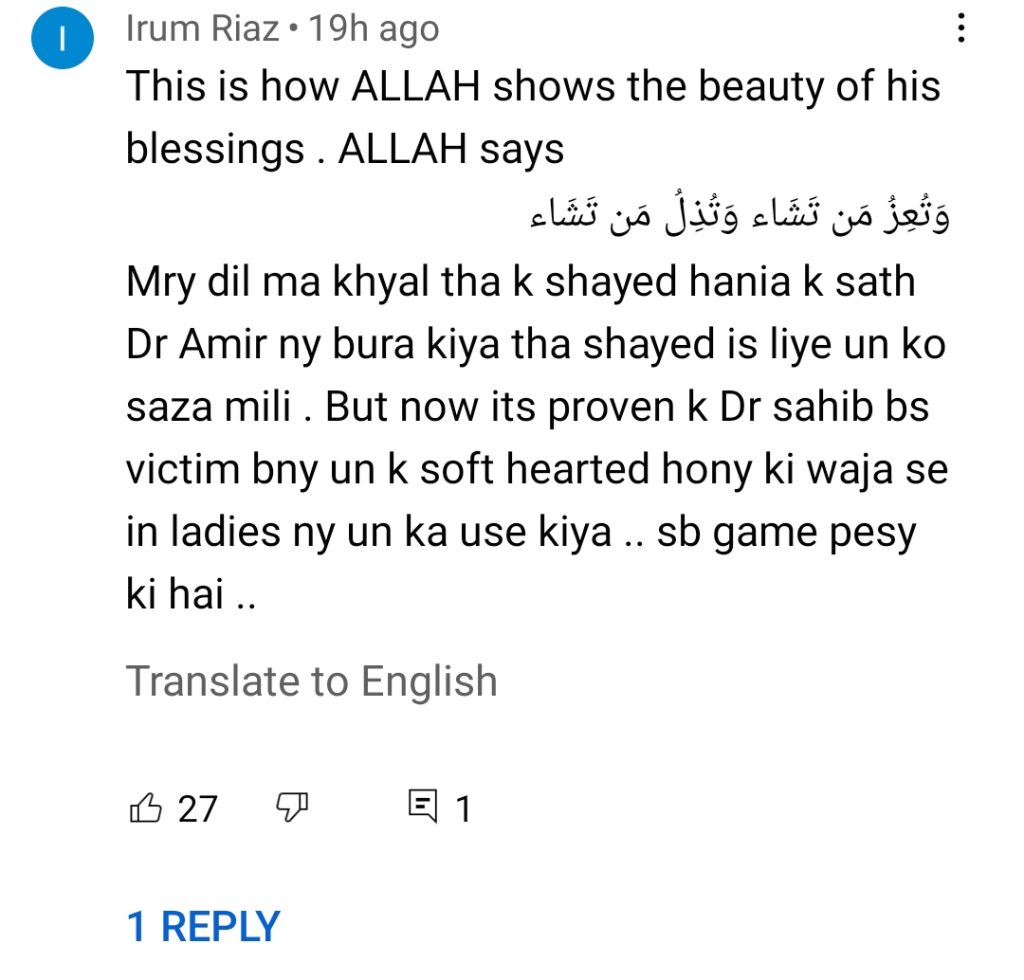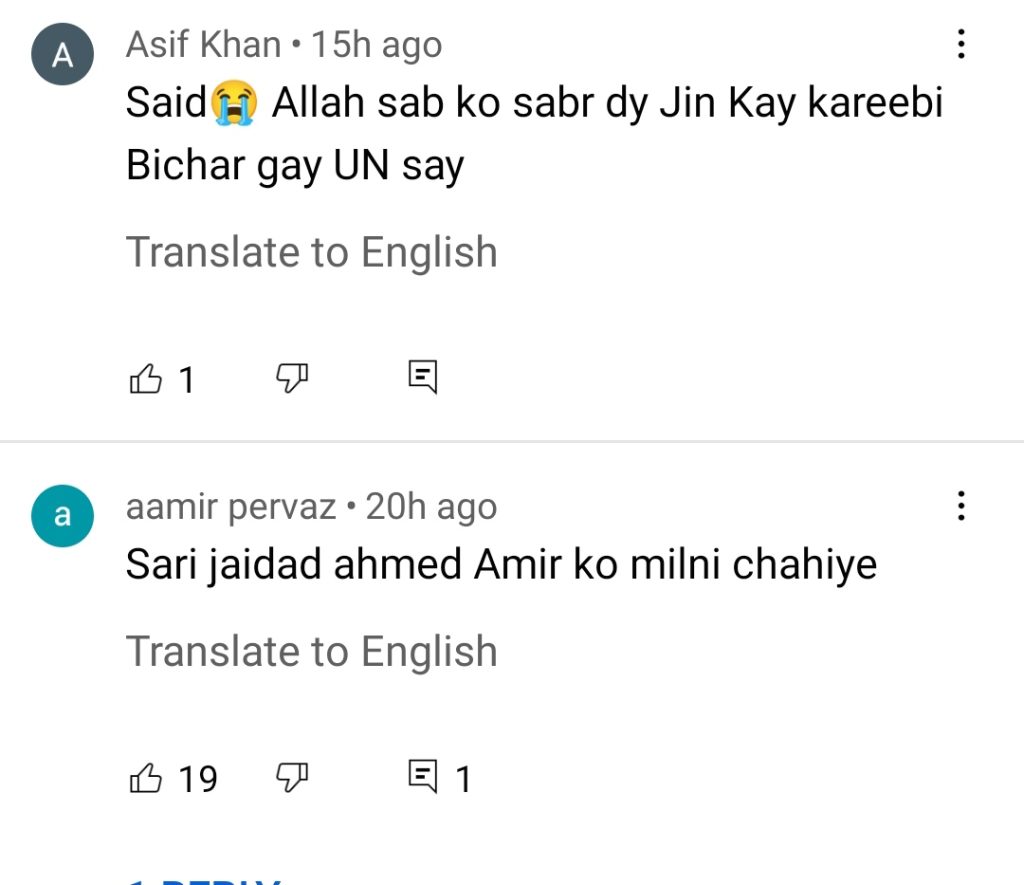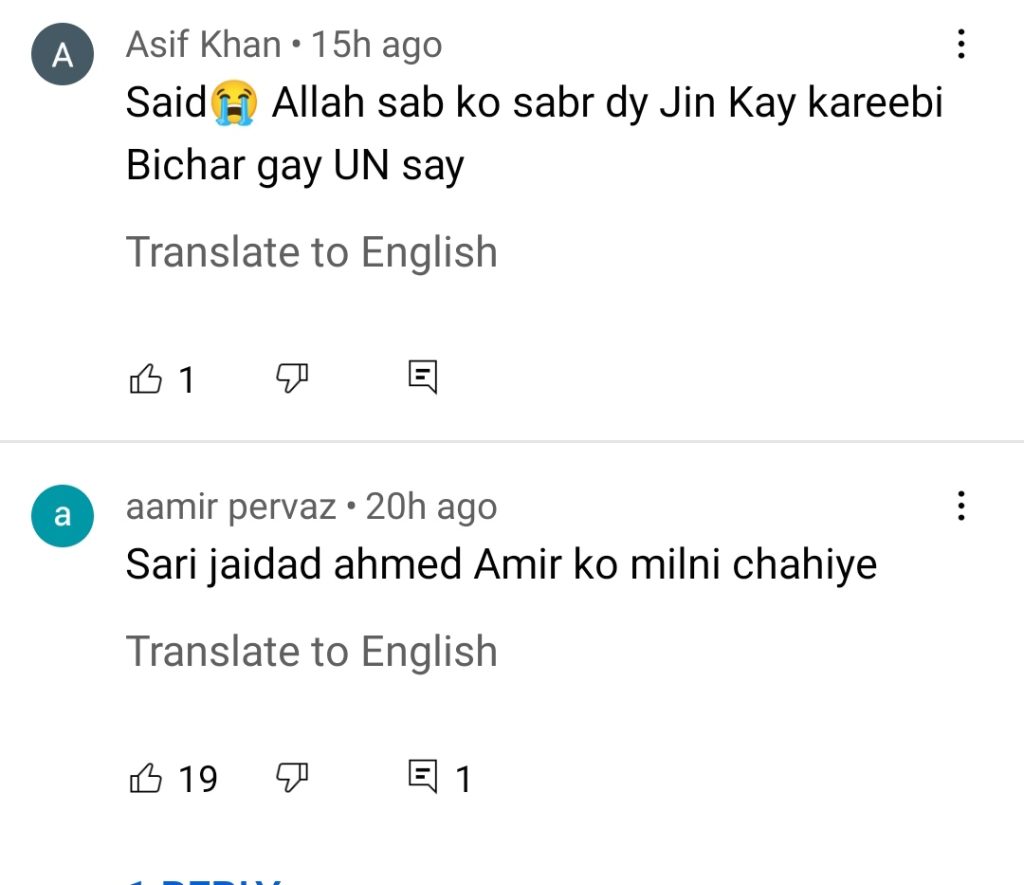 It is to be remembered that Aamir Liaquat's rumored wife claimed that she loved him and after that they had a bad patch, Aamir didn't accept her claims. She also posted his pictures after his death. Here are pictures.