From social and electronic media, I have came across this news and want to share it with my readers that Abdul Razzaq and Tamanna Bhatia Indian Model and Actress, are in serious relationship. I want to add up here that our cricketer , Razzaq, is already married and leading a very nice life with two kids. On the other side, Razzaq and Tamanna were also caught in Dubai,in Feb 2013, while launching a jewelry shop together.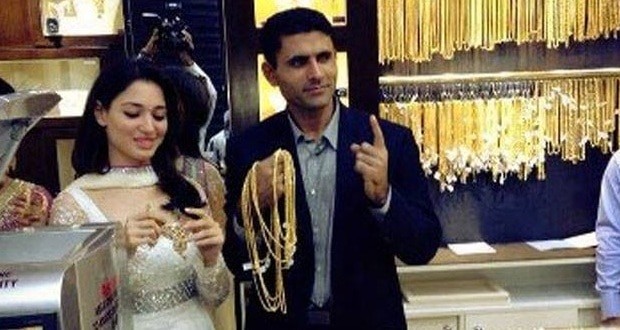 All I know previously was that Tamanna and Viraat Kohli are in relationship. And now suddenly this news shocked me.Further, Why Razzaq wants to get married again to Tamanna if he is having a perfect family and  living a prosperous life.Is this common man psychology that man should have more than one wives or is he trying to follow the footsteps of our Former cricketer Imran Khan and and  Shoaib Malick? Oh yeah, who can forget Waseem Akram who recently got married to an Australian lady. It seems that it has now become a trend to bring one foreigner wife.. :P
I am confused about Tamanna that what is she trying to do with her life? Is she not feeling secure with Viraat Kohli ? I mean, he is such a famous cricketer,who earned such a huge fan following in such a small time. Comapred to Razzaq, Kohli is a bachelor, more young and has a long way to go. Razzaq is getting older plus  he is already married  than what is making her attracted towards Razzaq? Is that the same attraction that attracted Sania towards Shoaib ? :P
No matter what, I am strictly against this relationship. I hope that this would be just a rumor and I would be proved  wrong or their relationship has ended.
Keep on reading,
Regards,
Rabia Basharat