Abrar ul Haq is one multitalented man. Coming from a family of educators and army officers, he went on to study geography as well as law. Abrar also was a professor of geography in the prestigious Aitchison College in Lahore. That is when he started to write his songs and his Billo De Ghar blew up to become a sensation. He has since then given us countless hits and he is definitely the Bhangra king of Pakistan.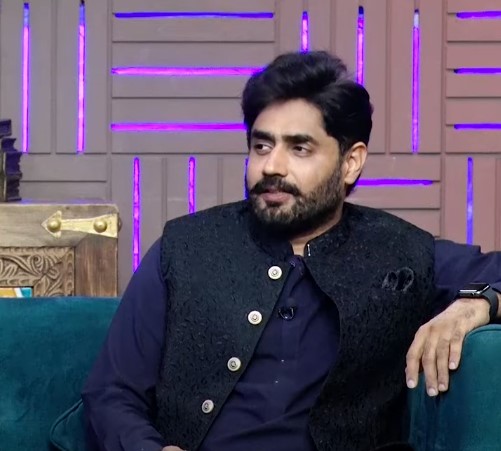 One of the biggest songs by Abrar ul Haq is Nach Punjaban. You can never have a Punjabi wedding without it such is the impact of Nach Punjaban. But Bollywood did what Bollywood does. Karan Johar's production house stole the song and used it in their film Jug Jug Jeyo and Abrar ul Haq gave a statement that he has not given the rights for that song to them.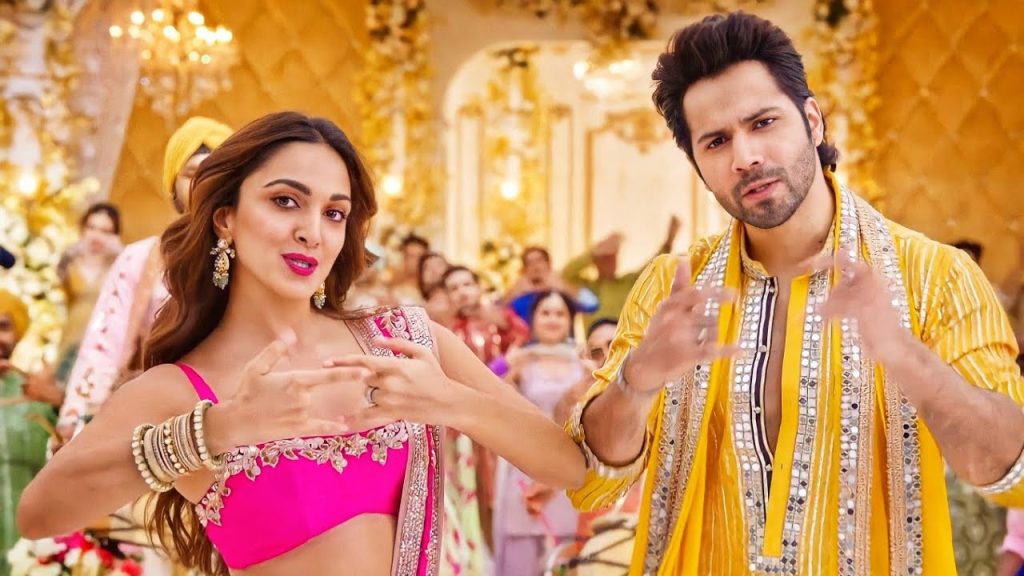 While in an interview on G Sarkar, he has given an update about the controversy. He revealed that he has filed a case against them in UK, another case against them has also been filed in Pakistan and now he is preparing to challenge them in India. Abrar also said that Karan Johar will need to pay the damages for stealing his song.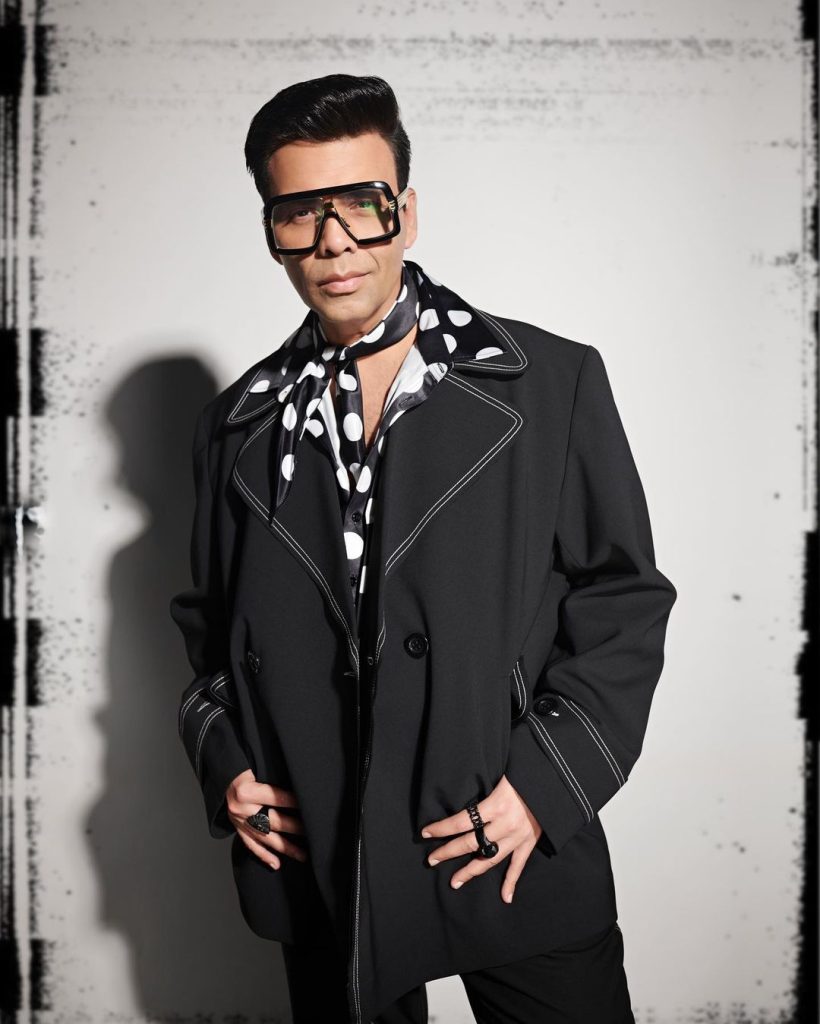 Listen to the latest update on Nach Punjaban controversy: