There are some characters that irritate you to death. I'm not talking about the actors, it in fact is their ability to act with such finesse that they make us hate the respective character and some who arouse same reaction due to their clumsiness, and they are not necessarily evil. Here is my list of annoying characters.
1. Maham (Shakk)
Maham and her husband (forgot his name) are top in my list. Woman like to gossip. Understandable. What on the earth is wrong with the husband?? The couple is annoying exactly the way their characters are sketched, they have acted very well that they made the viewers hate the characters.
2. Arham (Mujy Khuda pe Yaqeen hai)
With a similar bechara type role, same old clothes and style of acting is topped with annoying repetitive dialogues. Areeba coupled with Arham added fuel to my irritation with her powdery makeover and nude or pink lipsticks. Another annoying thing about the drama is the dull and awkward interior of Arham's house. I had the guts to watch few episodes only so I do appreciate the people who are still watching it.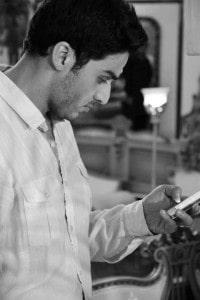 3. Zoya (Sitamgar)
Sitamgar aired on Hum tv last year. Sajjal Ali played the role of Zoya (for me it was Sajjal's worst character up till now). Call me heartless or whatever I absolutely had no sympathies for the dying girl, I in fact wanted to throttle her myself each time she called Faisal Rehman "Zubi".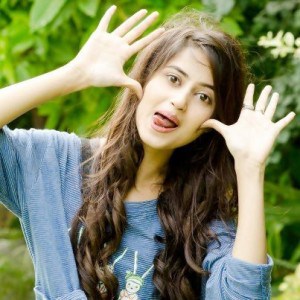 4. Gaiti and Kiran (Rishte kuch Adhoray se)
First of all this drama is amongst the most irritating, disgusting and senseless dramas aired ever and coincidently it is also credited with two utterly annoying characters Gaiti and Kiran. They have me perplexed, cannot decide which sister is more annoying.
5. Samina (Mere Humrahi)
All the negativity, intolerance, pessimism and hatred towards all are personified in this character. She manages quite well to remain unhappy and makes sure other are too. Her expressions and gestures are always spot on, always complementing her dialogues and character, standing her character really requires patience.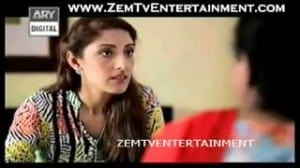 6. Neelum (Numm)
Whether it is the character or the Kanza Wayne's acting which makes her unbearable I'm not sure. Most of the annoyance is created by her inaudible, mispronounced and distorted words and on top of that her below average dialogue delivery as well. She certainly seems clueless, barely familiar with acting. The actress and the character both are equally annoying.
7. Bhari Sarkar (Aseer Zadi)
I wasn't expecting Sania Saeed to choose such character, maybe she opted for it because of being different than her usual picks. The way she delivers her dialogues, her attire, her throaty and hoarse voice and the bright, inappropriate lipstick colors are the reasons that make her infuriating.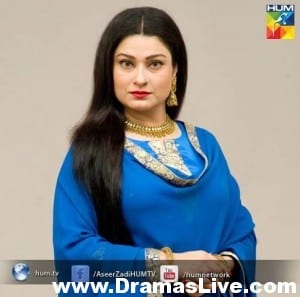 Do share the character you dislike or that annoy you.
Faiza Cheema