Actor Tallat Hussain Talks About Terrorists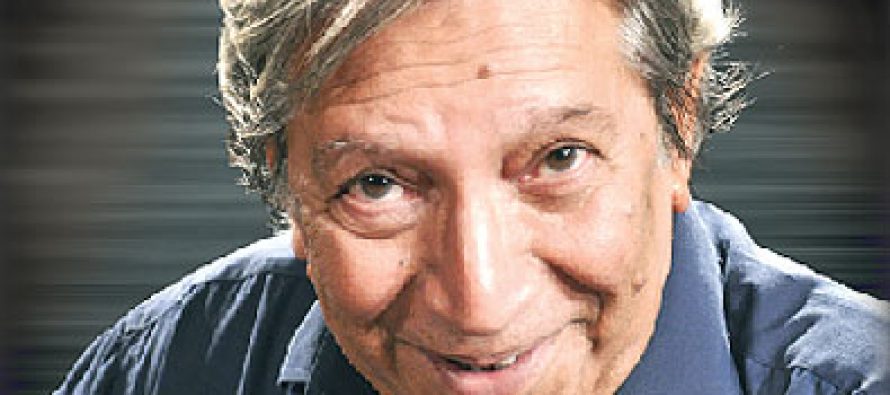 In Sanam Jung's morning show, the legendary actor Tallat Hussain said some really meaningful words. He explained that Islam doesn't only mean having a beard, it is the name of changing your inner self. Islam never teaches to kill anybody then why do these Taliban killed innocent children in the name religion. This is how they are spoiling the image of our religion. Watch the video it will leave you in tears.
Written By: Moomal Hassan.
---