With million-dollar red carpet fashions and paparazzi stampedes, it's easy to forget that most celebrities grew up just like the rest of us. In fact, quite a few faced incredible hardships before they made it big.
Fall seven times, stand up eighth. The following celebrity stories show that we should never give up our dreams and work hard to achieve them and that life can be tough but where there's a will there's a way.
Another thing to note is that many of our celebrities were as indecisive as we are sometimes. They are just flawed as we are because after all, these flaws and shortcomings are what makes us (and them) human.
1. Saba Qamar: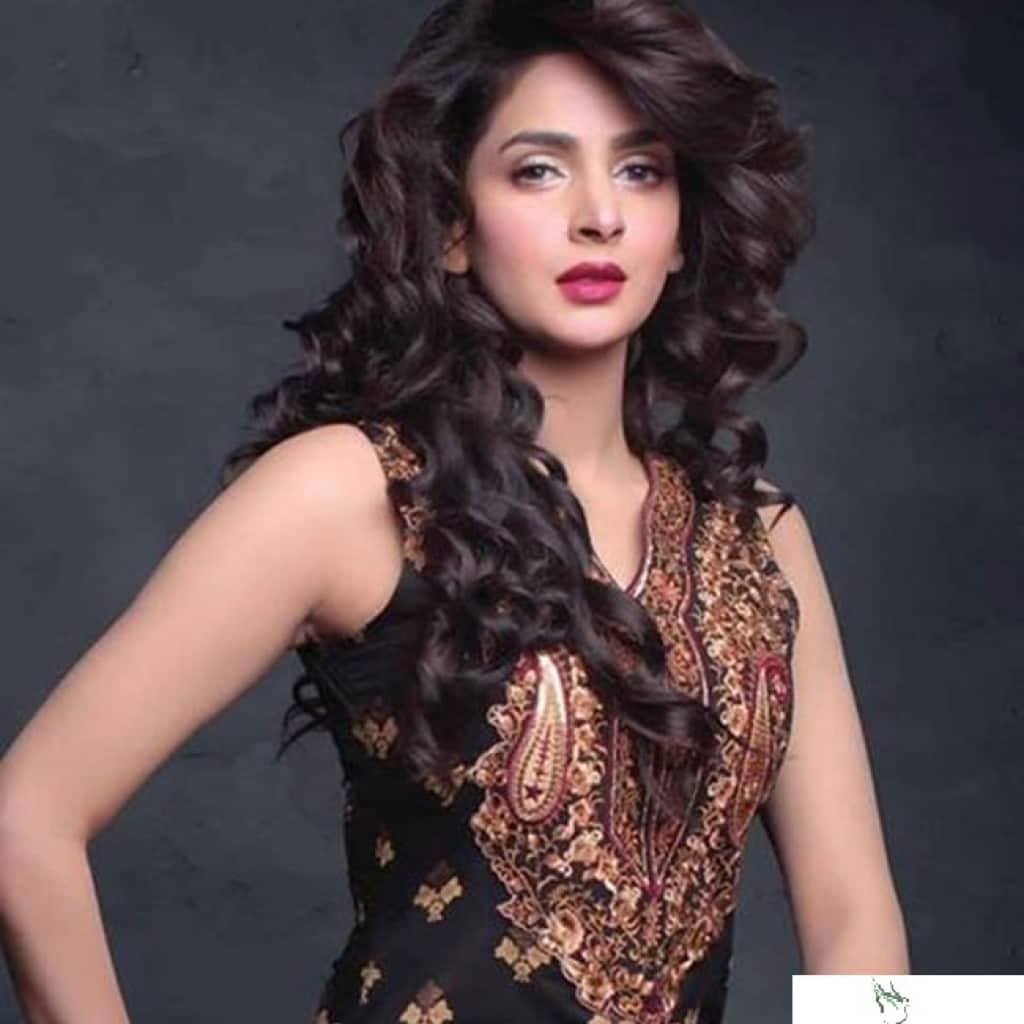 Saba Qamar is an extremely talented,self-made actress. She is considered as one of our A-list actresses and fans love her but few know of her heart-touching past. When Saba was just 3 years old she lost her father. Her mother along with 6 children came to Gujranwala. Her childhood was spent in Gujaranwala, in not very favourable financial circumstances. Saba once shared in an interview that because she belongs to a conservative 'Syed' family, her decision to join the showbiz wasn't welcomed by her family. Today, Saba is one of the highest paid actresses of our country and her talent is being praised not only in Pakistan but across borders too.
2. Agha Ali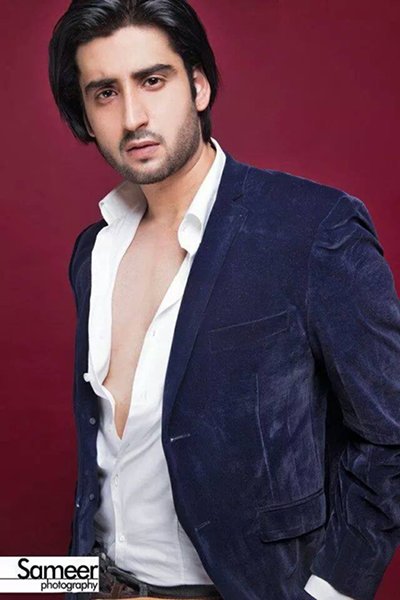 Agha Ali, like Saba Qamar, lost his father when he was just 3. After his demise, it was his grandfather that took care of him but he passed away after a few years too. After the deaths of these closed ones, the struggling period of his life began. Agha wanted to become a PhD doctor but the circumstances at his home didn't allow him to pursue that degree and he joined showbiz right after completing his graduation.
In addition, Agha was badly effected by skin disease "Psoriasis" a skin disease marked by red, itchy, scaly patches.he is survived from this dangerous disease skin problem that causes skin cells to grow too quickly, resulting in thick, white, silvery, or red patches of skin. After a treatment of some years, the annoyance and discomfort, he finally recovered.
3.Neelum Munir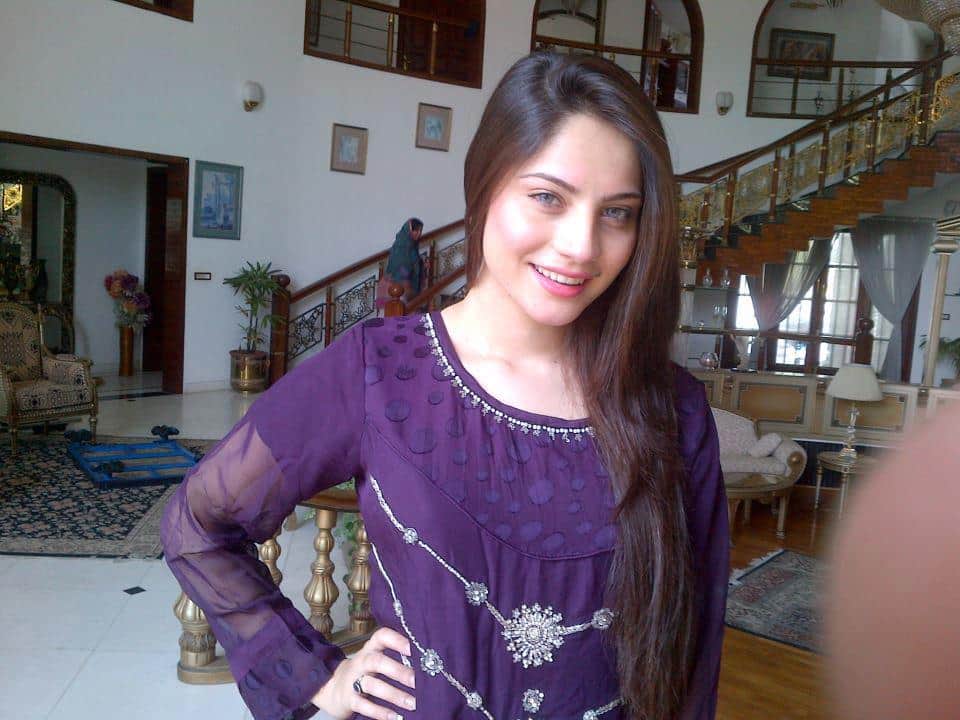 Neelum Munir had joined showbiz to support her family. Growing up, her father wasn't available to provide her family with monetary support.She didn't have any brother either so this bold girl of district Swabi of Khyber Pakhtunkhwa took matters into her own hand and support her mother and her 2 sisters by working in showbiz. She was one of the youngest stars to enter in showbiz.
4.Mahira Khan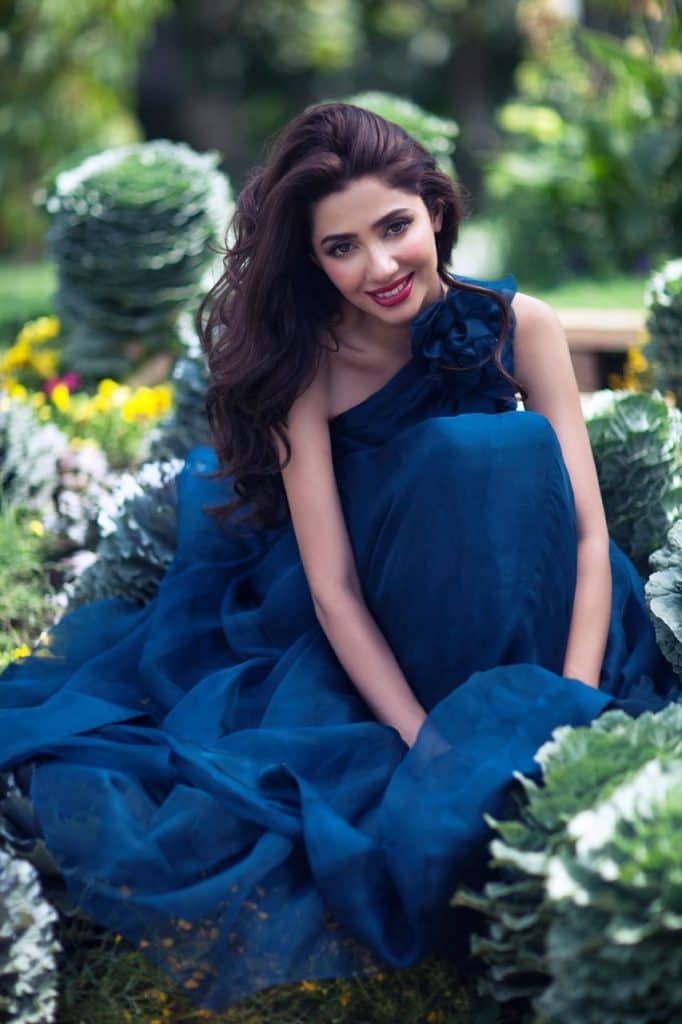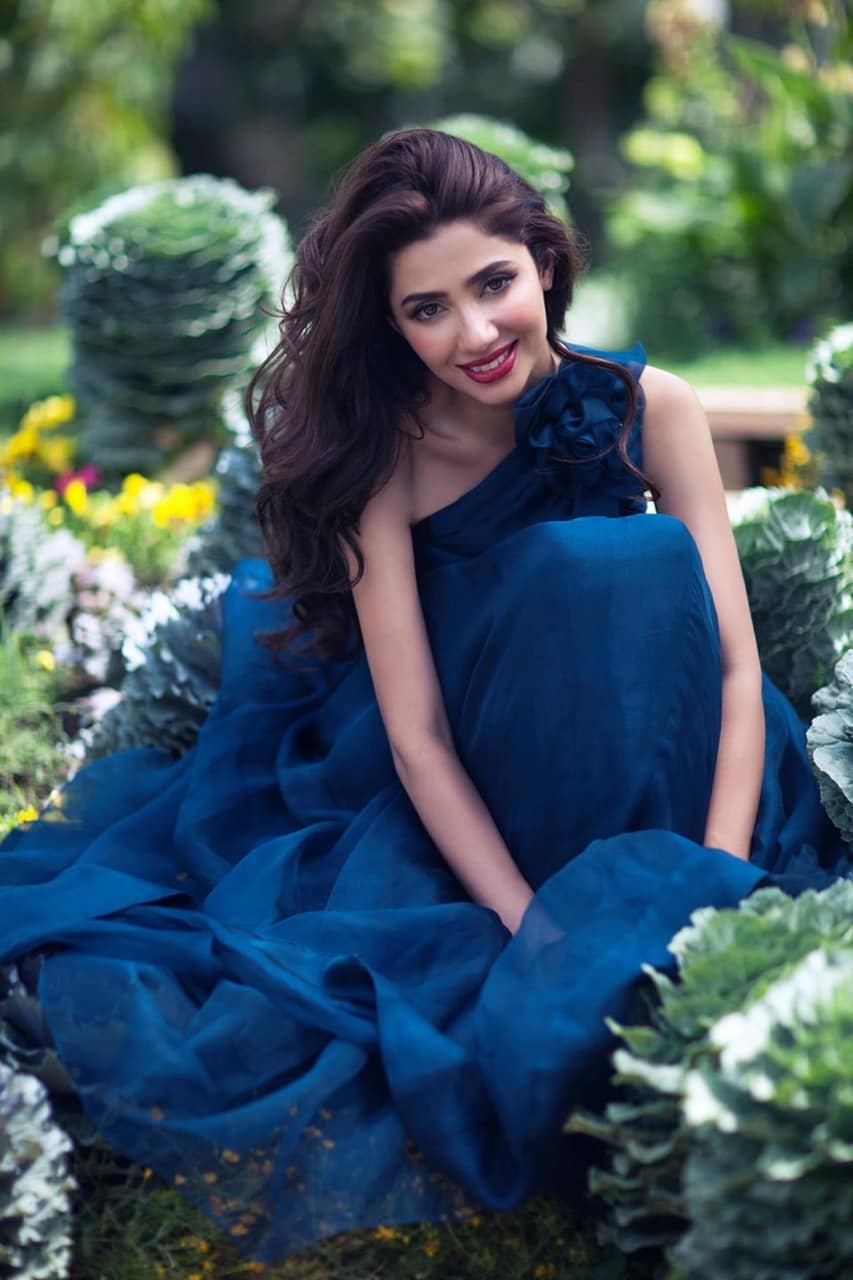 Now that is a million dollar smile. Yes, we are talking about the gorgeous Mahira Khan, the lovely actress who has been ruling the hearts of Pakistanis since her hit drama "Humsafar". To say Mahira joined showbiz because of poverty is wrong but she did have a very struggling life when she lived in America to study as an undergraduate at the University of Southern California .She worked as a store keeper, washed washrooms and did some other odd jobs to support her expenditures. After so many years of constant struggles, she is now one of the biggest names of our Entertainment Industry as well as one of the highest paid actresses.
5.Hina Dilpazeer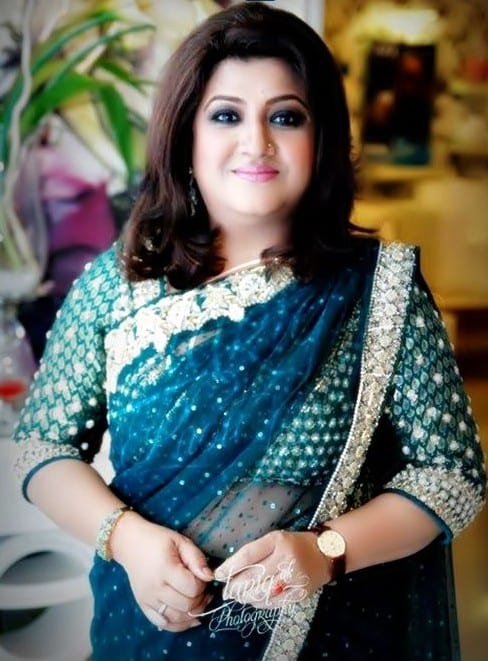 Hina Dilpazeer, the reason to bring smile on millions of faces by her superb acting in comedic dramas, had to face a lot of family problems before joining showbiz and gaining fame. Her life was fine, until one night, out of pure anger, her husband divorced her providing her with next to nothing to support herself. She was pretty young when this incident happened.She got very awful, cheap and low level roles when she started her career as an actress, but she accepted those roles for the sake of earning money. She rose to fame with her Momo character in comedy drama serial 'Bulbulay'.
6.Faisal Qureshi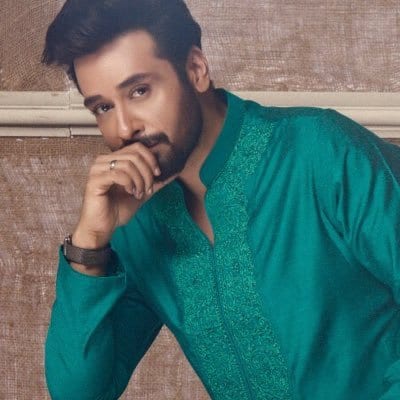 This veteran actor struggled a lot before becoming famous. His father died when Faisal was too young and there was no one is his family to support him. He joined the showbiz industry and first few years were very challenging for him. He tried his luck in Pakistani films first but didn't receive much success there so he tried his luck on television where he blossomed. After all the hard work and hardships, Faisal is now one of the richest actors of Pakistan.
7.Ali Zafar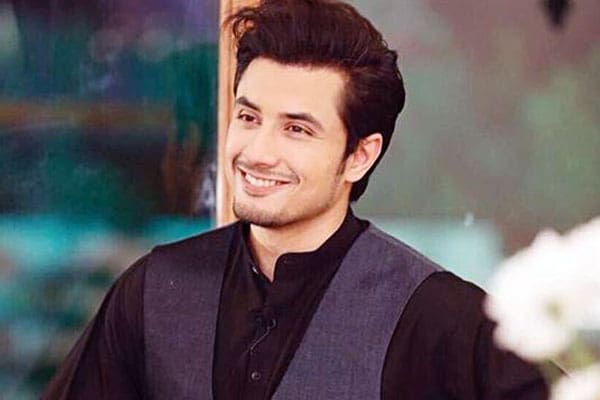 Not many know that Ali Zafar is a skilled artist. He had sketched his first comic at the age of 8, and by his teenage days he was already making money from his art. He used to work as a sketch artist in a hotel lobby. He always had a very creative mind and a lot of passion. He enjoyed sketching but he discovered his first love was music and acting so left his career as an artist for it.
9.Humaima Malik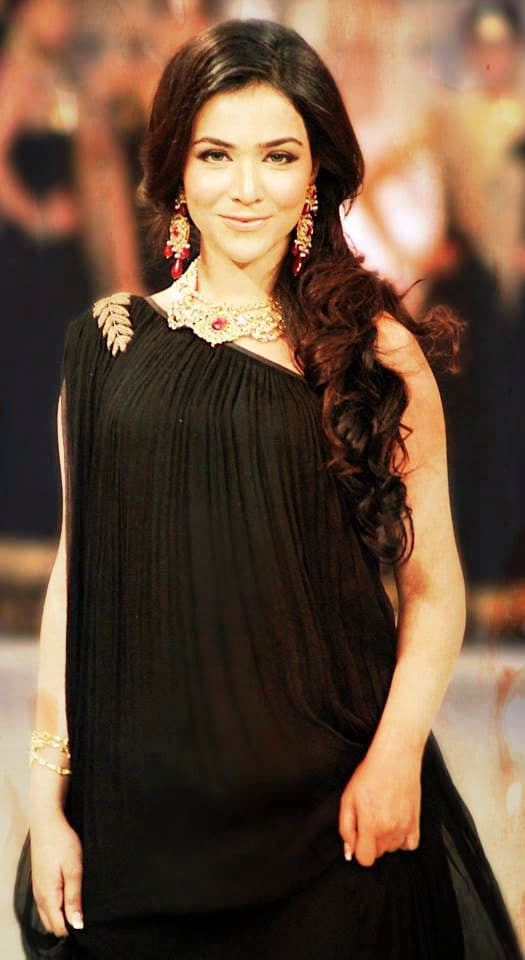 Humaima Malik who has now become an elite class diva didn't have a past complementing her present. Humaima was once a struggling actress who was working very hard to get a lead role. It is said that she married Shamoon Abbasi just to be able to get casted in good roles on television. After marrying the director and well settled actor, she got leading roles in Hum TV Dramas ; Ishq Junu Deewangi and Taire Lahooti. Since then she has only flown up the road of success and fame.
10.Ayyan Ali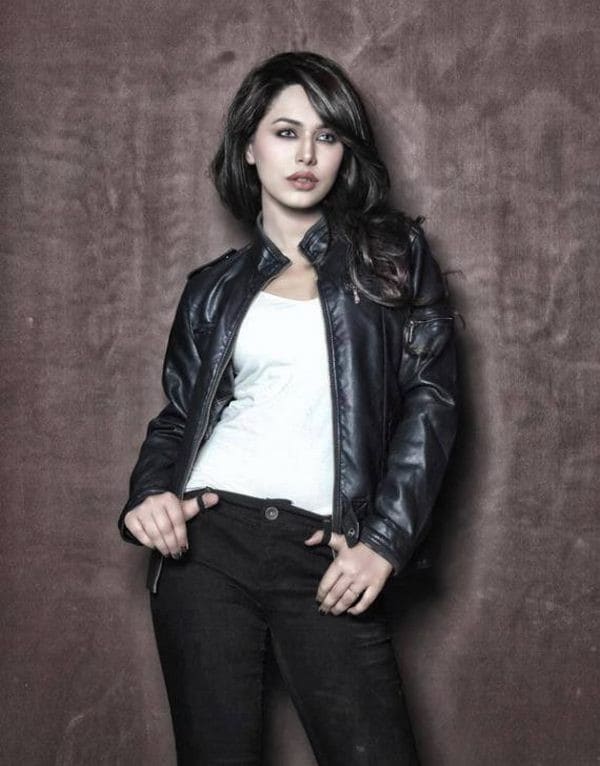 This beauty is probably one of the most controversial celebrities of our Industry. A lot of people blame her past for the flaws they find in her present. Her parents divorced when Ayyan was very young and she started living alone with her mother after the divorce. Last year, her father said that he hadn't seen Ayyan since the last 10 years. Her mother was the one who had pushed her into showbiz.